There's really nothing worse than a horrible fashion faux pas, right? While there is probably no way of getting around this from happening to you at least once or twice in your life, you can gather together an arsenal to minimize the issues and avoid the embarrassment. Here are some easy hacks to save you from fashion disasters that could ruin your day.
---
1

You Have Panty Lines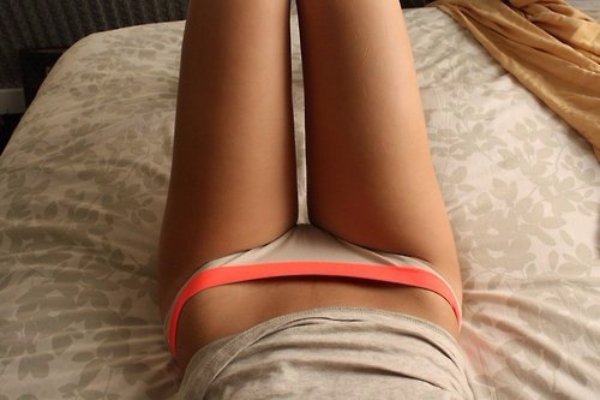 This is my biggest nightmare! Invest in a couple of good pairs of nude seamless underwear and you're good to go.
---
2

You Have a Run in Your Tights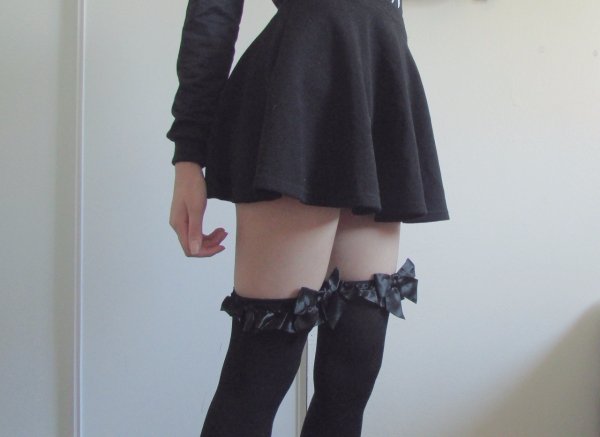 A quick swipe of clear polish can stop the run from getting worse.
---
3

Your Clothes Got Wrinkled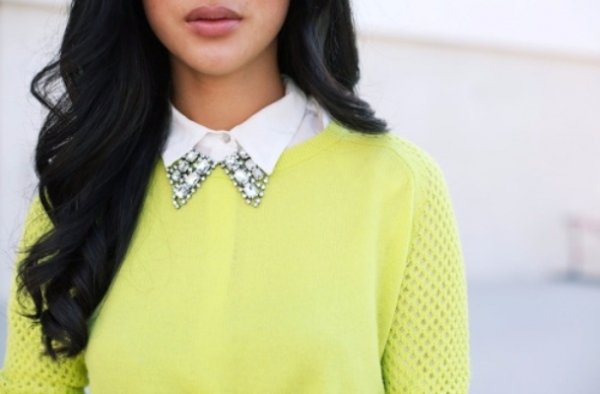 Don't have time to drag out the iron and ironing board? Your flat iron on a low setting serves the same purpose, but make sure the garment won't get ruined from the heat.
---
4

Your New Stilettos Gave You a Blister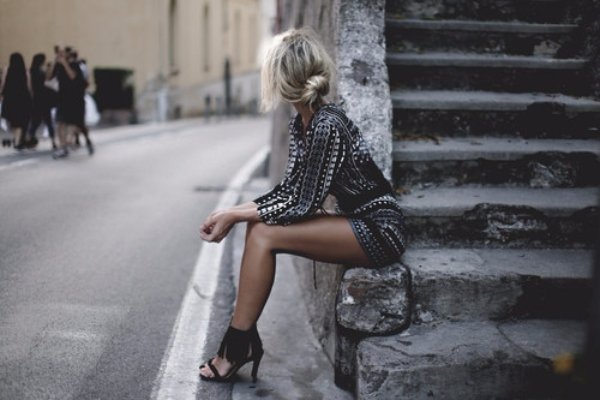 While no one will see the blister, they may notice you walking funny because it hurts. Carry some blister bandages to provide relief.
---
5

A Sweater Pull Happened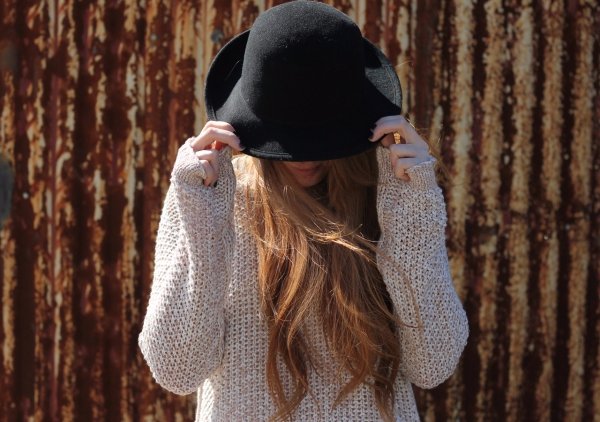 Got a snag in your sweater. Turn it inside out and pull the loose thread back through to hide the issue.
---
6

You've Got an Oil Stain
If your lunch ended up on your clothes, remedy the faux pas by blotting the spot with a paper towel, then covering it with baby powder to soak up the grease. Shake the powder off and you're all set.
---
7

Your Hem is Coming Loose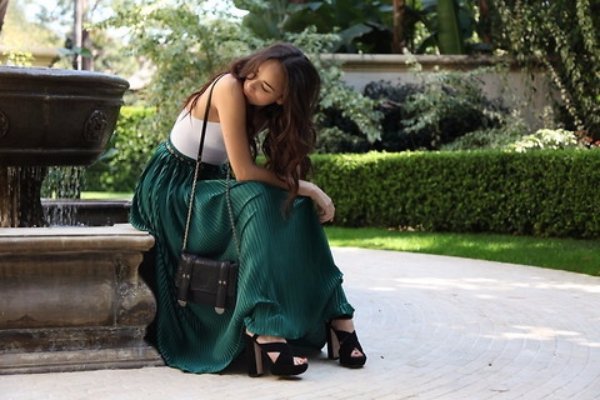 I hate when this happens. Keep a package of double sided tape on you and you can easily fix the problem until you can get to a needle and thread.
---
8

You Have a Hole in Your Pants
This can be mortifying. Keep some fashion tape and a sewing kit in your bag and you can do a temporary fix in the bathroom to prevent someone from getting a peep.
---
9

A Stuck Zipper
If your zipper gets stuck, simply rub the teeth with a pencil and it should slide right down, or up as the case may be.
---
10

Red Wine is All over Your Shirt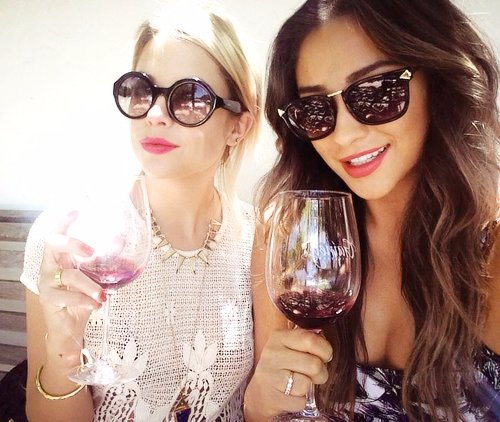 Red wine can be a disaster on clothing. Experts say to soak a cloth in white wine, which should soak the red right up.
---
11

Stop a Shedding Sweater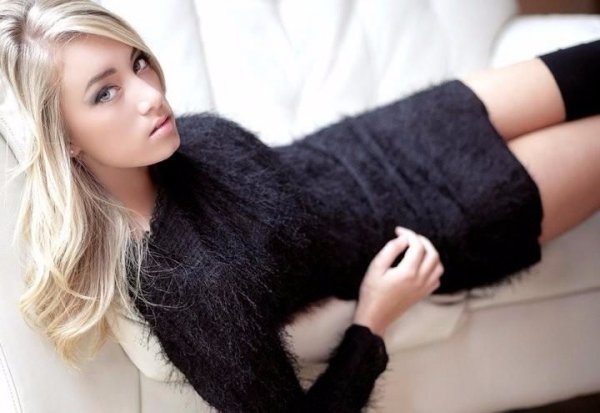 If you have a shedding sweater, seal it in a large zip top bag and freeze it for three hours.
---
12

Get the Perfect Rolled Sleeve
When you roll your sleeves, keep the top button buttoned to help guide the fabric.
---
13

Remove Scratches in Leather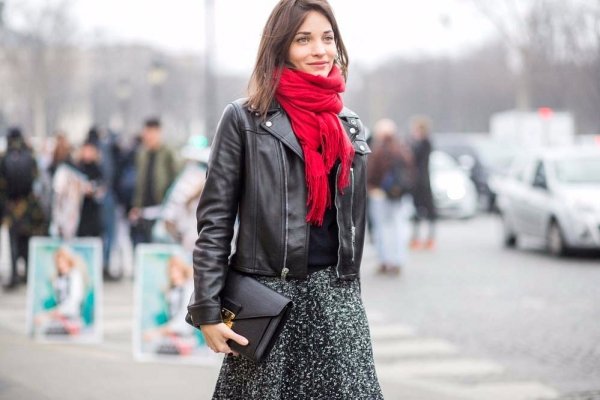 Noticed a scratch on your leather boots of jacket? Gently rub a dab of moisturizer into the spot until it's gone.
---
14

Make Your Patent Shoes Shine Again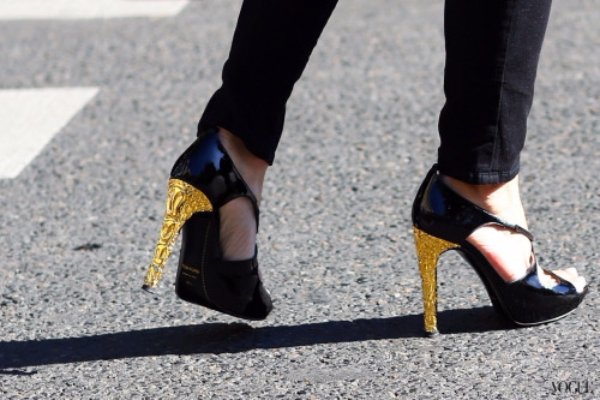 There's nothing worse than dull shoes. Bring back the shine by rubbing them with a bit of Windex window cleaner.
---
15

Keep Your Suede Clean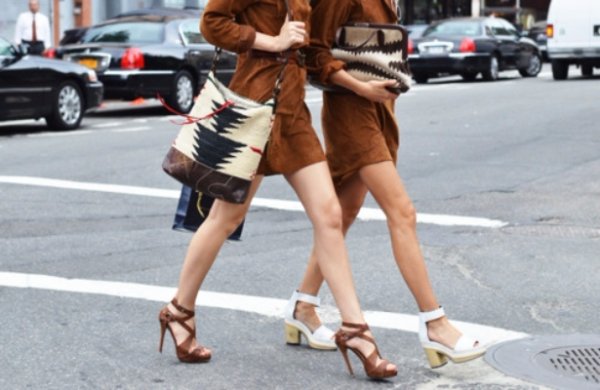 If your suede has gotten dirty, rub the spots with a stale crust of bread to restore them to their original glory.
---
16

Turn Button up Shirts inside out to Iron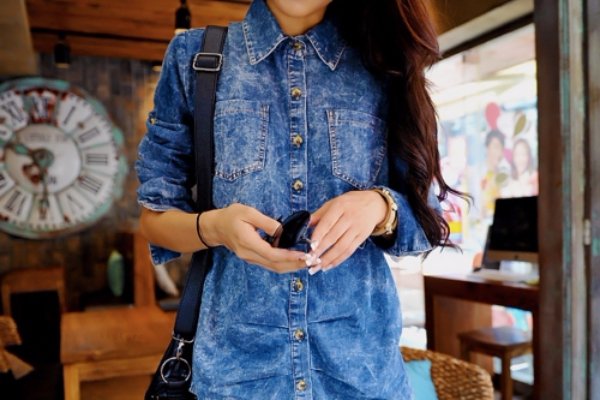 It can be a real pain to get in between all the buttons, but if you turn the shirt inside out first, the job is breeze.
---
17

Prevent Sweat Stains with a Pantyliner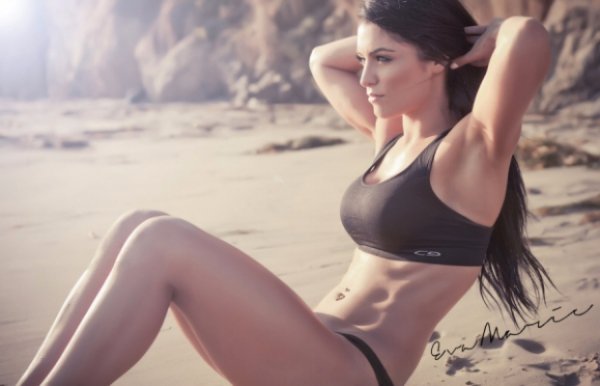 If you're wearing a color that will show sweat stains, stick a thin pantyliner inside the fabric to soak up the sweat.
---
18

Use Mitten Clips inside Your Boots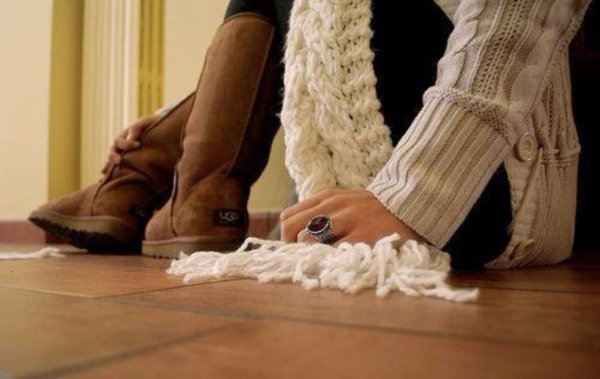 Use a pair of mitten clips to hold your pant legs down so they don't slide up when you put on your boots.
---
19

Take Care of Stinky Shoes with Tea Bags
Eliminate the odor in your shoes by sticking a tea bag into each of them for several hours.
---
20

Gum is Stuck to Your Clothes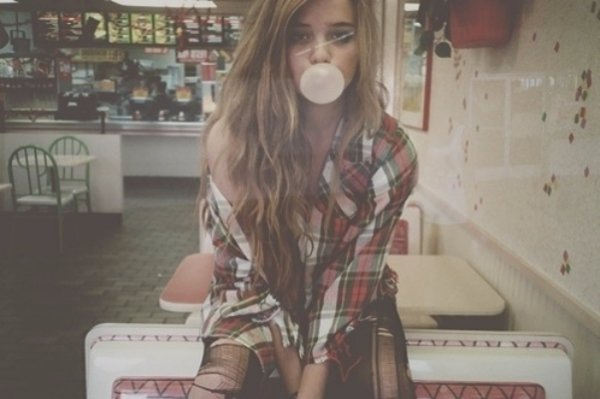 If your gum happens to get stuck to your outfit, use an ice cube to freeze it. Then simply scrape it off with a butter knife.
---
21

Cover Scuffs with Glitter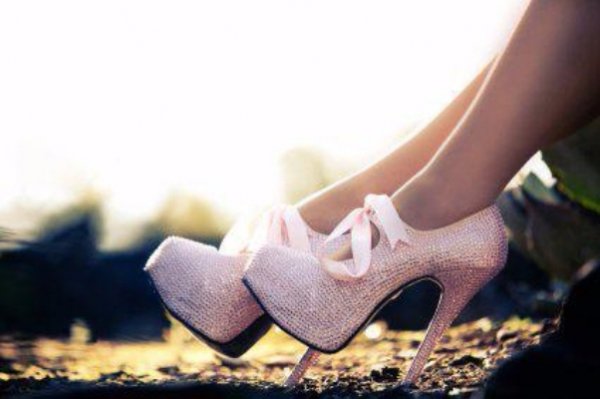 When your favorite pair of shoes begin to show some wear, simply cover the scuffs with spray on glitter.
Which of these will save your life? Do you have others to add?
More
---
Comments
Popular
Recent