How to wear overalls fashionably may seem like a bit of an oxymoron to some people. Overalls can be a bit divisive with some sides embracing this symbol of lost youth in their adult years while others believe that the look best be left to those still in kindergarten. However, there are ways to style the humble overall so that it's more chic than 'ick'. Take a look at a few tips for how to wear your overalls fashionably, below.
---
1

Get the Right Fit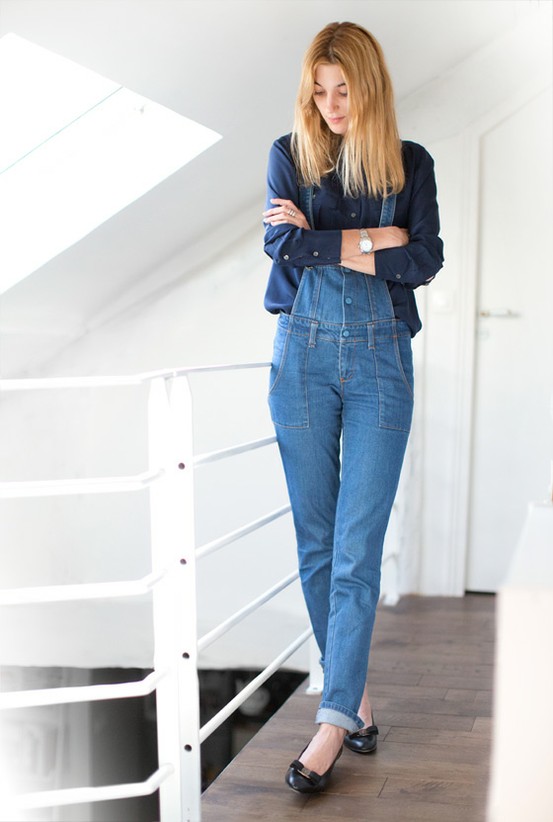 To work a high fashion look when it comes to longer length overalls, opt for a slim cut rather than baggier styles. This will help create a more streamlined look and prevent you from looking swallowed up by denim from head to toe. For shorter overalls, you want a pair that allows room to move but still in proportion to your body.
---
2

Layer like a Pro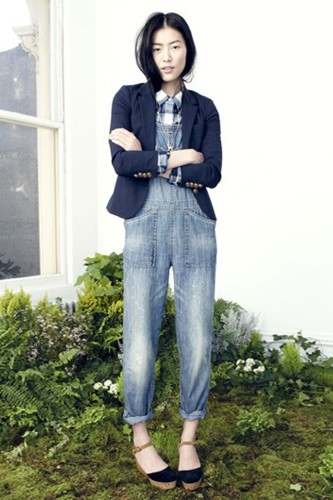 When it comes to how to wear overalls fashionably, layering is key. Pop on a blouse underneath instead of a t-shirt for a more sophisticated feel. Adding a jacket or blazer over the top is also a great way to give your look a sense of structure.
3

Add Adult Accessories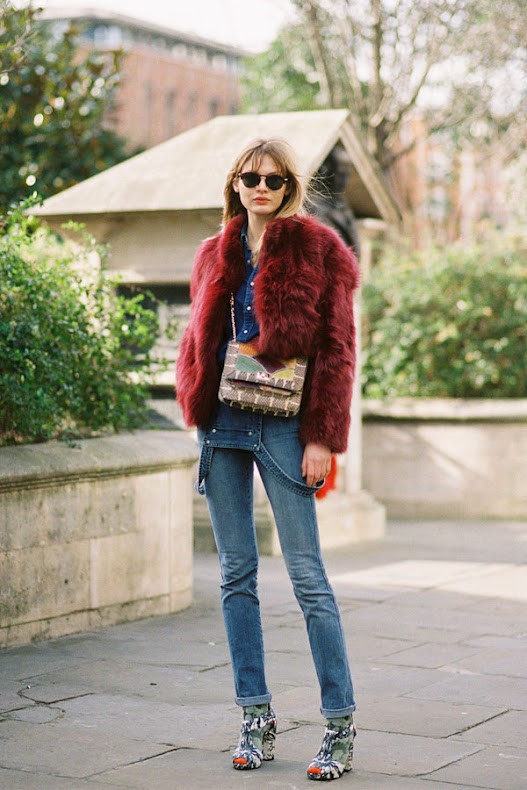 Give your overalls a very adult makeover by teaming them with 'grown up' accessories. Think of things along the lines of a luxe faux fur coat, leather jackets, statement shoes, and embellished accessories.
---
4

Ditch the Denim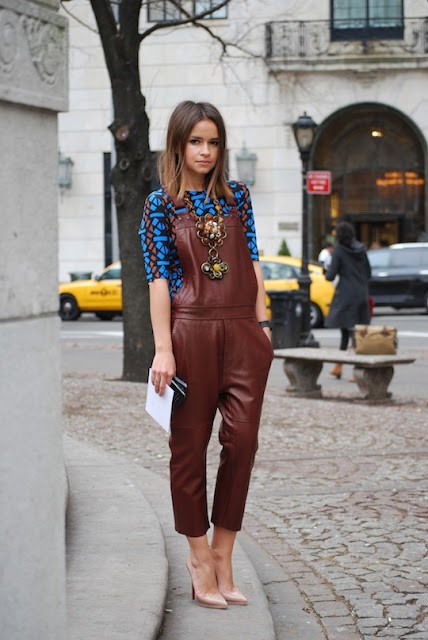 Another way for changing things up when it comes to how to wear overalls fashionably is to choose a fabric other than denim. Leather overalls are a very 'now' option, as is coloured corduroy. Overall-style playsuits made from softer fabrics could also be an option worth investigating.
---
5

Opt for Color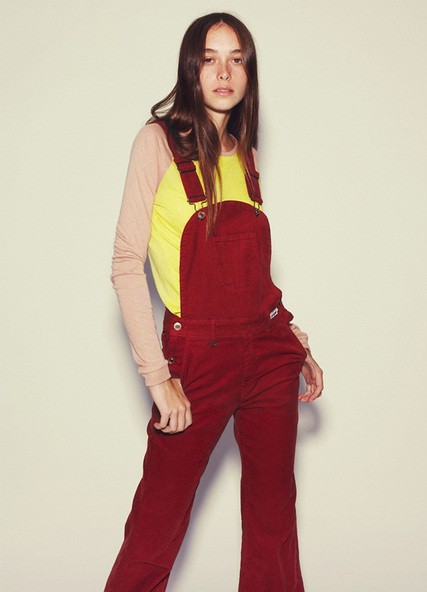 Much like the previous tip, this way for wearing overalls involves giving a humble classic a much needed update. Instead of faded or indigo denim, choose a pair of overalls in an eye-catching color. Rich shades such as wine red and deep purples are great for working a more luxe look.
---
6

Slip on Some Heels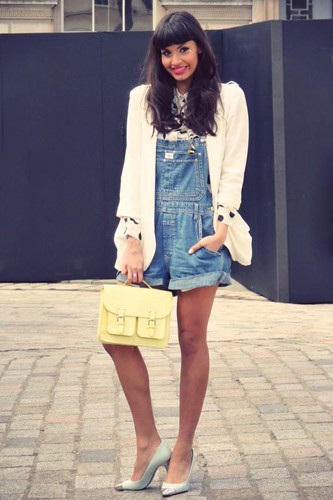 The last time you wore overalls (as a child) you may have teamed them with jelly sandals or canvas sneakers. For how to wear overalls fashionably as an adult, it's all about wearing them with very adult footwear. Team your overalls with sleek stilettos, platforms, or wedges to complete this outfit transformation.
---
7

Dress It up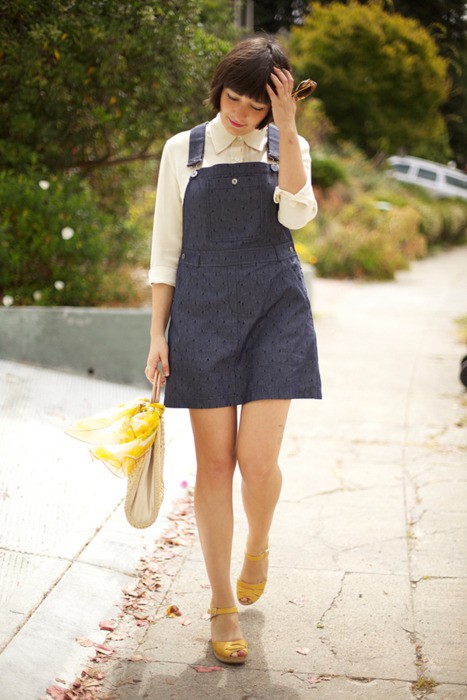 If the logistics of overalls makes them a no-go for your wardrobe (let's be honest, they're not always the most flattering of styles for a variety of adult body shapes), then why not try one in dress form? From slim cuts to those with fuller, flattering skirts, the overall dress is a great alternative.
When it comes to how to wear your overalls fashionably, it's all about teaming them with more 'grown up' accessories. What are your thoughts on the humble overall? Do you have any tips on how to wear overalls fashionably?
Top Image Source: pinterest.com
---
Comments
Popular
Related
Recent