Factory girl style is a popular way to work the sixties inspired trends that are in full swing at the moment. Take inspiration from the iconic and stylish factory girl Edie Sedgwick for your dose of sixties inspired style. Think structured minis, beehive hair, and plenty of winged eyeliner. The following are just a few tips to help you achieve that iconic factory girl style.
---
1

Winged Eyeliner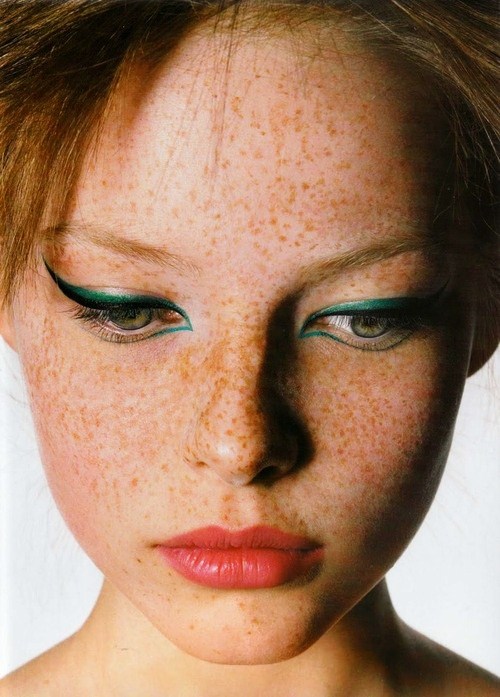 A fairly easy way to give your outfit a sixties inspired update is to add a flick of winged eyeliner to your beauty routine. Aim for a thick line of eyeliner that flicks up at the outer corner of the eyes. If you're not well versed in the art of eyeliner application, then practice makes perfect!
---
2

Structured Minis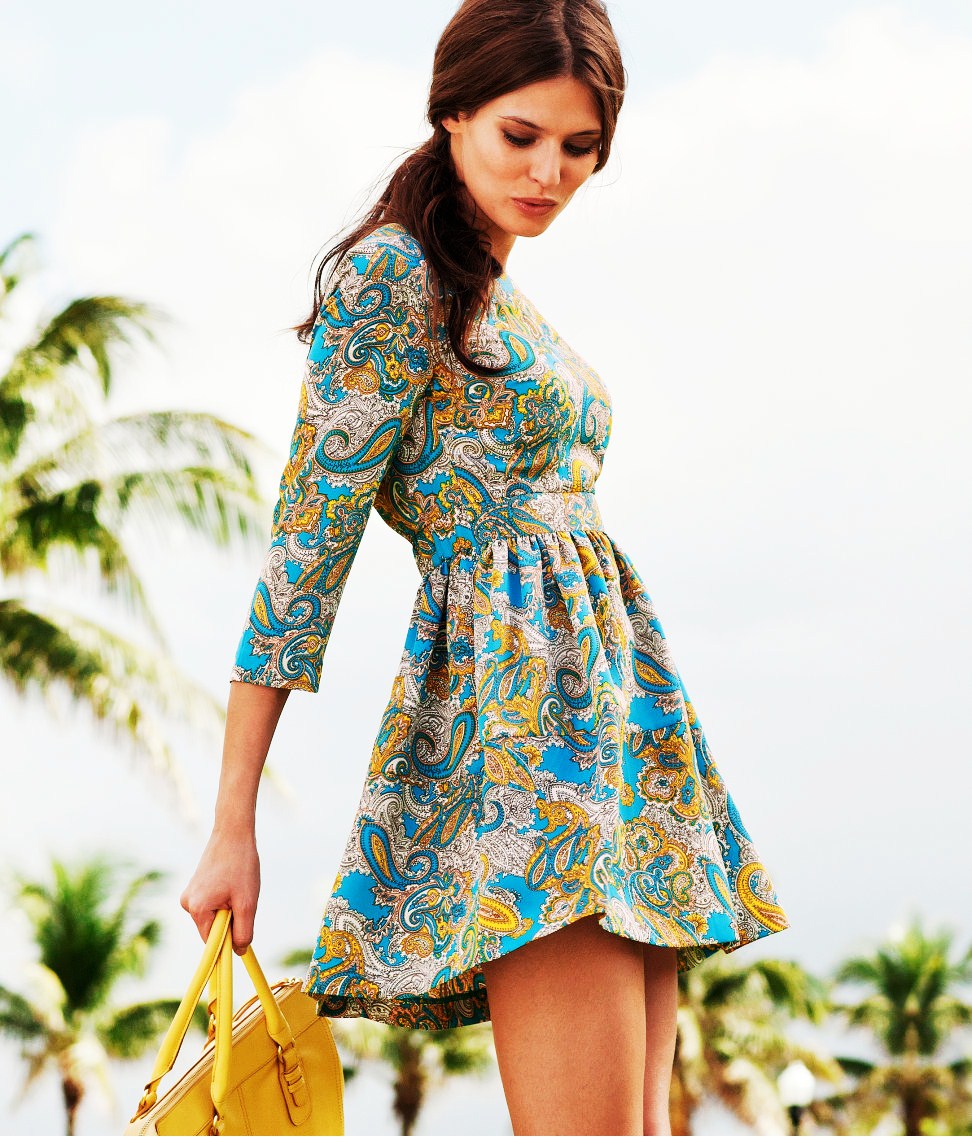 Mini skirts and dresses are iconic to factory girl style. The sixties saw a radical shift when it came to hem lines. Shorter hemlines were seen as revolutionary and a stand point for youth culture. Structured shift dresses or A-line mini skirts are your best bet when it comes to pulling off a stylish factory girl look.
---
3

Beehive Hair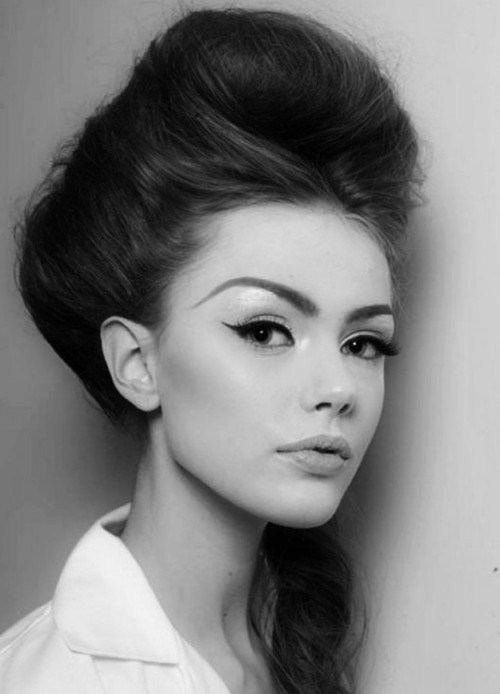 The beehive is a typically sixties look. Teamed with a flick of winged eyeliner, this pairing will give your outfit an instant sixties inspired update. Instead of aiming for a perfectly set beehive, aim for something a bit messier. Tease your hair to create a beehive effect and then secure it in a loose, low ponytail for a modern and more youthful look.
---
4

Cropped Hair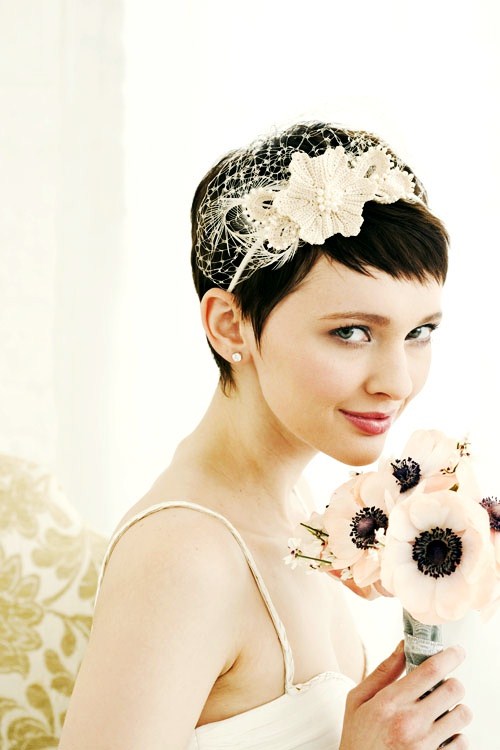 Alternatively, you could adopt an edgier take on factory girl style and embrace a cropped hair cut. If you've got the right face shape for it, a cropped pixie cut can frame and accentuate your facial features.
---
5

Patent Accents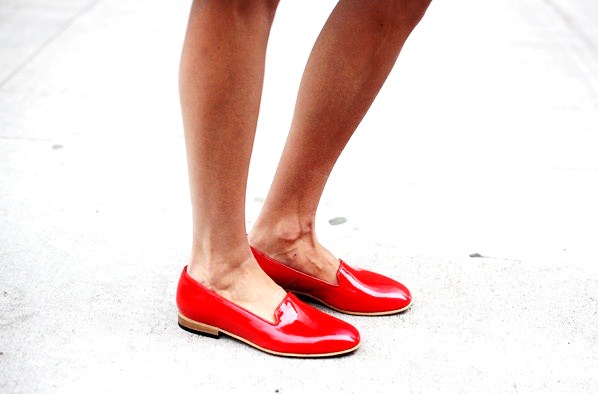 Things like patent handbags and shoes are a must for pulling off factory girl style. Patent knee high boots are typical of sixties dressing but for something more modern and subtle you could always go for patent loafers instead. When looking at accessories such as handbags, go for those in structured and geometric shapes.
---
6

Trendy Tartan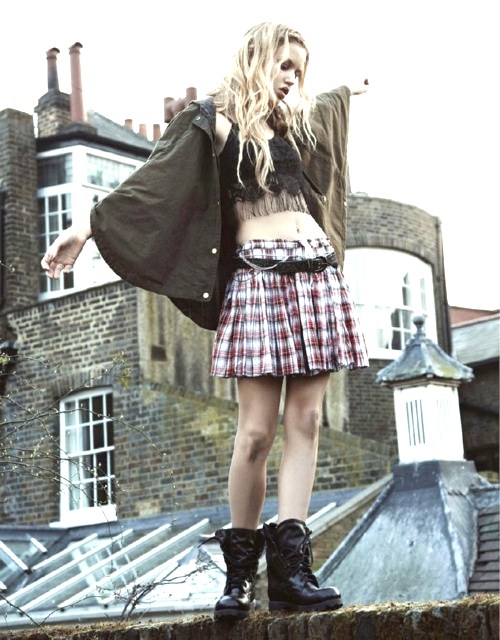 Add a dose of tartan fabric to your outfit to achieve iconic factory girl style status. A tartan mini skirt is a stylish option, as are cropped tartan pants. Team them with a basic turtleneck top to complete the factory girl transformation.
7

Oversized Earrings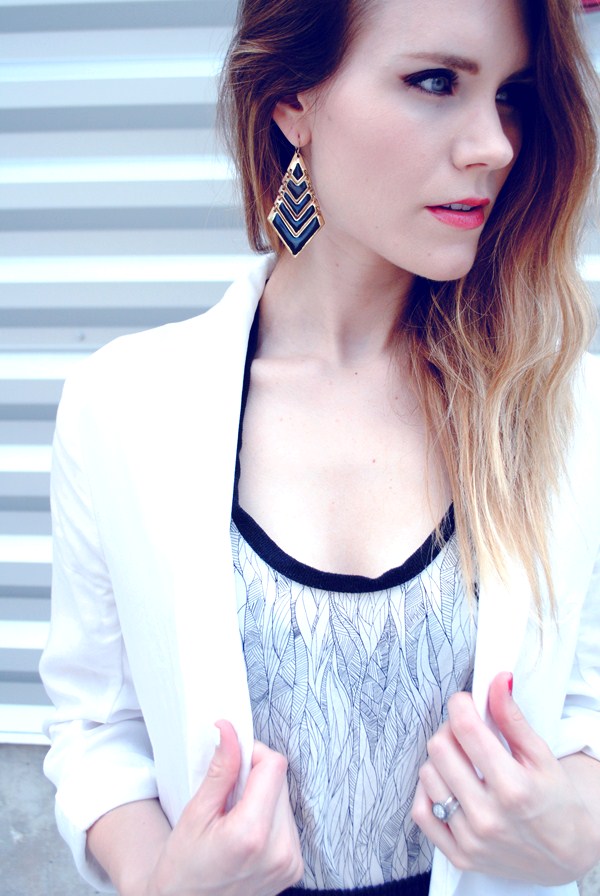 Accentuate a factory girl inspired cropped hair cut by slipping on some oversized statement earrings. For example, plastic hoop earrings are the perfect accompaniment to a sixties inspired outfit. Stick to earrings in geometric shapes and bold or monochrome colours.
---
8

Statement Coat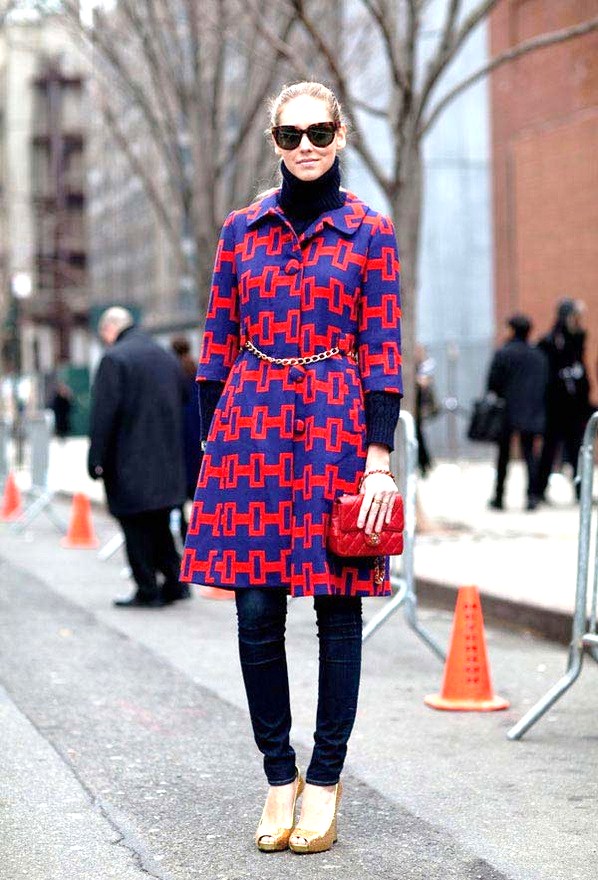 A boxy, oversized coat is perfect for when the temperature drops and you're left shivering in your mini skirt. Pull off the factory girl look in a thigh-length tweed or leopard print coat.
Whether you're taking inspiration straight from the sixties via Edie Sedgwick or from the modern movie featuring Sienna Miller, play it cool in factory girl style this season. Do you have any tips you'd like to add for pulling off that stylish factory girl look?
Top Image Source: alter-moda.ru
---
Popular
Related
Recent