When the temperature drops, you will need the best jackets to keep you warm on campus. In a college campus, it can be easy to get lost in a sea of plain jackets that everyone else is wearing. The best jackets to keep you warm are fun, stylish, and will help you stand out without freezing to death. Regardless of if you want to look quirky or polished, you will be able to find some great jackets that are functional and fashionable.
---
1

Furry Fun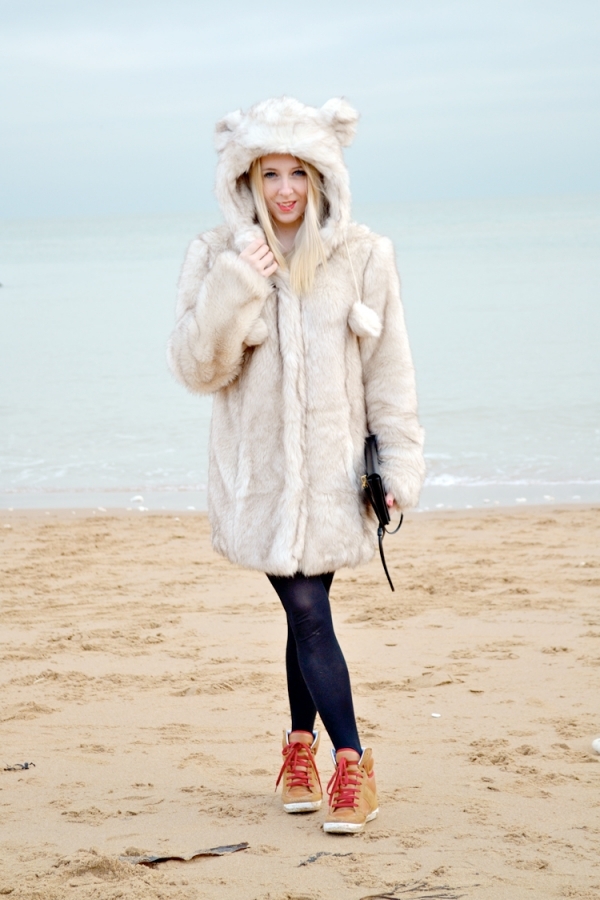 While all of the best jackets to keep you warm this winter are cute, a fur jacket is cute AND quirky. If you want to stand out from a crowd, a fur jacket is a must this winter. This one is perfect if you want a jacket with a little something else. It will keep you perfectly warm in any weather winter can throw at you, and people will definitely take notice of the adorable ears. If you really want to take your jacket to the next level, white is perfect because most people think its too scandalous to wear white after Labor Day.
---
2

Letterman Jacket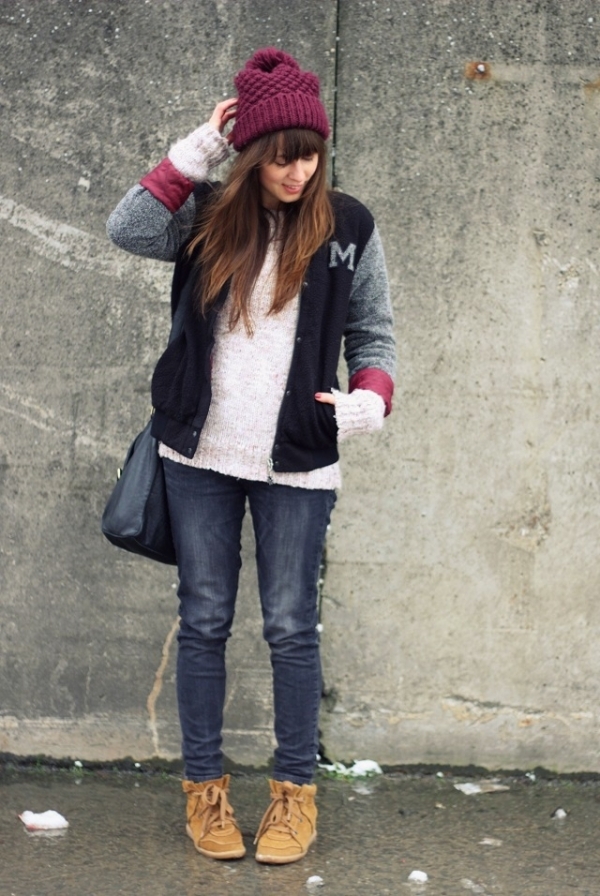 In my opinion, the colder weather is a sign that I am returning to school and ready to hit the books. What better way to embrace all of your time on campus than with a Letterman's Jacket? They have an old-school feel about them but there are tons of new-school ways to wear them. You could go for an edgier vibe and pair them with leather leggings and combat boots. Or you could take a more classic vibe and wear a simple pair of jeans and a t-shirt with them.
3

Tribal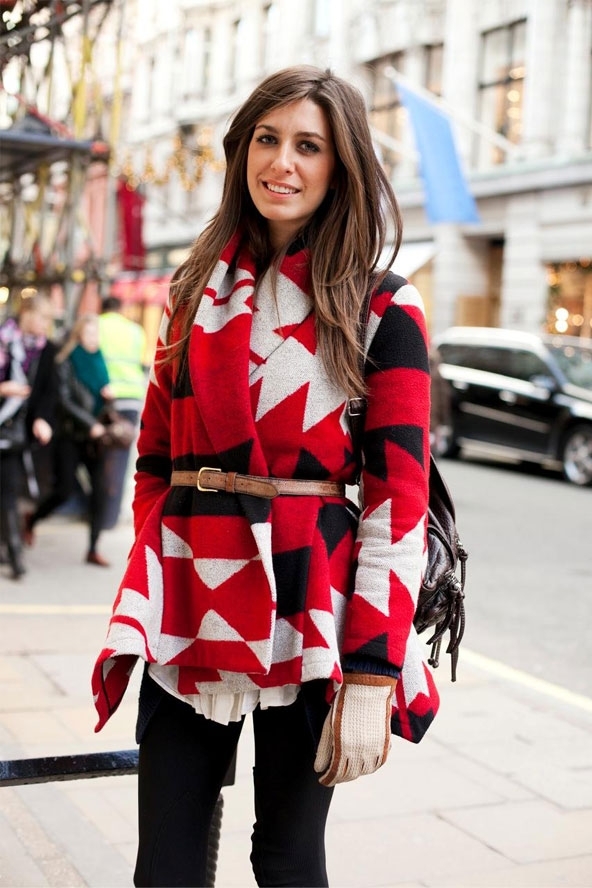 Tribal prints have been a cute trend for some time, and they look even cuter on a jacket. Tribal jackets are a must to look super and super-stylish this winter. To take this outfit over the top, place your jacket over a cute white dress and some black tights. It will keep you super warm and looking as fabulous as ever.
---
4

Cape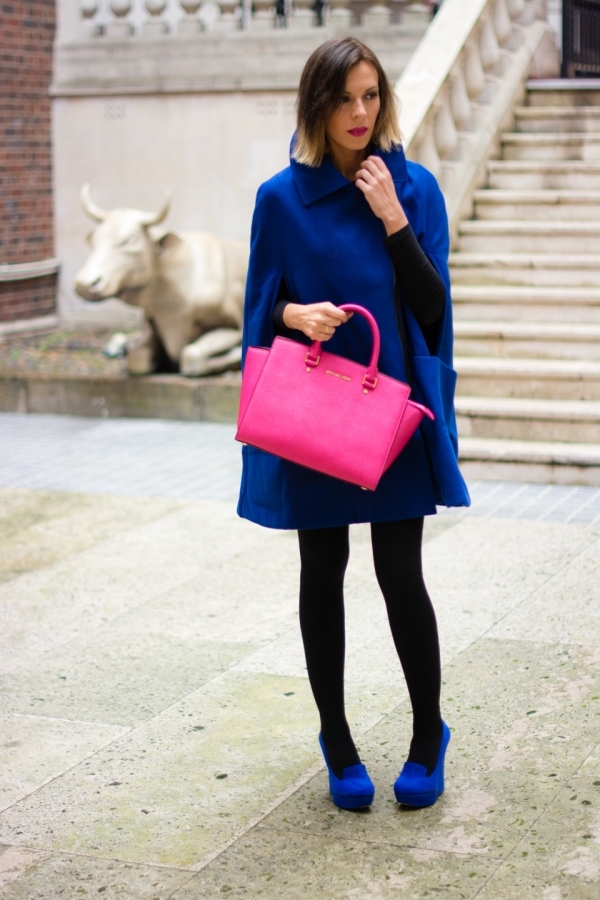 If you really want to be fashion-forward on campus, a cape is a must have jacket for this winter. Capes are super cozy yet look polished and prim at all times. Something about wearing a cape reminds me of a British boarding school. You can go off that vibe and wear a plaid skirt with a button down and black tights. Or you can go for a bolder look and wear funky tights to contrast with the proper look of the cape.
---
5

Fur-Lined Parka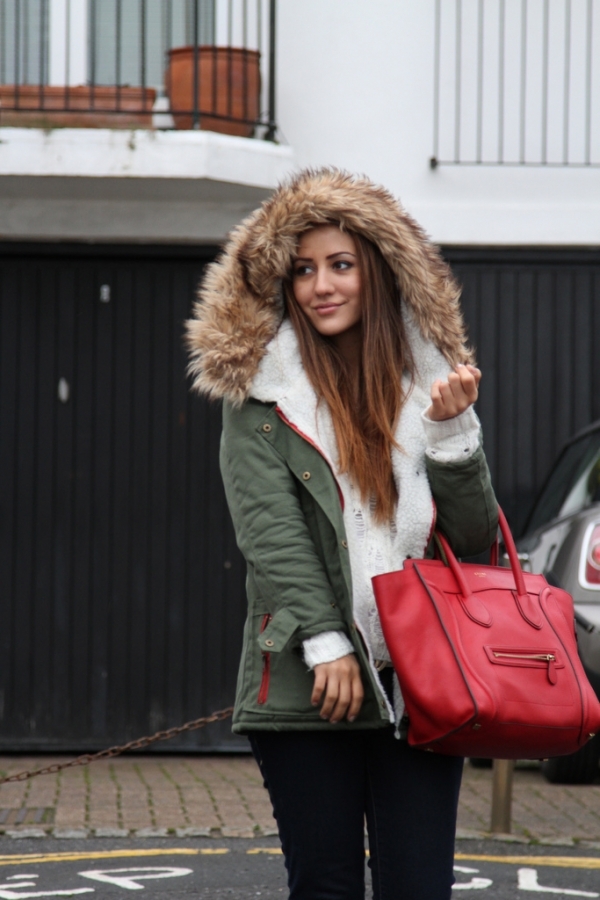 If you go to a school way up north with snowy winters, a parka is a great jacket to have in your wardrobe. They are heavy enough to keep you warm even in the chilliest days. But they are also super cute and versatile. An olive green color has the military vibe that is so trendy this season and can be worn with tons of different outfits. The fur-lined hood is just an extra bonus to keep your ears from freezing off. If your weather can be as unpredictable as it is as my school, look for a parka with a detachable lining for those random days of nice weather.
---
6

White Pea Coat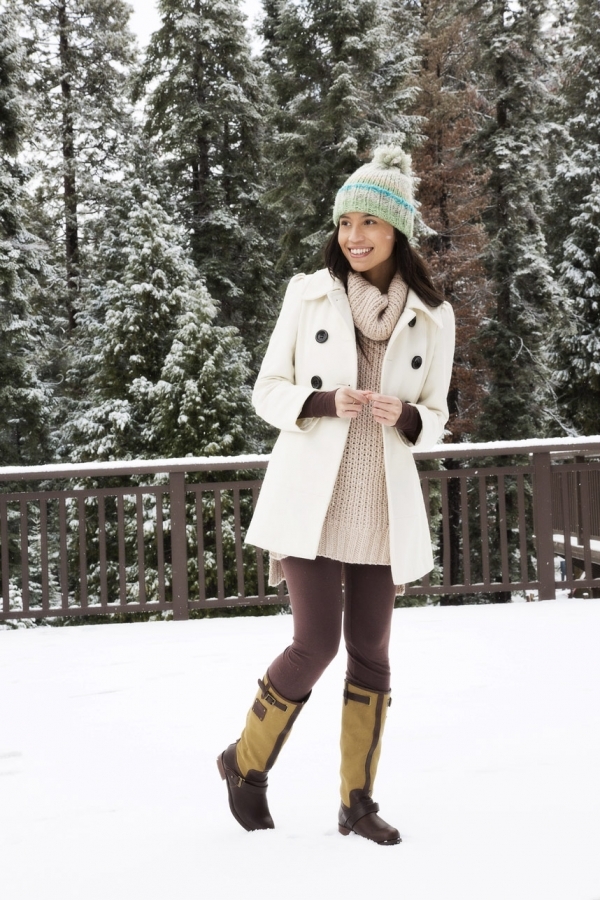 If you want to look super stylish while still keeping warm, you might want to check out a white pea coat. Some people are opposed to white in winter, but I think it is a great way to look super trendy and put together. Its crisp white color will stand out amongst a sea of darker colors on campus. Pea coats are the perfect jacket to add a posh feeling to your outfit. And they are guaranteed to keep you warm no matter what the weather can throw at you.
---
7

Padded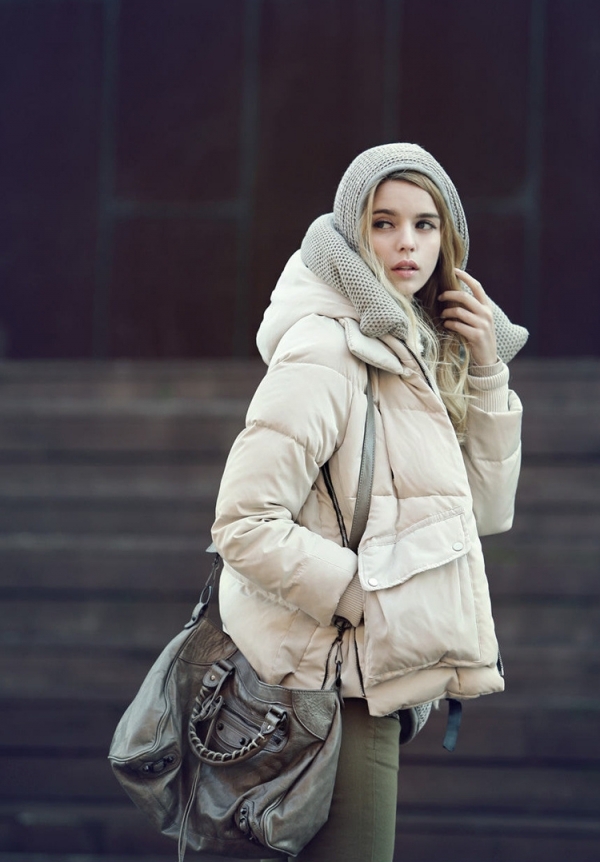 If your school is exceptionally cold, sometimes function needs to come before fashion. Luckily some padded jackets are the perfect combo of warmth and style. A neutral colored one is great because it is so versatile and goes with whatever your wardrobe can come up with. Throw this over whatever stylish outfit you want and you will never have to worry about staying warm again.
When it comes time to staying warm on campus, most people would rather wear a huge warm jacket than look stylish. With these jackets, you don't have to choose. What did you think of the best jackets to keep you warm this winter? What is your favorite jacket to wear them the weather gets cold? Would you sacrifice style to stay warm in the winter?
---
Comments
Popular
Related
Recent