Fashion Blogs from Brazil are managed by beautiful people. I am not kidding. I grew up thinking that everybody from Brazil is fantastically good-looking and I have to say that I still feel the same. In fact, these** fab fashion blogs from Brazil** help sustain this notion. I'm sure you will agree with me when you take a look at these beautiful style blogs from Brazil.
---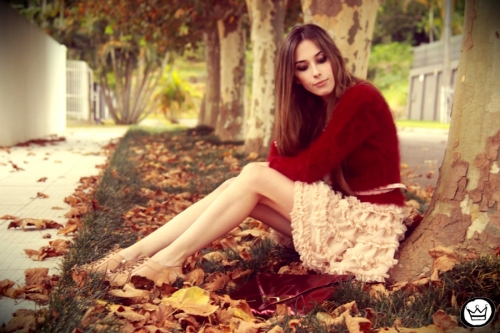 If you want to check out a style blog from Brazil full of outfits to covet, this is it. The star of Fashion Coolture is Flavia. She is beautiful, has gorgeous hair and legs, and style that I wish I can pull off. Her shoe collection is insane; every pair is simply fab. I'm sure you will also love this blog because of the beautiful photos. Hats off to Felipe, the talent behind the lens.
---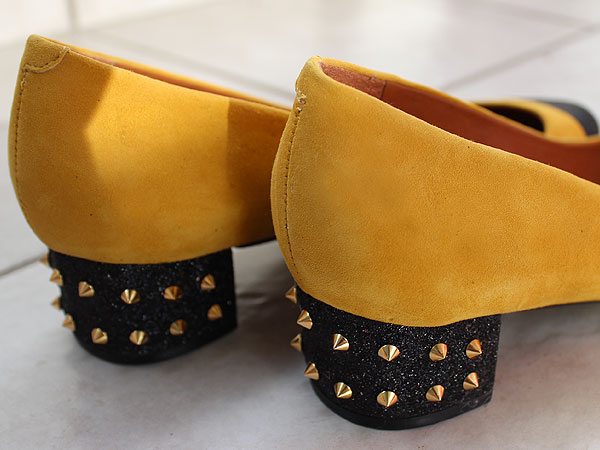 Among these fab fashion blogs from Brazil, Lia's style will appeal more to the fashionably discerning teenager. Or teenager-at-heart, as I am. There are many things to love about this blog. These include the posts on art, fashion DIY projects, and the adorable outfit posts. Just Lia is truly a blog that will keep you entertained until you're knee-deep in the archives.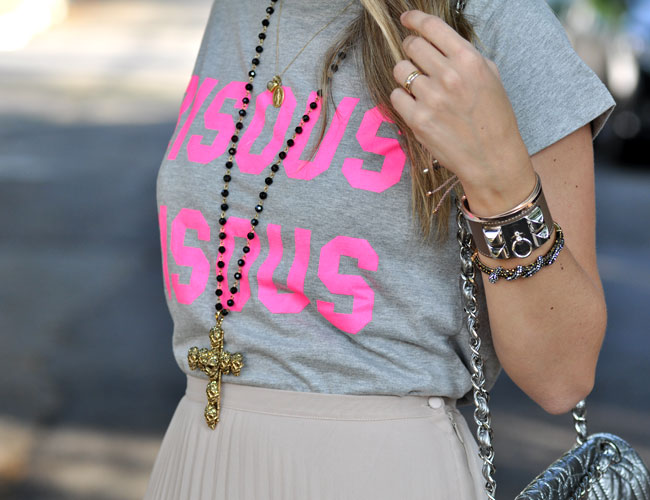 The beautiful lady behind this blog is Nati. She is stylish and beautiful. She has a collection of accessories that I'd die to get my hands on. If you like to read style blogs with bits of travel, personal tidbits, and warm and friendly posts, this is a must-bookmark.
---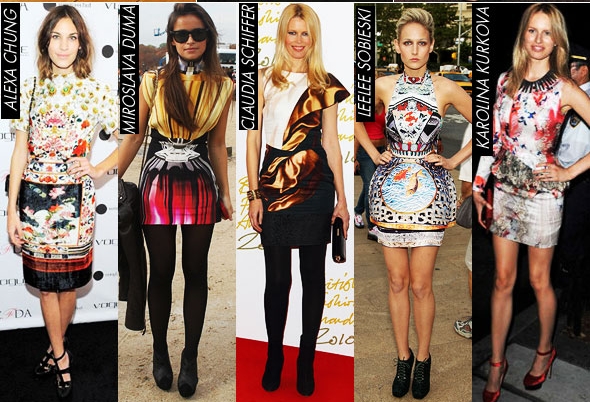 I don't know why but I love the word "fashionismo." This particular Brazil style blog is filled to the brim with all things fashion. It's where you go for a breakdown of celebrity outfits, delectable red carpet photos, beauty and hair recommendations, and Chuck Bass worship. Yes, Chuck Bass. To say that Fashionismo is a fun fashion blog is truly an understatement. Visit now!
---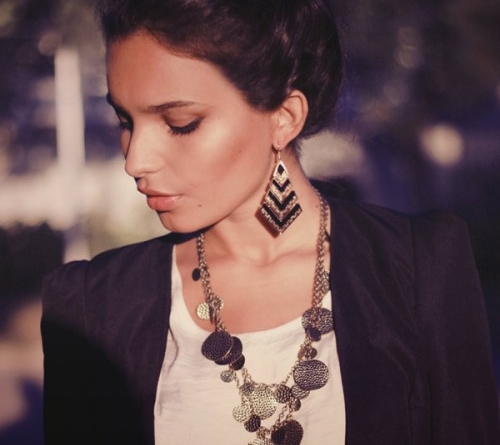 This is another** fashion blog from Brazil** owned by one pretty lady. This lady is Alana. She is 22, has amazing style, and lovely eyes. If you are looking for a style blogger who can teach you the ways of dressing up laid-back, Boho, chic, and fab in a vibrant city, Alana is your girl.
---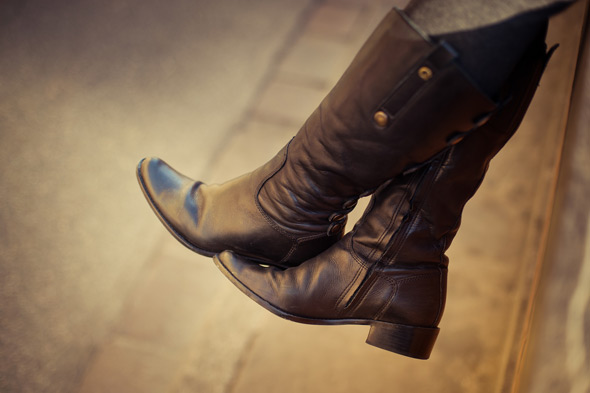 Complete with fashion finds, celebrity styles to covet, and beauty posts, this is one of the versatile** fashion blogs from Brazil** featured in this list. If you are in the mood for light and fab reading, this is the blog for you. It has eye candy, style inspiration, and many more.
---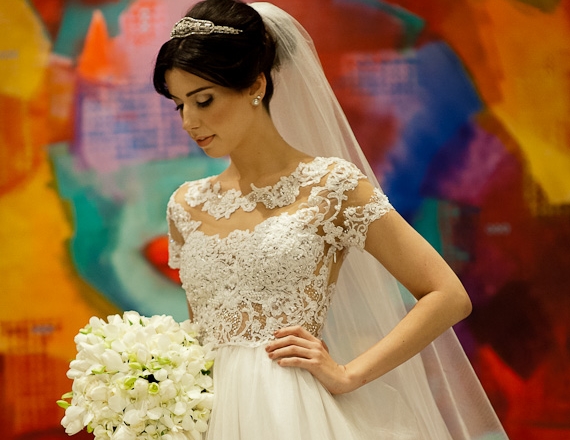 This is definitely one of the** top style blogs from Brazil** today. Giving us a wonderful mix of fashion, music, travel, beauty, and celeb posts, Stupid Girls deserves a place in your Google Reader. Bonus: Camila is gorgeous and has amazing taste.
I know, there are many more amazing style blogs from Brazil out there. Don't worry, we'll be adding more to this list as I get to know more blogs. If you have favorite** fashion blogs from Brazil** that were not included here, please post a comment. We'd love to stalk them, too!
---
Comments
Popular
Related
Recent