Deck your ensemble out with fabulous flared party skirts to get the seasonal celebrations started. Glamorously grace soiree season by making a grand entrance in flirty and fun flared skirts set to make you belle of the ball this season. Keep the festivities going all night long in twirl-worthy trimming and party perfect pairings like these 8 fabulous flared party skirts to keep you celebrating in style throughout the night.
1

Leopard Flared Party Skirt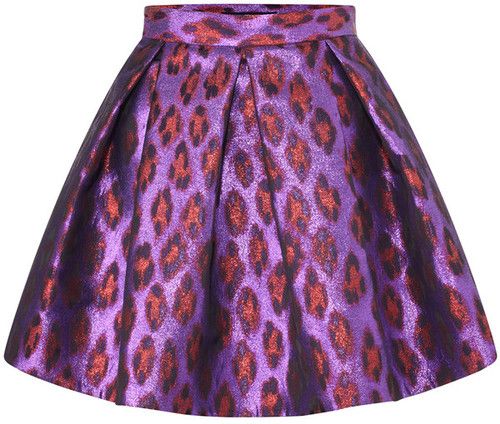 Get the party going with a dazzling eye-catching statement skirt like this flared leopard print piece from French Connection priced at $198. Spark the party atmosphere with seasonal shimmer and shine along with luxurious leopard print for a festive mix at all your party going rounds. Make the rounds in this spotlight stealing skirt or in other dance floor ready fabulous flared party skirts from H&M, Stella McCartney, Alice + Olivia, House of Fraser, Markus Lupfer and Topshop in the $25 to $900 price range.
2

Black Flared Party Skirt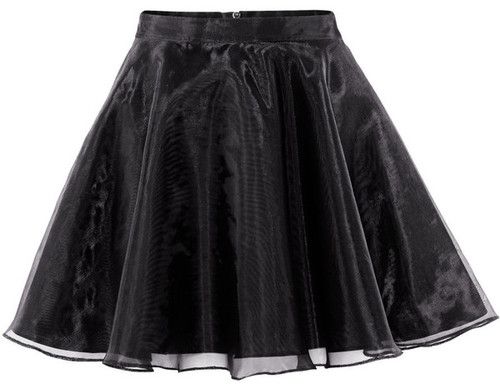 Channel black swan in a balletic flared party skirt with black tulle for amped volume and maximum movement that translates into show-stealing style. Pump up to the party with dance floor drama in the form of a fabulous flared party skirt to do a little dance to your favorite festive number this season.
3

Brocade Flared Party Skirt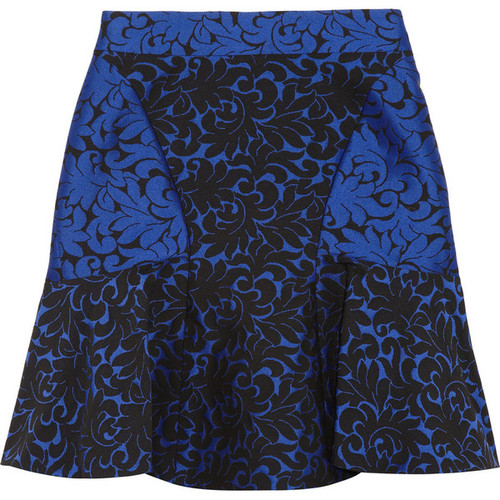 Go beyond basic black and seasonal sparkle by taking the runway route and donning a bold brocade flared party skirt for out of the box beauty that can't be contained, especially on the dance floor. Spend the night twirling away and making merry rounds in a fun-filled flared skirt for seasonal style that's flirty and feminine.
4

Sequin Flared Party Skirt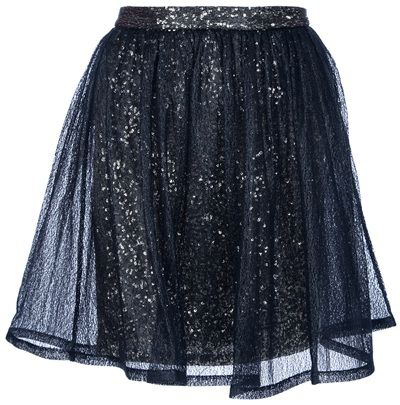 Steal the show in a shimmering sequin flared party skirt and sparkle in the spotlight while toasting to the soiree season. Go for full glitz and glamour with texture tulle and sparkling sequins in a dazzling dramatic hue that will keep you shining as belle of the ball long after the clock strikes midnight.
5

Metallic Flared Party Skirt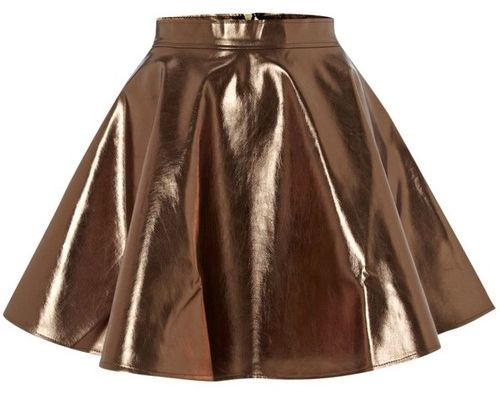 Shine on in molten hot metallics for a high dose of holiday sheen to dazzle onlookers on the dance floor. For holiday party ready style don a metallic flared party skirt and create a rich mix of shimmering sequins, opulent jewels and extravagant embellishments for festive flair.
6

Flower Flared Party Skirt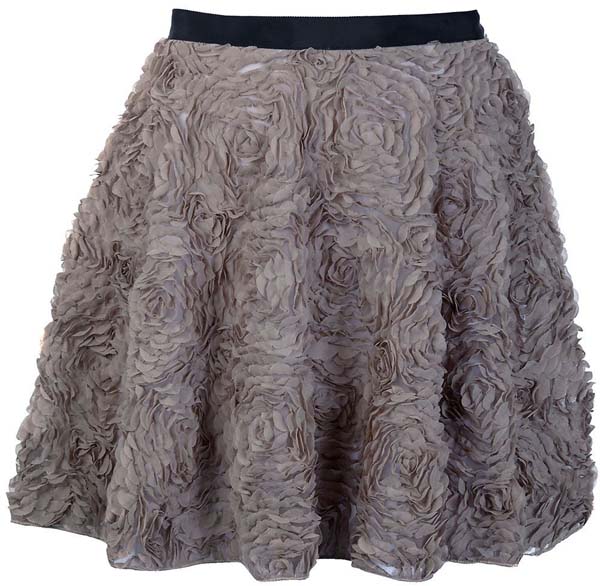 Breathe new life into florals by springing a flower flared party skirt into your winter wardrobe for style that blooms no matter the season or occasion. To make an understated statement with pumped up volume, opt for a flared party skirt with texture and ladylike luxury.
7

Polka Dot Flared Party Skirt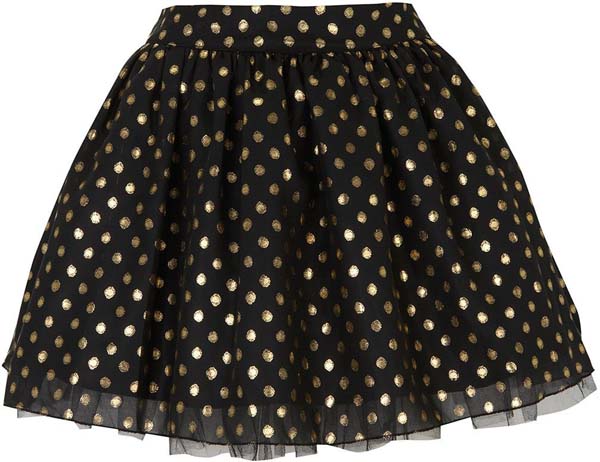 Spend the night twirling away in party perfect pairings that'll have the dance floor seeing spots after a night out in a polka dot flared party skirt. Inject playfulness into the party atmosphere and all festive celebrations with a fun-filled flared skirt.
8

Velvet Flared Party Skirt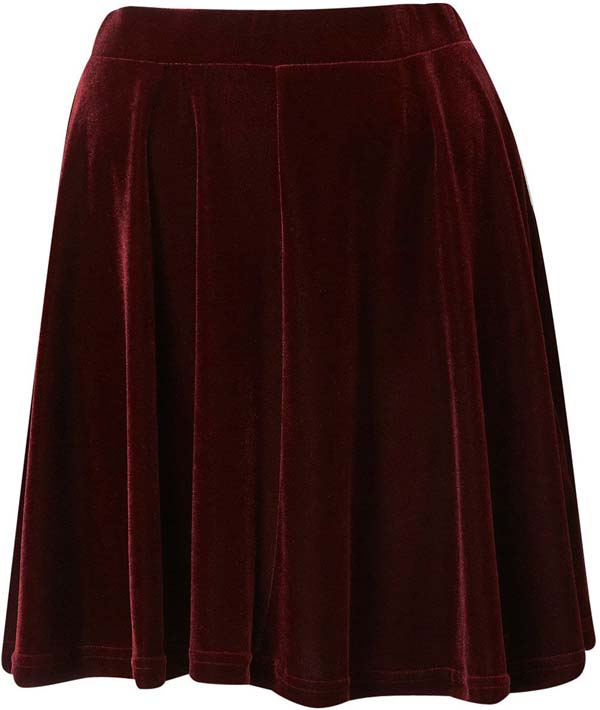 Become one of the royals with a luxurious plush velvet flared party skirt to don for the ideal occasion option that requires regal elegance and drama fit for a queen. Step out in lavish velvet to make this festive season your most fashionable.
It's your party, but don't shed any tears as the fabulous flared party skirts are set to keep the festive celebrations going all season long. To take you glamorously from one celebratory occasion to the next, slip into one of these fun-filled flared skirts to get party ready at the drop of a dime. So bust a move and make your way to the party in these 8 fabulous flared party skirts. Which of these fabulous flared party skirts will your be rocking this season?