Some of us might be feeling a little blue now that summer is over and it's time to pack the sandals and bikini away for another year, but these fall fashion essentials should ignite that excitement within as we think of the wonderful ways in which we can look fabulous in the colder months. We may have spent the last couple of months showing a little more flesh than usual, but it's now time to grab some of these fall fashion essentials and rock the catwalk. Ok, the pavement.
---
1

Crazy Coats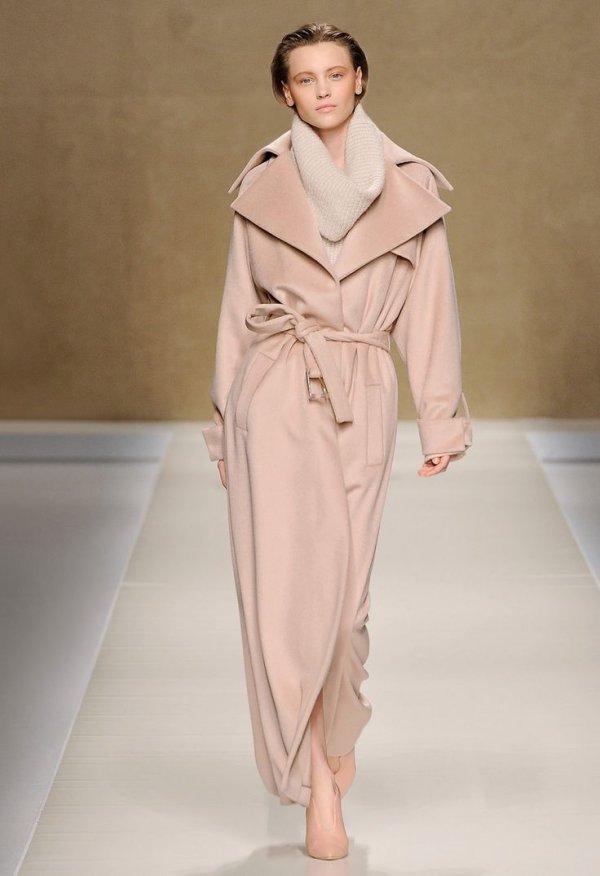 The robe coat might make you look as though you've just stepped out of the shower or that you're trying to emulate Hugh Heffner, but it will keep you super warm in the colder months. Oversize seemed to be the style of many of the coats and knits on the fall 2014 catwalk, so if you're not ready for a robe coat, a long super snuggly duvet coat will work just as well. Think bed wear as outerwear as one of this year's fall fashion essentials.
---
2

All That Glitters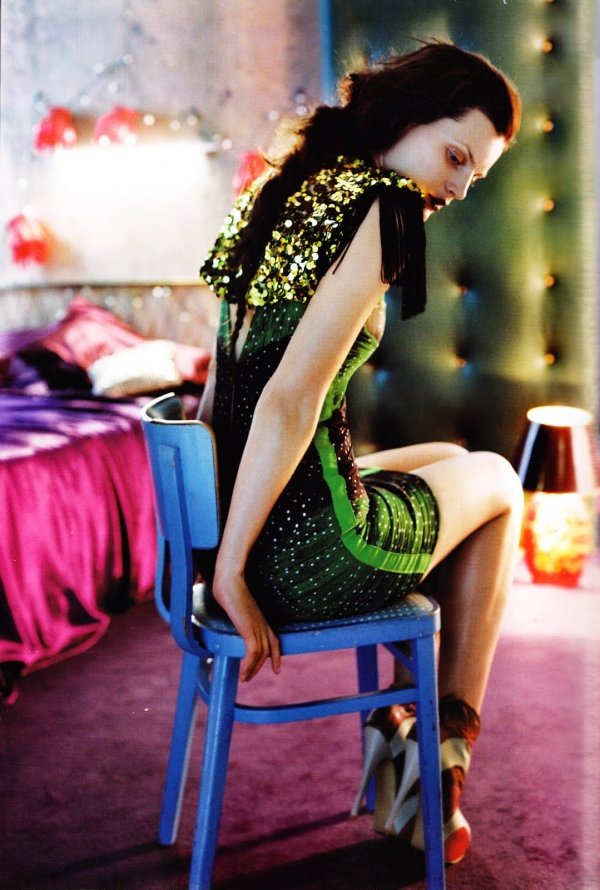 It's time to turn up that fabulous 80s Spandau Ballet tune and rock the gold trend this fall. With Christmas just around the corner (did I really just say that!?) gold is often seen as a festive colour and is great for evening wear. Rock the trend during the day with a bold statement necklace, just to show that you mean business.
---
3

Yee Hah!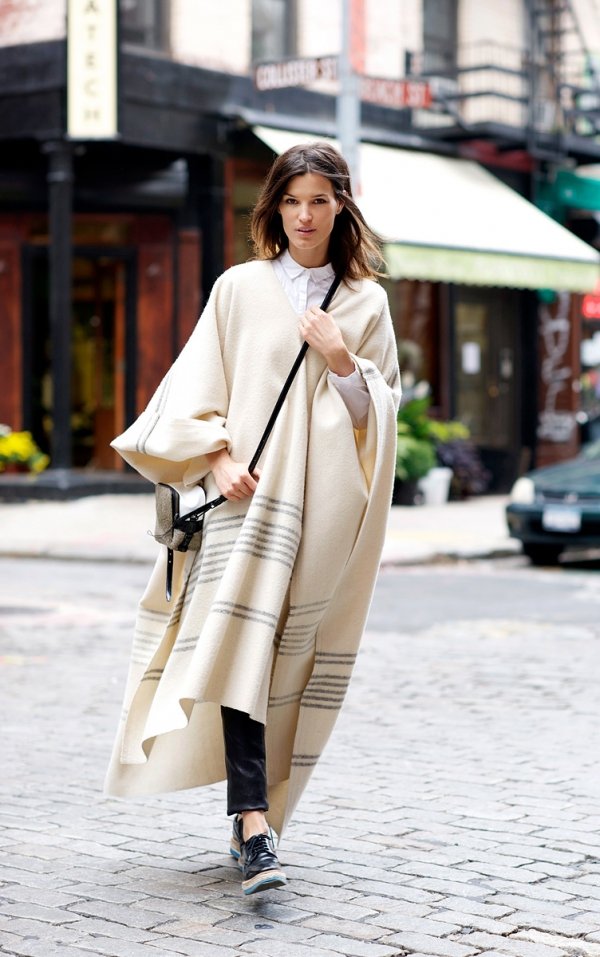 Grab your stetsons ladies because things are going to get a little Western. Don't worry, no horse required. Ponchos also appeared on the fall cat walks and they're a winter wardrobe staple.
---
4

Dresses and Pants...like, One over the Other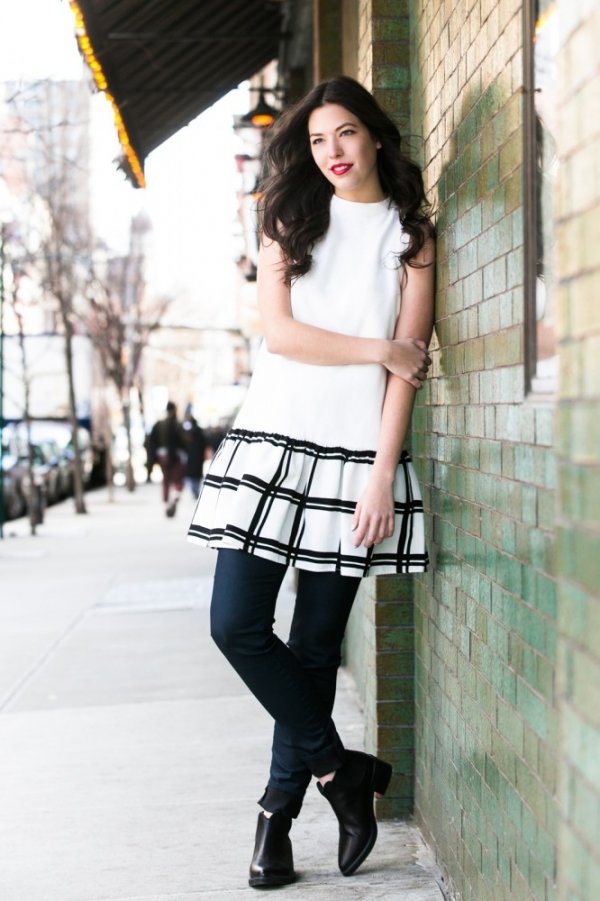 This is a trend which seems to divide fashionistas. I quite like it and with the right combination it can be quite flattering. Slim fitting or wide leg, the dress over pants trend is going to be something you're likely to see more of in the coming months.
---
5

Sneaky Sneakers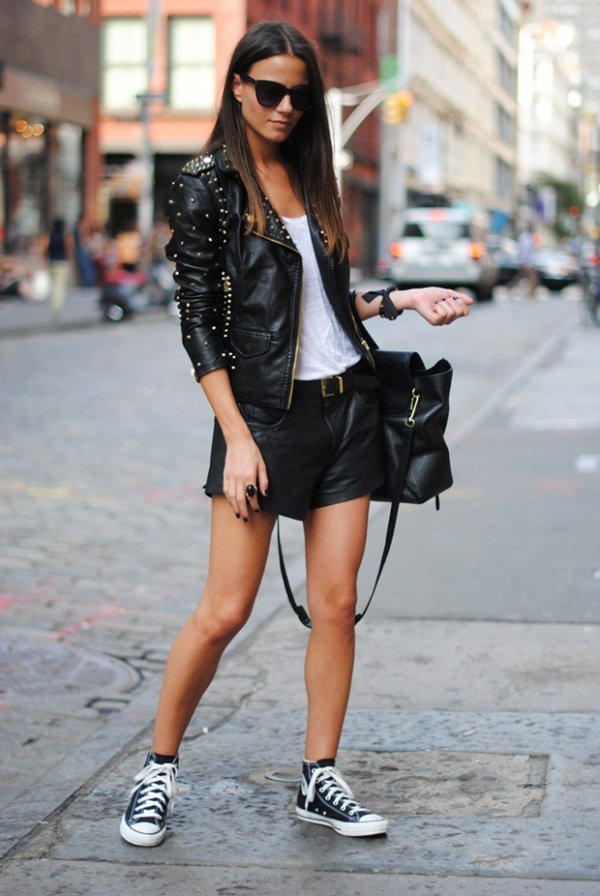 We have spent most of the summer in open toed sandals and pretty floral heels. Well, now is the time to get comfy with those sneakers because it is the footwear of the season. They're super comfortable and far less likely to leave you with bunions, so embrace this fall fashion trend. There was also a lot of sports-inspired couture on the catwalk, showing that even if you're on your way to the gym, you'll still look super cool!
---
6

Terrific Tailoring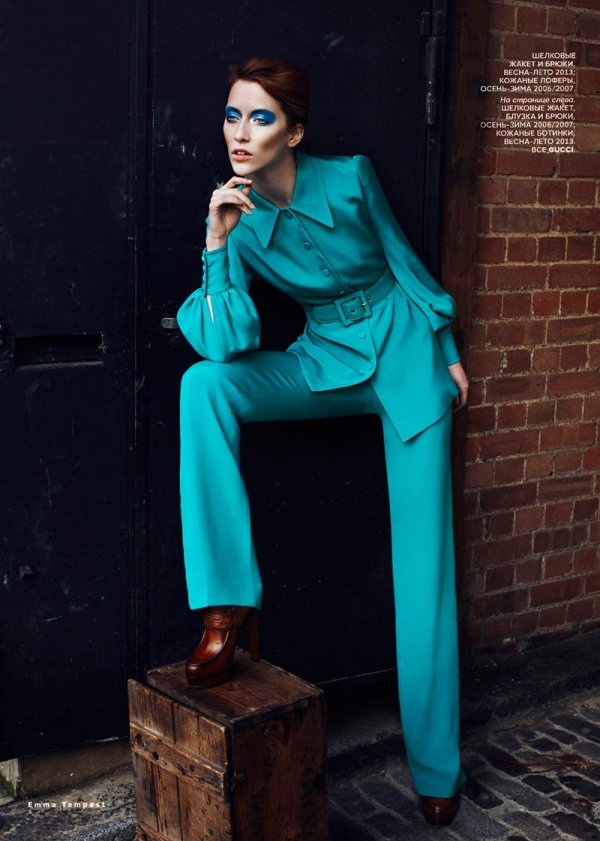 Now is the time to invest in a tailored suit as this is also something the models were rocking on the catwalk. The suits had a masculine edge so go for something which has a boyfriend-inspired cut and which will last you for seasons to come.
---
7

Swinging 60s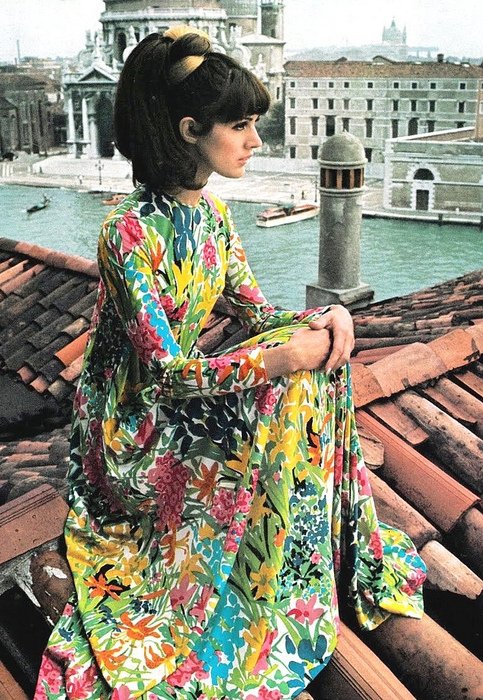 The 60s are back with a vengeance and most of us have a few 60s-inspired pieces which we have pushed to the back of the wardrobe in the hope that it will make a comeback. Well, this fall is the time when we need to grab the shift dresses, kinky boots and booty skimming skirts, put the White Album on and shake it like a polaroid picture!
---
8

Sassy Soldier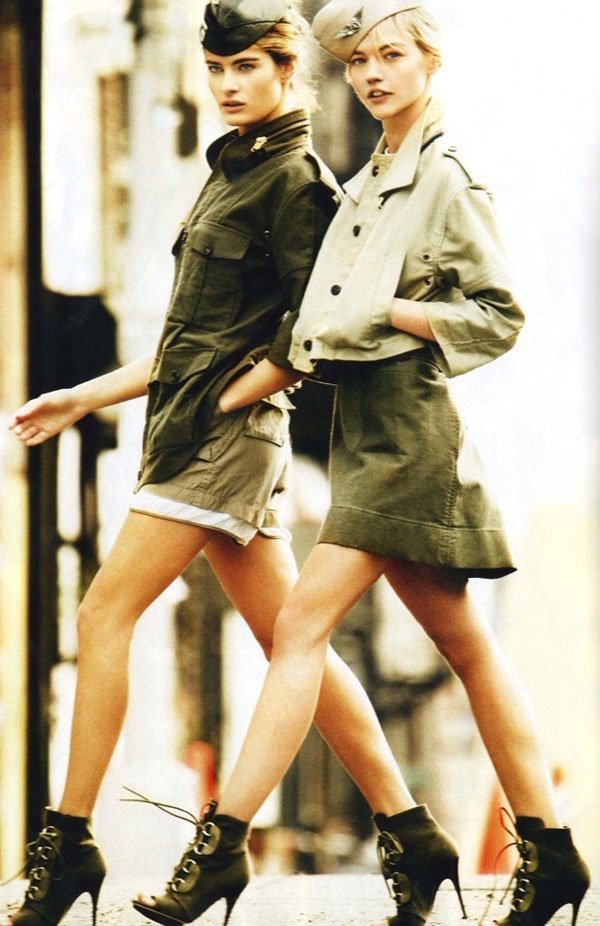 Military khaki made its way back onto the catwalk so get your camo and combats out because this is something you're likely to see over the next few months.
---
9

Leopard Print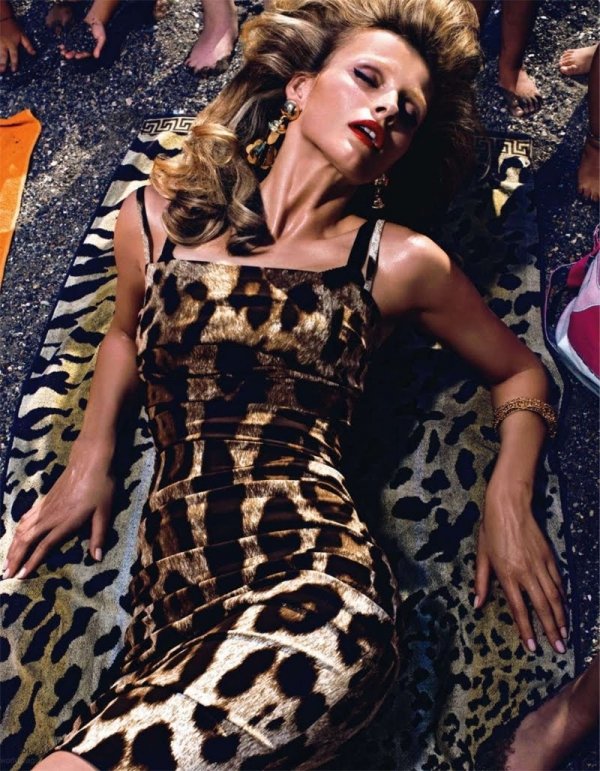 I love leopard print and it's a trend which shows no signs of vanishing. Which is just as well because much of my wardrobe consists of all things leopard print. From coats to dresses and shoes to handbags, leopard print can take any outfit from drab to fab in a matter of seconds. Embrace your wild side this fall.
These are just a few of the fall fashion essentials you can invest in. Which ones will you be rocking? And which will you be avoiding?
More
Comments
Popular
Recent