The New Year is a time for creating someone entirely new, so if you're looking to do that yourself, these new styles for the New Year are sure to come in handy. Although most New Year changes usually happen on the inside, sometimes you need to physically change on the outside to inspire an important change on the inside. If you're looking to do just that, these new styles for the new year are sure to come in handy!
---
1

Boho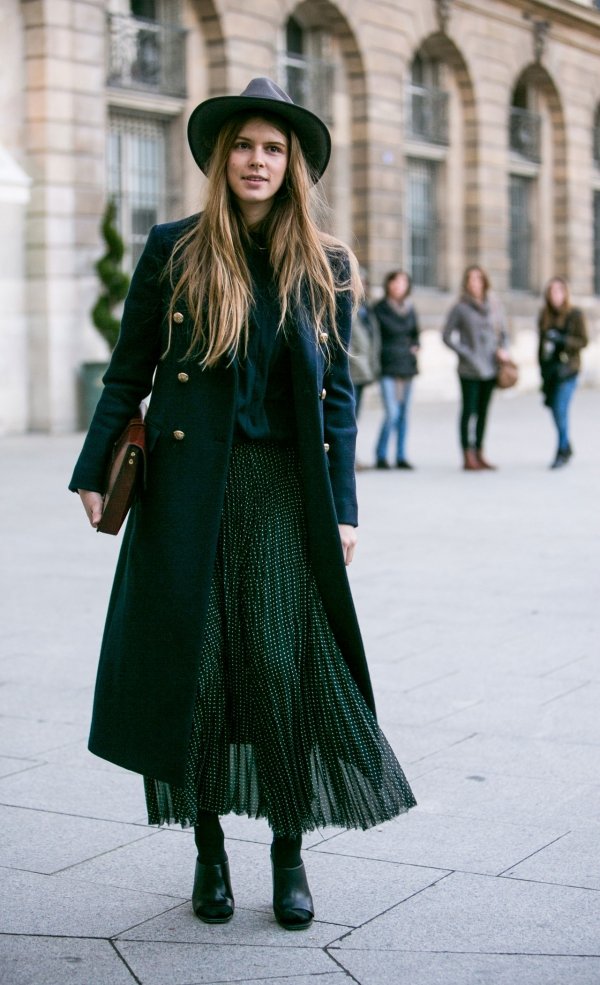 Although some may argue that boho is easier to pull off in the winter, I am not of that party. I think a boho look can be pulled off no matter the weather, or the time of year. If you're trying to create a bohemian style in the new year, look for long cardigans, faux fur coats, and tribal sweaters to perfectly create a bohemian look even in the coldest months! Although it may not be one of the easiest new styles for the new year, you will definitely have an adorable new look!
2

Classic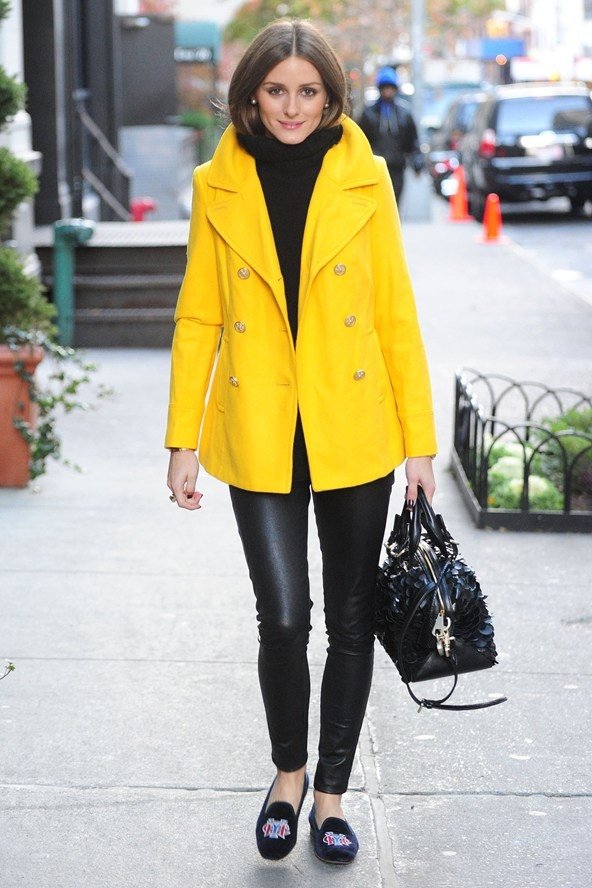 A classic style is a little bit easier to pull together during the cold winter months than a bohemian style is, which is great if that's the style you're looking to emulate in the new year. A classic style simply requires basics, along with some black, pink, and pearls. In the winter, all you need to add to stay warm in the cold winter air is a nice pea coat or two to complete your look!
---
3

Grunge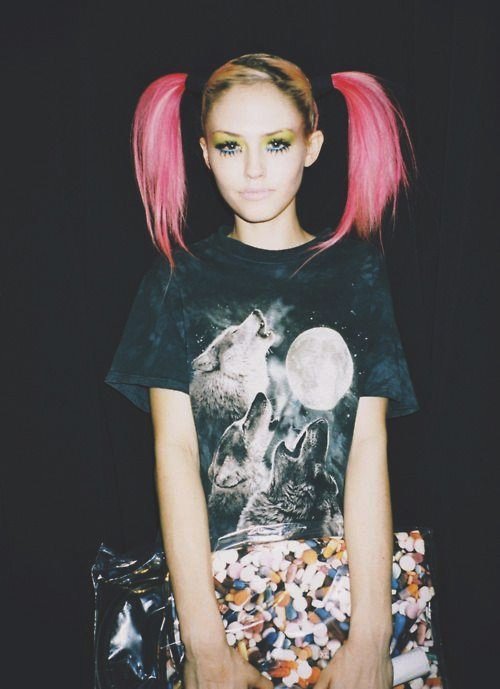 Grunge is one of the biggest styles out there right now, especially if you're a teenager, which means that it's one of the easiest styles to create in the New Year. It simply requires a few graphic tees, your favorite pair of skinny jeans, and some combat boots. If you live in a colder area, a sweater or cardigan may be necessary, but that doesn't mean you can't find one that goes with your grunge look at your favorite thrift store!
---
4

Vintage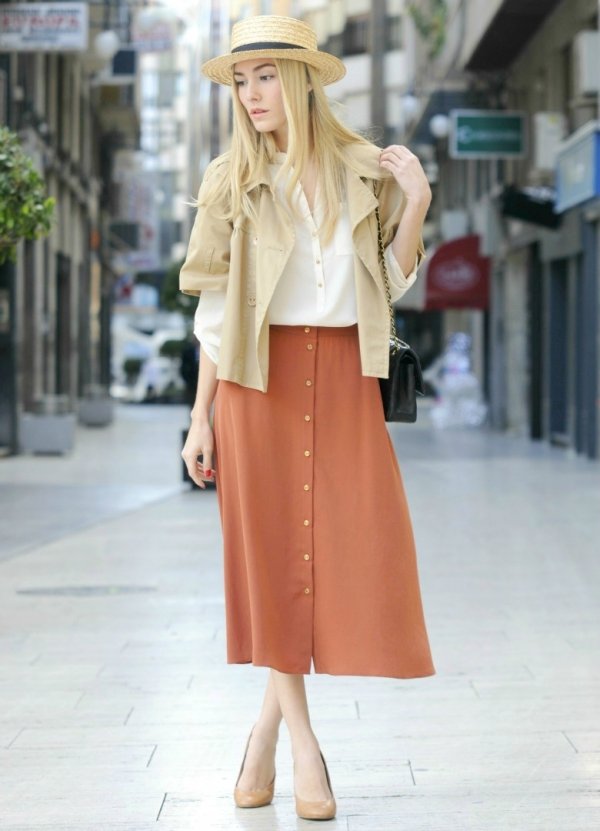 Speaking of thrift stores, what better place to find the perfect vintage outfit? No matter the style you're going for, an entire outfit can easily be pulled together with a little help from the thrift store. You could find something chic and vintage from the 50s, or something outrageous and vintage from the 80s. No matter what era you decide on, you'll be sure to find something perfectly vintage at a thrift store!
---
5

Nautical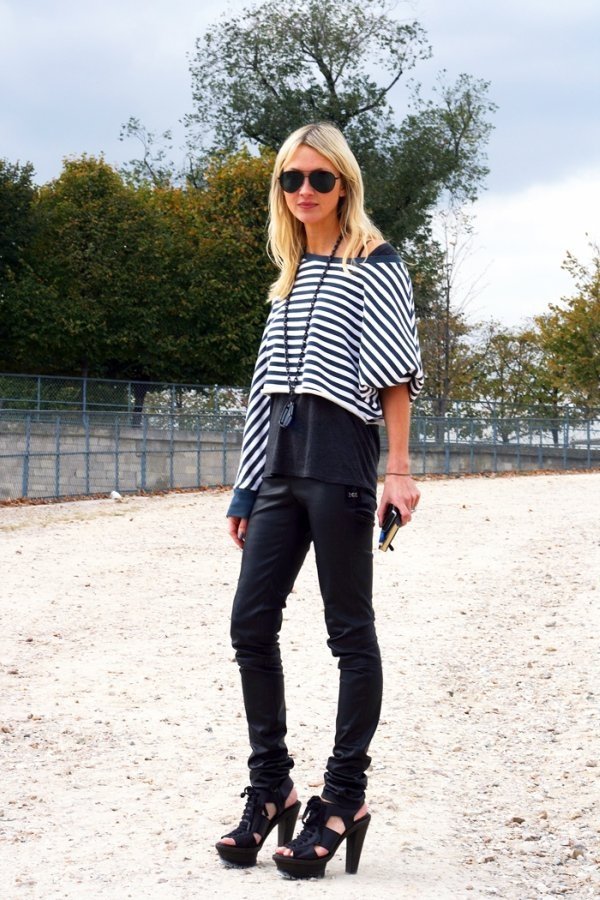 Whether or not you're planning on taking a cruise or two in the new year, you can still hop on that nautical bandwagon that is on the brink of sweeping the nation. Try out an all-white wardrobe with hints of red and blue thrown in, regardless of whether or not it's after Labor Day. Zooey Deschanel's new line with Tommy Hilfiger, From Zooey to Tommy, may be the perfect place for you to start!
---
6

Mod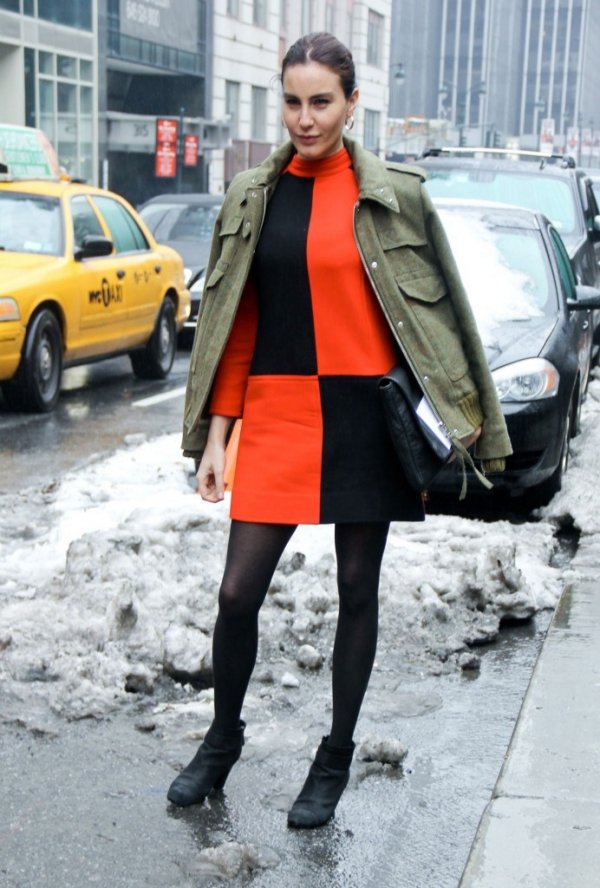 If you're like me, you look back on old family pictures and are instantly captivated. There was something so pretty and refined about the mod style from the 60s. The shift dresses; the perfect hair, and the gorgeous jewelry all create a sense of longing in me. If you love looking back on the fashion from yesteryear, this may be the perfect change for you!
---
7

Beach-Ready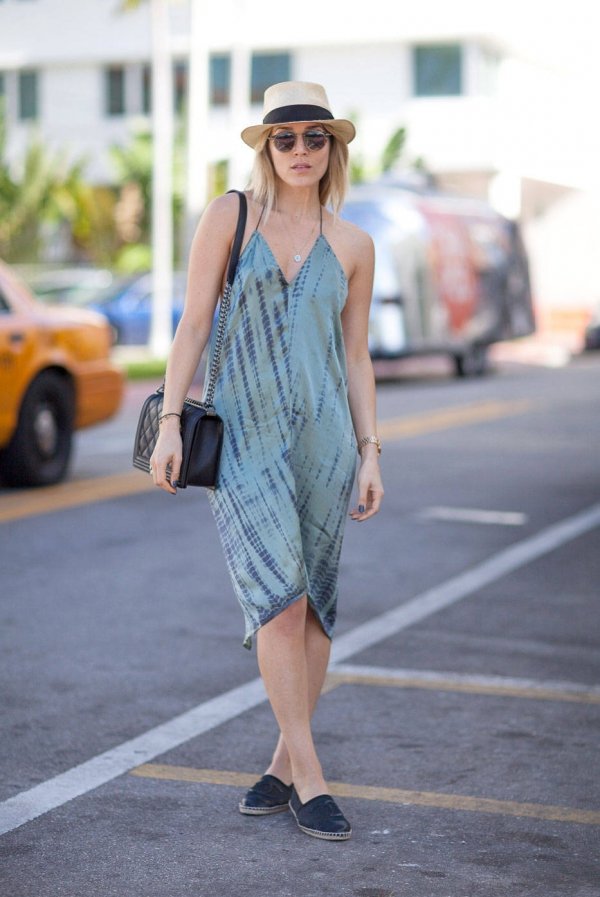 If you live on a beach, or just wish that you did, altering your style to always look like you just walked off the beach is always a personal win, in my opinion. It's easy to dress like you're beach-ready. Simply pick out a few of your favorite sundresses and spray some sea-salt spray in your hair to create perfectly tousled waves. You'll always feel like you're fresh off of the beach!
What's your favorite style on this list? Will you be trying any of these out in the new year? Let me know in the comments!
---
Comments
Popular
Related
Recent