Are you looking for fashion hacks to look more stylish?
Stylish women who know the ins and outs of fashion do have it easy, but for the rest of us, who struggle with our wardrobe, knowing what is stylish does not always come easy. To shave some time off your decision making, check out some tips to dress stylishly without much hassle. These easy fashion hacks to look more stylish will save your life!
1

Pick Your Pieces Carefully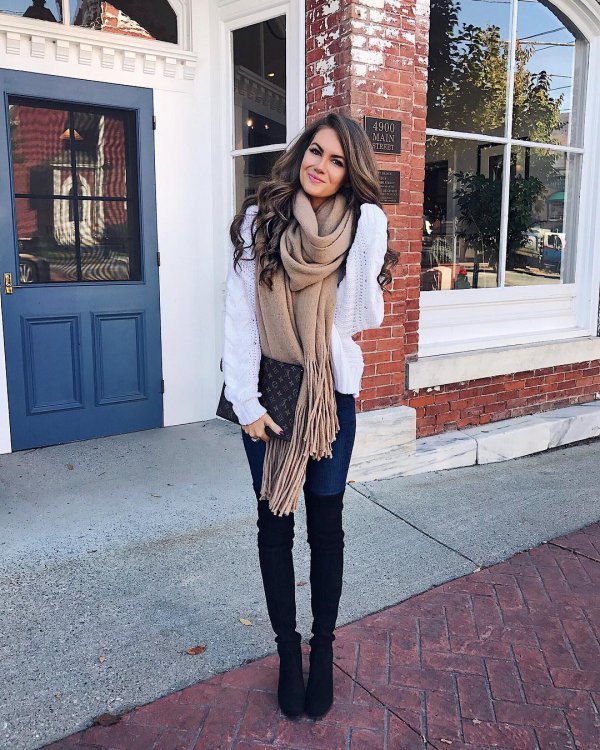 Now you may see outfits adorned with sparkles, sequins and trimmings to be the ultimate in fashion forward, but you will exude sophistication by going for a simpler style with minimal accessories. The general rule is less is equally stylish, and so you don't have to fret over every piece you bring together. Pick a piece that will be the focus and style around it. Say, you have an amazing shift top. It becomes your focal point, and everything else complements it. Particularly if you are someone with a weak sense of style and you find it is easier to go overboard with accessories, fancy skirts and trendy outwear. All they will do is hide the top that should be allowed to shine. Simple outfits are one of my favorite fashion hacks to look more stylish.
2

Go for Investment Pieces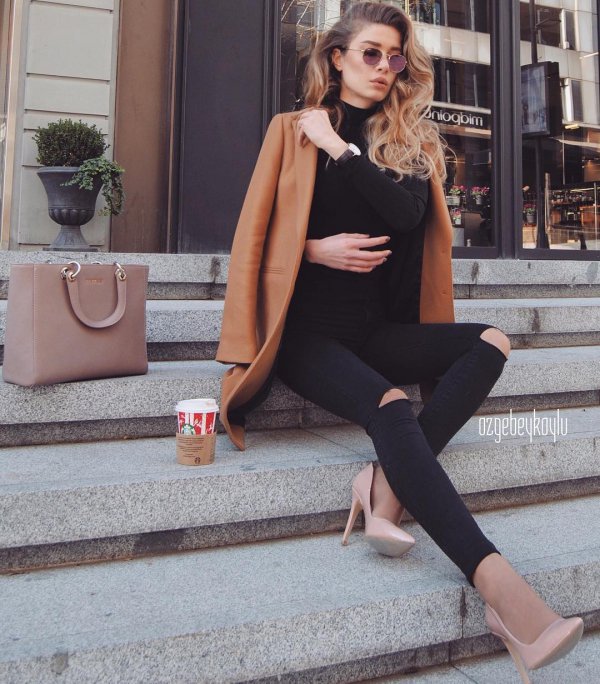 High-end style is not always affordable, but be assured that you will get your money's worth in the long run. One good investment will inject much needed class into your wardrobe and help you look stylish all season. Rather than wasting money on clothes that look cheap, are ill-fitting, or do not flatter you, find a classic statement piece that you can wear with everything. Say, a classic gray coat to dress up casual outfits and that you can later wear it with your office attire. You can go the funky route with a dungaree style dress that is perfect for evening dinners or brunch.
3

Belting Works Wonders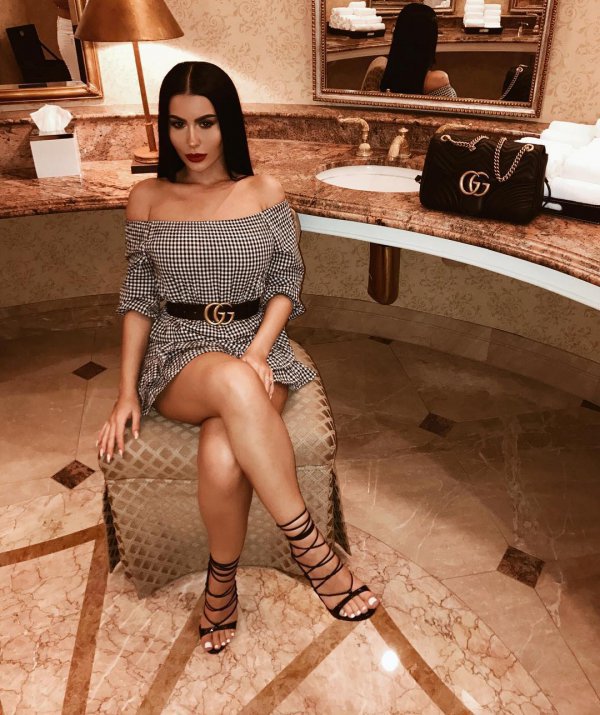 For women with a boxy or apple body type, and no defined waist, you can easily create curves with a right statement belt. A great belt also helps to elongate your silhouette. To start with, avoid boxy and loose fitting shapes because they are not good for your figure. Then accentuate what you have with a great belt.
4

Pick Wardrobe Pieces That Draw the Eye to the Waist to Give the Illusion of a Natural Waist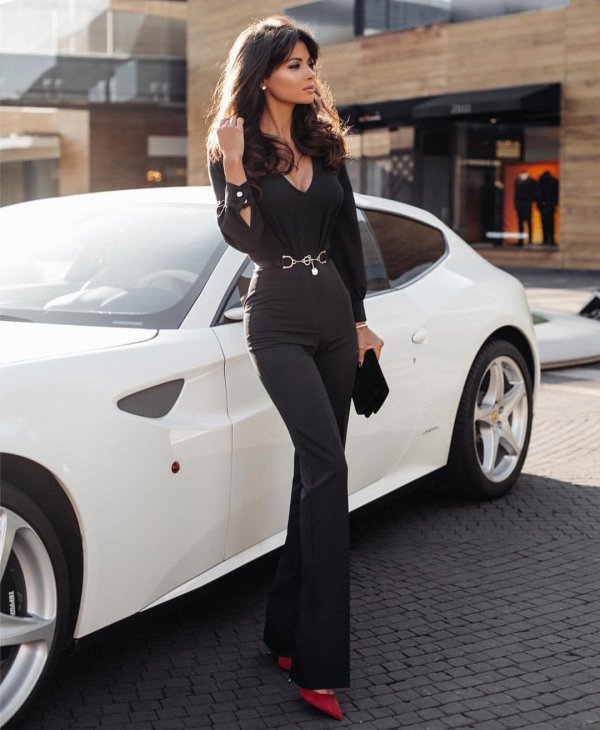 For example, a boxy sweater can be encircled with a thick belt to add definition and hint at curves.
5

Make Sure to Highlight Your Best Features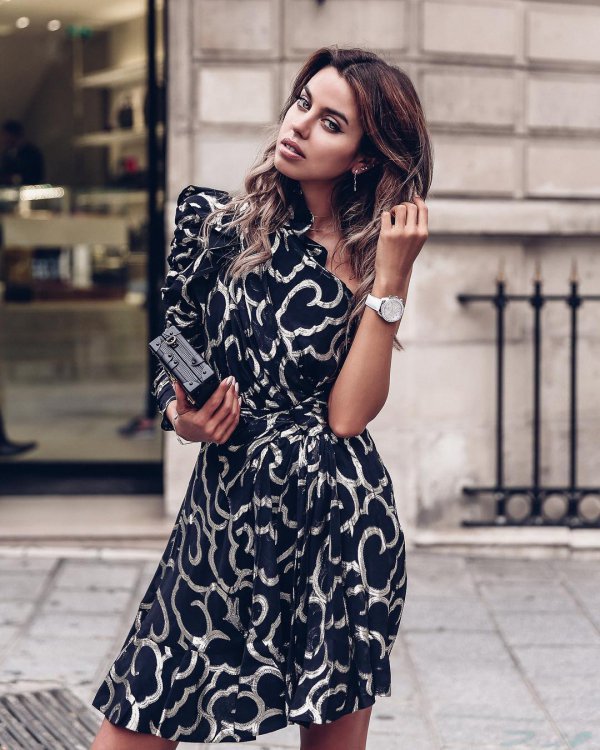 When deciding on what to wear, always gravitate toward clothing items that flatter your best areas. By being careful with wardrobe styling, you will have clothes that only do good things for your looks.
6

Fun with Textures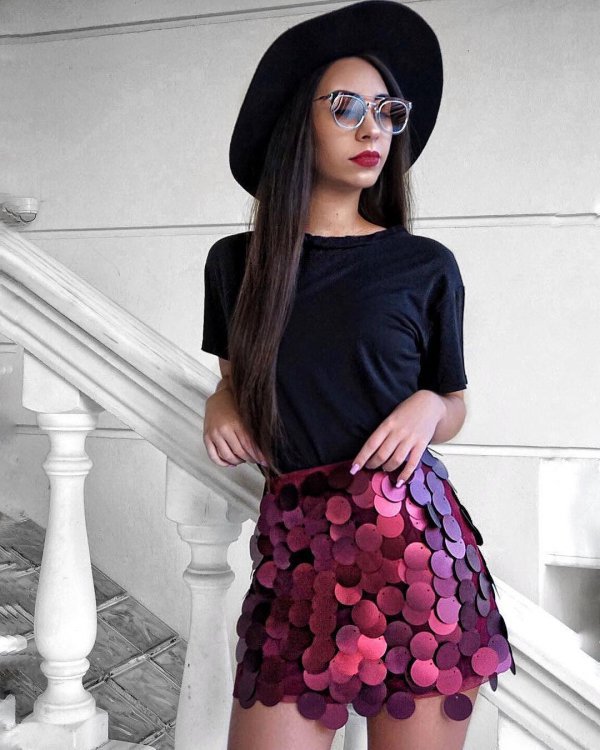 A bit of texture in your attire goes a long way toward adding a modern edge to your style. You can include it either subtly or all out, like a bit of fur on your clutch or sequins on a skirt. There are a lot of options in textured garments from velvet to tweed, and finding a texture that meshes with your personal style will ensure you always stay ahead of the fashion game.