Looking for ways to style patterned tights?
You can feel confident that your outfit is in fashion this winter if you have tights covering your legs. Take advantage of all the different patterns, and make sure that your legs remain both warm and stylish.
Here are 8 different ways to wear patterned tights.
---
1

Have a Hint of a Stocking Sticking out from below the Hem of a Skirt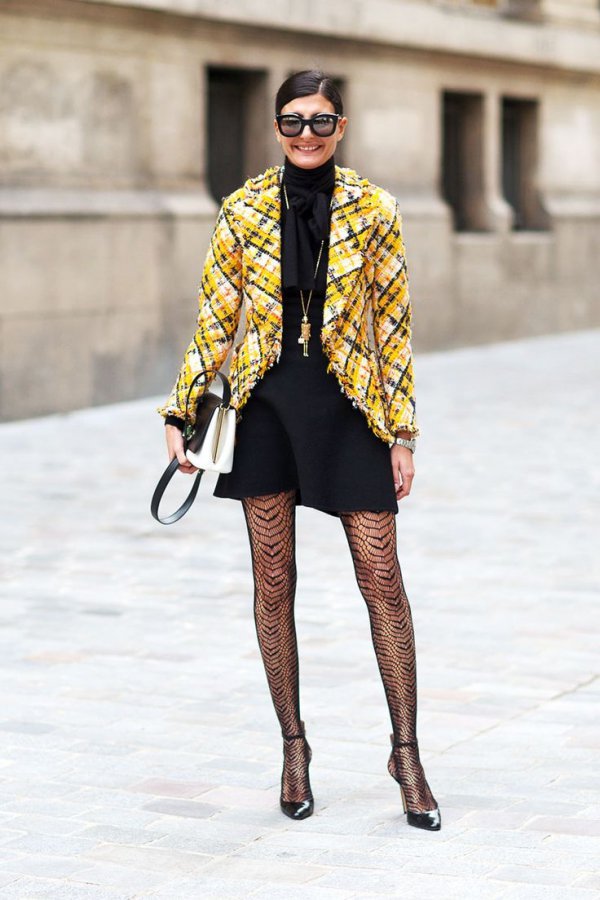 The threads in your long stockings can show off the shape of your calves. Let the details of that shape intrigue the person that is eyeing your outfit.
---
2

Match Structure with Pattern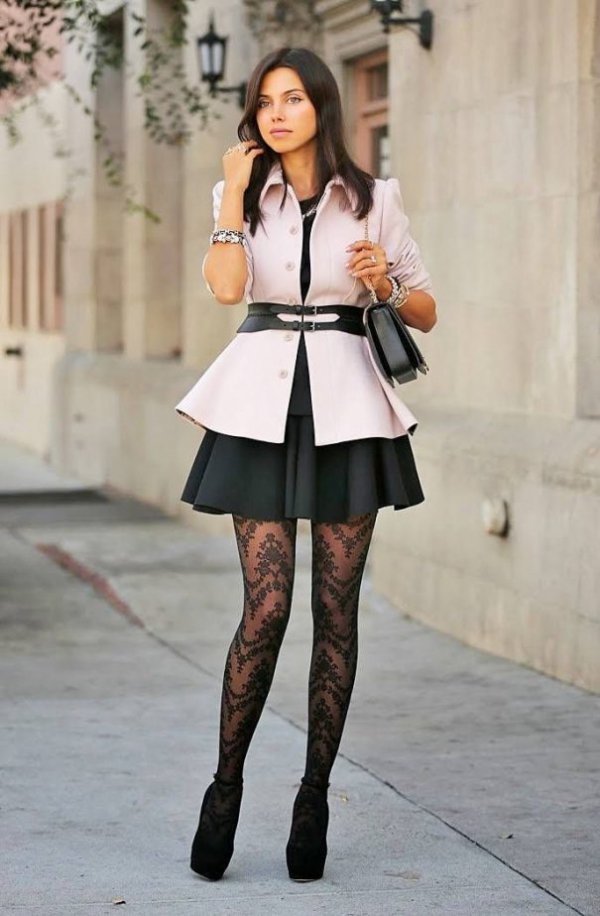 A bold-patterned stocking ought to be worn with a structured skirt. A stocking with a floral print would go best with a pleated or flowing skirt.
---
3

Understand when to Wear a Mini Skirt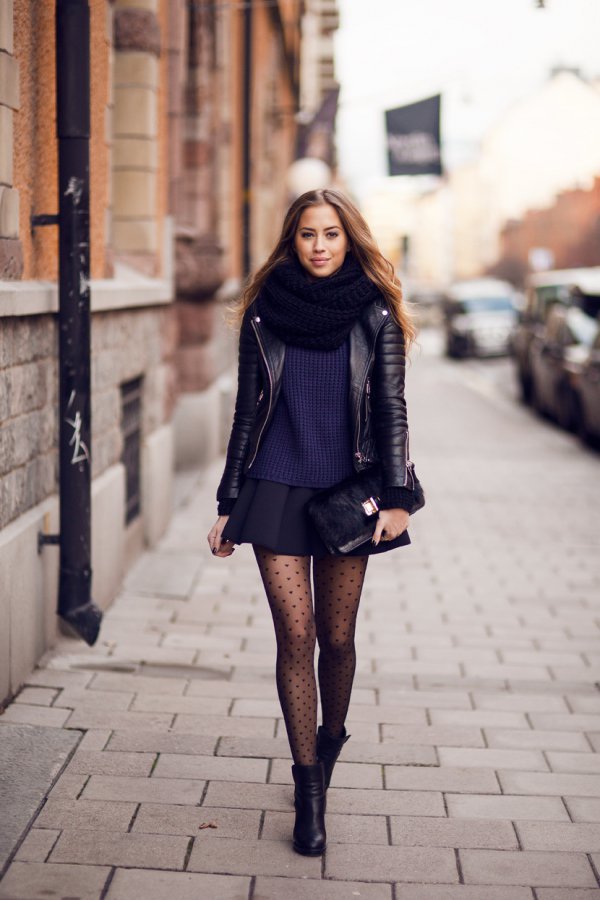 If your leg has a pleasing shape, do not hide that fact. Let others look at your legs when each of them has been used to fill one empty legging in a pair of tights.
---
4

Try Monochromatic Color Schemes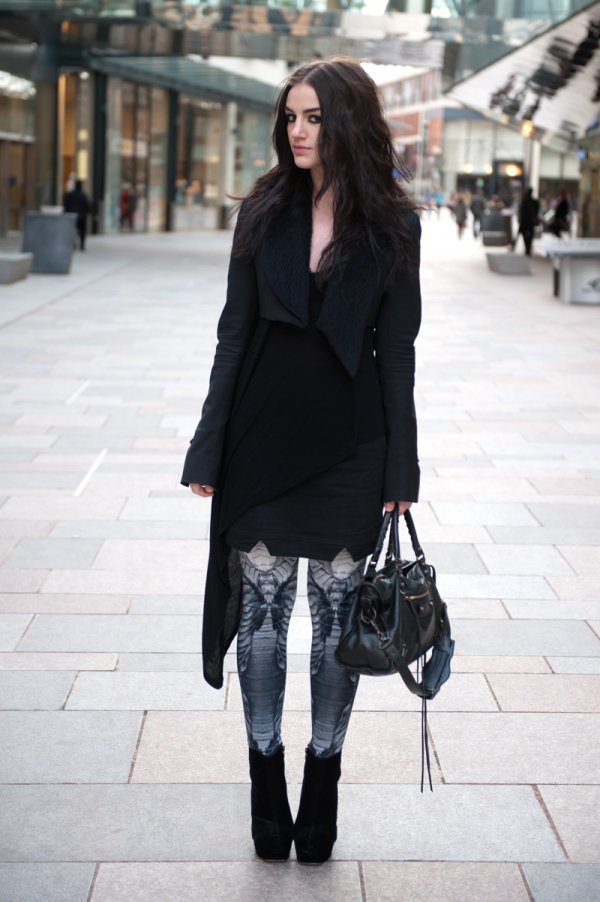 If you have a lovely outfit, you do not want it to compete with a pair of patterned tights. Stay with one color, or with similar colors.
---
5

Tights Can Be Worn with Shorts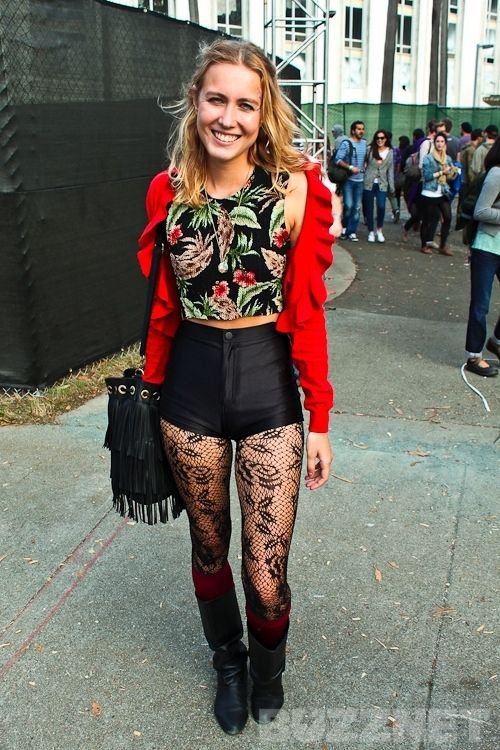 Pair distressed cutoff shorts with patterned tights. For help with wearing mesh tights, move onto the next hint.
---
6

How to Wear Mesh Tights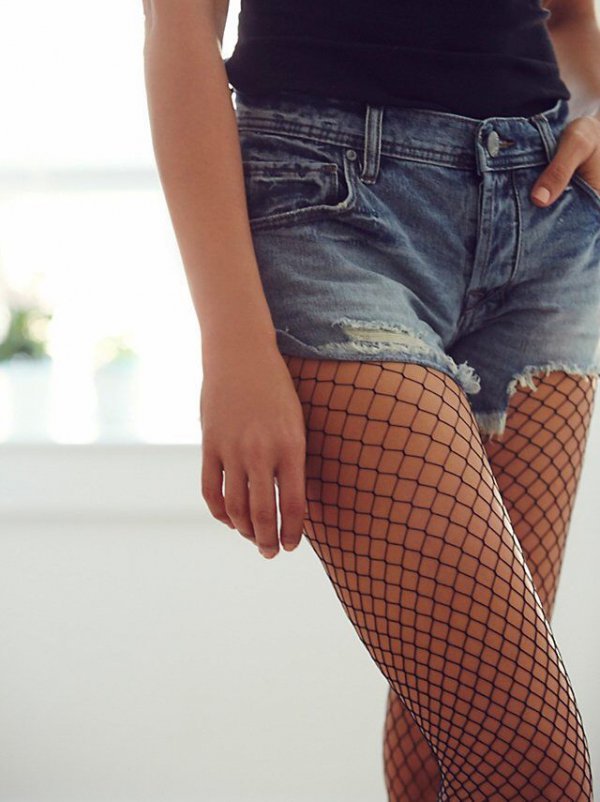 Wear mesh stockings under cutoff shorts. In that way, you can show off your thighs. You place an emphasis on your thighs if you wear a pair of high boots.
7

Try a Print over Top a Pair of Printed Tights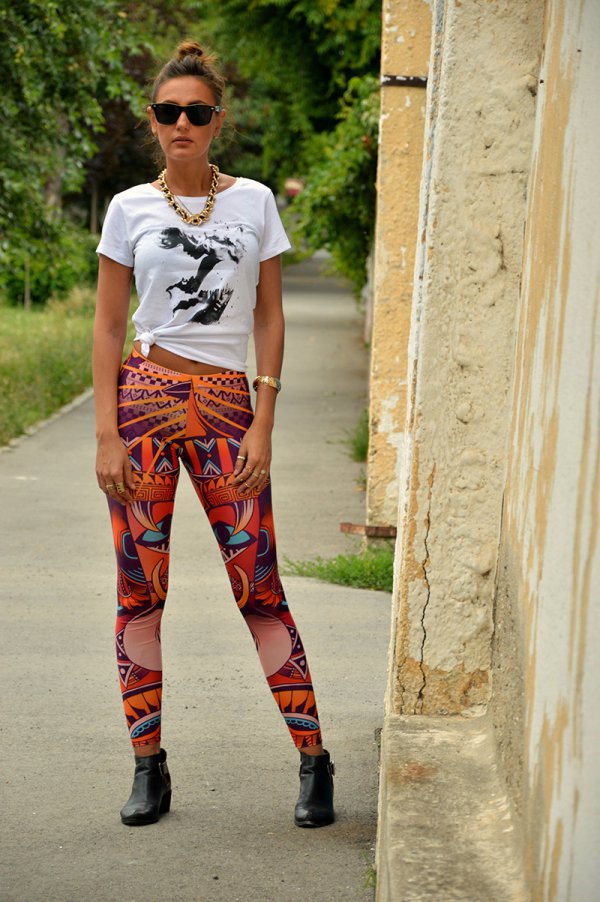 Make sure that the two of them feature similar or complementary colors.
---
8

Do Not Overlook Any Pair of Fishnet Tights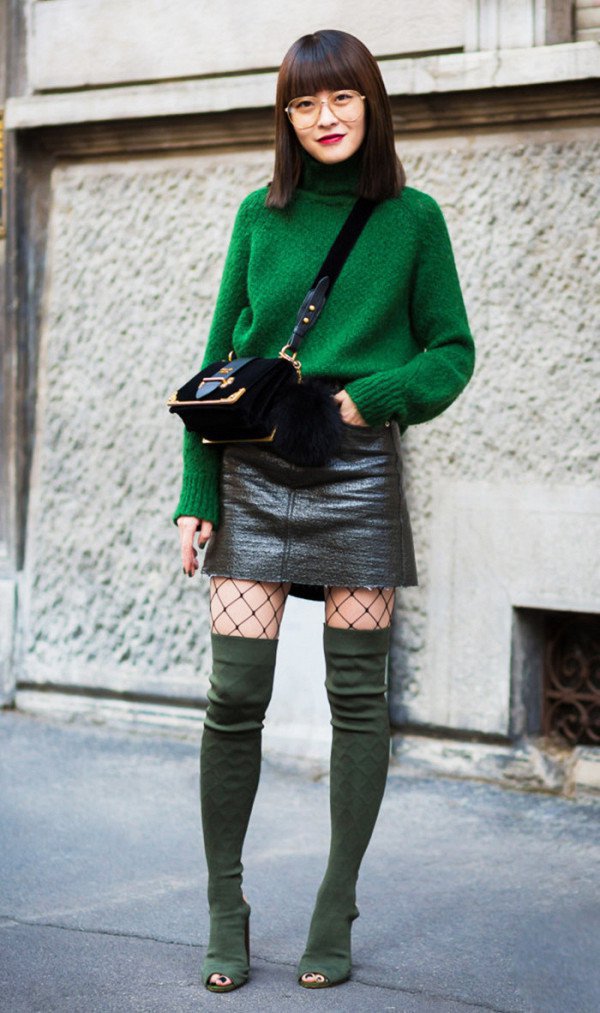 Such stockings look great when used on legs that peek out from ripped jeans.
---
Popular
Related
Recent