There are definitely some rules for wearing animal prints. When it comes to everyday fashion, things can start to get really boring really quickly if you aren't prepared to take any risks with your style. Some people go for bold colours or geometric patterns to add some interest to their outfits, but I think that something that is truly underused in casual clothing is animal print. You might think that animal print isn't something that is going to suit your wardrobe, or you might think that it will stick out like a sore thumb, but I'm here to let you know that when done properly, animal print can be the absolute best weapon you have in your closet! However, in order to achieve style success, there are a few rules for wearing animal prints like a boss. Here they are!
---
1

Accessories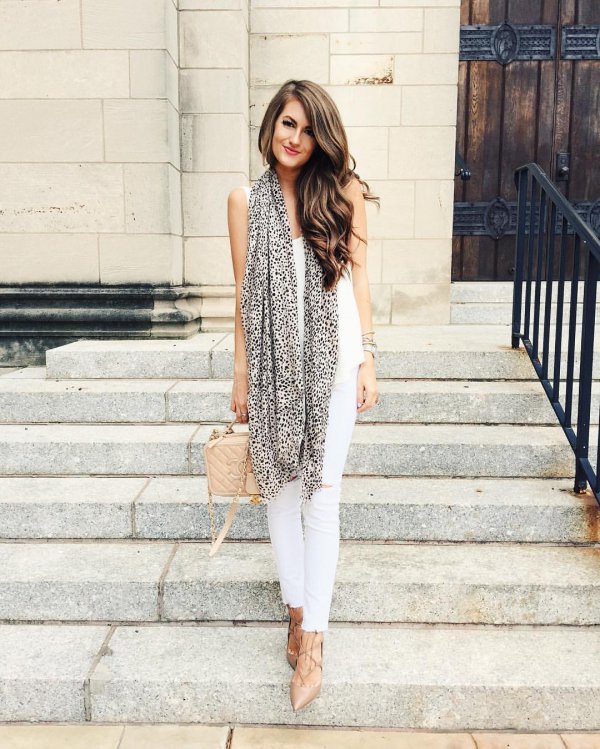 Let's not aim right off the bat for the likes of Shania Twain in the That Don't Impress Me Much music video or the iconic look of Mel B's Scary Spice! To get into animal prints in a more subtle way, start small with things like cute animal print accessories simply added to your pre-existing favourite outfits. For example, if your work clothes tend to be rather plain and neutral, you can add something to the mix with a wonderful animal print scarf. It instantly adds personality and is one of the easiest rules for wearing animal prints to follow.
---
2

Don't Go Too Sexy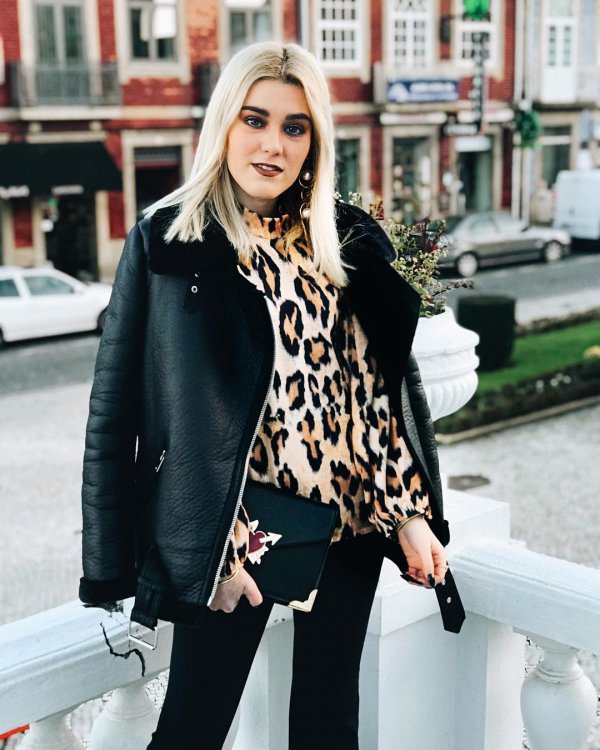 Animal print doesn't necessarily have to mean that you need to go full sexy immediately. It is also very easy to add the style to both formal and casual outfits. You don't want to overdo it with animal print dresses that are too tight or too short though. To pull the look off as best you can, it's always best to go for smart and sophisticated over seductive and sexy, especially when you are just starting out!
---
3

Soft, Feminine Cuts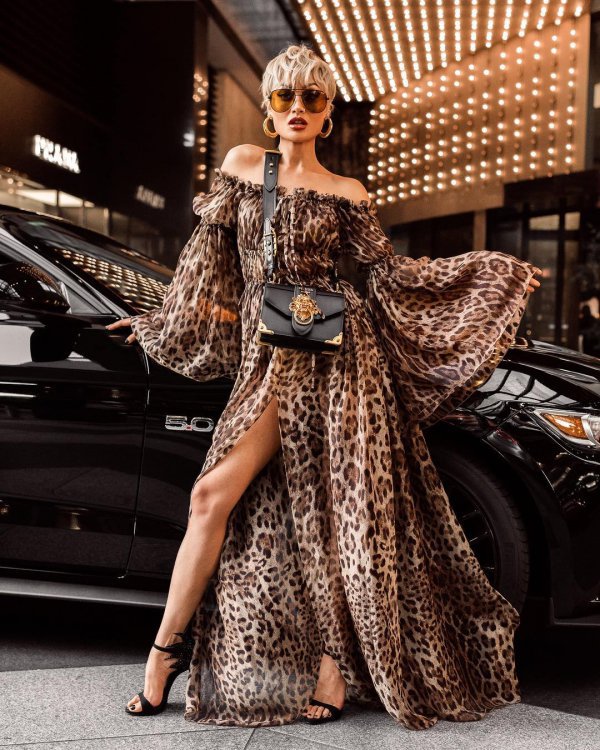 Animal prints have a reputation for being edgy and aggressive, but if you combine them with the right lines and cuts, then this isn't always the case. Rather than a sharp overcoat, for example, instead try out garments that boast softer, more feminine cuts that are chic rather than gaudy. Coupling an animal print top with some cotton jeans and a soft cardigan can really dampen the impact, but in a good way!
---
4

Don't Mismatch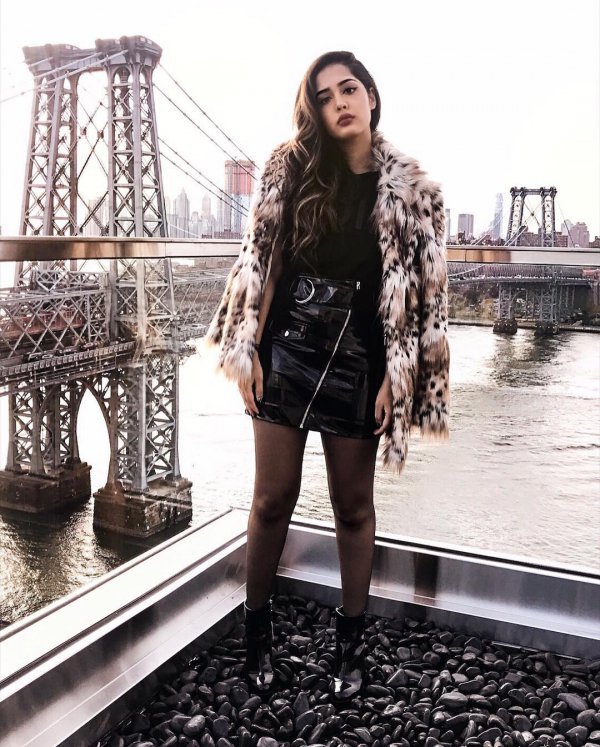 When going for an animal print look, you don't want to look like some unfortunate experiment by a mad zoologist! Pick a print, and stick to it for one single outfit. There is nothing tackier than a leopard print top matched with a zebra print overcoat.
---
5

Avoid Chunky Jewellery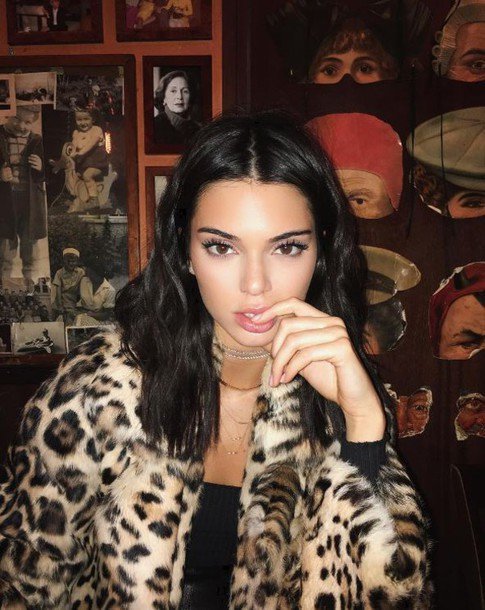 Animal prints are bold enough on their own to be the focal point of any ensemble, so you don't need to add even more to the mix by pairing your clothes with big, chunky, flashy pieces of jewelry. If you are wondering what kind of jewelry to wear with your animal print, then I think that monochrome is definitely the way to go.
More
---
Popular
Recent