Fashion tips for tomboys can vary from playing to their strengths to incorporating more feminine touches. On the designer runways, there's been a recent shift to tomboy inspired fashion and this is filtering down to influence many street style trends. Boyfriend jeans, slouchy sweaters, heck, even overalls are making a comeback! Whether you're a tomboy at heart or trying your hand at one of this season's biggest trends, take a look at the following fashion tips for tomboy style.
---
1

Embrace It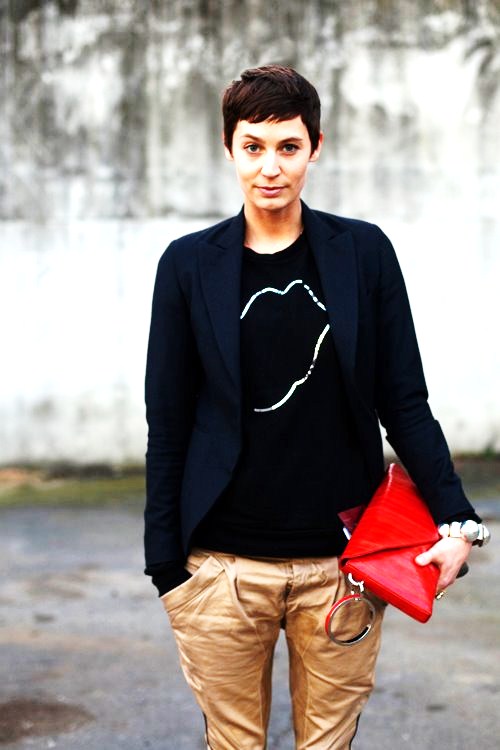 If you've always been a bit of a tomboy, then now's the time to embrace it. Tomboy fashion, 'boyfriend dressing' and androgynous looks are enjoying plenty of time in the fashion limelight. When looking at fashion tips for tomboys, always play to your strengths.
---
2

Work an Angle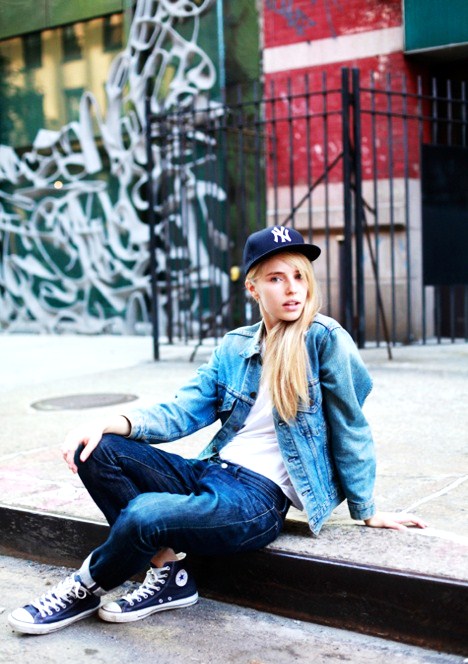 Are you an athletic, preppy, or more urban kind of tomboy? Find and angle to work with and build your style upon it. Button-up shirts, varsity jackets, and oxfords shoes are great for working a preppy, dapper look. Sneakers and sweaters scream sporty chic. And slouchy denim and high top sneakers are ideal for putting together an urban inspired look.
---
3

Add Feminine Touches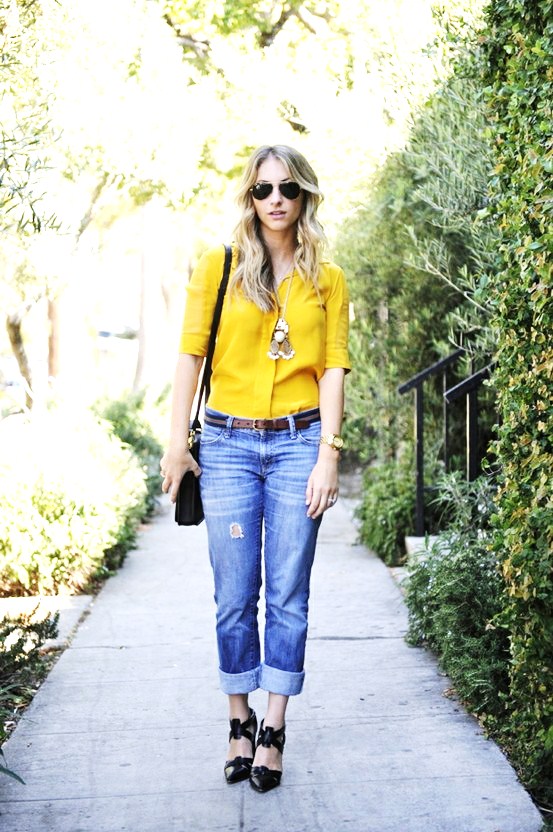 Take a different angle when it comes to fashion tips for tomboys by incorporating some feminine flair into your look. Balance out the boyishness of a look with some costume jewellery, a petite handbag, or dainty shoes. You could even try wearing a boxy jacket or top in a traditionally feminine print like floral.
---
4

Work Your Accessories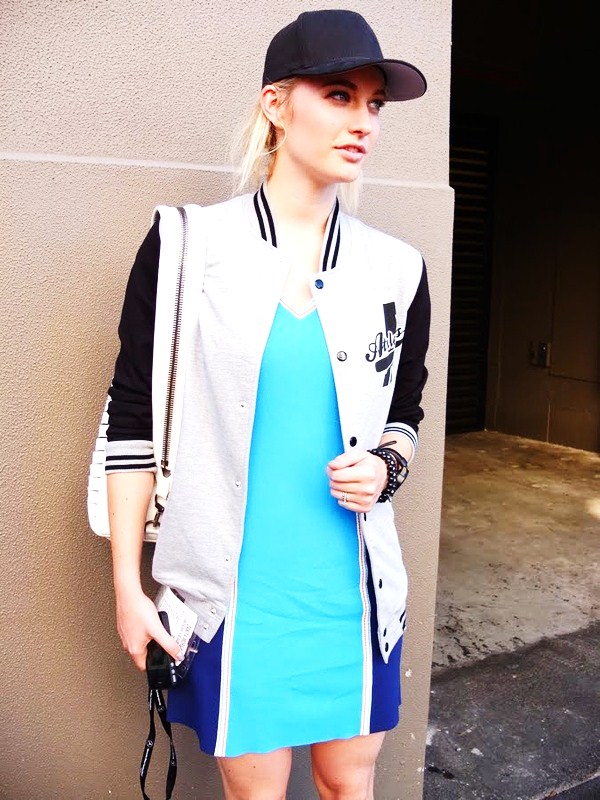 If you're wearing a fairly basic outfit, you can add tomboy touches in the form of accessories. A chunky watch here, a baseball cap there – it can all come together to create a perfectly tomboy chic look. When it comes to bags, you can't go past a sporty backpack or leather messenger bag.
---
5

Play with Texture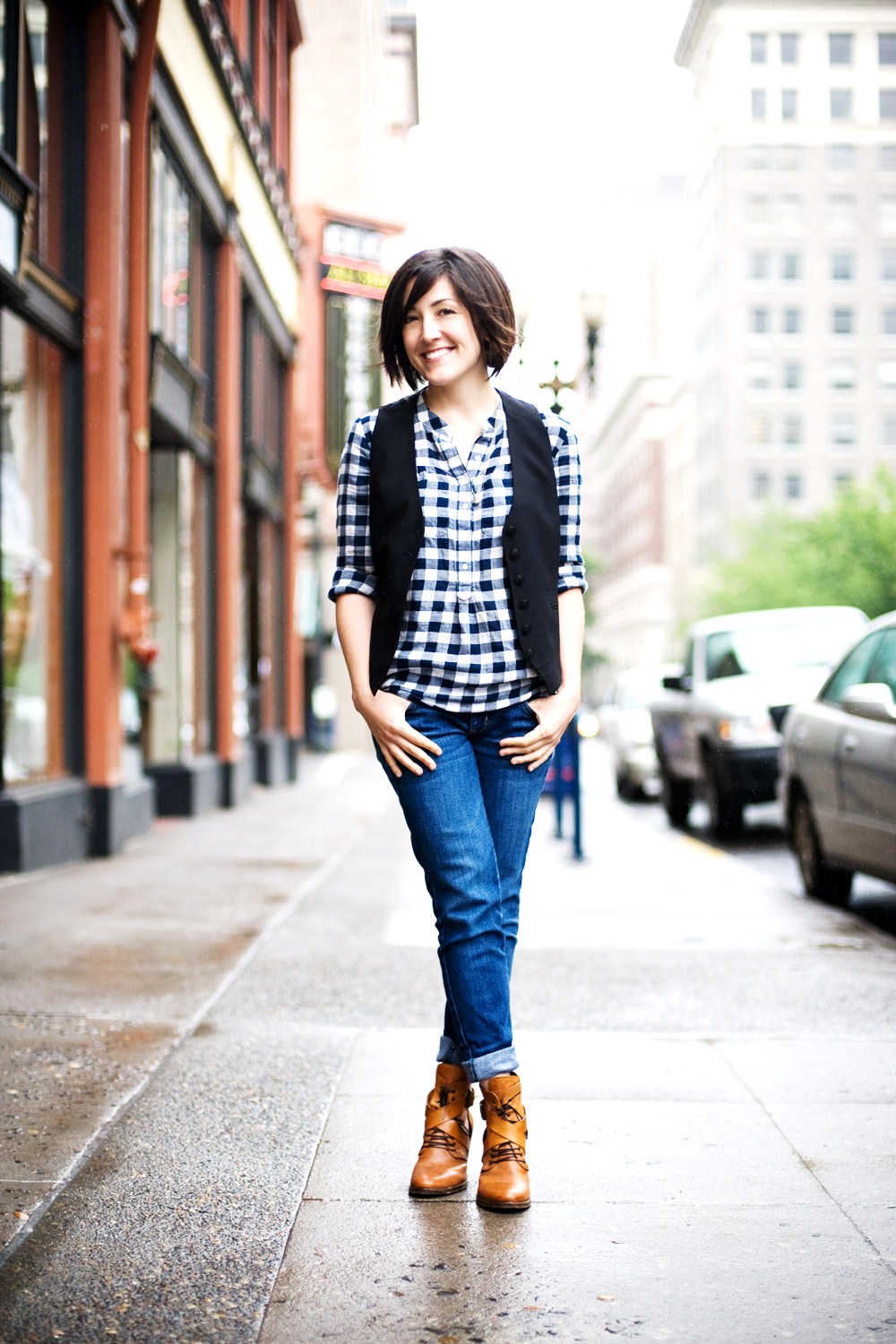 Mix and match different materials to create a thoughtful tomboy look. Team rugged denim with sheer fabric, soft cotton with supple leather, or rich wool with patent finishes. Tomboy fashion tips like these are all about experimenting with different combinations.
---
6

Experiment with Colour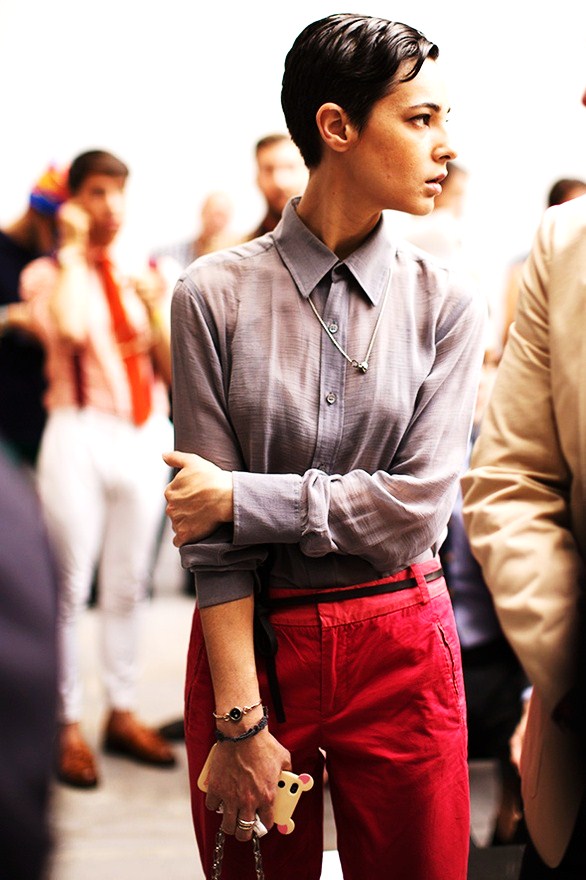 Both bright and pastel colour palettes are popular right now, and you can make this work for your tomboy outfit. Bold, primary colours make for great accent pieces be it in the form of clothing or accessories. Also try picking up traditionally tomboyish styles of clothing in pastel colours for a quirky twist.
---
7

Button It up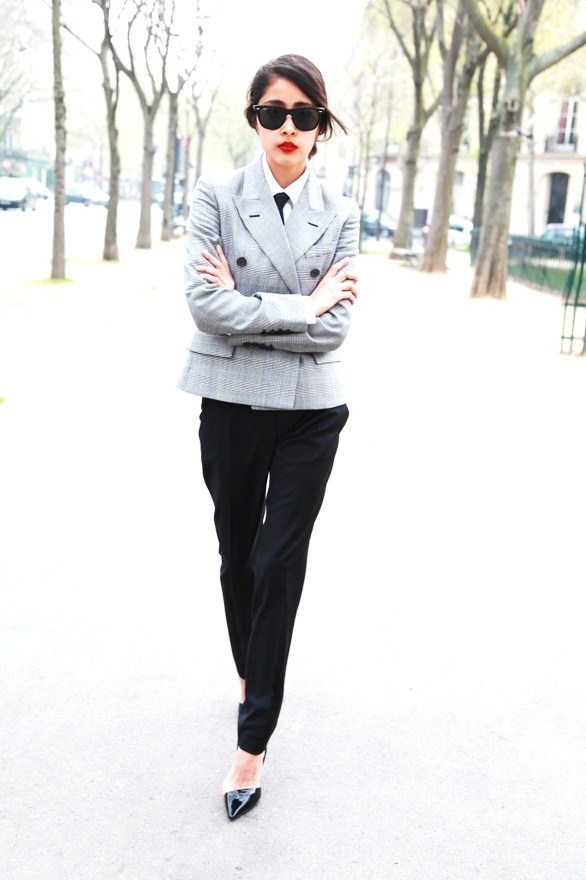 As you can see, fashion tips for tomboys don't always have to be about recreating a rough and tumble style. Work an on-trend tomboy look and button your shirt all the way up to the neck. You'll look all the more dapper for it. Tuck your shirt into a pair of cropped pants to complete this tomboy look.
---
8

Fancy Feet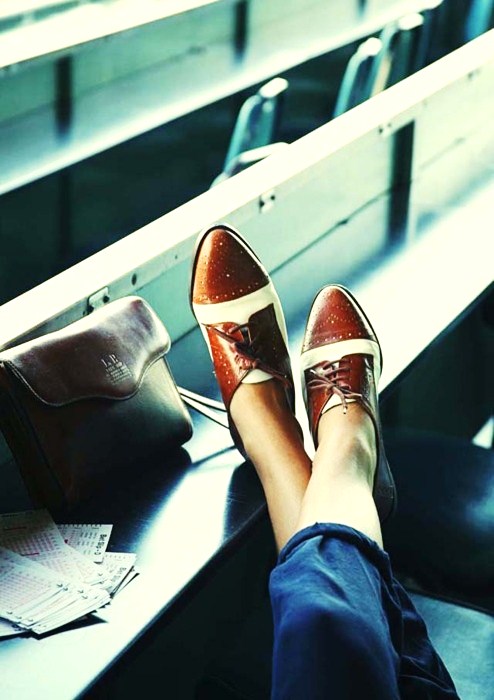 Traditionally masculine shoes such as smoking slippers, brogues, and wingtips are becoming more and more popular among females. Pick up a pair and wear them with everything from your most tomboyish outfits to feminine dresses.
There are plenty of ways to incorporate some tomboy style into your wardrobe. These are just a few fashion tips for tomboys to consider. Are you a tomboy, or looking to try out the tomboy trend this season? What are your best fashion tips for tomboy style?
Top Image Source: multiplefashiondisorder.wordpress.com
More
Comments
Popular
Recent