Girls who have flat tushes experience a real struggle. Things may not fit correctly. They might look odd or feel uncomfortable. In this day and age when everyone seems to want a round bubble butt or an apple bottom, lacking in the derriere department doesn't feel great. I have a few tips for girls with flat butts that may help with that, but my most important tip is this: wear what you want. You're the one who needs to feel fierce.
---
1

Rompers Are Not Your Friend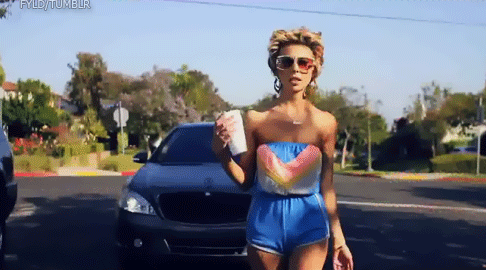 Rompers are a love-it-or-hate-it item of clothing in the first place. In the second, it's hard to pull off no matter what your body type, really. There are certain shapes and silhouettes that can carry off a romper and make it look good, but for must of us, it just looks like a onesie that makes it really difficult to go to the bathroom. If you have a flat rear end, you definitely want to give this piece a pass – it won't do you any favors.
---
2

Bodycon Dresses Aren't Great for You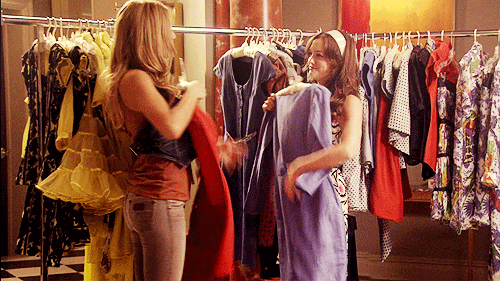 I'm not going to say you shouldn't wear a bodycon dress, not by any means – this style does tend to emphasize every part of your body, so if you love your backside, this won't really matter. Again, however, this is an article of clothing that's often hard to pull off. Just bear in mind that a bodycon will emphasize your lack of junk in the trunk.
3

You Might Want to Reconsider That Skater Skirt, Too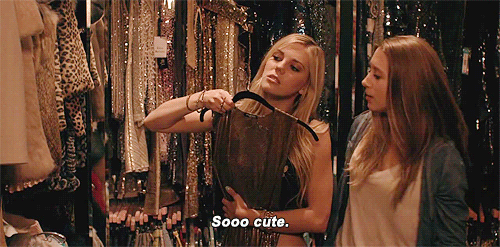 Skater skirts are cute, casual, and relatively easy to dress up, but even though they're fairly simple pieces, they don't look good on everyone. Again, you can absolutely wear one, especially if you're proud of your tiny tush. On the other hand, if your desire is to disguise your butt, then you might want to look for a pencil skirt, a midi skirt, or even a short pleated skirt, instead.
---
4

You Really Can't Go Wrong with Trousers, Though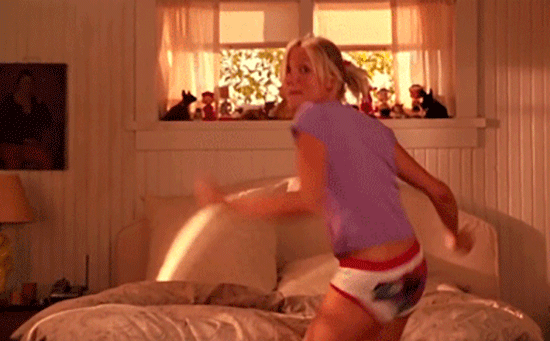 Jeans, dress pants, capris, palazzo pants, cigarette pants – you name it, you can wear it. One tip, though: when you're looking for pants, pick pieces with a bit of tailoring. It's better to say away from hipster styles and low-slung pants, though.
---
5

Your Jeans Fit You Beautifully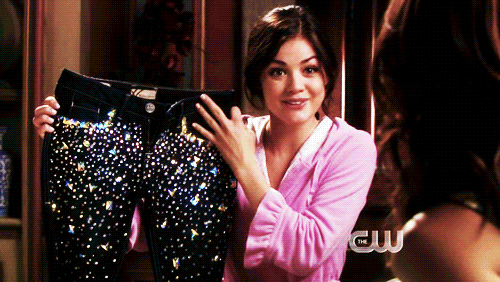 There is a pair of jeans out there meant for every, single body type. Every woman looks fabulous in jeans, as long as they're the exact perfect pair. Find a style that feels fabulous and looks phenomenal, and you're golden.
---
6

Cute Floral Prints Are Just Too Cute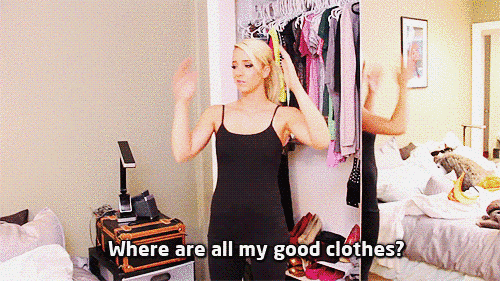 To be honest, any pattern or print you like is ideal. Patterns detract from problem areas. They can also create the illusion of curves and shapes where there are none. Can't go wrong with that.
---
7

High-waisted Pieces Are Absolutely Perfect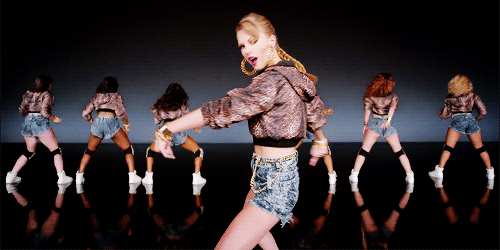 Now, if you want to fake the appearance of a larger, rounder, or generally juicier derriere, high-waisted pants, shorts, and skirts are the ideal pick. Stock up on flattering pieces. Play around with prints and colors. You can even grab a pair of high-waisted jeans and see how they look.
There is absolutely nothing wrong with having a flat or smooth butt. They're adorable. Furthermore, the best tip of all I can give you is this: if you feel beautiful in what you wear, that's all that matters.
---
Popular
Related
Recent