How to Keep up with Ever-Changing Fashion Trends for Girls Who like Staying in Style ...
By Lucy
With fashion trends that seem to be changing quicker than you can count it can be tricky to keep updated on what's 'in' and fashionable! These easy 7 tips will keep you up to date with all the latest trends so keeping reading to find out more! 👚 👠 👛
---
1

Follow Fashion Bloggers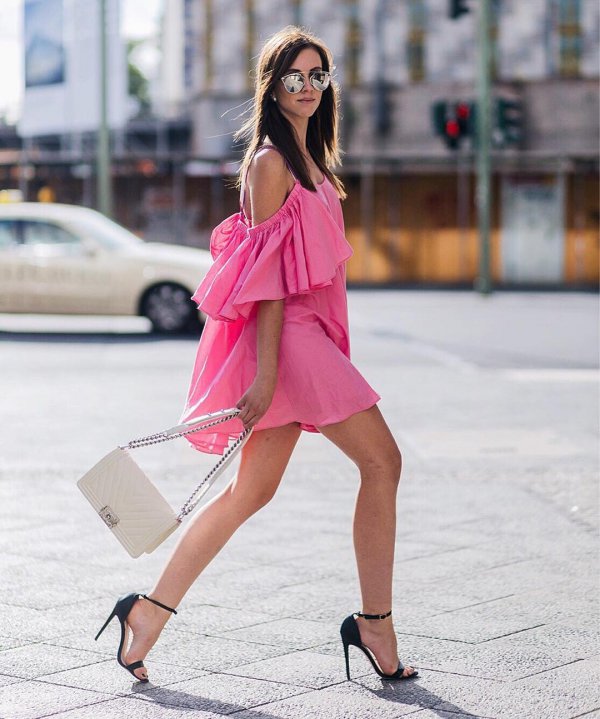 Fashion bloggers will usually have their own website full of the latest trends, styles and outfit inspiration ideas! These are great people to follow on a regular basis (online of course, not suggesting you go and stalk them) as they will always be trying out the latest trends and get inspiration from.
2

Watch Fashion Inspired YouTubers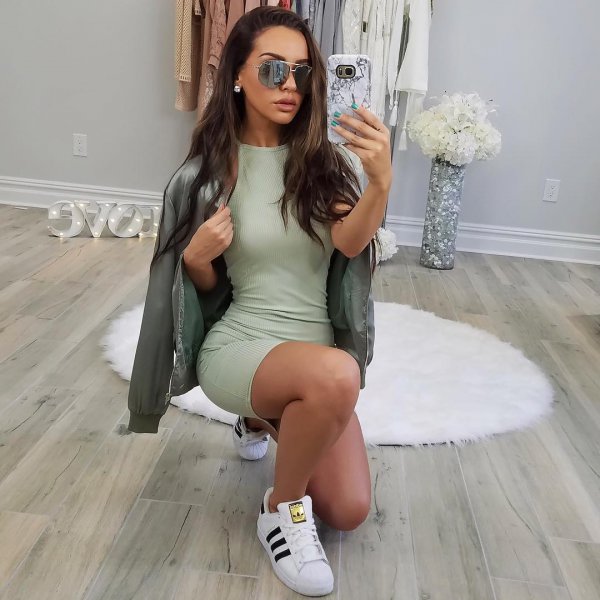 As you probably already know there are heaps and heaps of great YouTubers out there who have a channel focused on fashion. Watch a few of their latest clothing hauls and see what pieces they've chosen and why. Like fashion bloggers, fashion inspired YouTubers love to try out all the latest trends.
---
3

Check Online Shopping Websites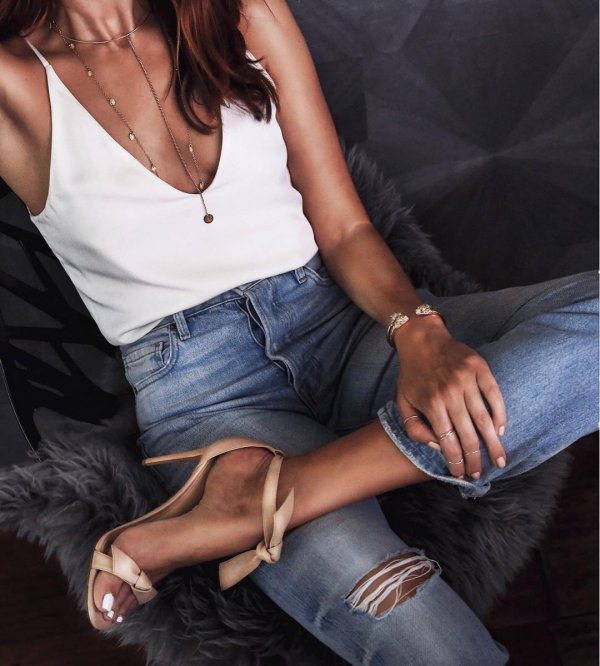 If you have a spare moment or two, check popular online shopping websites as these will display the latest trends usually all over the home page so you can't miss them! These will tell you straight away what's 'in' right now so they're a great source for girls wanting to keep up to date.
---
4

Watch the Runway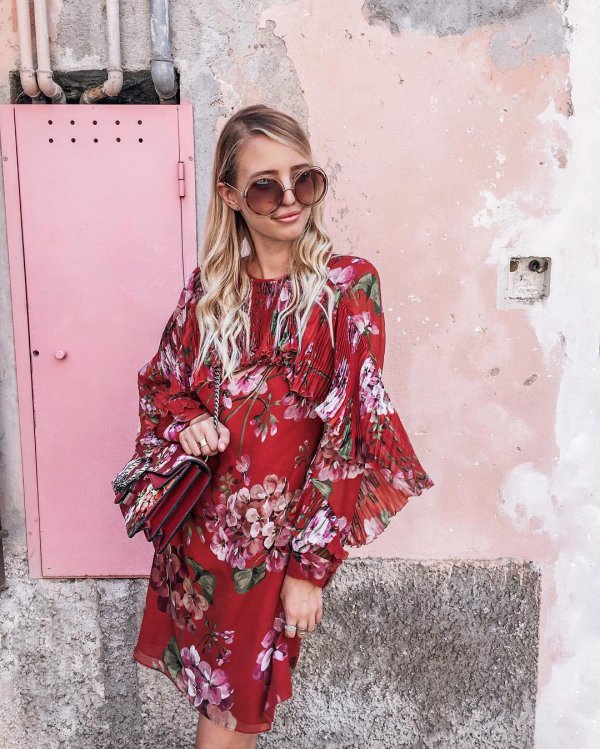 While it's probably not all that realistic to try and get into all those super exclusive fashion shows, you can take a shortcut by having a look on YouTube or other websites for clips from a few of the latest fashion shows. Reoccurring events like fashion week are also one of the best times to look as there will be lots of coverage which are then talked about on other websites!
---
5

Stay up to Date with Fashion Mags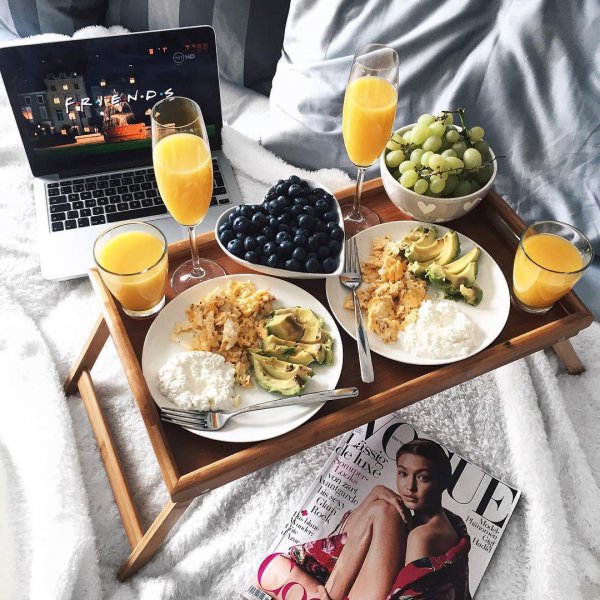 If you love to keep up with fashion trends then chances are you've probably picked up a copy of Vogue or Harper's Bazaar before, right? You're on the right track! These mags often have the latest trends as well as articles on how to wear them and how to style them with other things like accessories.
---
6

Indulge in a Little Window Shopping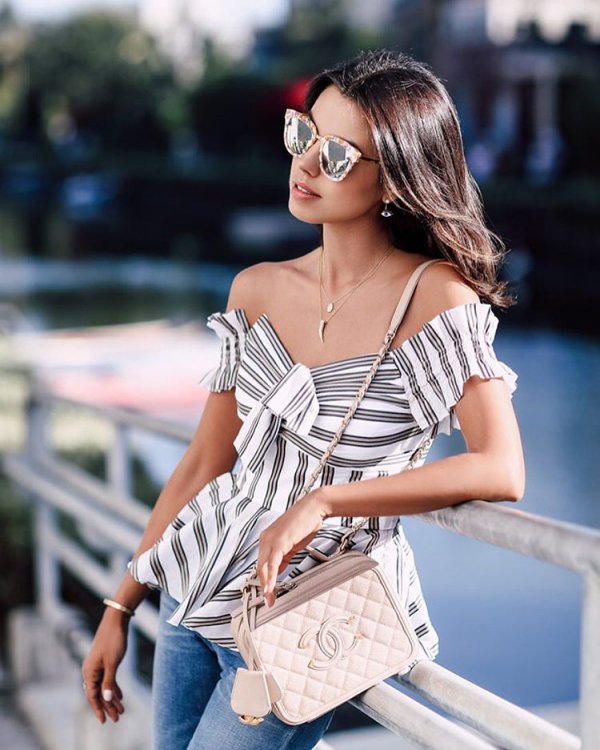 Has anyone ever said no to a little window shopping? This is great for anyone who just wants to have a look around for the latest trends without actually having to buy lots of pieces right there and then. It's no surprise that window shops will always display the very latest fashion trends!
---
7

Get Inspiration from Celebs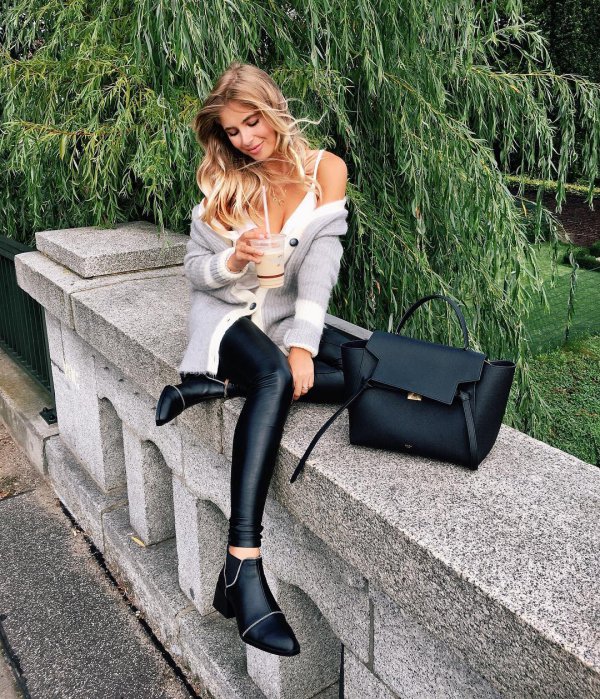 Okay so you probably won't like everything that a certain celeb wears, but if you have a few faves who you generally like their style make sure you keep updated with their fashion choices! Following them on social media is also a great way to see what they wore last and how they pulled it off.
---
Comments
Popular
Related
Recent