People commonly make fun of hipsters for believing they're cooler than the rest of us. However, as annoying as people claim that hipsters are, you have to admit that they have some serious style. That's why you shouldn't hesitate to borrow the fashions that they love to wear. Here are a few pieces of hipster clothing that we should all add to our closets:
---
1

Flannel Shirts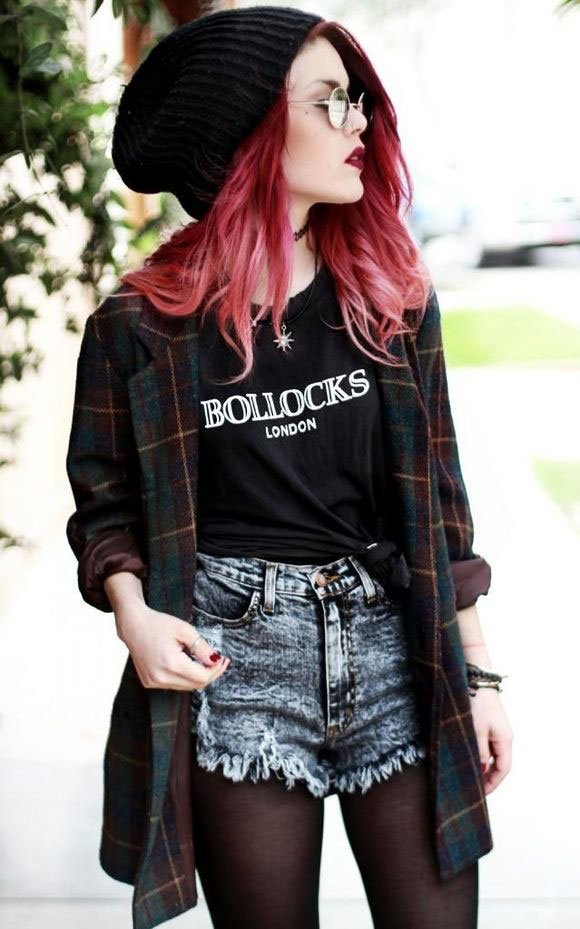 Every woman should own at least one item of flannel. If you're not a fan of button-up shirts, there are always ways for you to alter the outfit. You can wear another shirt underneath, and keep the buttons of the flannel shirt undone to use it as a jacket. Or, if it's too hot out for layers, you could tie the flannel above your waist and create a makeshift crop top.
---
2

Fake Glasses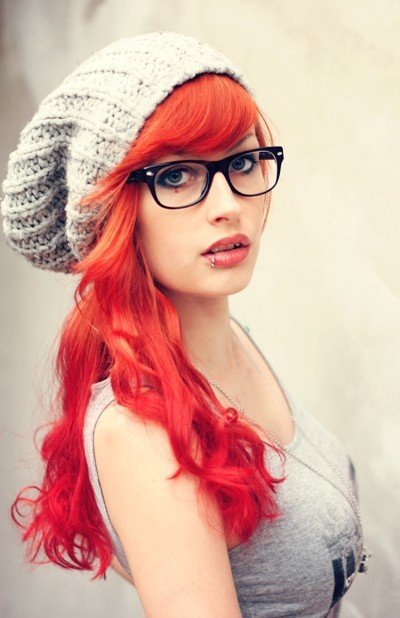 You don't have to wait for your eyes to go bad to wear glasses around town. Tons of celebrities and Instagram models wear them as fashion pieces, so you shouldn't hesitate to do the same. Just make sure that they have some sort of plastic or glass inside. Wearing the empty kind could make you seem like you're wearing an old pair of 3D glasses.
3

Beanies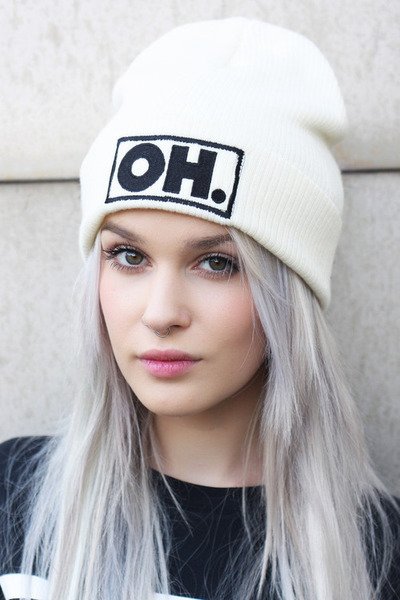 No one will give you a second glance when you wear a beanie in cold weather, because they'll assume it's a way to keep warm. Of course, there's nothing wrong with wearing one in the summertime, as long as you have an outfit that goes with it. People used to wear Uggs in the heat, so why is a beanie any different?
---
4

Bow Ties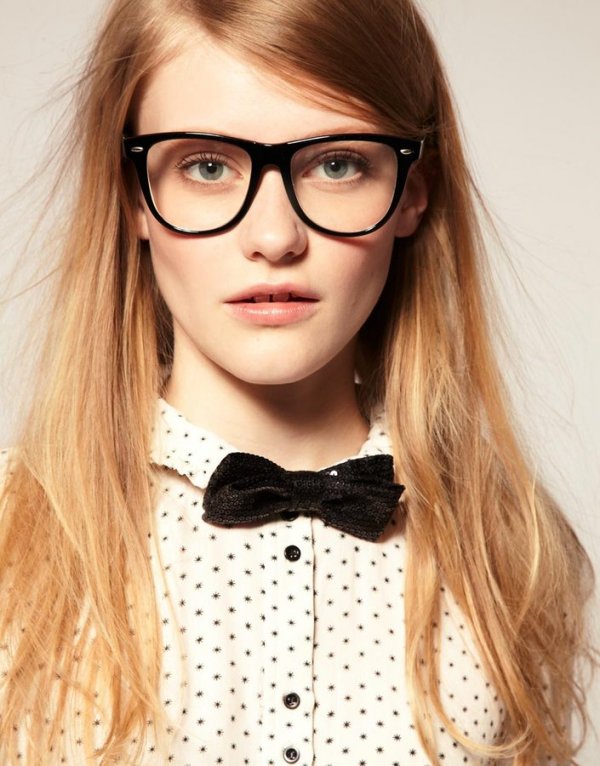 Women can pull off bow ties just as easily as any man can. The next time you go to a fancy restaurant or party, but aren't in the mood to wear a dress, you can wear a dress shirt with a bow tie. Or if you want to feel smarter by looking smarter, you can wear a bow tie to your next exam or interview.
---
5

Neck Scarves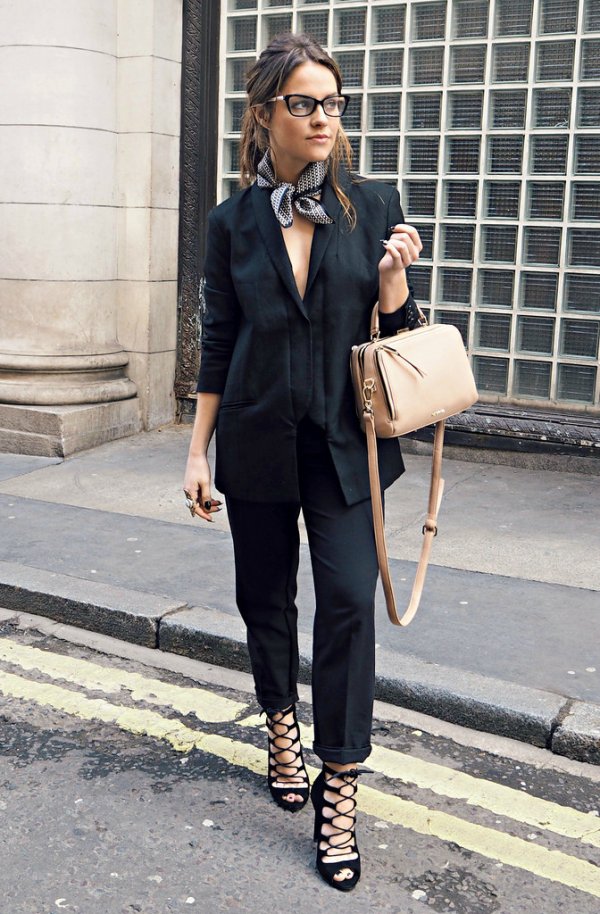 This one is hard to pull off in the summer, but once winter rolls around, you can try it all the time. Not only will it keep you warm, but it's a great way to enhance any outfit. You could wear a plain, boring sweater, but you'll look like a fashion model when you pair it with a heavy neck scarf. Accessories are everything.
---
6

Suspenders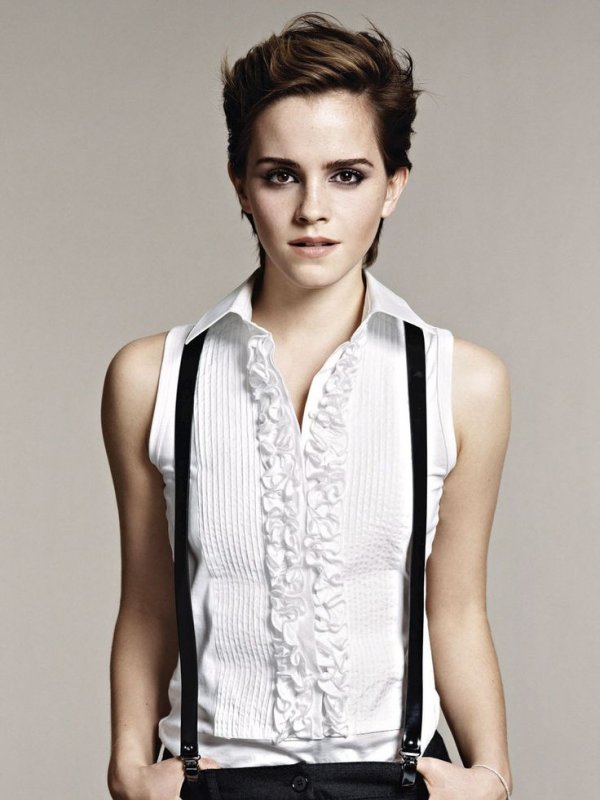 Wearing suspenders without a jacket to cover the straps is incredibly fashionable. More ladies are able to pull the look off than you'd think, so you should try on a pair at the store to see how you look. There's nothing wrong with modeling new styles in the dressing room, so grab a pair and strut your stuff.
---
7

Vintage Teeshirts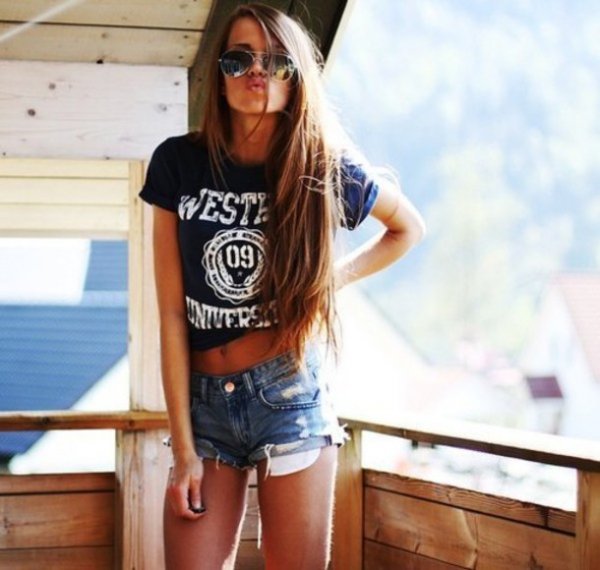 It's always fashionable to wear shirts that make you smile. If you own a shirt that displays the album cover from your favorite band, or an image of your favorite Disney character, don't be afraid to wear it around town. You're bound to get compliments from people with the same taste as you.
Hipsters are more fashionable than we give them credit for, so it's time to stop poking so much fun at them. What type of hipster clothing do you consider to be hot?
---
Comments
Popular
Related
Recent