While some former child stars become known for their descent into the crazy side, a lot of them grow up to be amazing people with even more amazing wardrobes. If you often find yourself in a rabbit hole of Googling former child stars and where they are now, this list is going to provide you with former child stars whose wardrobes you're going to be insanely inspired by! These are the famous young women who haven't lost their minds thanks to Hollywood, and they're definitely going to inspire your own style!
1

Abigail Breslin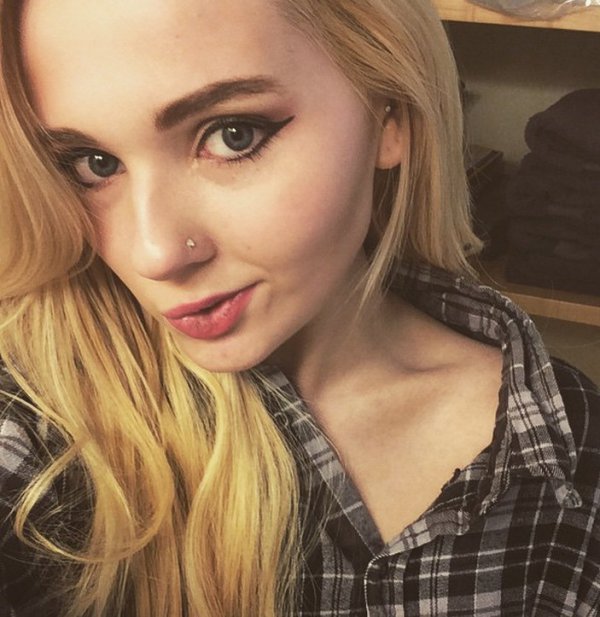 Everyone remembers Abigail Breslin as that little toddler from Little Miss Sunshine and Definitely, Maybe, so it's probably hard to imagine that she's now a fully-grown woman with an amazing sense of style. She's set to star in Scream Queens this fall, which means that we'll be getting a ton of press and promotional pictures soon that emphasize just how amazing her off-screen style is!
2

The Olsen Twins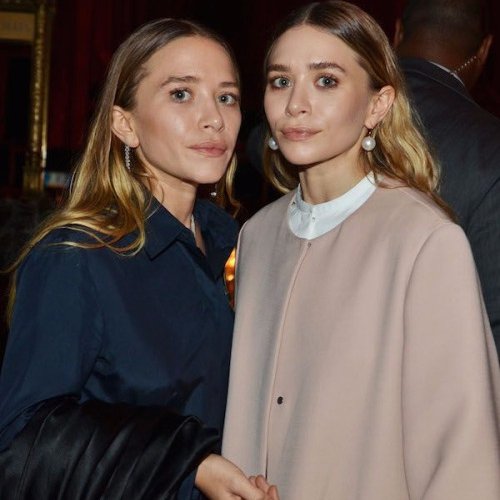 Although the Olsen twins gained notoriety for their starring role as Michelle on Full House that eventually led to an entire empire surrounding them, today they're mostly known for their outlandish style. They've worked with a multitude of designers and have even released a few clothing lines themselves that have done amazingly well!
3

Dakota Fanning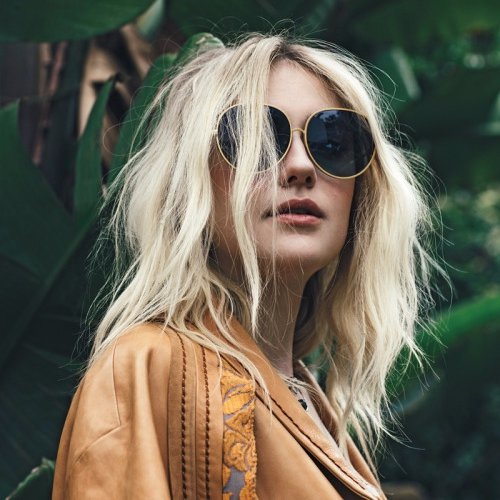 Isn't it hard to believe that Dakota Fanning's no longer a little girl? She's currently studying at NYU, so the rare paparazzi occasionally snap her, and the pictures of her amazing street style have us all wishing we could steal her style! Whether she's walking down the street or the red carpet, her style is always impeccable!
4

Hilary Duff
Hilary Duff became somewhat of a style icon when playing Lizzie McGuire in the early 2000s, even launching her own clothing line as a result, but today, her style turns even more heads. She somehow pulls off the polished but rocker look so effortlessly 24/7. I truly don't understand how she could look so stylish when also juggling so many jobs and her son, Luca!
5

Selena Gomez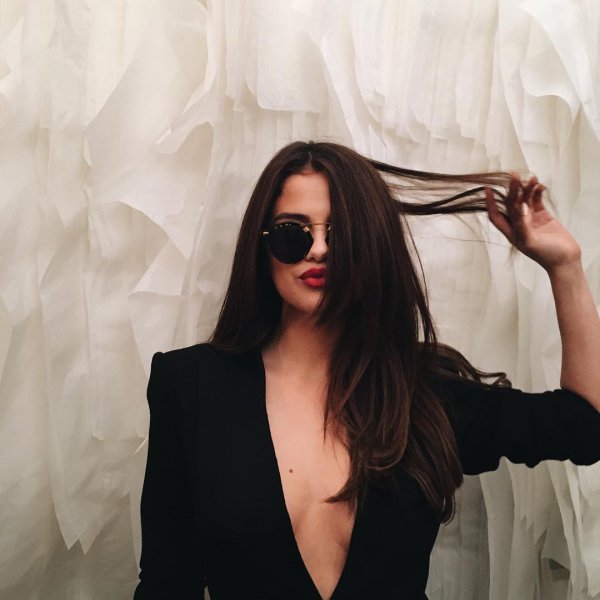 I remember being a teenager and being in love with Selena Gomez's style in the early days of Wizards of Waverly Place, her first big role. Today, she's definitely a style icon, whether she's flaunting her street style or on a red carpet. I love that she doesn't restrict herself to one particular style, and her style thrives because of that!
6

Emma Watson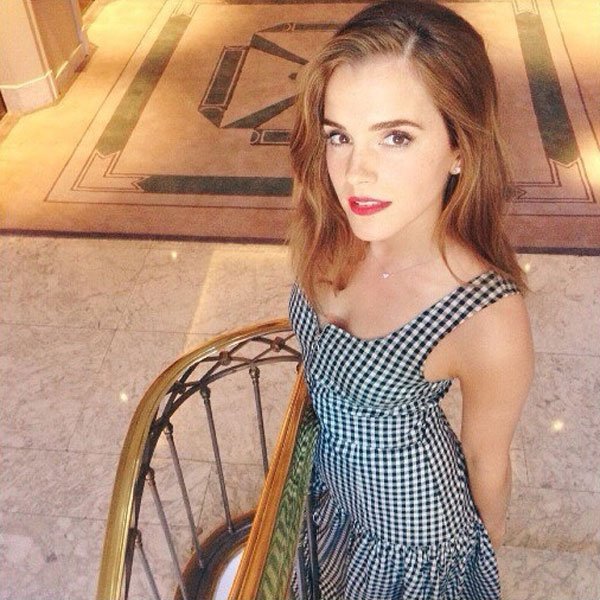 Emma Watson has lived a fairly low-key life since her days of playing Hermione in Harry Potter, so we don't see many paparazzi pictures of her amazing street style. However, when she's on a red carpet or going to an event, she always turns heads and makes best-dressed lists. If you're looking to get inspiration from a feminine wardrobe that's not overly feminine, Emma Watson is your girl.
7

Natalie Portman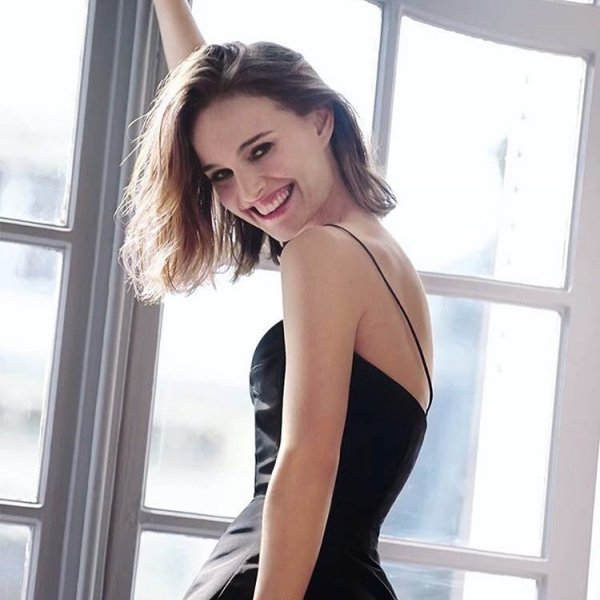 Most people don't realize that Natalie Portman began her career as a child, but she's been working as an actress since she was a small child. She became most well known, though, when playing Padme Amidala in the Star Wars prequels as a teenager. Today, her style is effortlessly chic, and one that I definitely would not mind stealing!
Who is your favorite former child star? Do you love her style as much as I do? Let me know in the comments!