Finding ways to update an outfit can make all the difference when it comes to looking on-trend and in fashion. Finding a way to update a basic outfit can be as simple as embracing seasonal colour palettes or adding statement accessories. When it comes to looking at different ways to update an outfit, for the most part, accessories are the key. Take a look at the following ways to update your outfit in an instant.
---
1

Scarves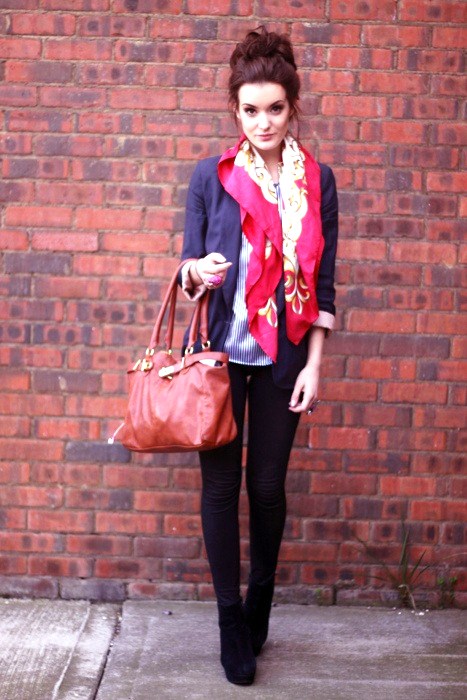 When it comes to easy ways to update an outfit, a scarf is a no-brainer. Give your outfit an instant lift by throwing on a stylish printed scarf. Lightweight silks are great for the summer months while knitted numbers are a must for winter.
---
2

Statement Heels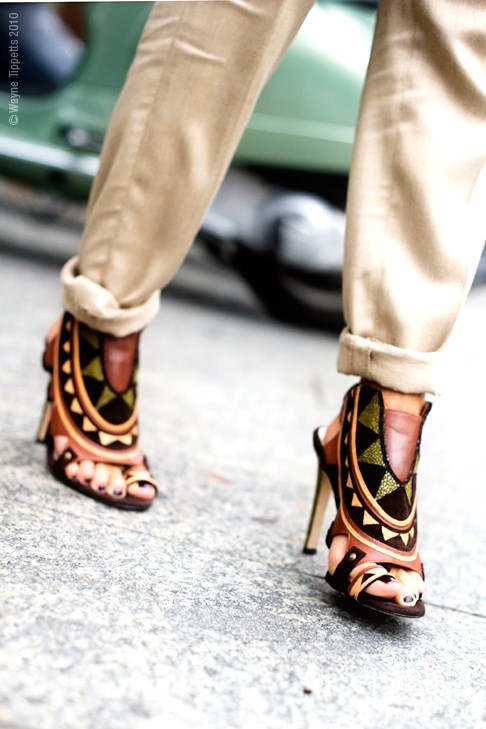 Shoes can make or break an outfit. They can also take your outfit from drab to fab. Stand out from the crowd by slipping on a pair of statement heels. Metallic finishes are on-trend right now, as are glitter finishes and platform heels. Just make sure they're the talking point of your outfit.
3

Statement Necklace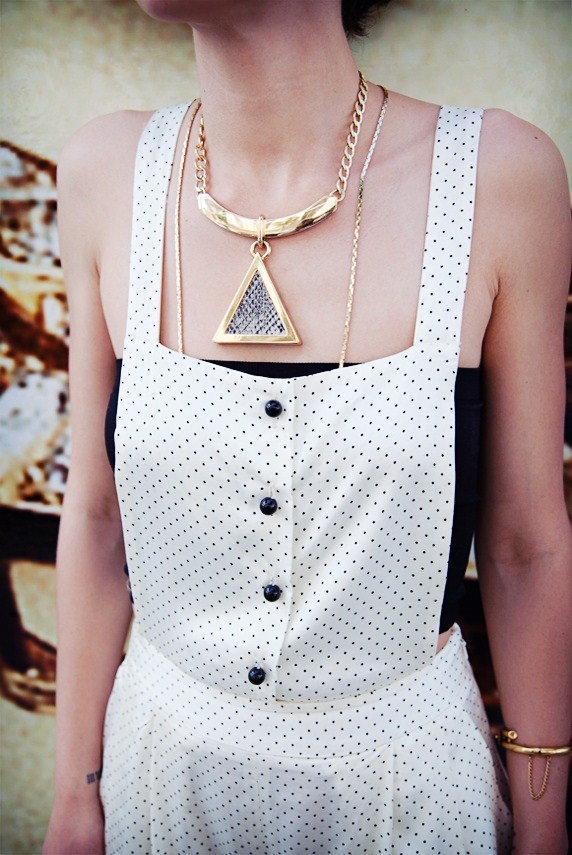 Jazz up a plain old t-shirt with a statement necklace. Think neon necklaces or metallic collars. There's no need to spend a fortune as you can find many affordable options at chain and budget stores. You could also get creative and DIY your own version.
---
4

Colourful Ballet Flats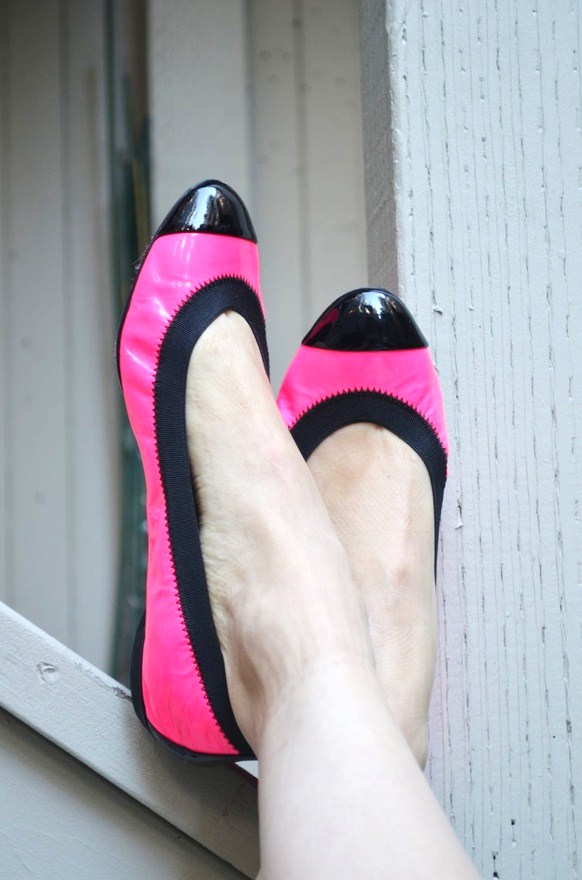 Give an old favourite footwear option a modern update by choosing a pair in a colourful hue. Ditch the basic black ballet flats and instead opt for bright orange or bubblegum pink. Alternatively, if eye-popping colour isn't your thing, you could always try pastels instead.
---
5

Prints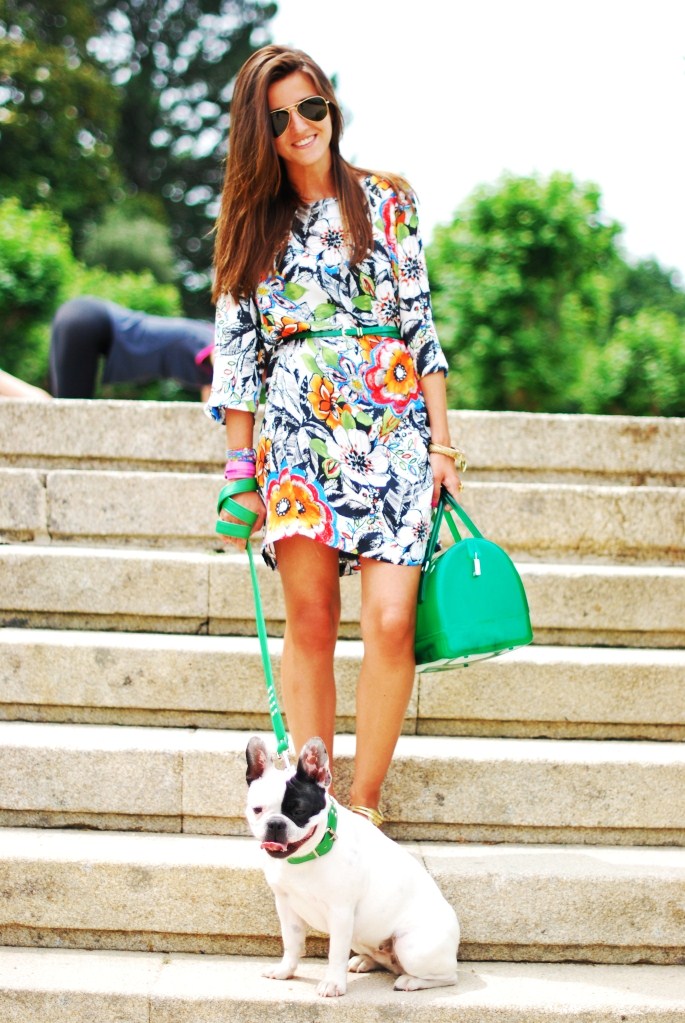 Adopt new trends by incorporating some bold prints into your outfit. This season, you can't go past floral or scarf-inspired prints As fashion cycles progress, incorporate new prints into your outfit accordingly.
---
6

Coloured Denim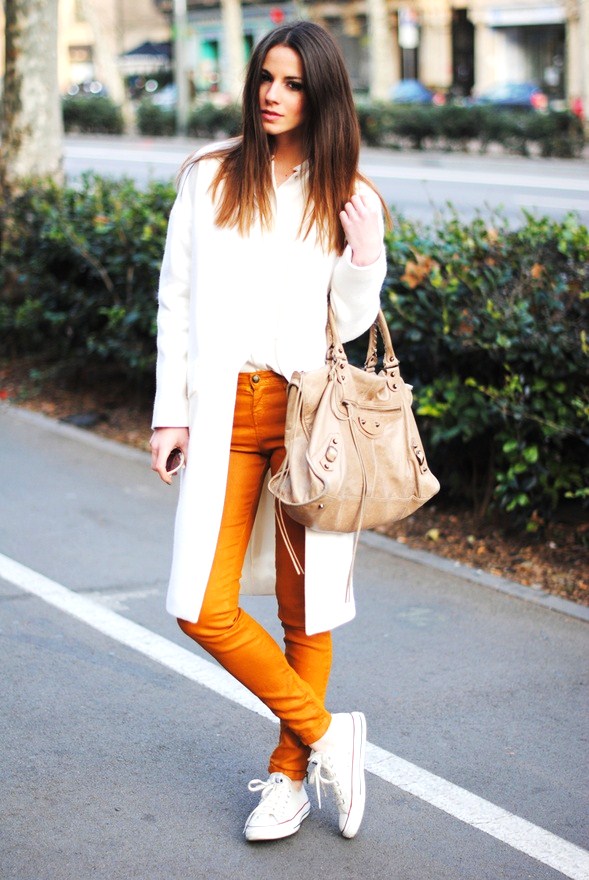 One of the easiest ways to update an outfit right now is to switch your traditional blue denim for something more colourful. Whether it's a denim skirt, shorts, or jeans, just make sure it comes in colour.
---
7

Layered Necklaces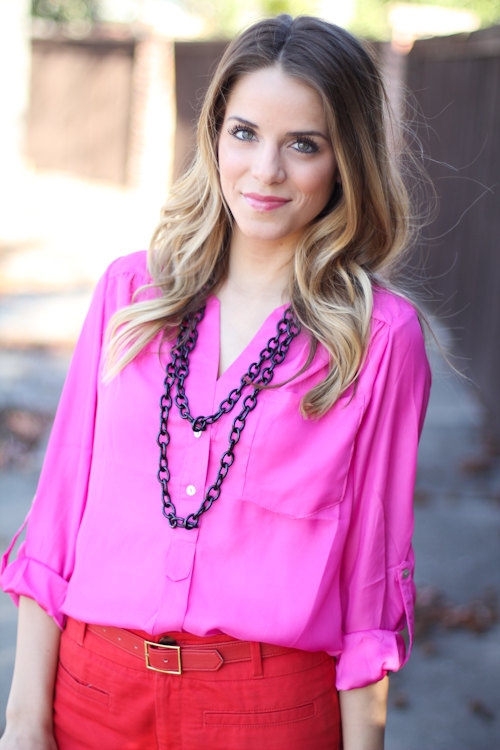 Layer on a few necklaces to give your outfit some heavily embellished appeal. Depending on the style of necklaces you choose, you could go for something fresh and colourful or metallic and rock-chic.
---
8

Stacked Bracelets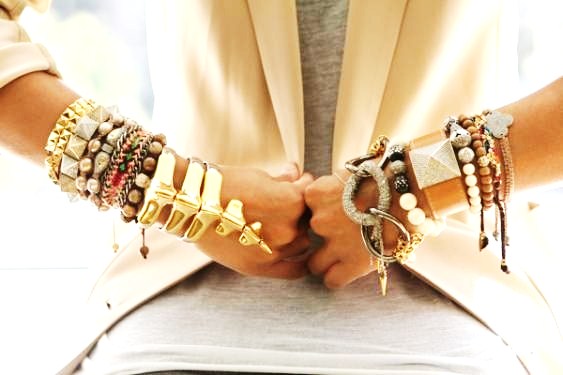 The 'arm party' is a firm favourite these days, so create your own by stacking your wrists with an assortment of bangles and bracelets. Woven friendship bracelets and colourful bangles are a fun approach to this trend, whereas classic metal bangles and watches are a bit more polished.
---
9

Statement Bag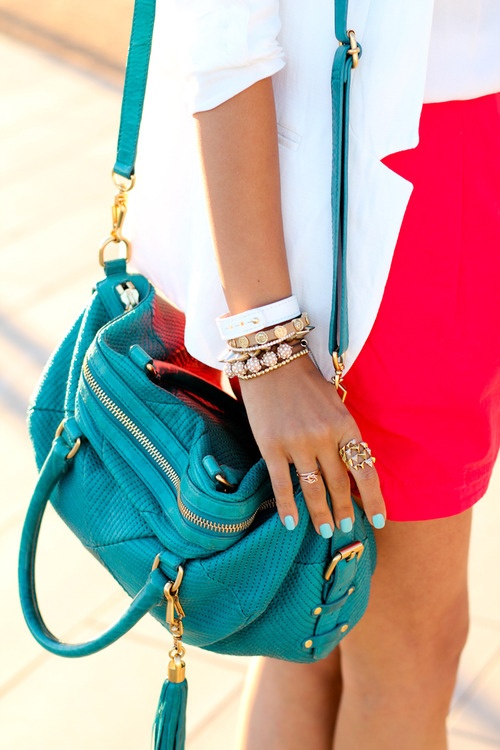 Adding a statement bag to your outfit is one of those guaranteed ways to update an outfit. Look for bags with interesting hardware and embellishments, and don't look past colourful finishes.
---
10

Oversized Clutch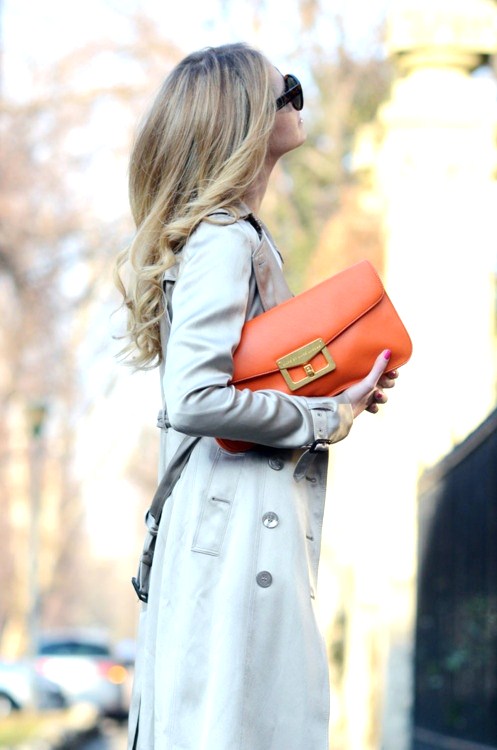 As far as accessories go, an oversized clutch will certainly draw some attention to your look. Bright colours and bold patterns are a firm favourite, but one of the hottest trends right now is for clear clutches.
---
11

Statement Jacket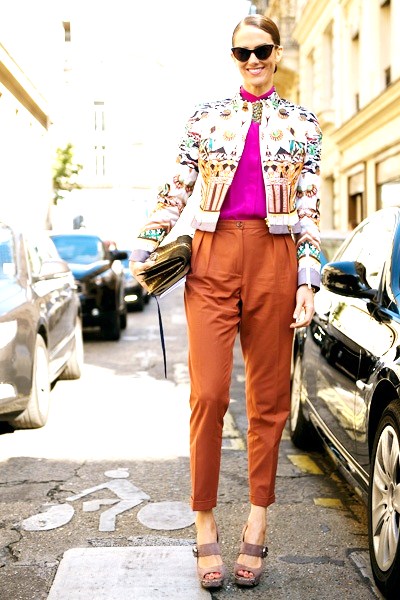 Slipping on a statement jacket over a basic tee and jeans combination is a guaranteed outfit updater. Cropped jackets are on-trend right now, as are bomber styles. If you prefer a more classic cut, opt for a blazer in a bright colour or interesting print.
---
12

Bold Sunglasses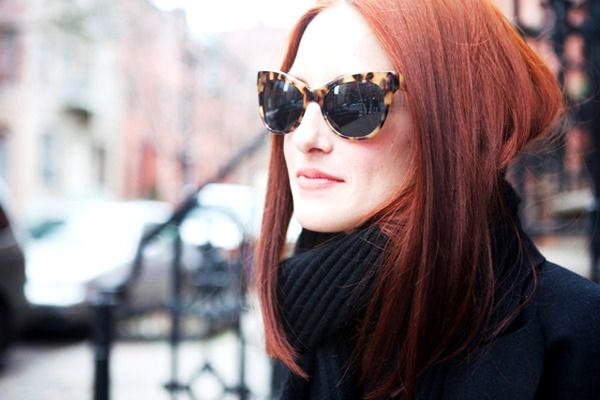 Make a statement in a pair of boldly designed sunglasses. Look for thicker frames in interesting shapes. Cat eye frames are a fashionable choice right now as are contemporary, fashion-forward styles.
---
13

New Hairstyle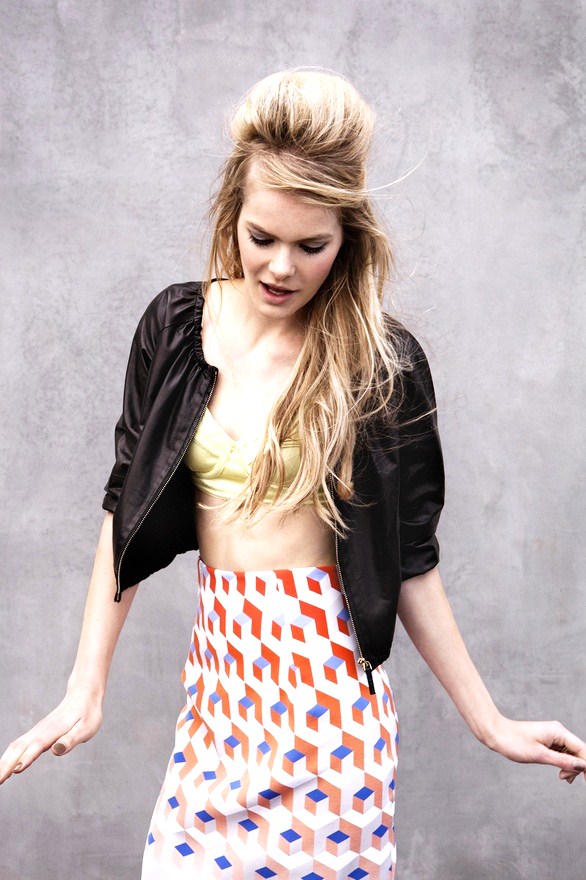 While a hairstyle doesn't always classify as part of an outfit, it can make a difference to your overall look. Getting a new cut or styling your hair in a new way can freshen up a dated outfit.
---
14

Bright Lip Colour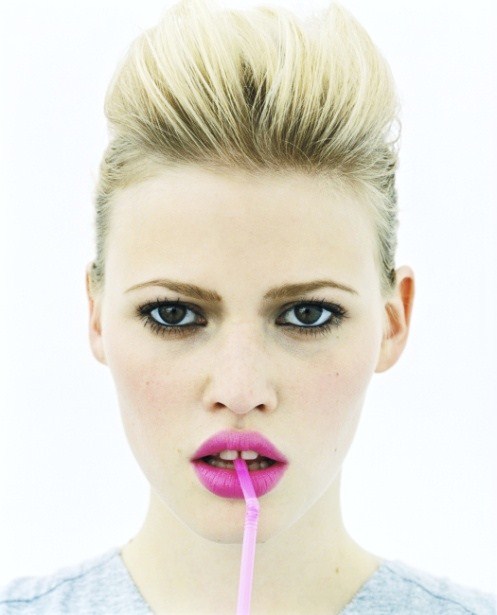 Complement the rest of your outfit by working a bright lip this season. Adding colour to your beauty routine is a fun and fresh way to update your look. While pink and fuchsia shades are a favourite for right now, you can't go past classic red for a sophisticated and timeless look.
---
15

New Nail Colour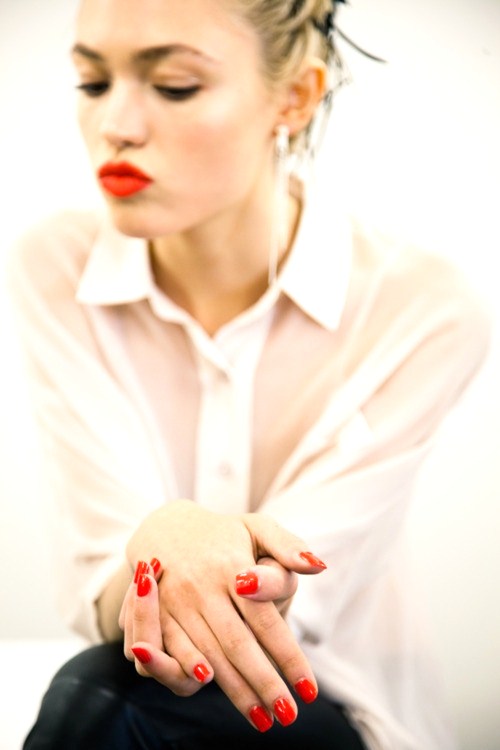 While we're on a run of beauty inspired ways to update an outfit, add new nail colours to the list. Switching your tired neutral nail polish for an eye-popping tangerine shade or interesting nail art is a fun way to update your look.
---
16

Hem Shortening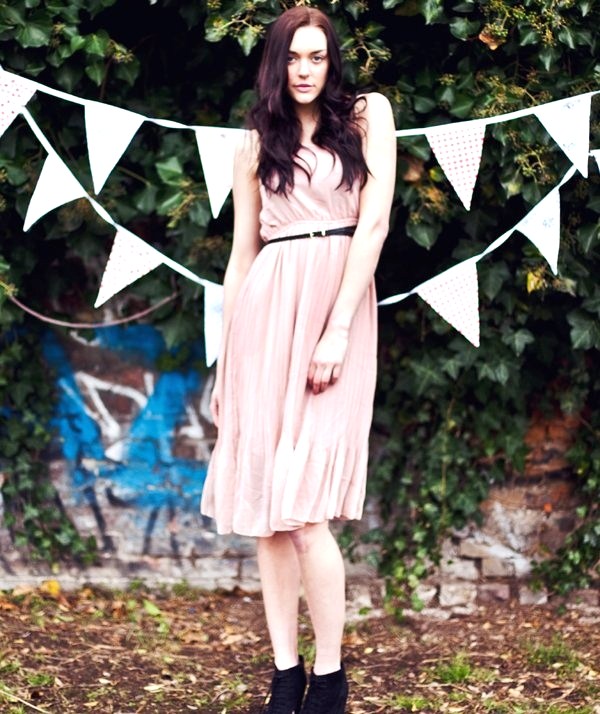 Got a long dress or skirt that's nearing its use by date? Give it a new lease on life by taking to it with a pair of scissors. Turn a midi into a mini and show off some leg. This might take a bit longer since there is sewing involved, but it is a guaranteed way to update an old piece of clothing.
---
17

Interesting Head Wear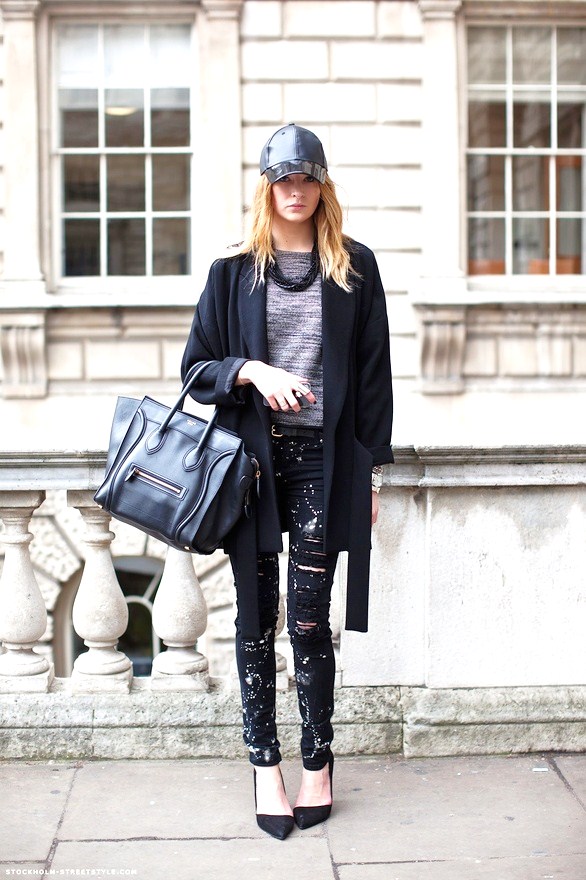 Top off your outfit, quite literally, by donning an interesting piece of head gear. A floppy fedora is an ever stylish option but try something like a leather cap or slouchy beanie for something a bit more 'now'.
---
18

Embellishments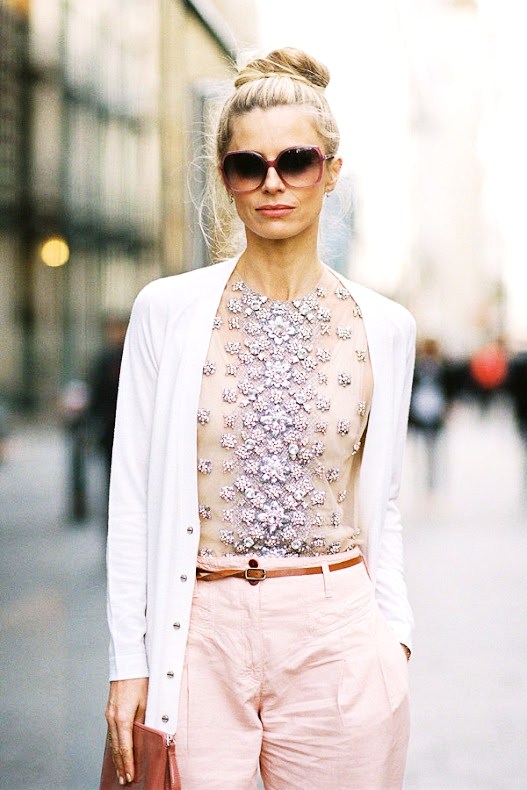 One of the most eye-catching ways to update an outfit is to add embellishments. Whether it's a sequined clutch, embroidered top or beaded accessory, embellishments will add another dimension to your outfits.
---
19

Interesting Silhouettes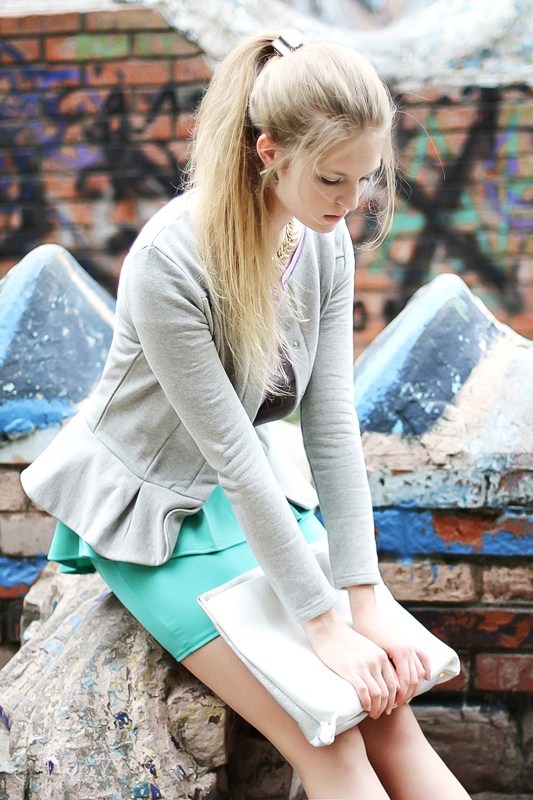 Adopt new and daring silhouettes to freshen up your outfit. For example, peplum silhouettes are on-trend for this season, so why not add a peplum flourish to your look in the form of a top or jacket?
---
20

Trendy Tights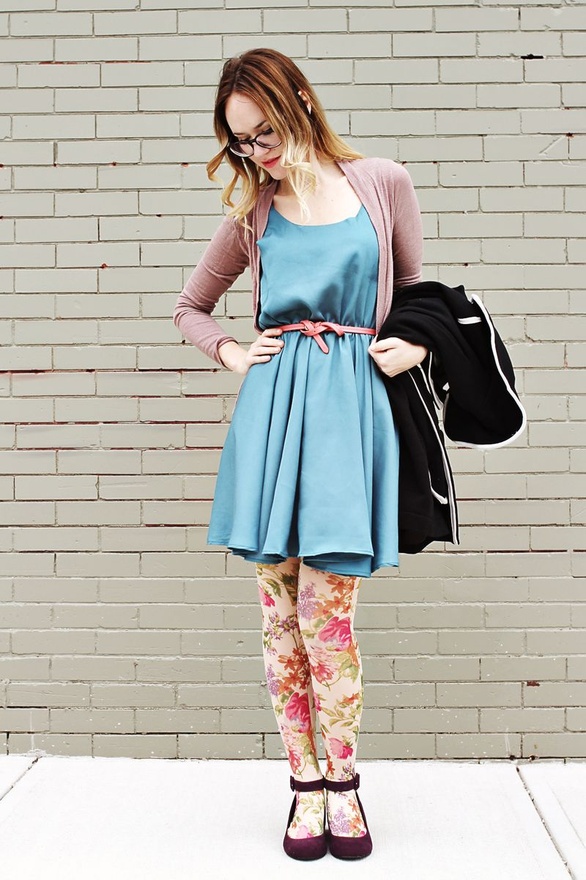 Add some quirkiness to a basic dress or skirt by wearing interesting tights underneath. Colourful tights are a cute option, as are those that feature fun patterns.
Hopefully these tips on different ways to update an outfit will help you out next time you're in a bit of a style rut. Changing up your look can be as simple as adding a statement accessory or switching up your makeup. What's your favourite way to update an outfit in an instant?
Top Image Source: pinterest.com
---
Comments
Popular
Related
Recent