There are some key menswear pieces every woman should have in her wardrobe. It would be fair to say that the world of fashion has never been more gender fluid than it is in 2018. There has never been more mixing of the two traditional gender roles and styles in fashion, and it is making for some stunning runways and results. However, it is also true that for women, incorporating items of men's fashion in to their wardrobes has always been much more easy and accepted than men trying to add more traditional feminine touches to theirs. Though we'd like to think that fashion is going in such a direction that will no longer need gender labels, here are a few key menswear pieces every woman should have in her wardrobe.
1

Classic Oxford Shirt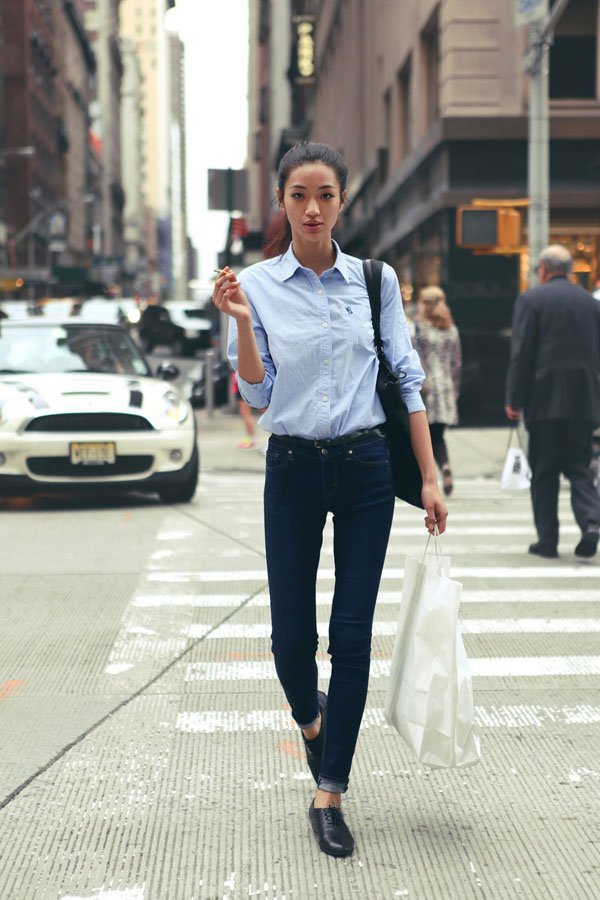 This should be a staple in every woman's wardrobe. With its clean lines and array of possible prints and patterns, the classic Oxford shirt is the epitome of casual sophistication. The best thing about it is that it is so versatile, just as acceptable in a smart casual environment as a formal one. It always looks good paired with a few bold necklaces or chains. An Oxford shirt will always be one of the key menswear pieces every woman should have in her wardrobe.
2

Blazer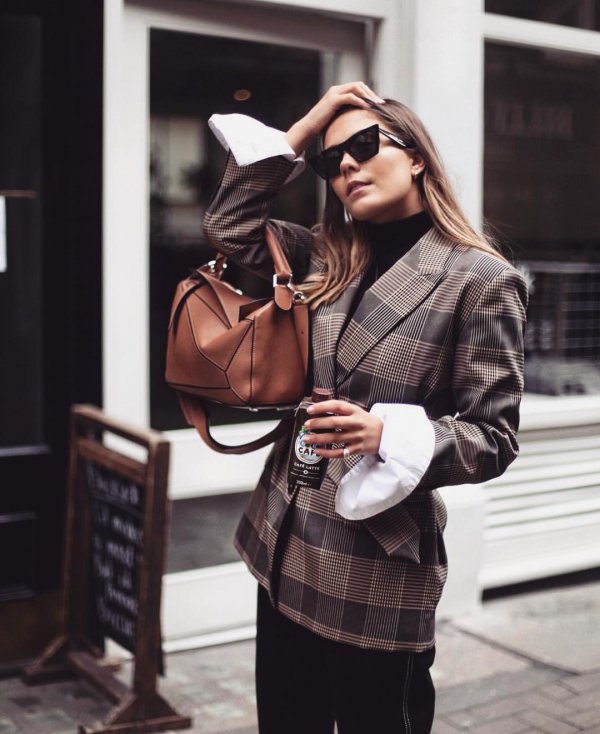 Nothing is more adaptable and transformative than a good old-fashioned blazer! Not only does it give your wardrobe an instant upgrade, but a true menswear variety can downsize your shape if you are feeling particularly vulnerable on any given day. The cut of garment stays fashionable but also gives enough space for you to feel safe and secure.
3

Trench Style Dress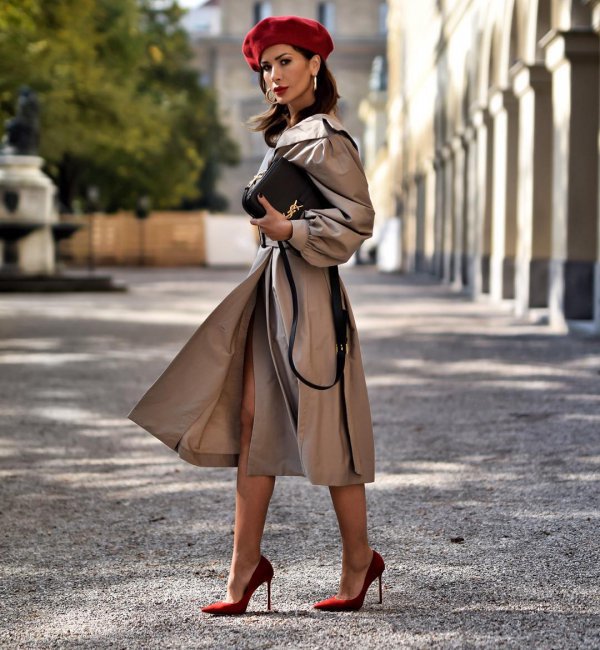 Okay, so this isn't technically a piece of menswear, but there's no doubting that the trench style dress was inspired by the classic men's trench coat. No matter the feminine cut of the garment, there is still a masculine edge to the dress that will help you to remain super on trend through the years.
4

Tailored Trousers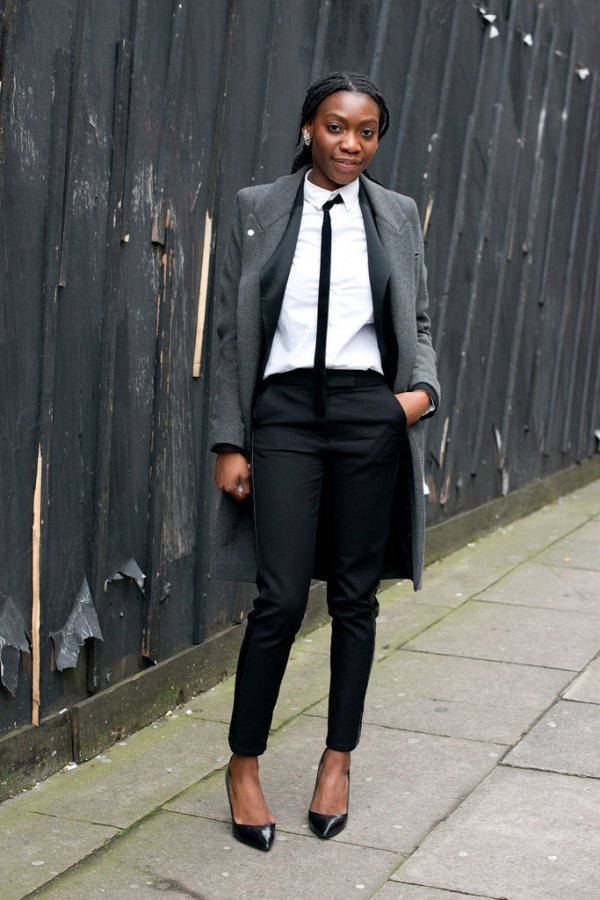 Why should tailored trousers only be enjoyed by the likes of high profile businessmen who have all of their suits handmade? Tailored trousers can often be the key to really making an outfit pop, and the boyish quality that the sharp fit provides is very cool. These kinds of trousers lend themselves more of the androgynous style of fashion that is becoming more and more popular on every runway as the years go by.
5

The Right Accessories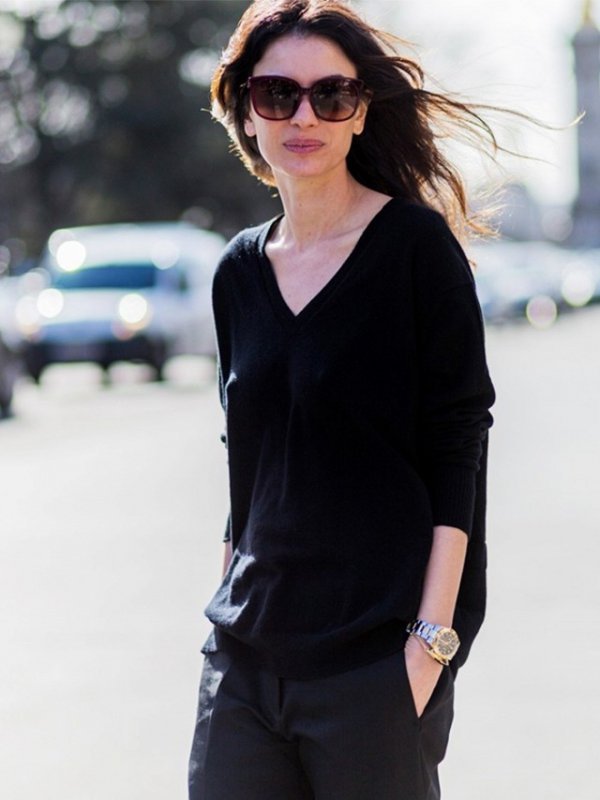 You can incorporate men's fashion into a lot of your accessory wearing if you know which areas to focus on. Things like oversized watches, loafers, a more masculine satchel bag and even heavier rimmed, straighter lined glasses are all things that might be more immediately associated with menswear. It's all about striking that appealing balance between your natural femininity and the edge of masculinity that you can add in as a result of the right amount of accessories.