7 Midsummer Amazing Finds to Buy Right Now ...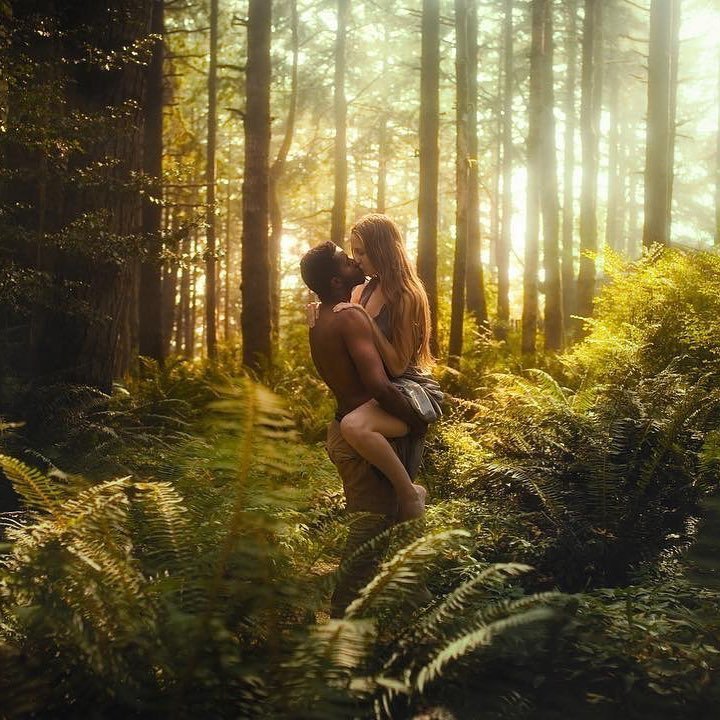 It's summer time, and who doesn't love finding out amazing finds to buy? Well I sure do! This is the time to buy that summer dress you just weren't too sure about, or that bright pink lipstick you have been waiting to find. Whatever it is that you have been dreaming of all winter long, go buy it and rock it this summer. I narrowed down some amazing finds to buy right now!
1.

Jacob Lipstick

First of the amazing finds to buy is some colorful lipstick. I was so happy to find out that Jacob has lipsticks, as they are amazing and only $10! This is your chance to buy that bright color you have been waiting to rock, as the summer is the best time for the bright colors. This is a huge trend right now in Hollywood as well as on the streets all over the city.