The best fashion designers tend to leave a lasting mark on the industry. They've helmed luxury fashion houses, lead fashion movements, and created distinctive and iconic looks. Whether it's Coco Chanel with her tweed suits or Valentino and his striking red dresses, the best fashion designers are often credited with creating iconic fashion moments. Take a look at the following list of the industry's best fashion designers and icons.
---
1

Coco Chanel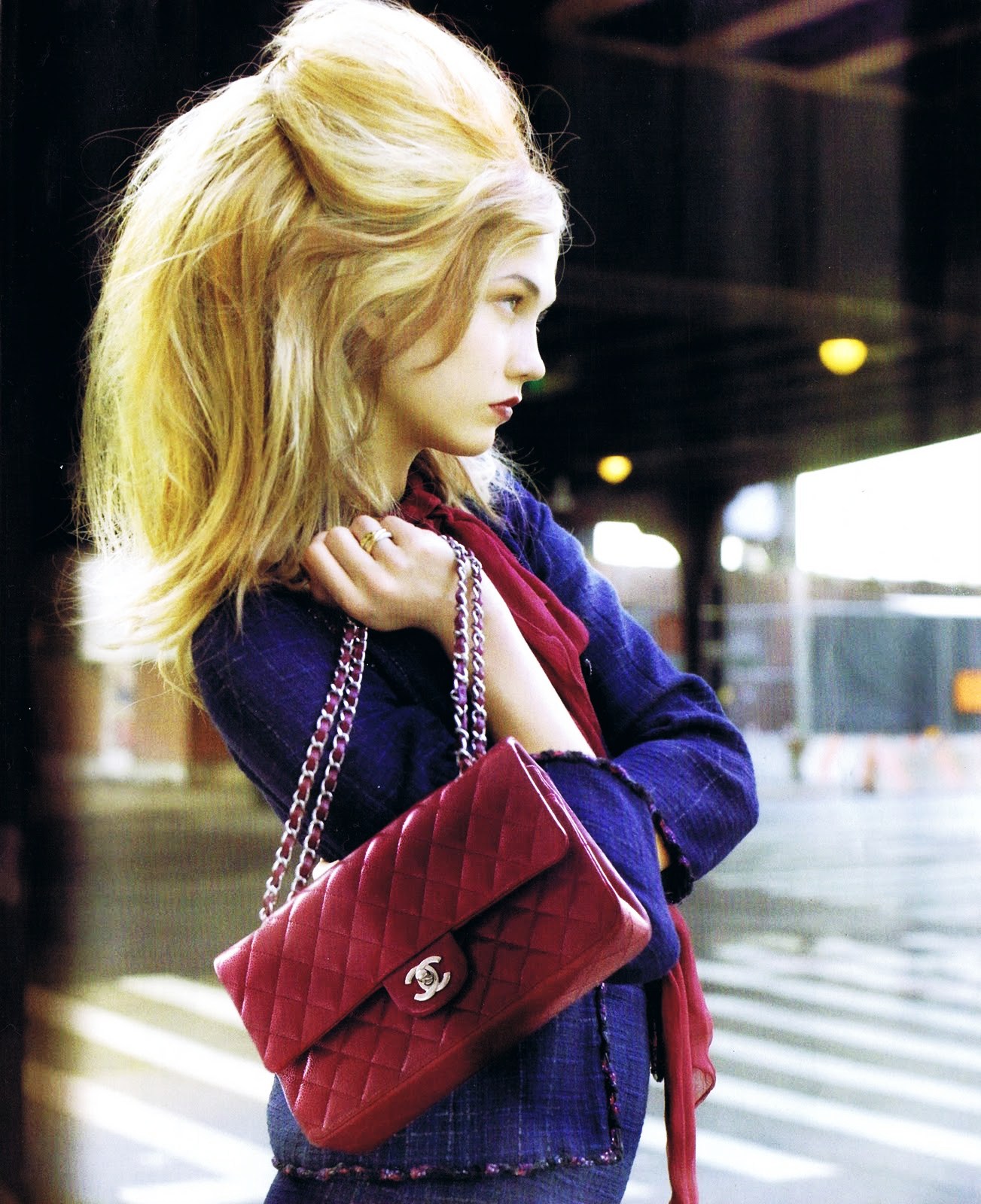 Gabrielle 'Coco' Chanel revolutionised modern women's wear. Her designs liberated women's bodies from the restrictive, corseted fashions of the time. The Chanel suit is iconic, as is the 2.55 bag, and Chanel has often been cited as pioneering the concept of the 'little black dress'. She's undoubtedly one of the best fashion designers of our time.
---
2

Yves Saint Laurent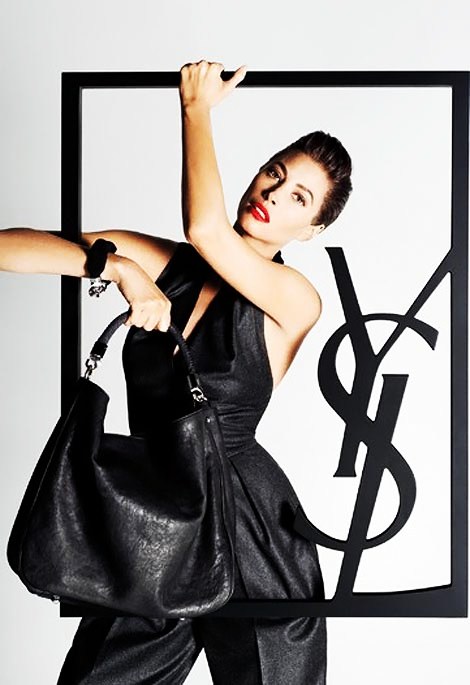 Yves Mathieu-Saint-Laurent is often credited as being a directional and determining force in modern fashion. He introduced masculine tailoring for women and is famed for creating the 'Le Smoking' look, which saw women in tuxedo inspired designs. The YSL brand is still one of the most coveted labels to this day.
Trendinig Stories
More Stories ...
3

Christian Dior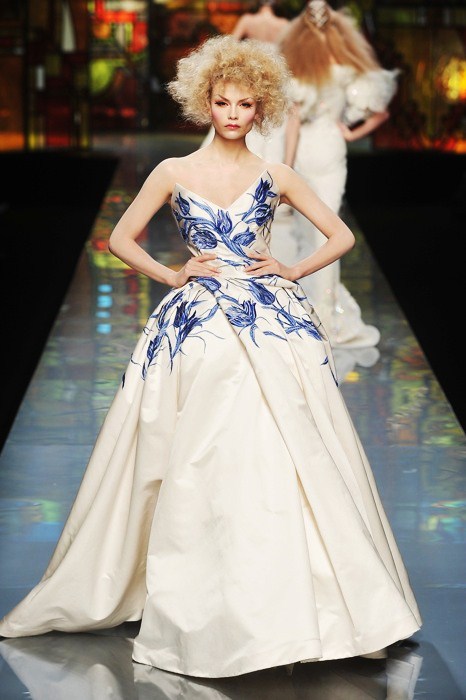 Christian Dior's very first collection was dubbed the 'New Look', and has come to be an iconic moment in women's fashion. His designs were full and feminine and in stark contrast to the austere post-war fashions at the time. His appeal has stayed to this day, with Dior being one of the top fashion houses of our time.
---
4

Vivienne Westwood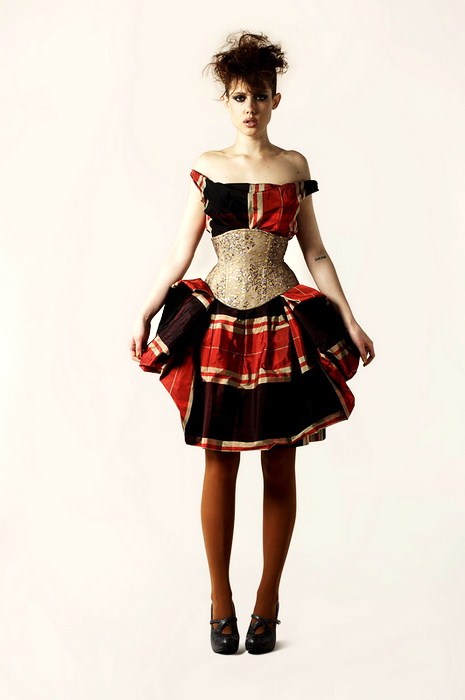 Vivienne Westwood began her confrontational fashion career in the 1970s. The British designer took influence from punk fashions, and her collections were quite confrontational for the time. These days, however, she is seen as an important player in contemporary fashion.
---
5

Marc Jacobs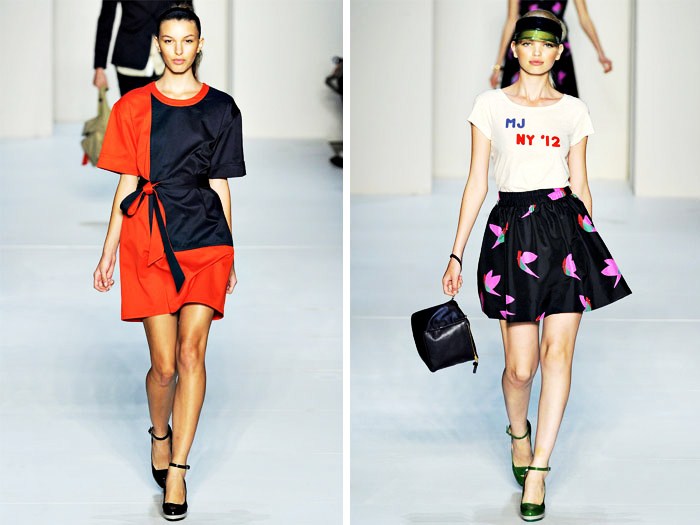 Marc Jacobs is one of the more contemporary additions to this list. He rose to notoriety thanks to his grunge-inspired looks during the 1990s, and has maintained staying power by helming the Marc Jacobs label as well as being the creative director for Louis Vuitton.
---
6

Alexander McQueen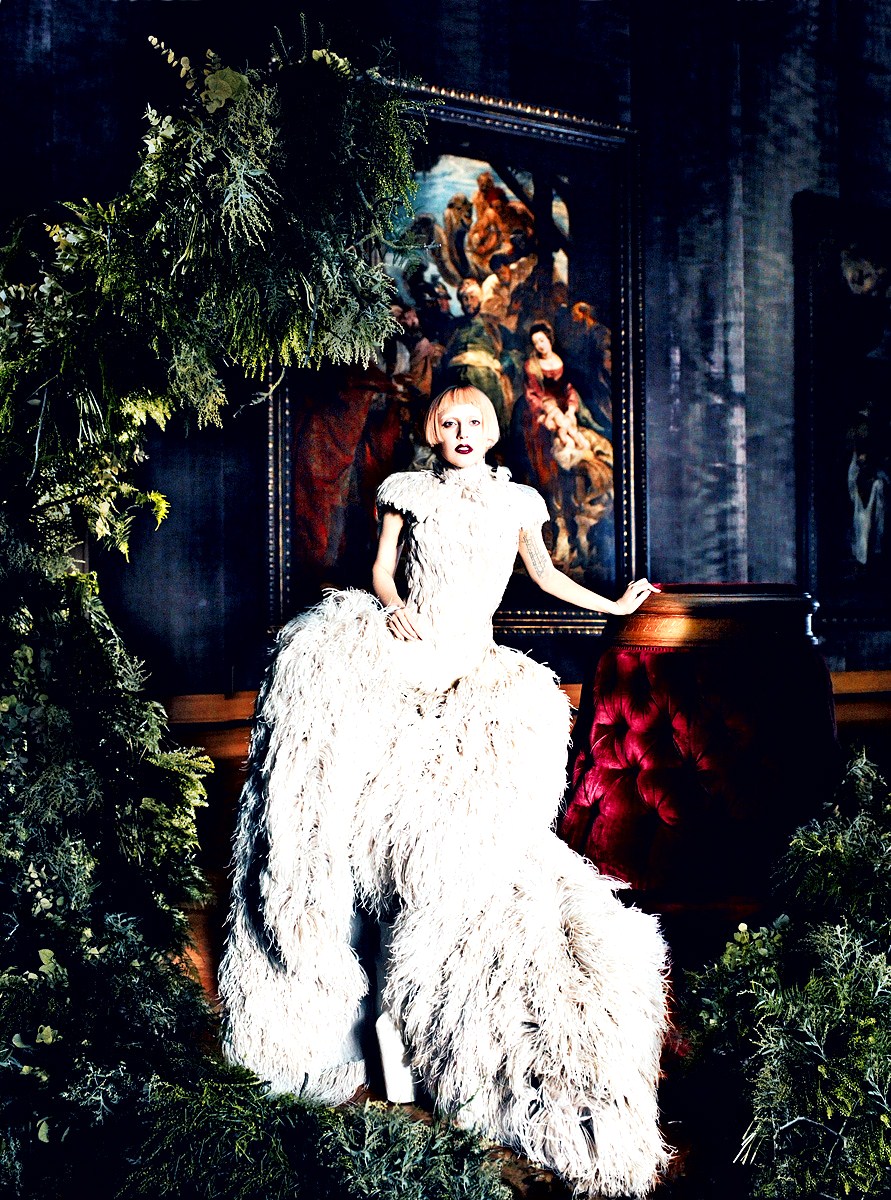 While his career was relatively short compared to the other designers on this list, there's no doubt that Alexander McQueen was one of the best fashion designers of modern times. He won four British Designer of the Year awards as well as the Council of Fashion Designers International Designer of the Year award in 2003.
---
7

Calvin Klein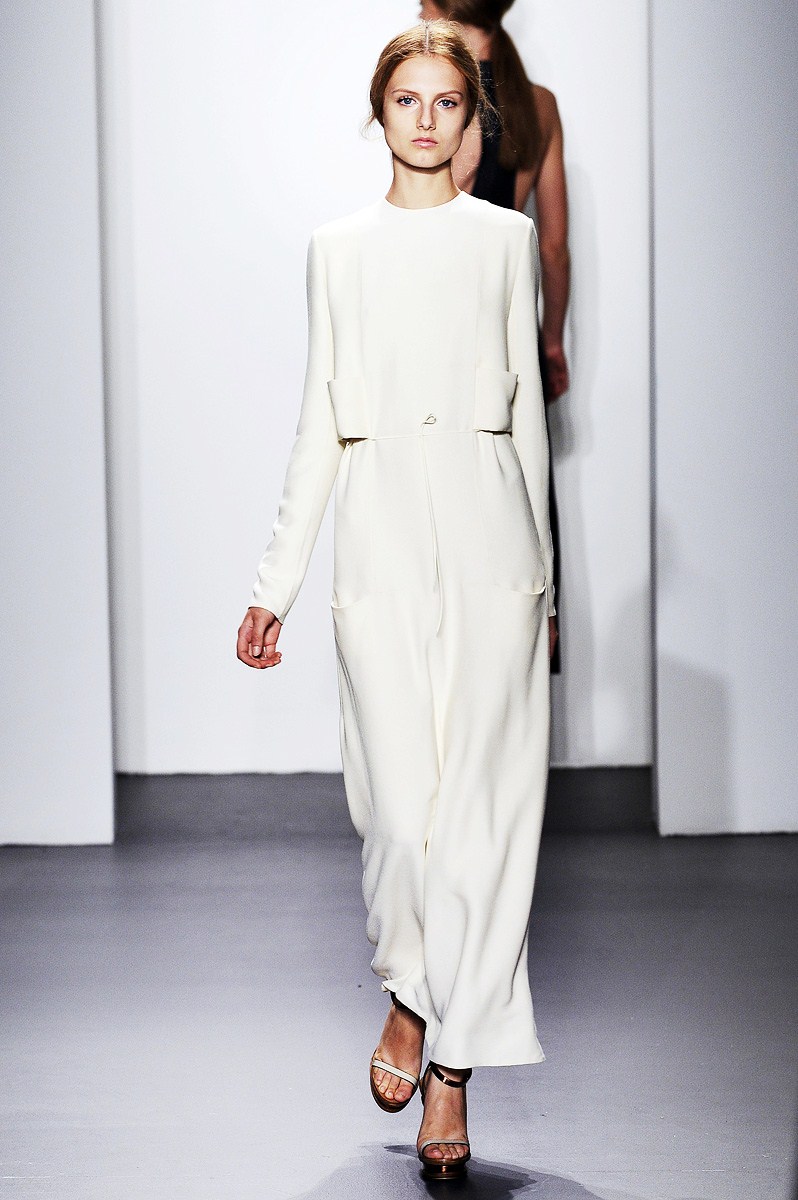 Calvin Klein's sophisticated sportswear designs came to define versatile modern fashion. His designs were in tune with the modern woman and, unlike some other designer collections, were extremely wearable and attainable.
---
8

Karl Lagerfeld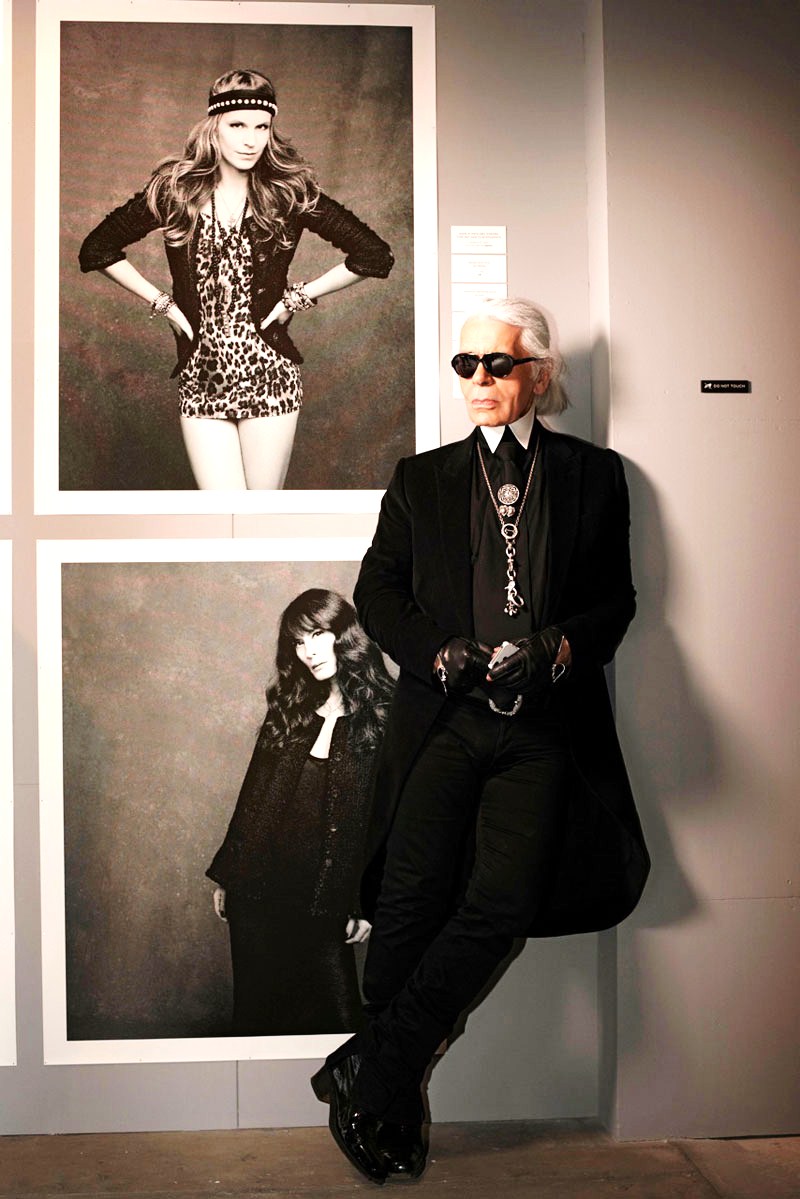 These days Karl Lagerfeld is nearly as famous for his off-colour comments as he is for his designing credentials. He's freelanced for top fashion houses, as well as having his own fashion house and being creative director for Chanel. His presence in the industry definitely makes him one of the best fashion designers of our time.
---
9

Valentino Garavani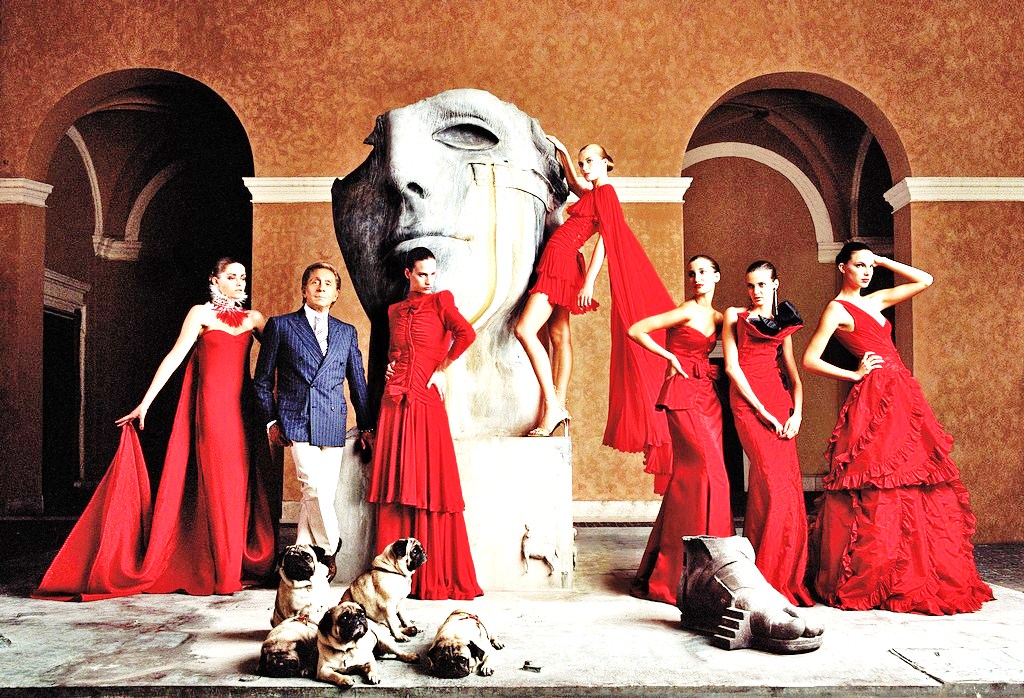 The best fashion designers often have that one thing that they become well known for. For Valentino, it was his signature 'Valentino red' gowns. His designs are so revered that they've even been shown in galleries and museums the world over.
---
10

Giorgio Armani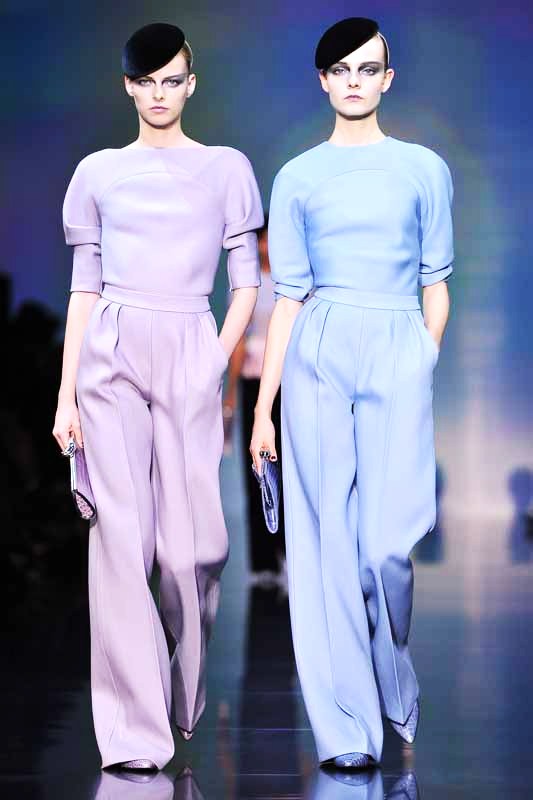 Giorgio Armani is well known for revolutionising menswear and creating the modern suit, replacing stiff tailoring with a more laidback fit. His suits have been worn by the world's most recognisable men, and have featured in several films.
As far as the most iconic and best fashion designers go, these are just some of the first to come to mind. In some way or another, they've all had an impact on the fashion industry. Who would make your list of best fashion designers?
Top Image Source: therealtwinsofnyc.blogspot.in
---
Popular
Related
Recent