These days there seems to be more and more musicians with their own clothing lines. Fashion and music has always gone hand in hand, with many popular musicians influencing the fashions of their day. While the success of clothing lines may vary between musicians, it's a phenomenon that doesn't look like it will be stopping any time soon. Check out these musicians with their own clothing lines.
---
1

Rihanna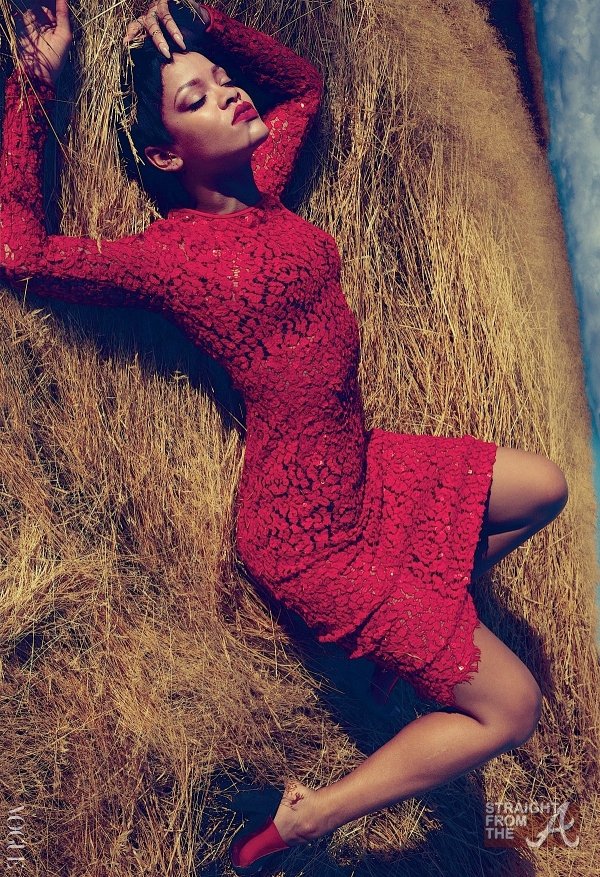 When it comes to musicians with their own clothing lines, Rihanna is one of the more recent ones to jump on board. It was a natural progression for the songstress, who is regularly seen front row at fashion weeks around the world. She recently collaborated with high street label River Island to create a range of clothing inspired by her signature street-inspired looks.
---
2

Gwen Stefani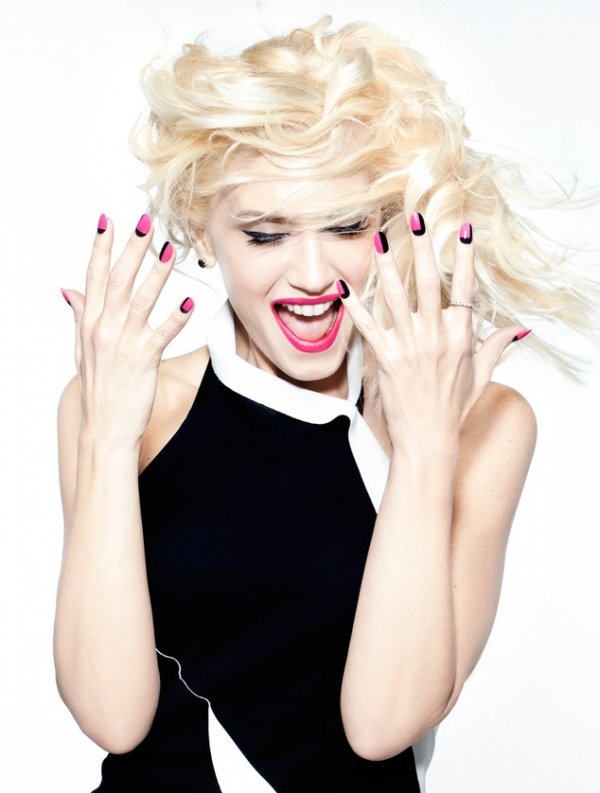 Gwen Stefani has built an empire around her brand. She introduced her L.A.M.B. clothing line in 2004. The clothing line, inspired by Guatemalan, Japanese, and Jamaican culture, channelled her street smart looks and edgy punk rock vibe. The line was a success for Stefani and she went on to launch the Harajuku Lovers line and more recently partnered with Target to produce a clothing line for kids called Harajuku Mini.
3

Victoria Beckham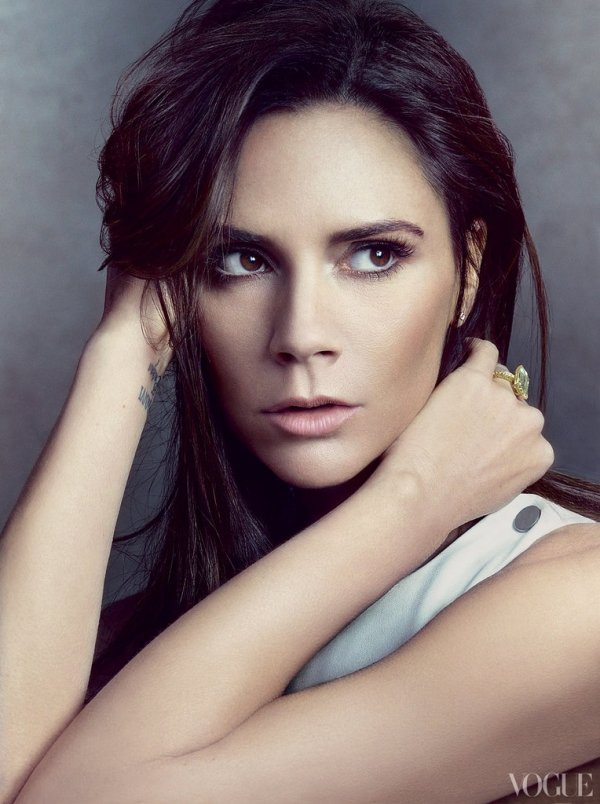 These days Victoria Beckham is probably more recognised for her role in the fashion industry than for her past as a member of the Spice Girls .She launched her namesake women's clothing line in 2008 during New York Fashion Week. The collection consisted of classic tailored designs and was met with positive reviews. Since then, she has gone from strength to strength, even winning a "Designer of the Year" award at the British Fashion Awards in 2011.
---
4

Jessica Simpson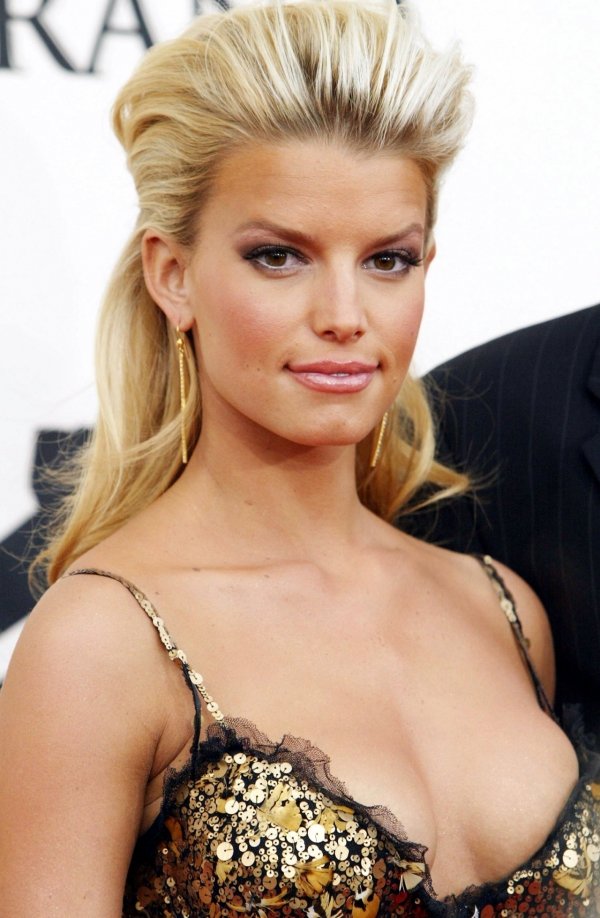 Her musical career seems like a distant memory but her celebrity status still endures. The Jessica Simpson Collection started as a handbag, shoe, and jewellery line but expanded into clothing and other areas. This foray into fashion was so successful for Jessica Simpson that she became the first celebrity line to earn $1 billion in annual sales.
---
5

Kanye West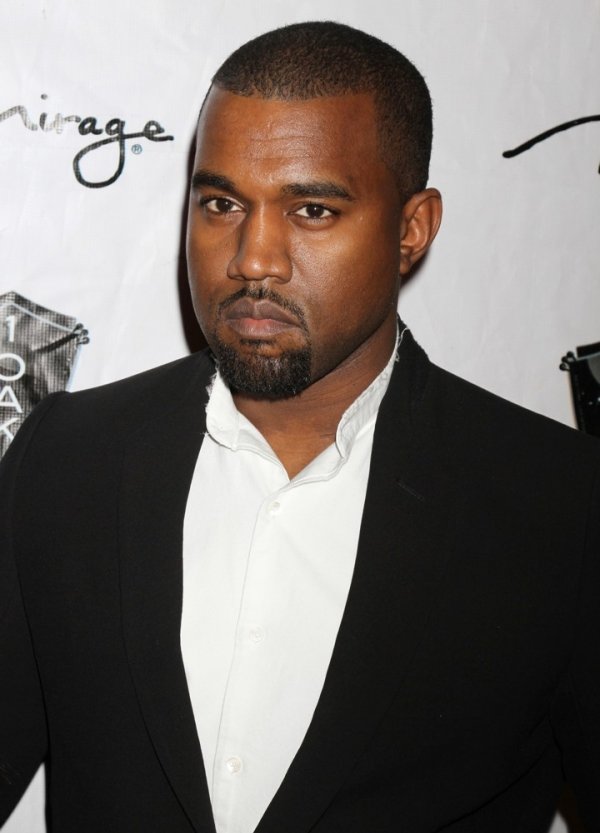 It's not just the females with their own clothing lines. Kanye West launched his womenswear line, DW Kanye West, at Paris Fashion Week in 2011. While his debut collection was generally panned by critics, he went on to show a second line in 2012 which was much better received. He has also gone on to collaborate with French brand A.P.C. and sportswear label Adidas.
---
6

Bethany Cosentino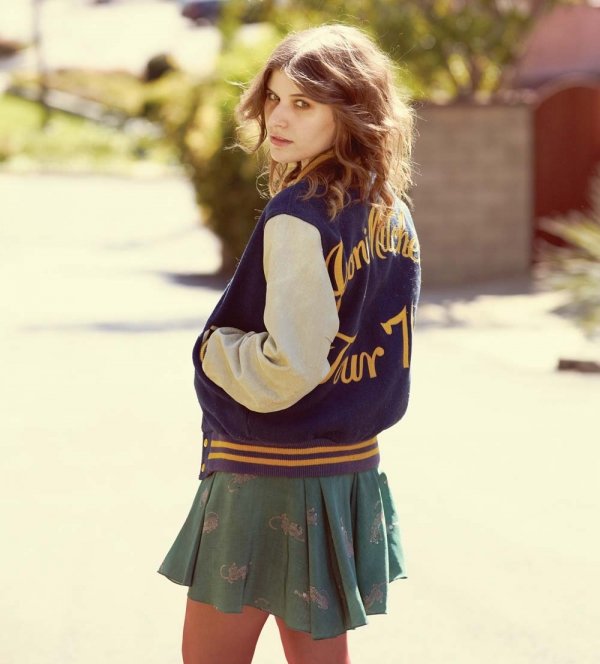 Bethany Cosentino is the singer of Californian indie-rock band Best Coast. She launched her own capsule clothing line with retail chain Urban Outfitters in 2012. The collection was heavily influenced by Bethany's personal style and the clothing took inspiration from nineties fashion and vintage designs.
---
7

Kim Gordon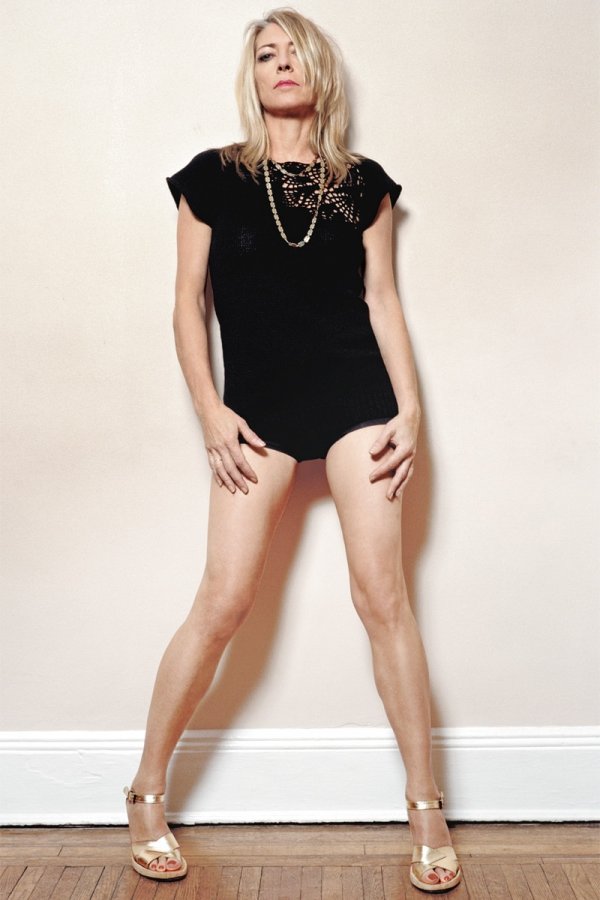 Kim Gordon is popularly known for being a member of alternative rock band Sonic Youth. She's also a visual artist and fashion designer, among other things. She co-owned a fashion line called X-Girl in the 1990s, launched a limited edition fashion line in 2008 called Mirror/Dash, and collaborated with fashion label Surface To Air in 2012.
---
8

Pharrell Williams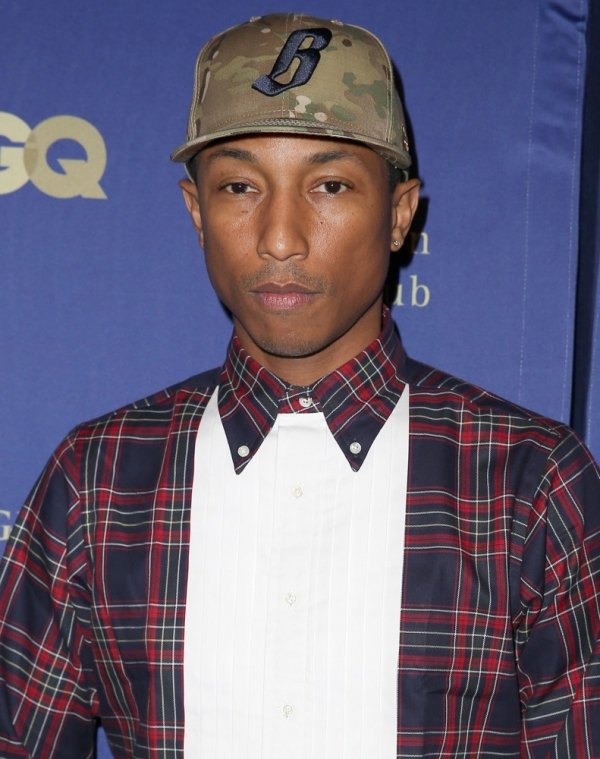 Pharell is another male musician to have made his mark in the fashion world. He launched his high end men's streetwear brand, Billionaire Boys Club, in 2005. The clothing line proved to be a success and gained fans in the form of other musicians such as Kanye West and Jay-Z. Such is the popularity of the brand that they recently launched a women's line called Billionaire Girls Club.
---
9

Avril Lavigne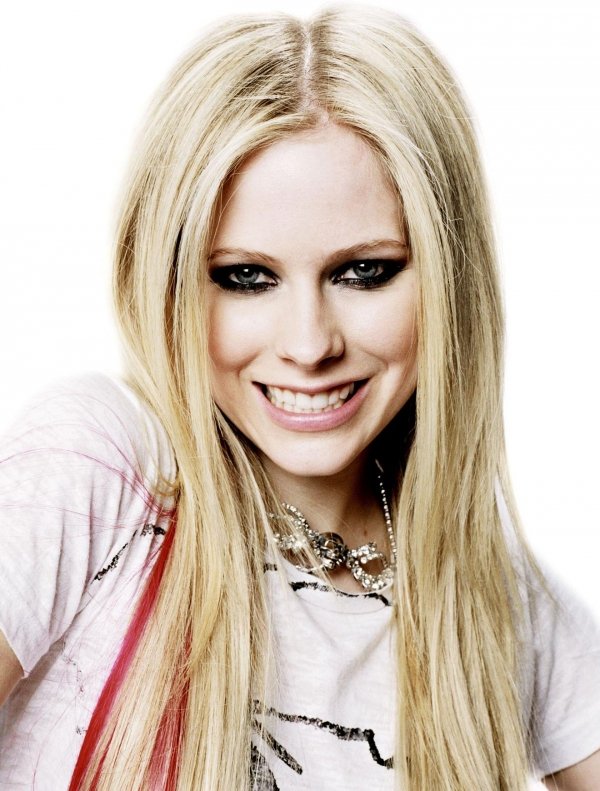 Avril Lavigne launched her clothing line, called Abbey Dawn, in 2008. Aimed at juniors and teens, the line was heavily influenced by Lavigne's signature skater girl style. However, the last we saw of the label was at the Spring 2013 showings at New York Fashion week and it has been pretty quiet ever since.
Not content with simply wearing the latest fashions and sitting front row at fashion shoes, these are just some musicians who have launched their own clothing lines. Can you think of any other musicians with their own clothing lines? Who would you like to see launch a clothing line?
---
Comments
Popular
Related
Recent