COMMENT
Regardless of your tastes in fashion, there are certain basic clothing items that you should have in your closet. The key component of being style-savvy is wearing items that are versatile. Fashionistas always know how to spot a great deal! Whether you are into the grunge scene or skate more on the bohemian side, these basic clothing items are sure to complete your look!
1. Little Black Dress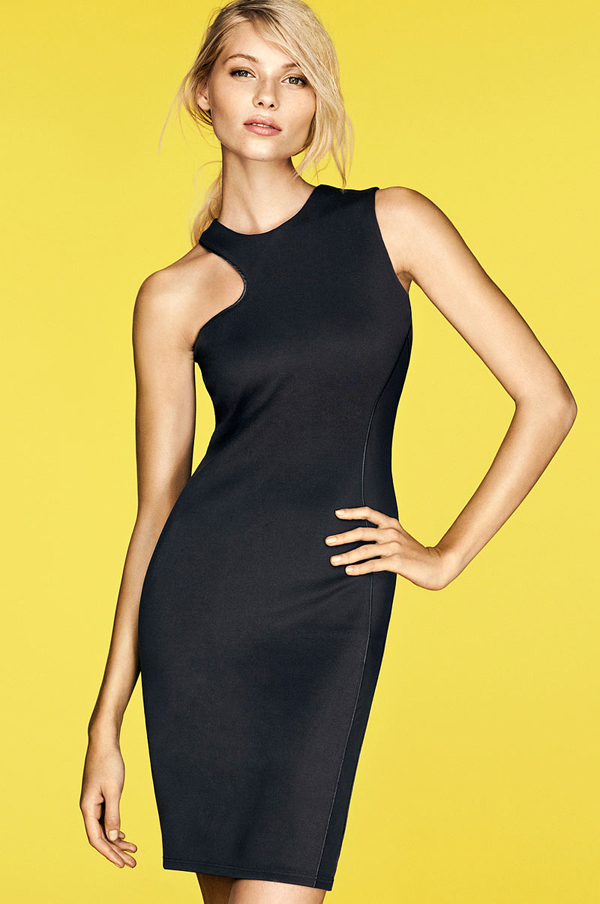 In the world of fashion, this is a no-brainer when it comes to basic clothing items. Having a little black dress can come in handy for those nights when you want something simple yet elegant without all the fuss of a specific color scheme. The right dress will accentuate all of your beautiful curves and features!
Little Black Something