Planning a trip to Africa? Let guest contributor Sadie be your guide to the ever fabulous African fashion!
There's nothing better than going out on vacation and getting to know other countries and cultures. If you are planning a holiday to Africa, clothing plays a very important part in keeping yourself looking good, despite the temperatures. Africa is known to be one of the hottest places on Earth and adapting to the heat can be a challenge for those not used to it.
One of the first steps in being comfortable and blending in with locals is choosing the right clothing. Choosing the right clothing also depends on what time of year you are visiting Africa. The dry season between October and April tends to be the best time to travel in Africa. Although this is counted as Summer, visiting between February and March can see high temperatures but not so high that the heat becomes intolerable. Here's a quick guide into how you can keep yourself looking your best, no matter what time of year or temperature.
---
1

Sundresses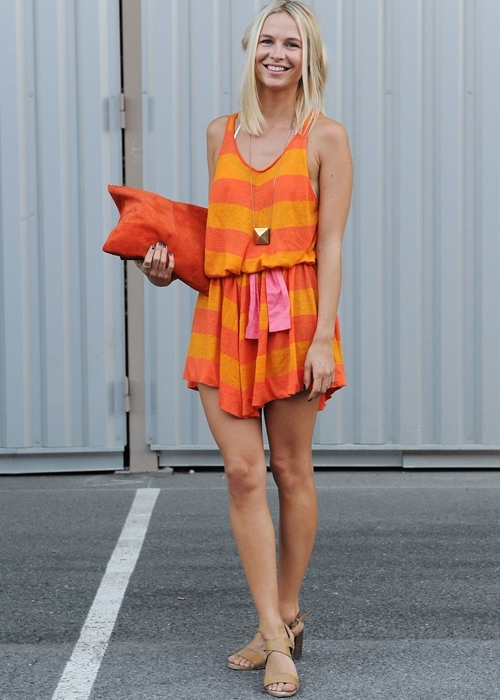 Sundresses are the perfect way forward when wanting to keep cool and looking your best. Lightweight material such as cotton will keep you from feeling sticky in the high temperatures. There are number of positives with sundresses in that they are easier to pack than other garments and don't need to be paired with other items such as shorts and shirts. Sundresses are also available in a range of different colours and designs, so you can pick the right one according to occasion.
---
2

Maxi Dresses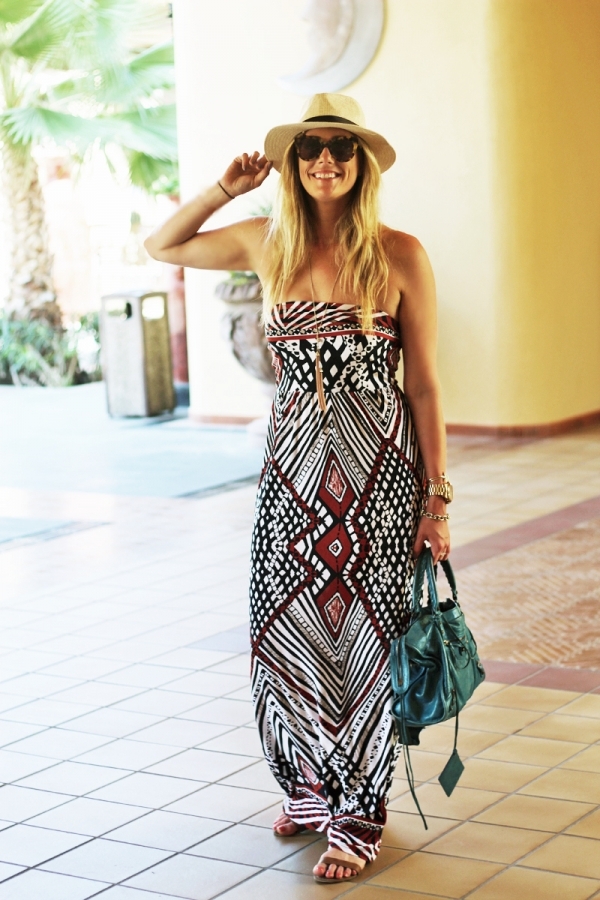 Maxi Dresses are perfect for evening wear! As temperatures are likely to drop slightly in the evening, longer dresses are perfect for keeping off a slight chill and leaving you looking cool and fresh while also respecting the African culture of covering up and not showing too much flesh. Maxi dresses are also available in a range of different patterns and colours, so have fun with picking different designs that rock an African theme. Colours such as reds, purples and greens are great for getting a feel for the culture.
---
3

Footwear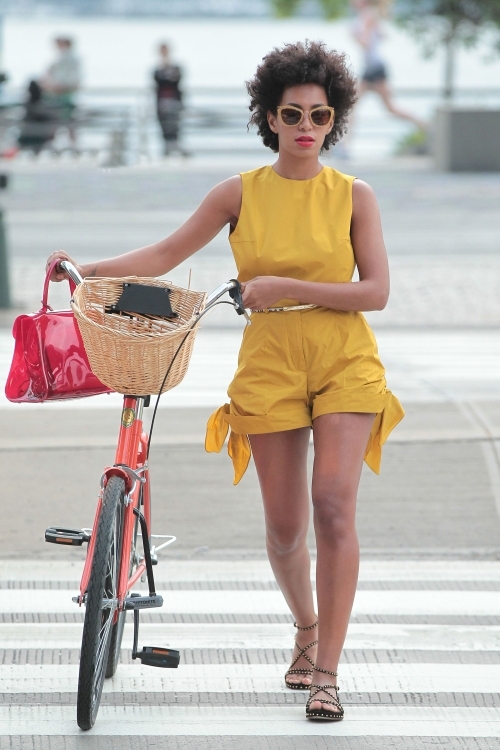 Sandals or light pumps are the best way forward when visiting Africa. Open toed shoes and sandals will keep your feet feeling cool and open. Bear in mind however, that if you are hiking, going on safari, or exploring places with a rougher terrain, make sure that your feet are entirely covered to avoid the risk of being bitten by any animals that happen to be in your path.
---
4

Jewellery

It's always a good idea to accessorize and there is no better way in doing so than purchasing the jewellery straight from the African locals themselves. For example If you're planning on visiting Nigeria, the best idea is to check their second hand local website for something ethnic at a great price. African jewellery is another perfect way for engaging with their culture and fashion, also helping them earn a living. Many African people rely on tourism so really it's a win win situation. The jewellery is a great souvenir that will bring a bit of Africa back to your home. It would be advisable to leave expensive and sentimental jewellery at home to avoid it being stolen.
---
5

Headwear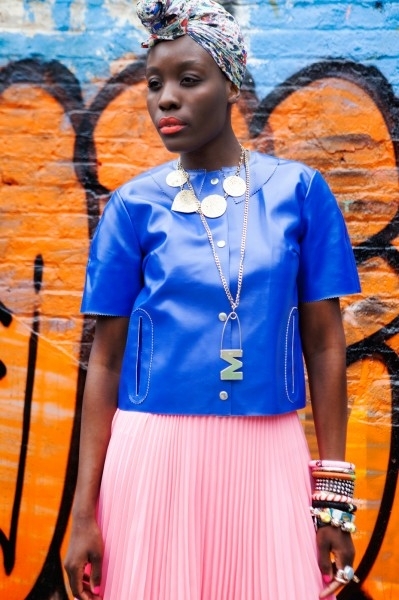 Another very common and exotic African trend is headwear. Oversized colourful headbands are quite popular and they will also keep your head from the sun. Let's not forget beautiful handmade straw hats for both male and female.
---
6

Hair Trends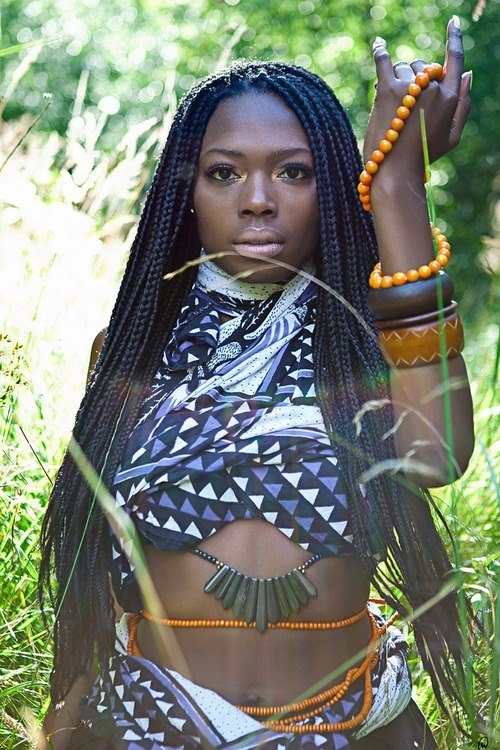 What is of course very trendy in Africa is braiding and dreads. All of them made with natural products are done by locals for a very small price; of course they are very convenient if you cannot afford to wash your hair every day during your trip!
---
7

Bags and Belts

They can be either animal, vegetable origins or even a mix of both. Traditionally made with leather from their cattle or their daily hunt, locals make some exquisite belts and bags. If you're an animal lover they can also be made out of straw and tainted with natural colours.

Africa truly is a magical place. There are plenty of ways to immerse yourself in such a different and magnificent culture that will surely capture your heart, so embrace it fully as it will be a time to never forget.
More
---
Comments
Popular
Recent