I thought only highly-trained designers could have successful fashion lines but celebrities with successful clothing lines are becoming more common. I used to think a lot of these celebrities would only venture in to designing so they could increase their personal wealth. And although that may be true for some, there are a few celebrity's lines that are covetable and you can tell that the celebrities-turned-designers are passionate about their job. Here's a list of some celebrities with successful clothing lines.
Table of contents:
1

Mary Kate and Ashley Olsen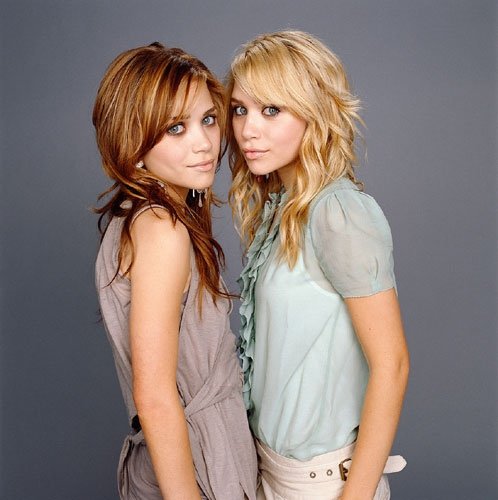 Mary Kate and Ashley are my favourite celebrities with successful clothing lines. Did you know Mary Kate and Ashley announced that they have officially "retired" from acting a few weeks ago? I thought that was sort of implied when they hadn't made a movie in almost ten years. Anyways, if you're wondering what they have been doing the past ten years if it hasn't been acting, it's been building a billion dollar fashion empire (and I'm not talking about the line they used to carry at Walmart). The Olsen twins have two high-fashion lines called Elizabeth and James (named after their sister and brother respectively) and The Row.
2

Nicole Ritchie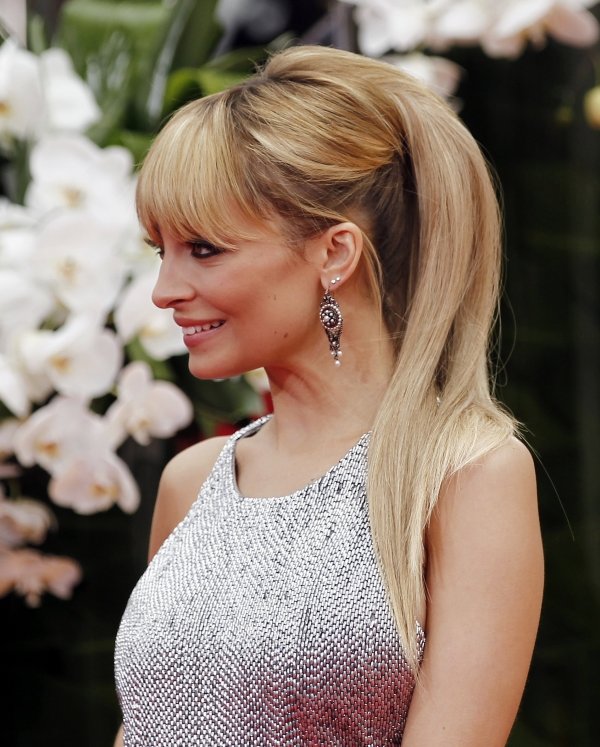 Did anyone else watch the Simple Life with Nicole and Paris Hilton? "Guilty pleasure" would be an understatement. Anyways, Nicole's come a long way since her Simple Life days and is now renowned for her fashion line House of Harlow 1960. House of Harlow (as it's more commonly known) sells clothes but is better known for its jewelry line.
3

Jessica Simpson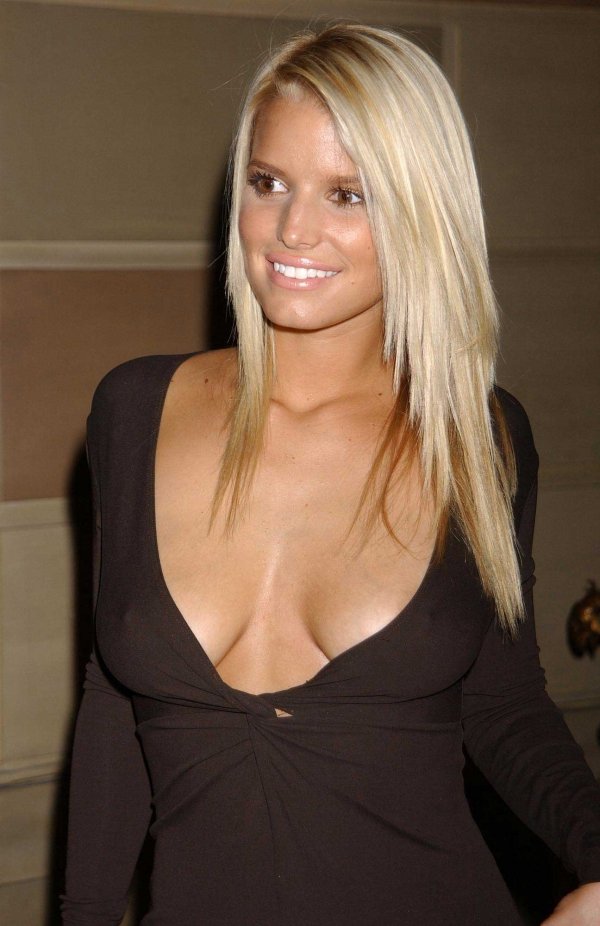 Jessica Simpson will never have to record another song or tape another reality show for as long as she lives. Jessica Simpson, the brand, is allegedly worth $1 billion and growing. In addition, Jessica Simpson, the person, is now worth $100 million according to Celebritynetworth.com.
4

Gwen Stefani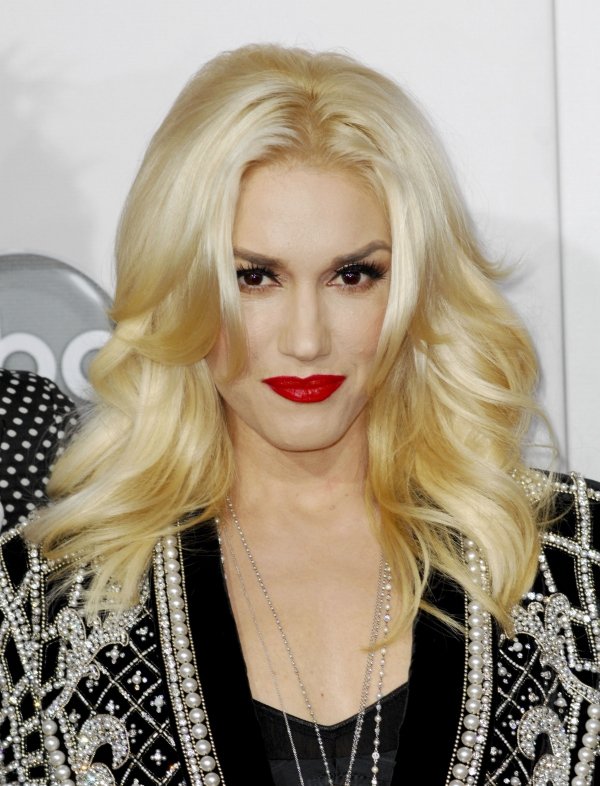 Who here remembers Gwen during the early days of No Doubt? Remember when she would wear cargo pants with military boots and a cropped top? Not to discredit her fashion sense then but it's amazing that she now owns her own fashion line L.A.M.B. (Love Angel Music Baby). And she's not selling her stuff cheap either. An average pair of her shoes will set you back $300.
5

Rachel Zoe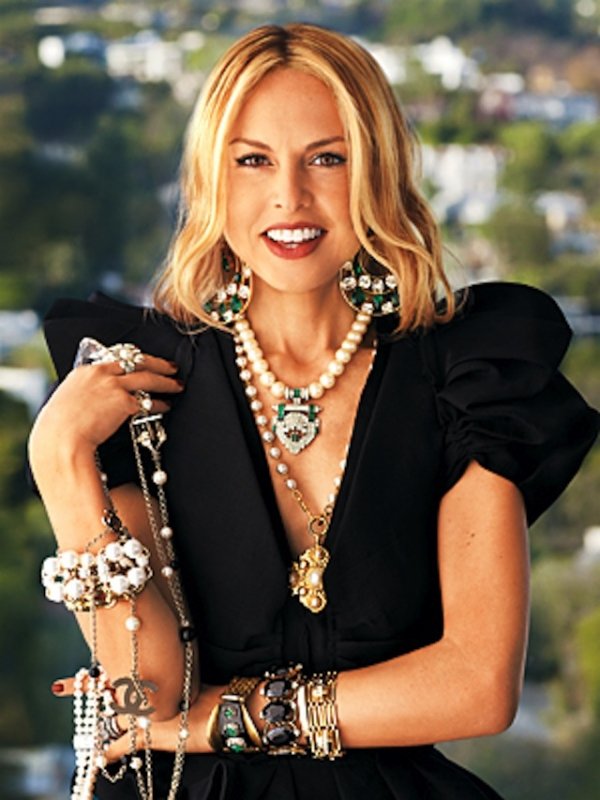 I never watched Rachel's reality show The Rachel Zoe Project so I didn't know who she was until recently when she released her own fashion line. Previous to debuting her line, she was known for styling many celebrities as well as working with many designers. With all her experience it's no surprise that she took what she learned and launched her own fashion line called Rachel Zoe Collection.
6

Victoria Beckham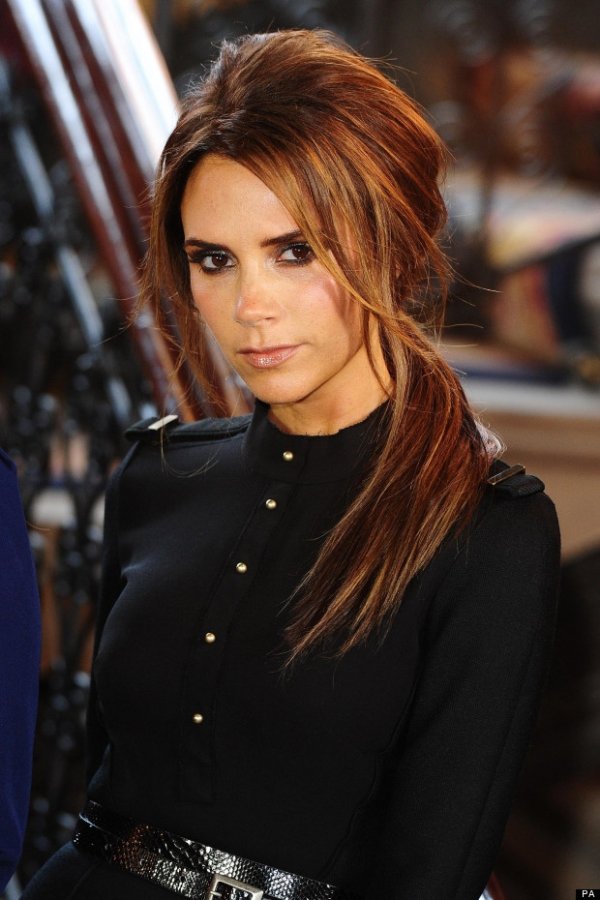 Undeniably the most successful of all the Spice Girls, Victoria's main source of income is from her highly praised clothing line Victoria Beckham. She's definitely come a long way from platform heels and slips that she tried to pull off as dresses. Victoria Beckham (the brand) is most known for its dresses, but came to fame in the mid-2000s when the line released a pair of jeans that guaranteed to give your butt an extra push!
7

P. Diddy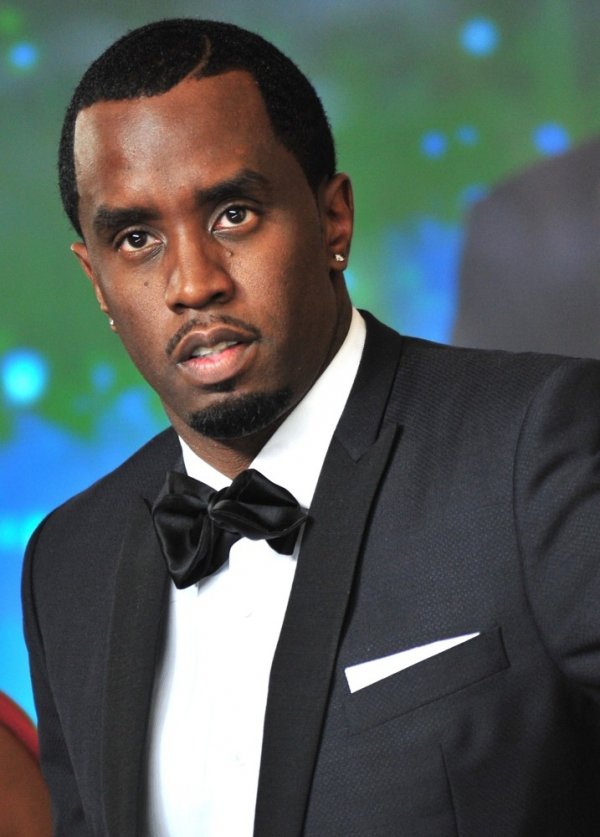 Did you know that P.Diddy is the richest rapper in the world? I wonder if his successful fashion line Sean John Clothing Inc. has anything to do with it... Sean John is a fashion line for fashion conscious men who don't mind spending $80 for a plaid shirt. Founded in 1998, Sean John has been able to stay relevant as many men in Hollywood support the brand such as rapper T.I. and model Tyson Beckford.
I always find it weird when celebrities dabble in other professions outside of the one they are most known for. However, every now and then, like the Olsen Twins, it's for the better! Many celebrities have created successful fashion lines which are highly recognized and praised. What are your favourite celebrity fashion lines?
Please rate this article