Don't you hate confining your boobs to a bra? Well, you don't always have to wear one. If you're worried about looking bizarre, follow Cosmopolitan's tips for leaving the house without a bra:
---
1

Accept Your Breasts for What They Are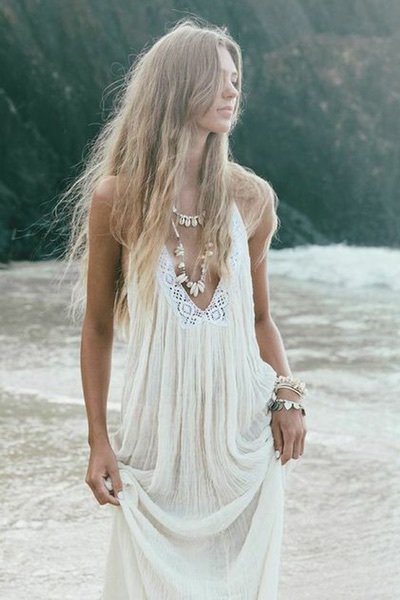 If your breasts hang low or look lopsided, that's okay. Embrace it.
---
2

If People Stare at You, Stare Right Back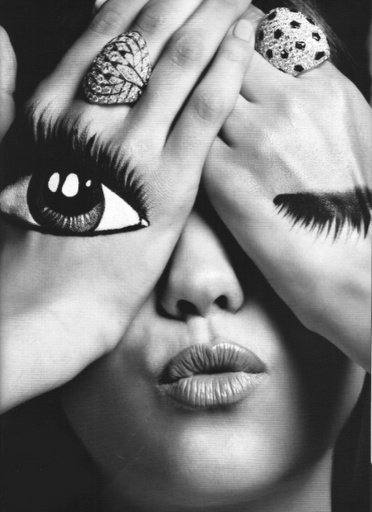 Don't let your cheeks turn red, because there's nothing to be embarrassed about.
3

Use Pasties to Prevent Your Nipples from Showing through Your Clothes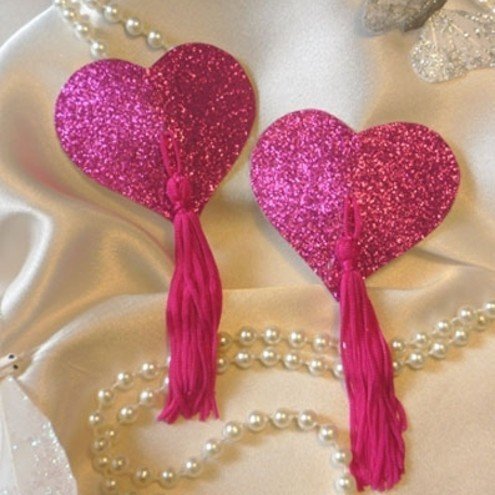 You don't want your nipples showing, so pop on a few pasties before you leave the house.
---
4

Avoid Accidental Nip Slips by Taping Skimpier Garments Directly to Your Body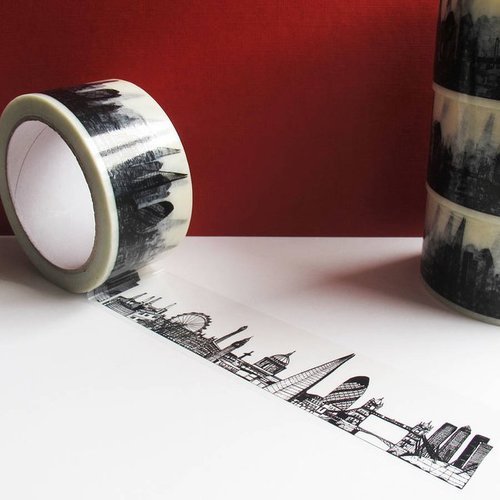 You should always carry around fashion tape with you, just in case.
---
5

Reduce Bouncing by Only Going Braless in Fitted, Structured Clothing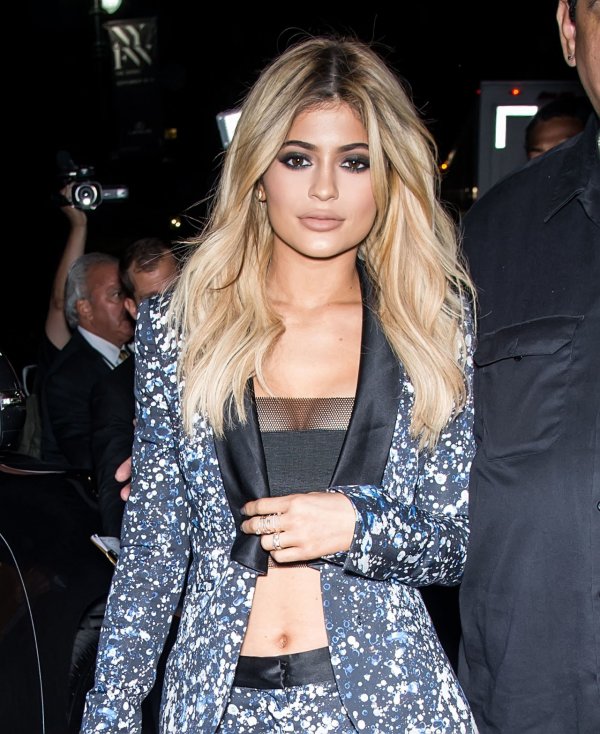 The tighter your top is, the better you'll look bralesss.
What other tips do you have for women who want to leave the house without putting on a bra?
---
Comments
Popular
Related
Recent