Are you looking for some styling tips for curvy chicks? If you've been following the body positive movement, you probably know that the average woman in the United States is a size 16 — and not a size 2 (as the media and fashion industry want you to believe).
And while you might think that there would be tons of great clothing styles available since it is more common to be curvy, plus sized, or thick (or whatever you choose to call it), that's not always the case.
In fact, many of the options us ladies have are either just plain hideous or designed by someone who has no concept of what curvy actually means.
If you're struggling to find styles that make you feel like the confident, sexy goddess you are, you're not alone.
To make your next shopping trip a little more bearable, just follow these styling tips for curvy chicks. You'll be feeling like a queen in no time!
---
1

Show off Your Awesome Curves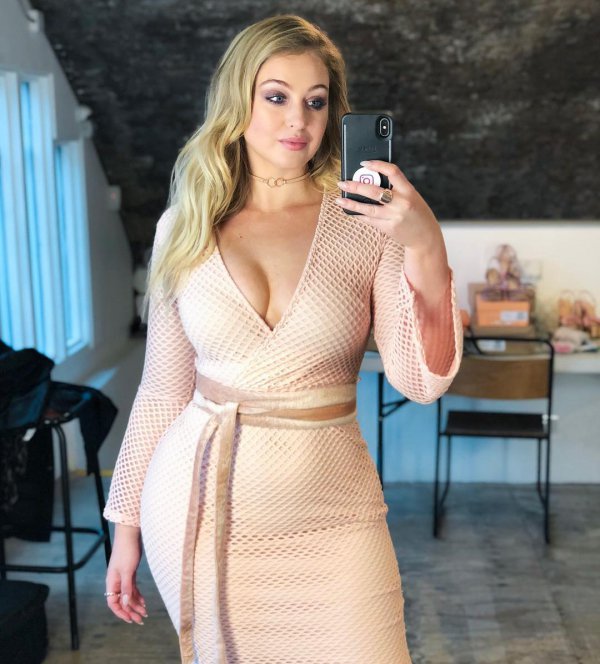 If you've got curves, flaunt 'em! No matter what your natural shape is, you shouldn't be ashamed of it. If you've got wide hips and a tiny waist, wear clothing that emphasizes that. And that's one of the best styling tips for curvy chicks.
The key to being confident in your own skin is to love and be proud of the body that YOU have. Your body is amazing and capable of so many wonderful things, so rather than hiding your awesome curves, you should show them off to the world.
---
2

Don't Hide Your Belly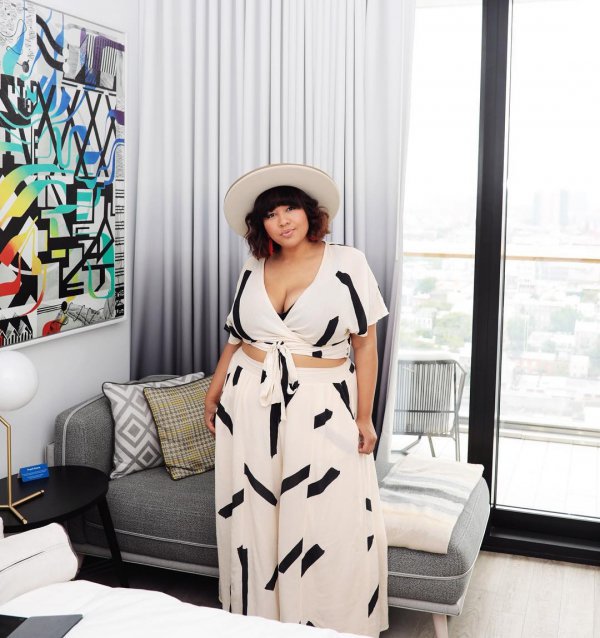 All bellies are beautiful. Yes—even yours! You might think that shapeless summer dresses are the way to go, but they're often more unflattering than styles that are more form fitting. You're not likely to feel super confident if you feel like you're wearing a potato sack every time you see your reflection, are you?
Don't shy away from more form-fitting styles. Next time you're on a shopping trip, try on that bodycon dress. You never know, you may end up being pleasantly surprised and feeling sexy AF.
3

Try on All the Sizes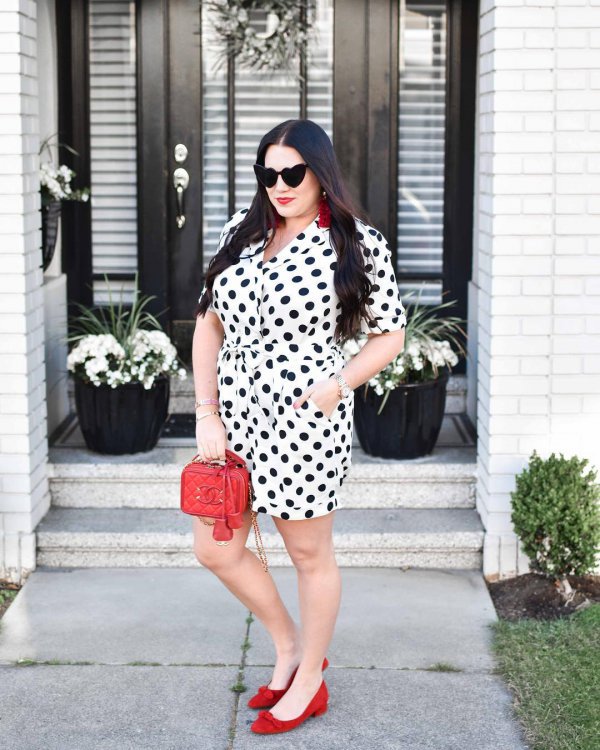 It's no secret that clothing sizes vary hugely from one brand to another, no matter what size you are.
Grab your typical size at first, sure, but don't be afraid to try the next size down. What you wear in size 14 in one store may be size 12 in another. But you'll never find that out if you don't try, will you?
---
4

Figure out What Styles Work for Your Shape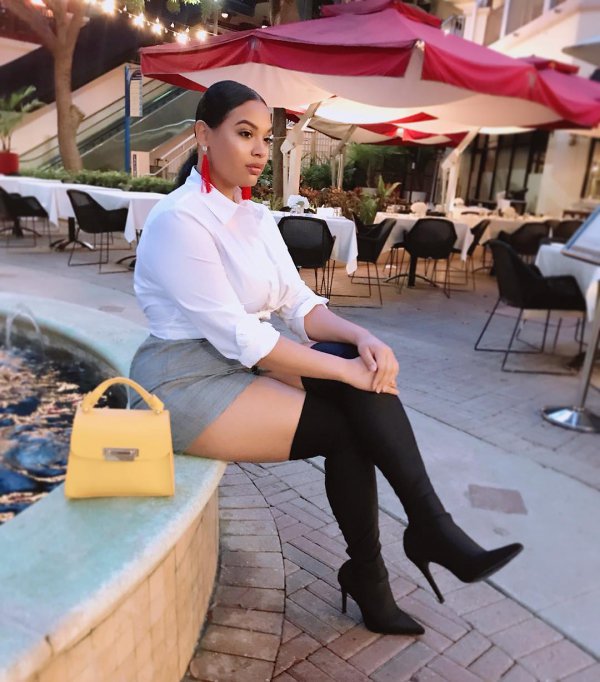 Not all curvy girls are created equal. Everyone's bodies are different, so what works for your best friend, sister, or mom's body most likely isn't going to work for yours.
One thing that will work for any shape, however, is a convertible dress because you can change the style of it depending on your shape and what look you're going for. Years ago, I had a convertible dress from American Apparel (back when that brand was still a thing), and it was one of my favorite pieces in my wardrobe because it was so versatile.
---
5

Wear What Makes You Happy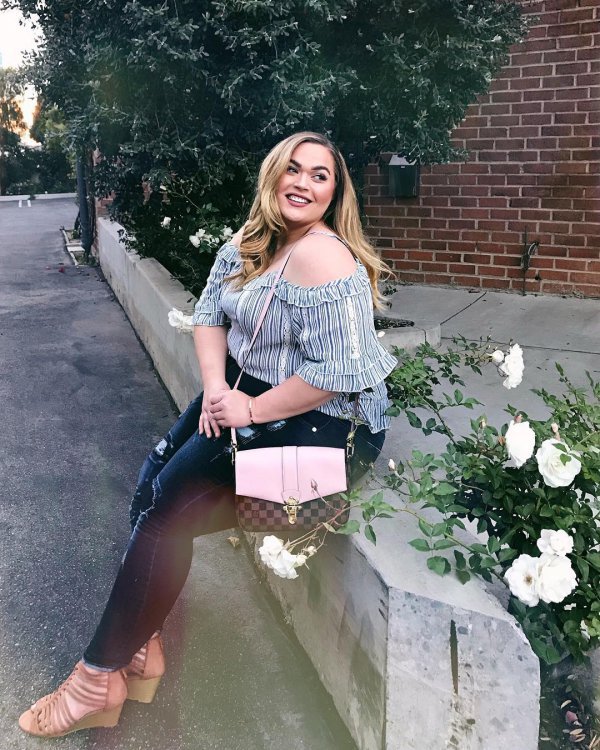 This is, without a doubt, the most important styling tip of them all. Wear. What. Makes. You. Happy.
If you feel comfortable in it, wear it. If you feel cute, wear it. If you feel sexy, wear it. If it makes you happy...wear it! Don't worry about what other people think of your sartorial choices. They are yours and yours alone to make.
So, if you want to wear those comfy, flowy dresses all summer long—do it! Confidence is the most important thing, and if that's what makes you feel confident, then that's what you should wear.
But try on the bodycon dress, too, because you might find that you also feel confident in that style!
---
Popular
Related
Recent