If you haven't heard, one of the big fashion trends for autumn 2018 is 'modern nomad'. It might sound like something super exotic, but it's actually a look that anyone can pull of if they have the right garments and know the right tips! It's all about wearing the perfect fall colours and achieving a look of comfort and casual whilst also looking stylish. It's not as hard as it might seem, especially at this time of year! Here is how to rock the modern nomad fashion trend this fall.
---
1

Oranges and Reds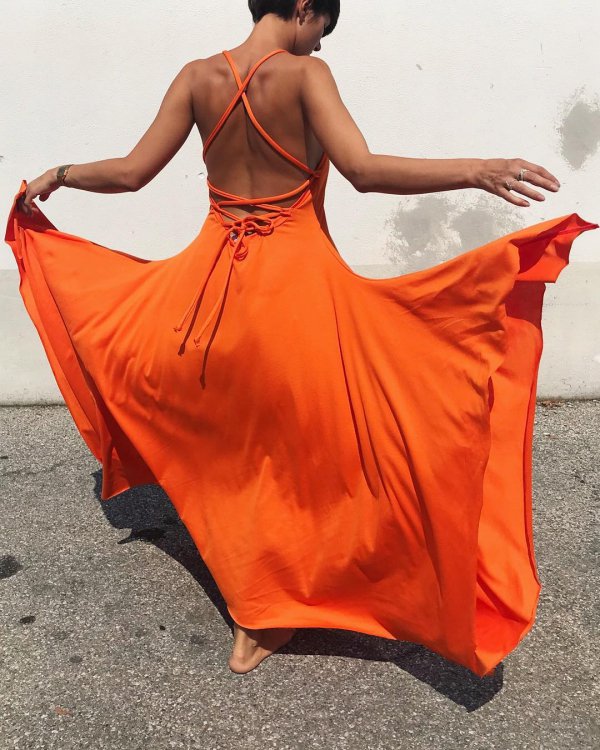 The key colours you should be aiming for to achieve the modern nomad look are definitely orange and red. The various shades of those two warm colours perfectly evoke the feeling of the season, with burnt orange and cherry red being particularly on trend.
---
2

Faux Fur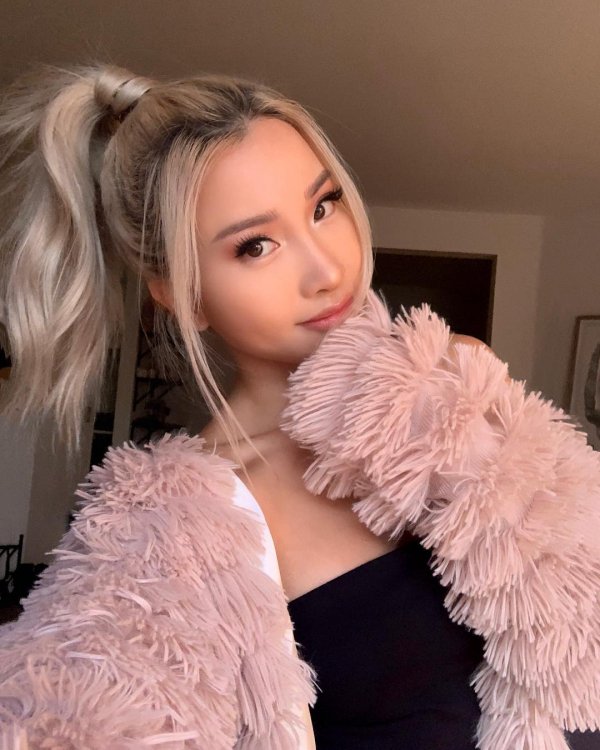 I know some people say why wear faux fur if you don't agree with the wearing of real fur, but if you aren't hurting anyone, I think it makes a great addition to the modern nomad look. There is nothing like a bit of protective fluff to make you feel warm and cosy as the weather begins to turn. It's both practical and fashion forward!
---
3

Turtlenecks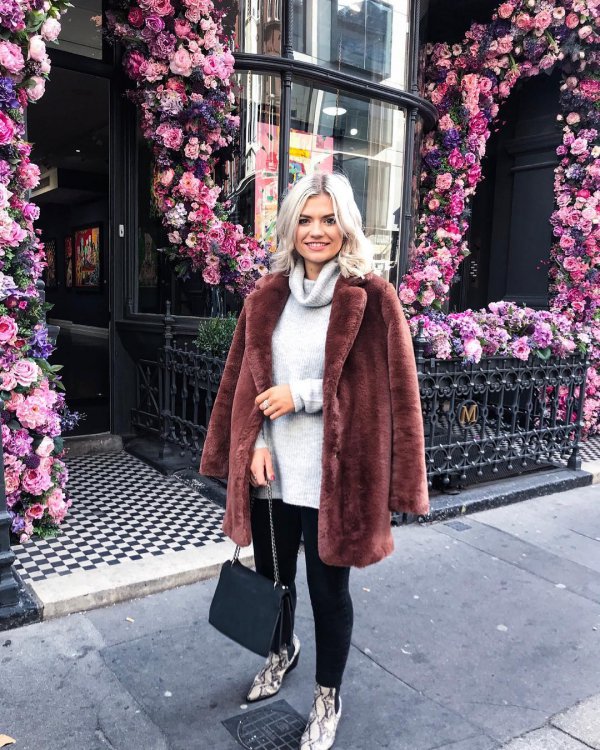 Don't be afraid of turtleneck sweaters. It is time to reclaim them and bring them back into the fashion family! Chunky knitted turtlenecks in particular are exactly that kind of vibe that authentic modern nomadism is trying to create. Comfortable but fashionable when paired with the right garments!
---
4

Plaid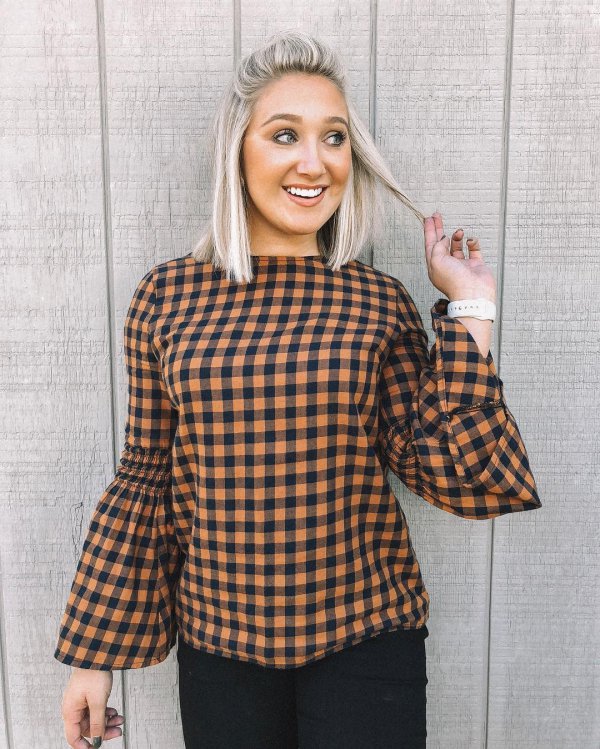 To really evoke that autumnal feel, you want to be digging in the back of your closet to retrieve all of your check and plaid items. Making another of many comebacks, the humble check shirt is the ideal garment to play off that seasonal lumberjack look!
---
5

Corduroy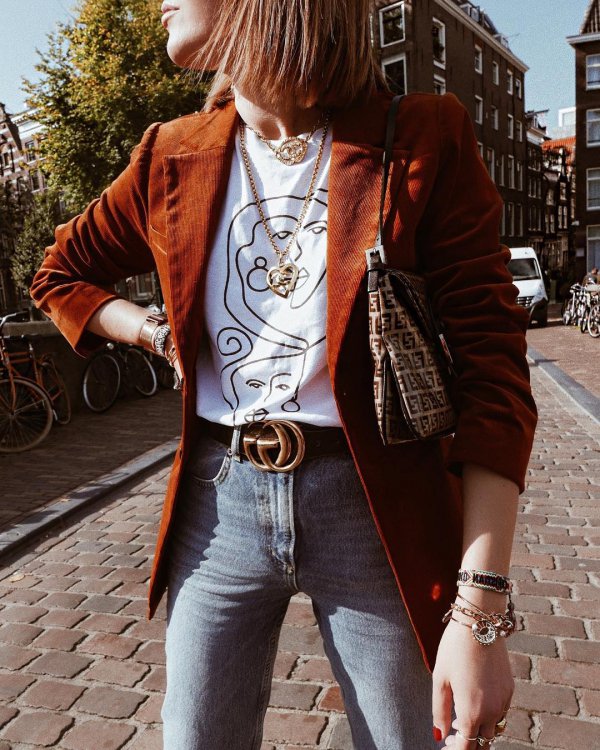 Corduroy is a material that doesn't get as much praise in fashion circles as it should. It is absolutely perfect for the modern nomad look, and works well in several different garment choices from trousers to jackets to full dungarees! There is nothing quite as retro looking as a corduroy dungaree dress over a chunky woollen knitted sweater. The look absolutely screams the fall!
---
Popular
Related
Recent