If you're looking for the style essentials for fall, you're in the right place. This list gives you five must haves for your autumn closet that can take any outfit to the next level. Each of these pieces offers style and warmth so that you look on point all season long. Add these style essentials for fall to your closet and you'll be all set.
1

Leather Jacket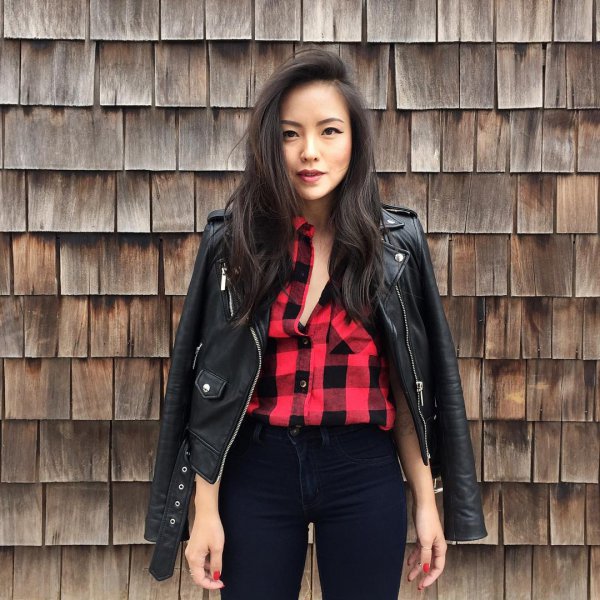 A leather jacket is the perfect fall essential because it is the ideal cover-up for any outfit. It is a good essential for street wear and allows you to achieve the perfect "edgy look". A black leather jacket can go with any outfit that you choose and is definitely one of your most important style essentials for fall.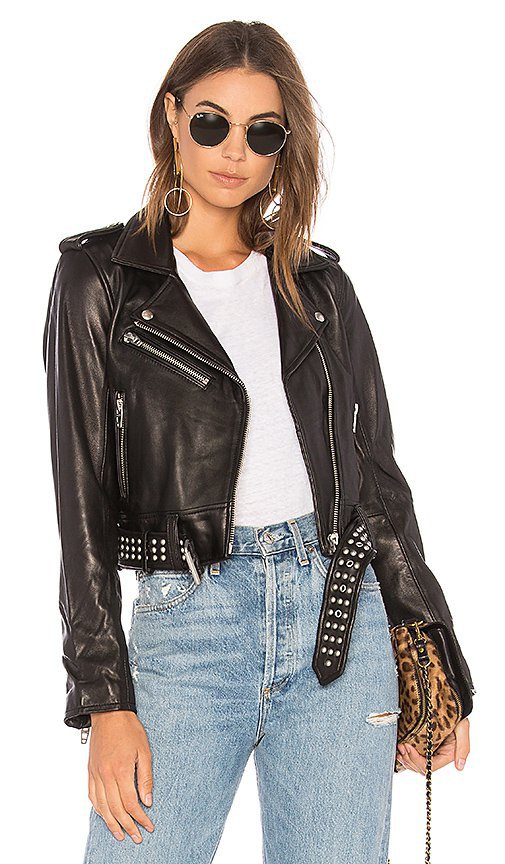 Revolve: $398.00 revolve.com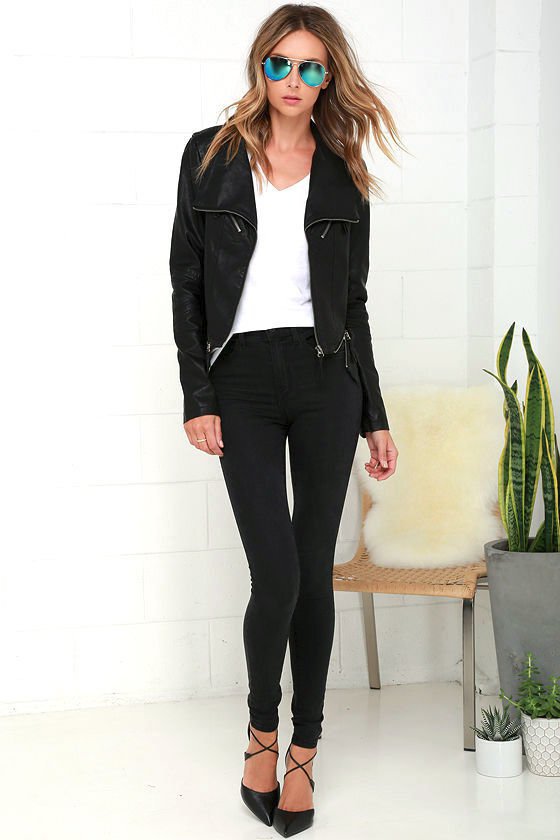 Lulu's: $69.00 lulus.com
2

Faux Fur Vest

Faux fur vests are perfect if you want to achieve that Anna Wintour vibe. Fur is an essential for spicing up any outfit and will make you look fashionable AF. Wearing fur is always a good signature look.

Nordstrom: $139.90 shop.nordstrom.com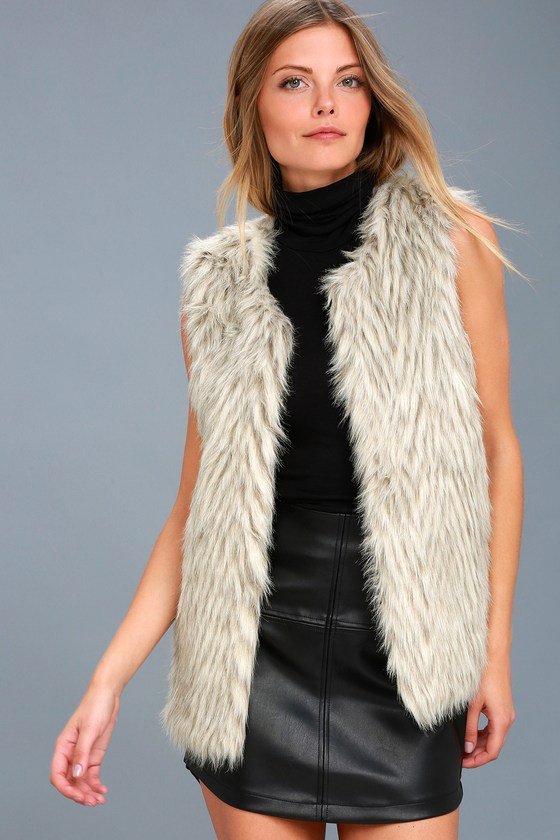 Lulu's: $64 lulus.com
3

Booties

What says fall more than booties? You can wear booties with any outfit and they are the perfect accessory for fall weather. They are not too hot, but also keep your feet warm on colder days.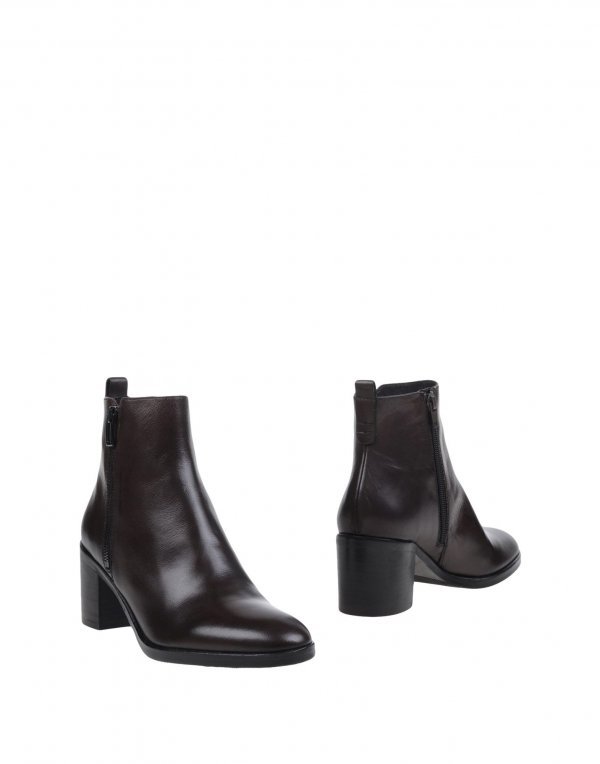 Yoox: $64.00
yoox.com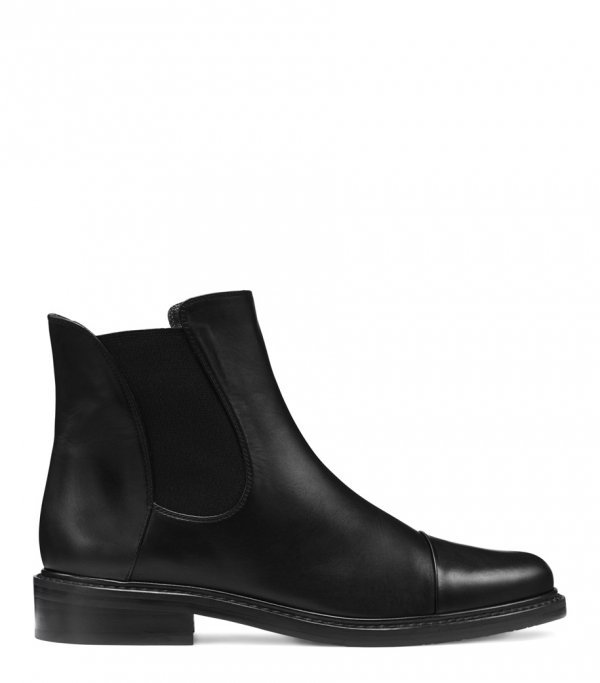 Stuart Weitzman: $498 stuartweitzman.com
4

Cardigan Sweater

Cardigans are perfect for making any cute outfit cozy and warm. It is a good way to add color to a basic outfit.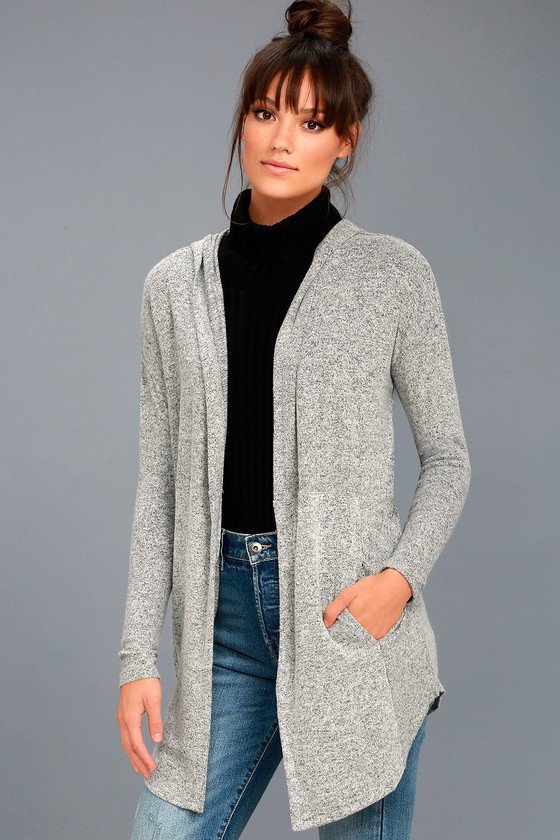 Lulu's: $67 lulus.com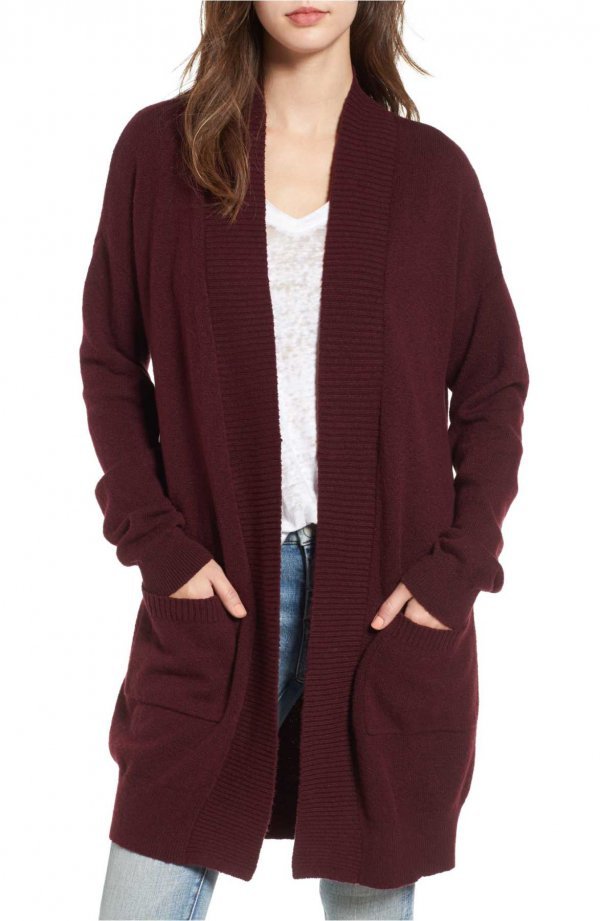 Nordstrom: $49 shop.nordstrom.com
5

Boyfriend Jeans

Boyfriend jeans are good for making any outfit look trendy. Boyfriend jeans and booties are the perfect match for looking edgy and comfortable in the fall.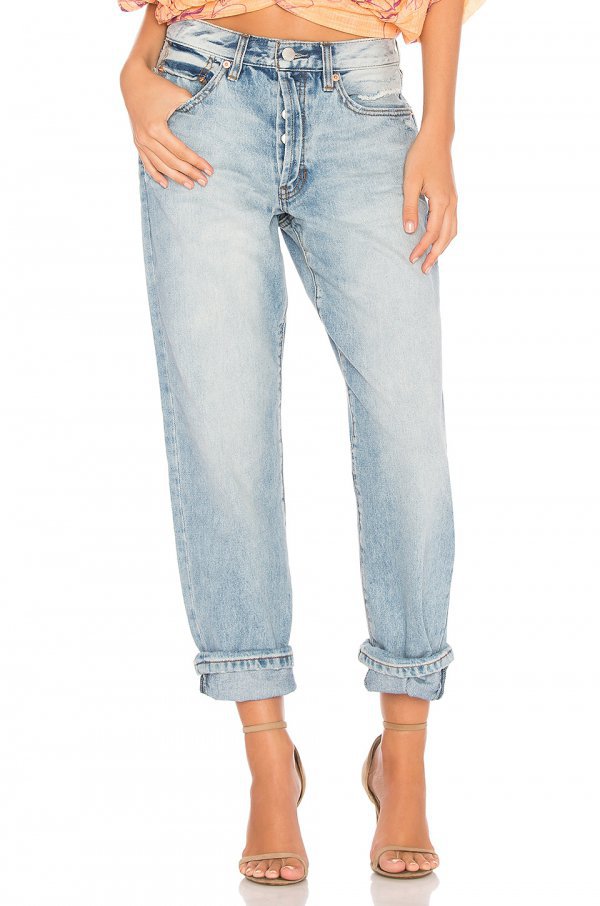 Revolve: $98 revolve.com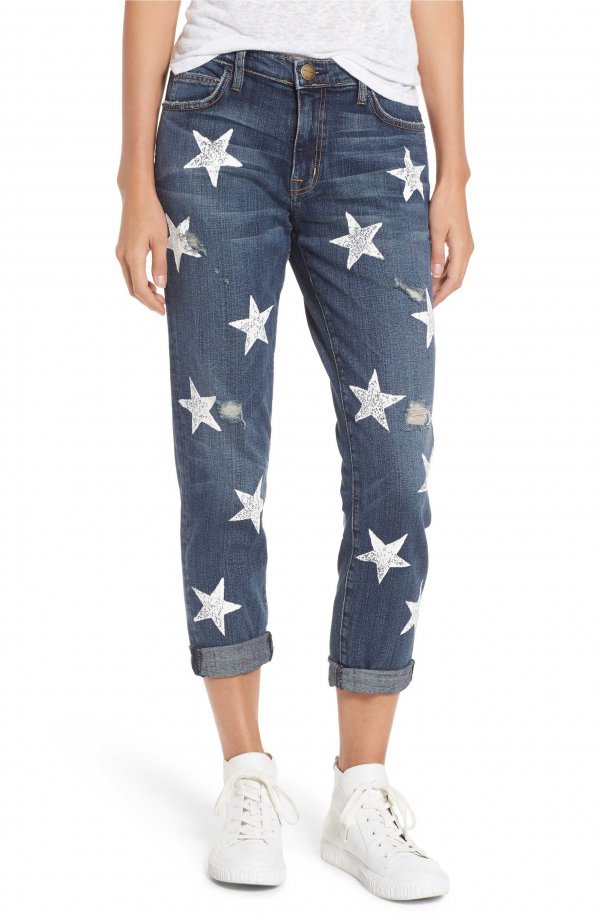 Nordstrom: $248 shop.nordstrom.com