COMMENT
There's a common misconception that modest fashion equals boring fashion. The truth is that you can be incredibly stylish and chic whilst still being modest. Don't believe us? Check out these amazing pieces from Reina Valentina that will make you say "Yes, please!".
1. Alexi Shirt Dress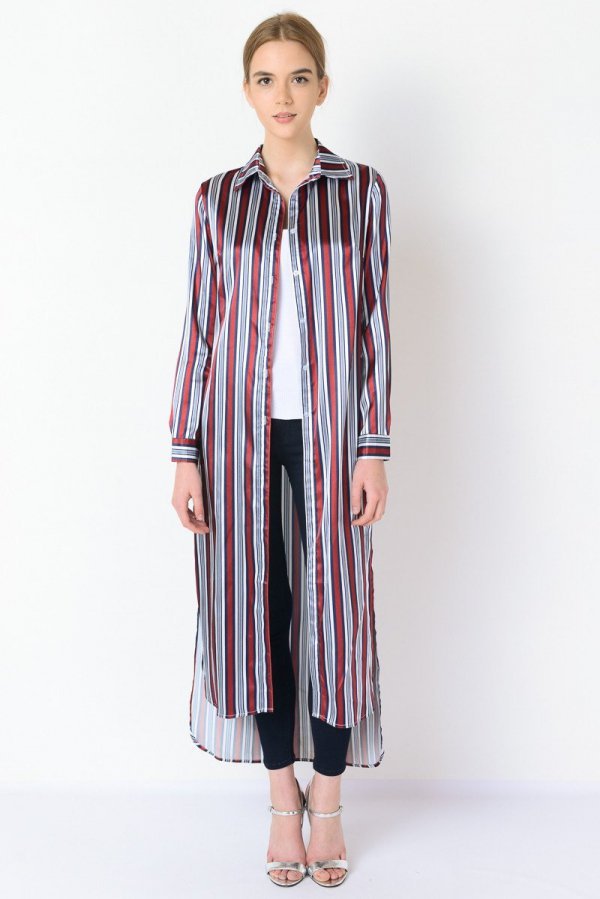 Stripes are always in trend and this comfortable satin shirt dress is perfect for any occasion!
2. Izzy Plaid Dress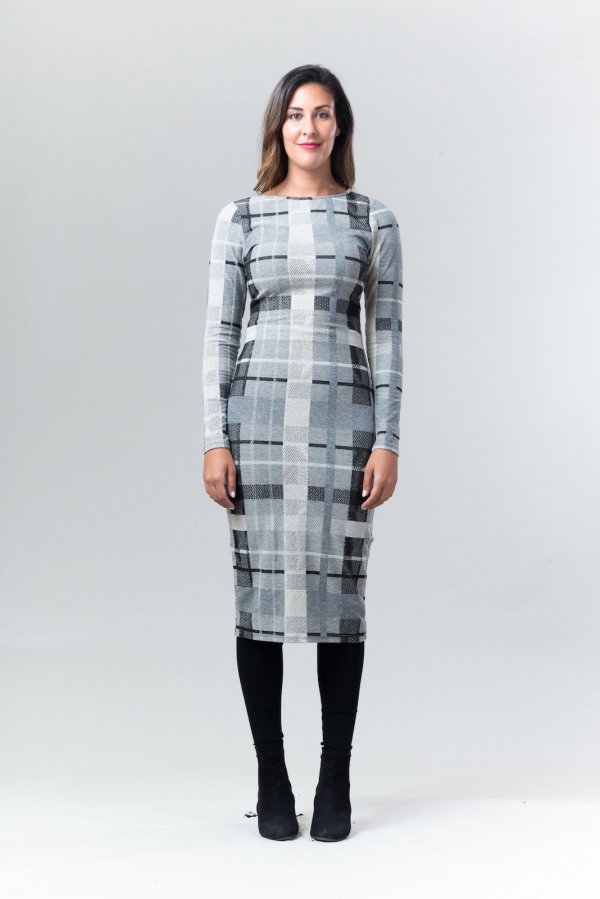 This plaid midi dress is ideal for fall and versatile enough for both work and play.
3. The Real Thing Long Sleeve Top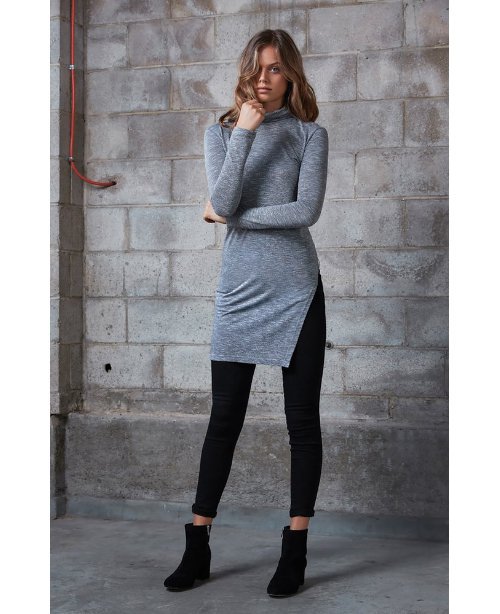 If you're looking for a great basic, this top has got you covered. The side slit adds an interesting touch to the overall look.
4. Jovanna London Dedicated Skirt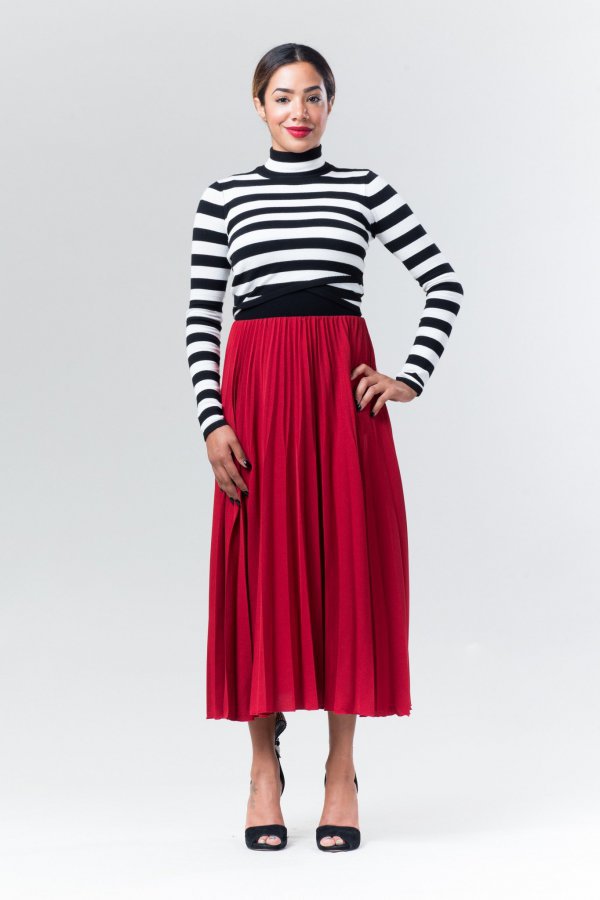 5. Larissa Dress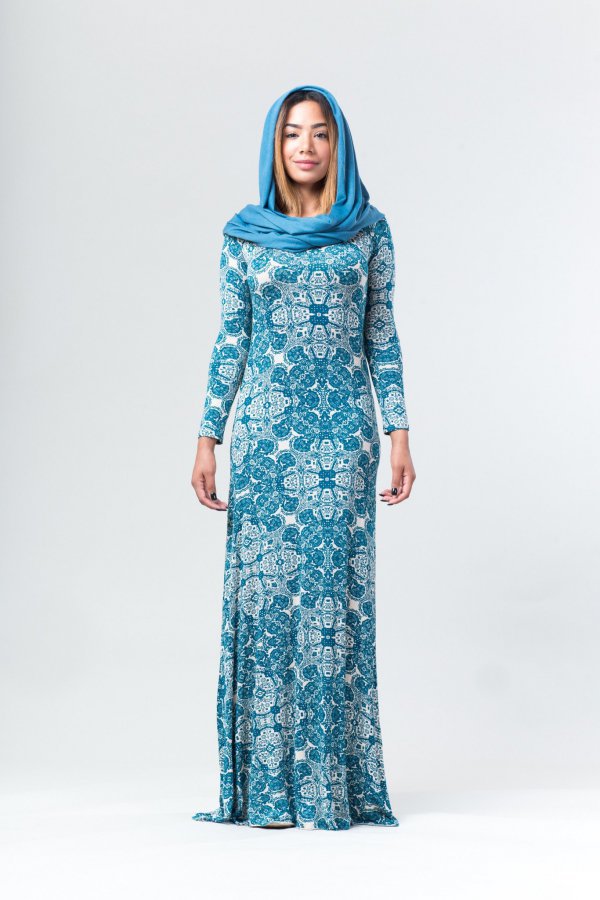 The stunning color and striking print make this beauty a must-have.
6. Mocking Bird Coat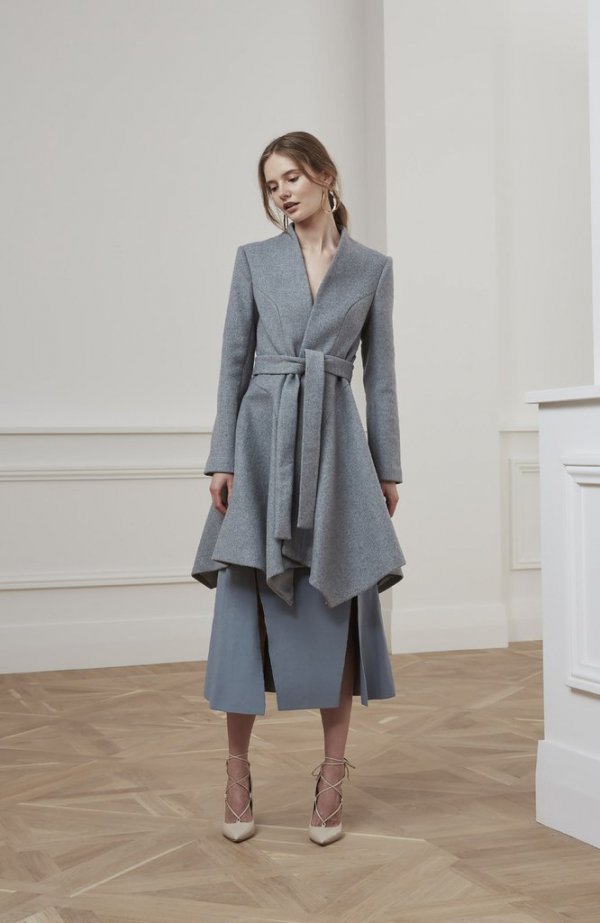 If you're looking to add some drama to your look, this asymmetrical coat will definitely do the job!
7. Endless Rose Zahara Top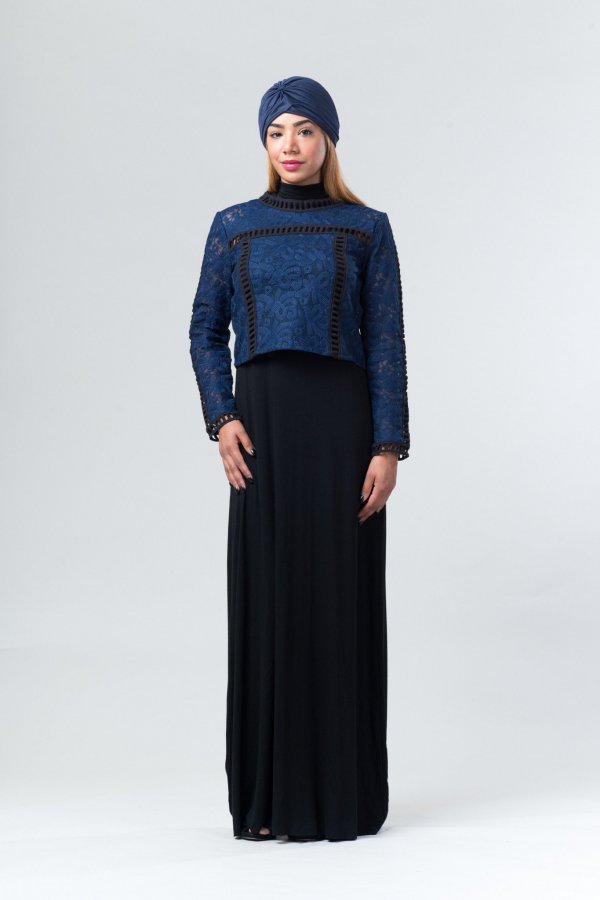 You can never go wrong with lace and the intricate details in this top are simply stunning!
8. Bird Embroidered Hidden Zip Plaid Coat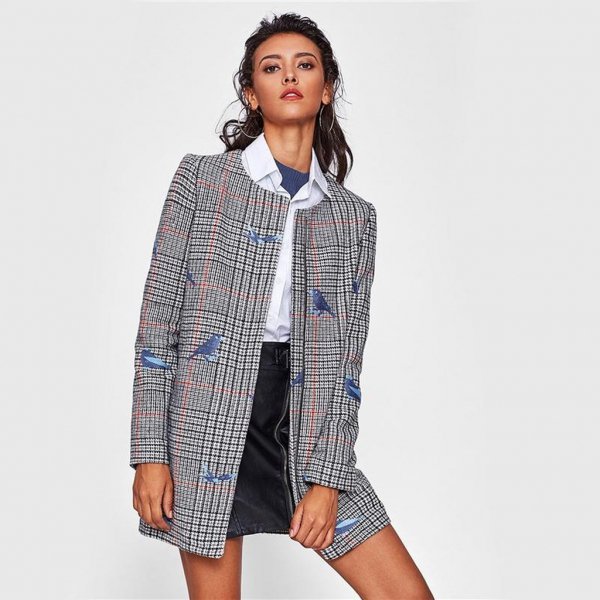 If a statement coat is your thing, try this quirky piece.
9. FRNCH Manal Blouse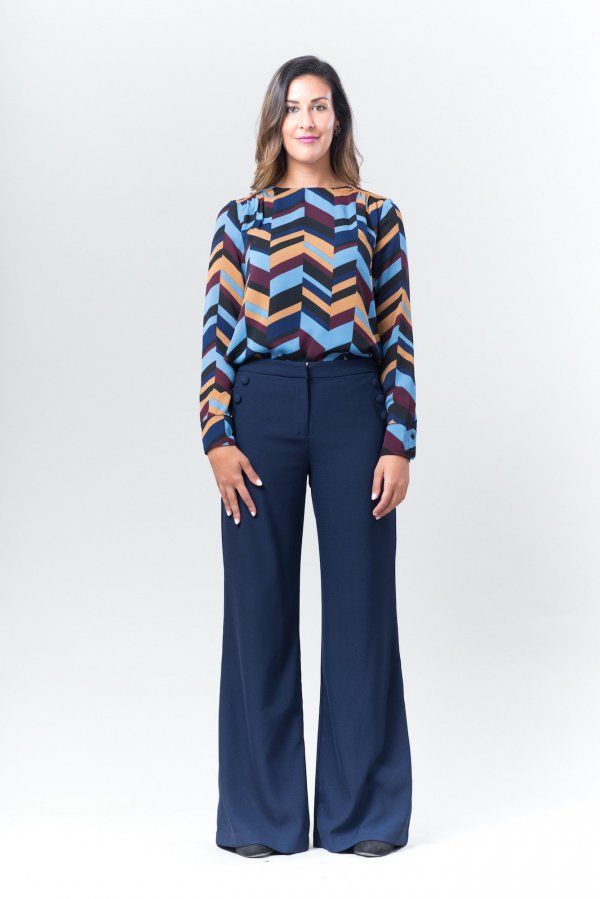 Fun prints are always refreshing and that's why we love this one-of-a-kind blouse!
10. FRNCH Victorian Top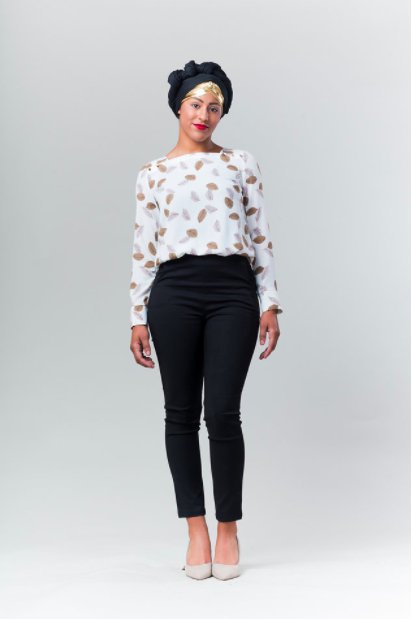 We told you modest fashion can be downright gorgeous! Shop for these and more at shopreinav.com . Don't forget to use the coupon code: AWS at check out for 15% off merchandise! Happy shopping!
20 Common Sexual Fetishes That Aren't That Weird 👵👃🎈 ...