I'm such a fan of bright colors in fashion. It just emits such a happy, positive energy from you. Unfortunately, a lot of celebrities tend to play it safe when it comes to fashion choices, and very few are known for their brightly colored clothing. If you're looking for some new style icons who love bright colors as much as you do, look no further than these gorgeous women! They'll inspire your colorful style immensely!
---
1

Mindy Kaling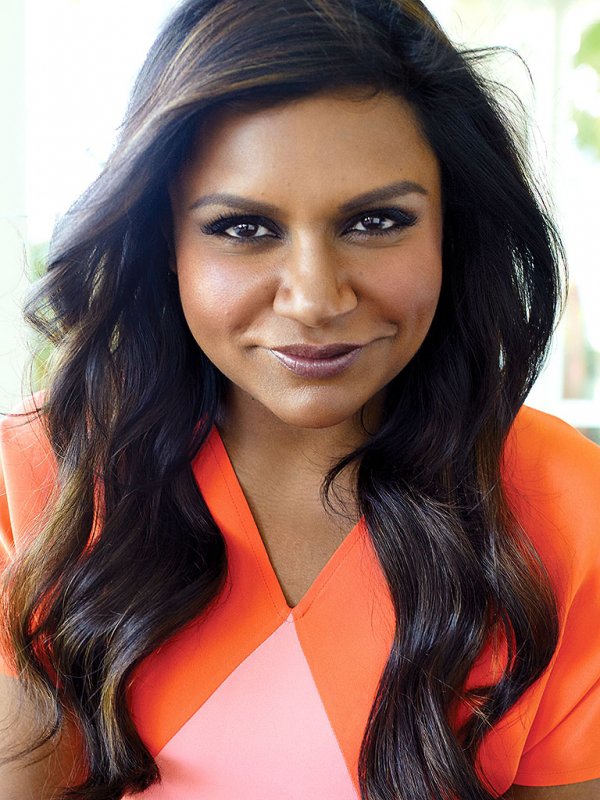 I can always count on Mindy Kaling to give me colorful style inspiration no matter the time of the year. She's always wearing bright colors, whether she's on her show, on the red carpet, or just on Instagram. I love that we get weekly style inspiration from her on her show, and even when it's cold and everyone else is wearing black she keeps it real in bright colors!
---
2

Solange Knowles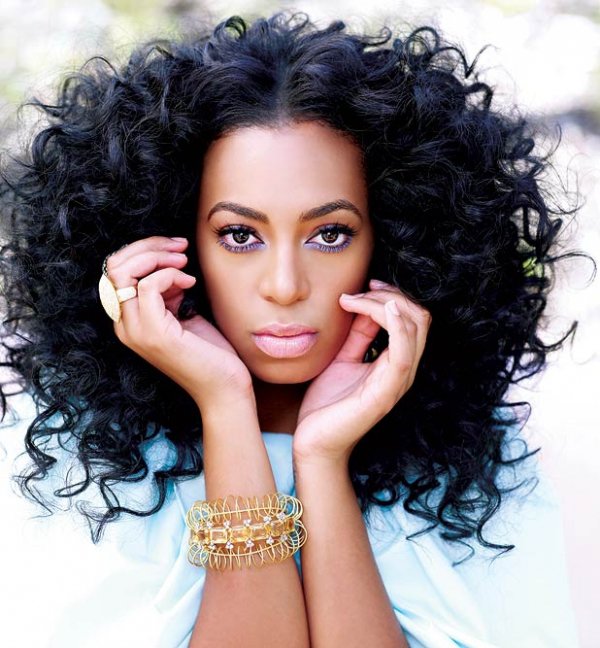 Mindy Kaling has said multiple times that Solange Knowles is one of her own style icons, so we all need to be looking to her for colorful style inspiration as well. Solange is known for wearing insanely gorgeous monochromatic outfits and she always picks a color that just looks so great on her!
Trendinig Stories
More Stories ...
3

Rihanna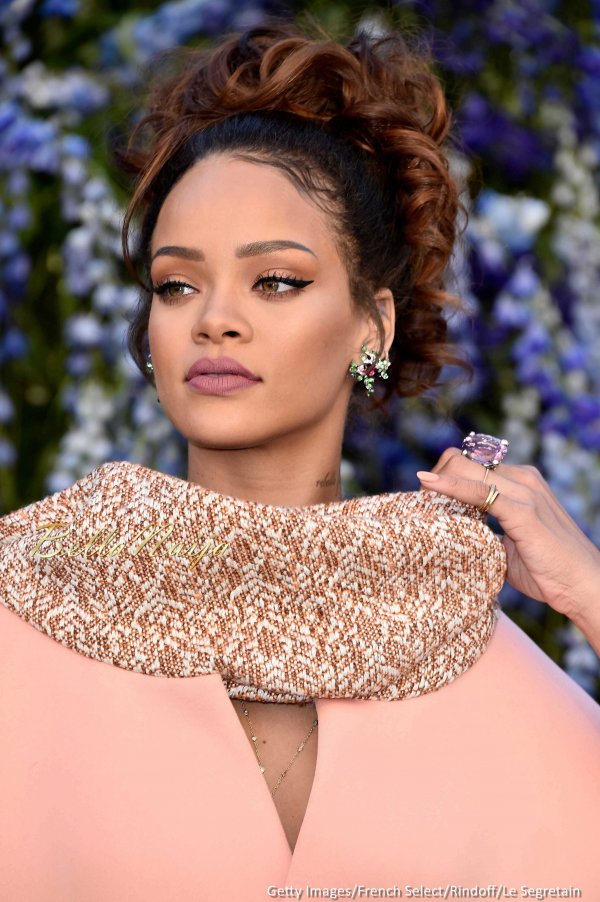 Rihanna has been the queen of bright colors for as long as I can remember! She has never been to one to shy away from color, no matter what she's wearing, where she's going, or what situation she's in. She's the girl who will wear bright pink to the biggest award show of the year and doesn't care if it's not what people want to see her wear, which is why I love seeing what she wears!
---
4

LUPITA NYONG'O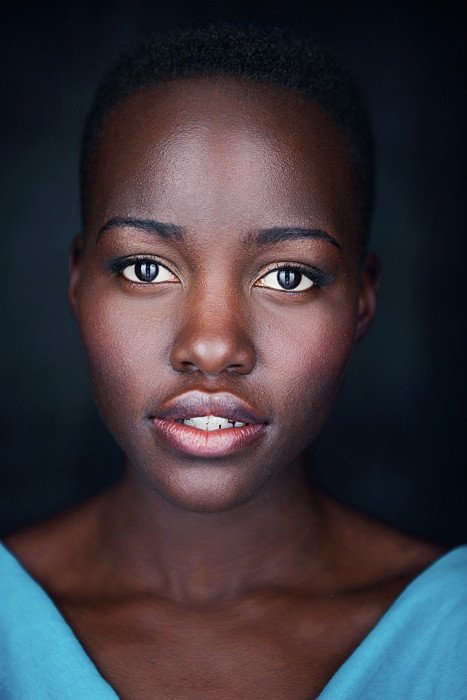 When Lupita Nyong'o broke into Hollywood, everyone was captivated by her ability to wear colors. When any newcomers would've gone a little bit subtler or downplayed their red carpet looks to blend in, Lupita Nyong'o kept surprising us again and again every week by wearing the most beautiful colors. She instantly became the icon of the red carpets that year!
---
5

Jessica Chastain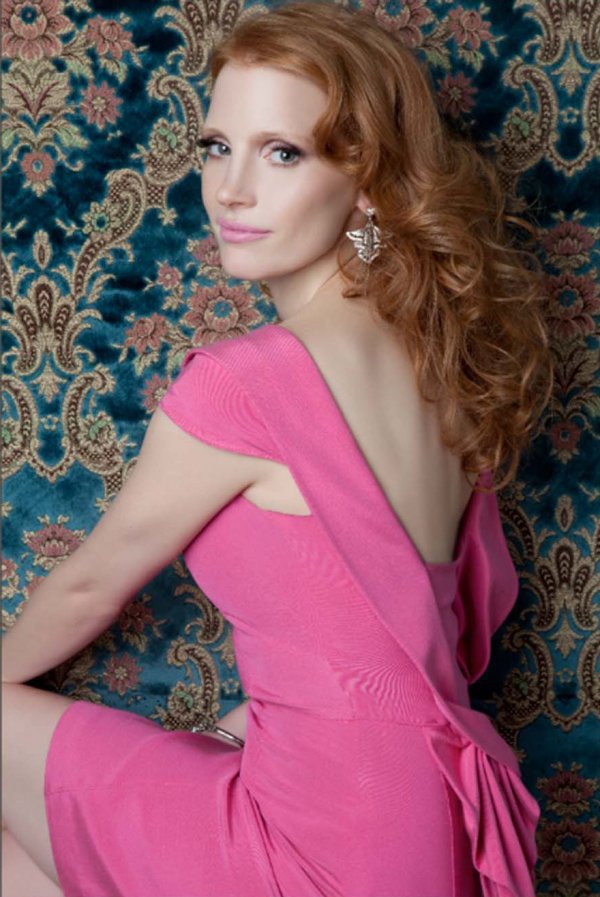 You never expect a redhead to go crazy with color because most assume that their red hair will clash with any other colors that they try to wear. That's always bothered me, because I think that red hair looks great with almost every color! If you're someone with red hair, take a page of Jessica Chastain's book and go crazy with color! She's not afraid to wear bright colors and I love her all the more for it!
---
6

Britney Spears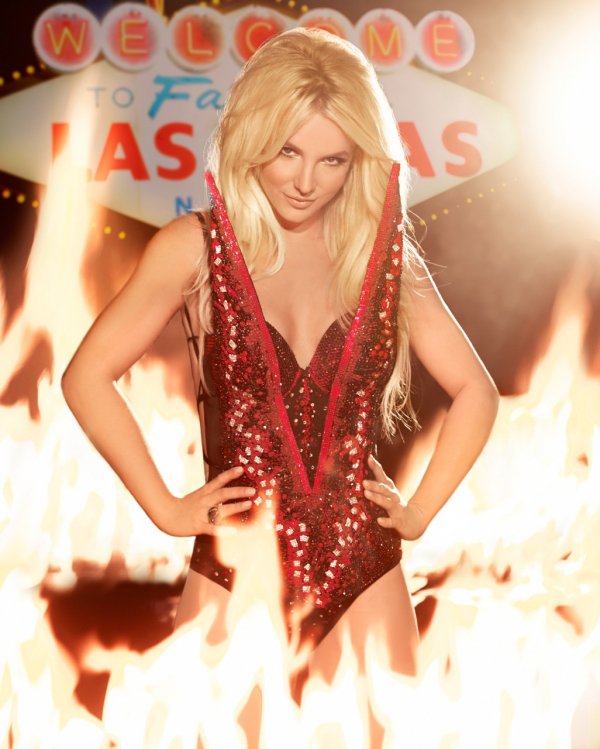 Britney Spears has been making daring fashion choices as long as she's been in the music industry! She's never been one to shy away from big fashion choices (we all remember the snake!) and lately her fashion choices have been leaning towards bright colors that make a statement. If you're looking for whimsical fashion choices, check out Britney's latest looks!
---
7

Beyoncé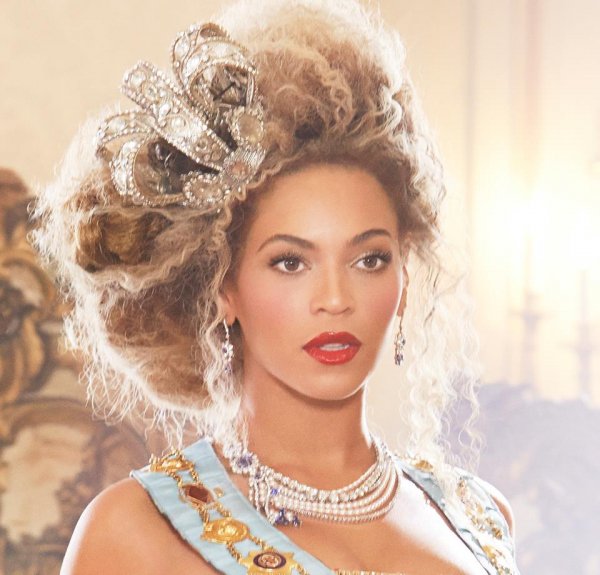 Although she doesn't go as crazy with color choices when she's onstage, Beyoncé always goes for bright colors when she's just walking down the street or hanging out with her family. I love that she doesn't go neutral and ordinary when she's relaxing—even then she goes for bright colors!
What are your favorite bright color looks? Are any of these ladies your bright color style inspiration? Let me know in the comments!
---
Comments
Popular
Related
Recent