Showing off your legs can be tricky, especially if you're a little bit self-conscious. However, if you're sick of being self-conscious and are ready to show off your gorgeous legs, this list is here to help you gain some confidence and fashion tips. From how to style your outfits so your legs are the focal point to just how to wear them with confidence, this list has got you covered on every single front you could possibly imagine. Self-doubt will be a thing of the past after you check out this fun and informative list!
---
1

Go for Skin Tight Pants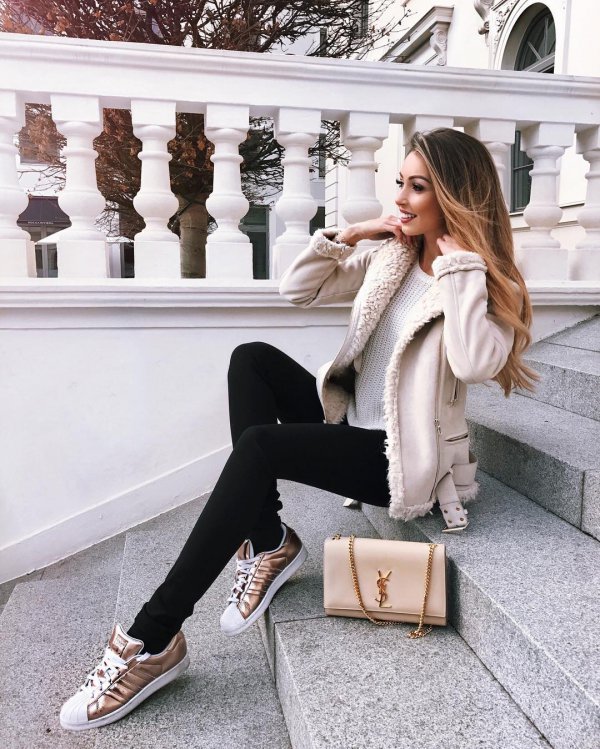 Skintight pants are the easiest way to instantly show off your legs without showing off too much skin if you're not comfortable with that. These pants will accentuate the best parts of you, hide parts you don't love, and you'll feel so comfortable because you're not showing too much skin that you're not comfortable showing!
2

Try a Mini Skirt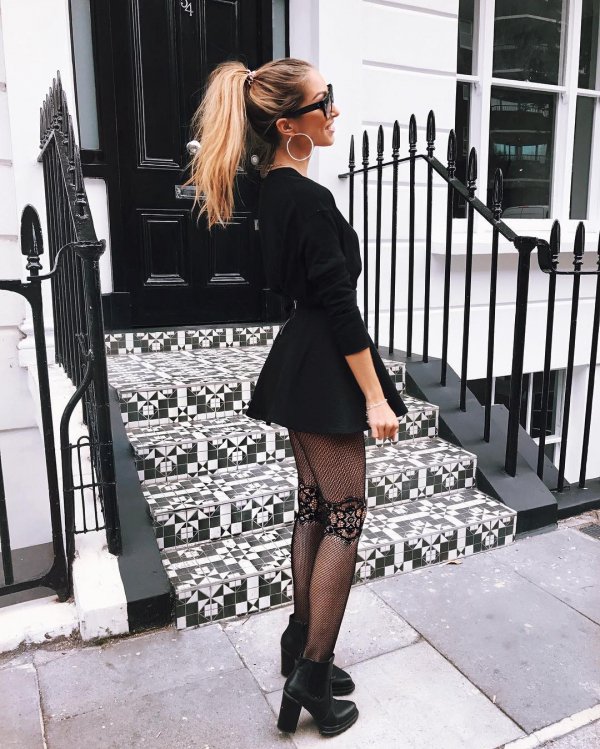 If you are comfortable showing skin, go for a mini skirt. You really can't go wrong with a mini skirt, especially in this era of fashion, when mini skirts are everywhere. If you want to show your legs off as much as possible, go for a mini skirt!
---
3

Wear OTK Boots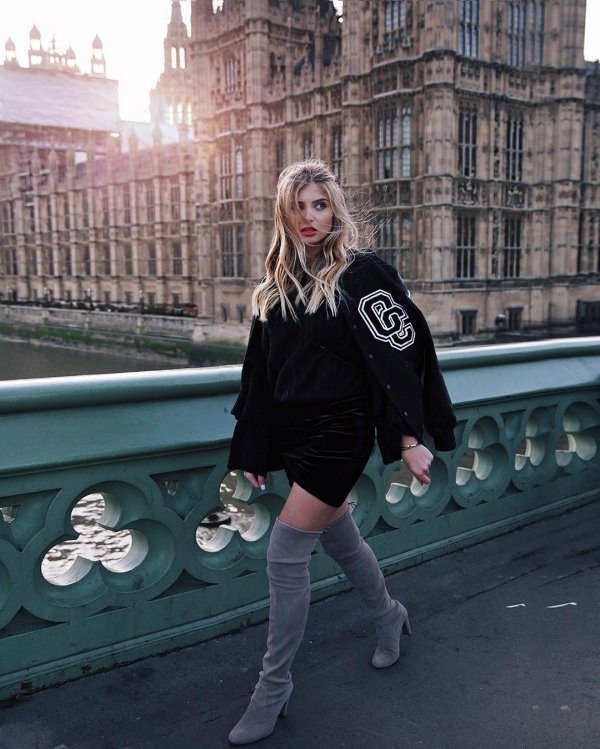 Over the knee boots are such a cute and chic way to show some skin without showing too much skin. They're so dramatic and stylish but they're perfect for the girl who wants to wear a skirt but doesn't want to show too much skin. If you're looking for shoes that will show your legs off, these are the boots to wear!
---
4

Walk with Confidence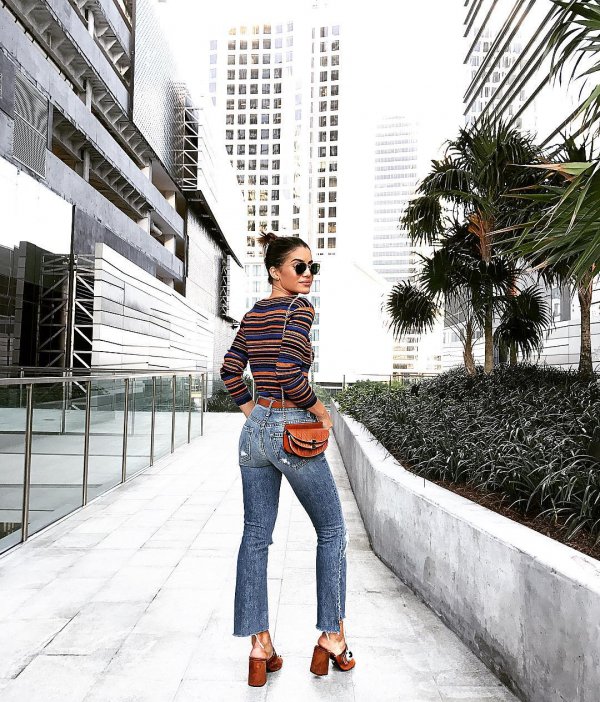 When it really comes down to it, showing off your legs is all about confidence. Be proud of your body and your legs and you'll exude so much confidence that every head in the room will turn towards you. It's hard to believe it's really that easy, but try it and see!
---
5

Wear the Right Shoes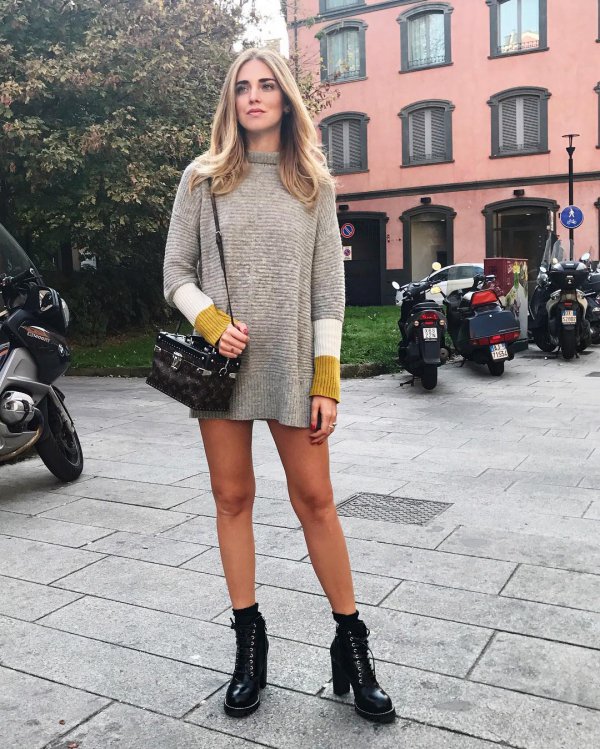 Shoes are an integral part to wearing the right shoes. If you wear shoes with an ankle strap, for example, you run the risk of cutting your legs short and making them look a lot shorter than they actually are. If you wear ballet flats or tennis shoes you also run that risk, but they're not cut off as dramatically as shoes with ankle straps are.
---
6

Go High-Waisted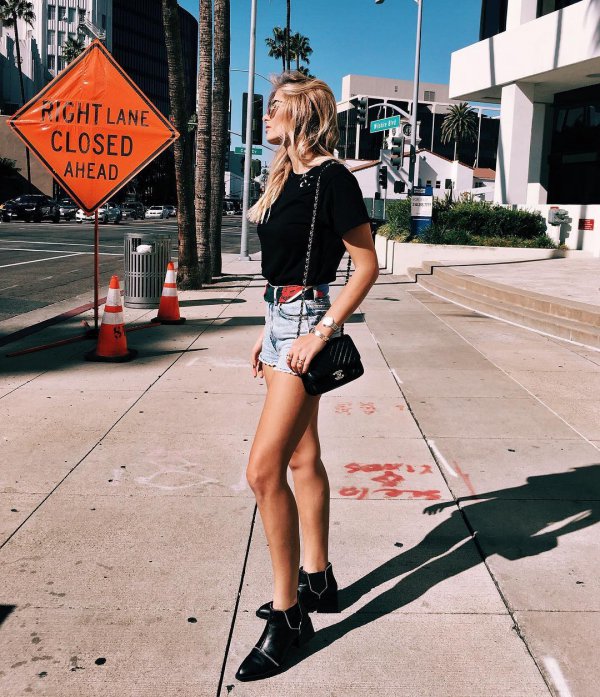 Make your legs look long and lean like a super model's with the help of high waisted pants. Even if your legs aren't as long as you'd like them to be, try wearing high-waisted pants to make your legs look super long. It's such an easy hack for the girl who wishes she had longer legs!
---
7

Wear Heels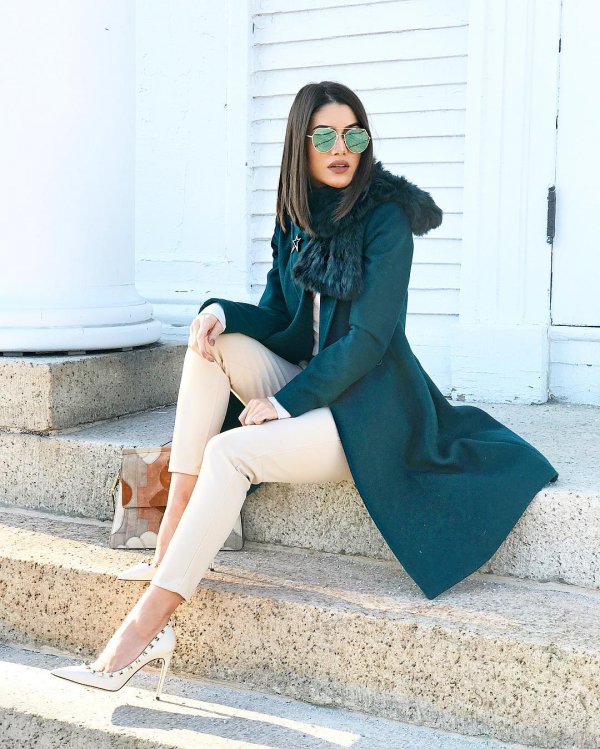 If you want to show off your legs, arguably the most important tip is to wear heels. If you wear heels, your legs will instantly look more toned with virtually no work on your behalf at all. They'll give your entire body a nice lift and you'll look so stylish and chic!
What's your favorite way to show off your legs? Do you use any of these tips and tricks? Will you use any of these tips and tricks? Let me know how your foray into the world of confidence and showing off a little bit goes in the comments!
---
Comments
Popular
Related
Recent