A lot of us like to look to the stars for relationship or job advice, but did you ever think about looking there to see what you should wear?? Astrology can help you figure out what trend to rock based on your star sign, which is super fun and helpful! See below!
---
1

Aries ♈ March 21st – April 19th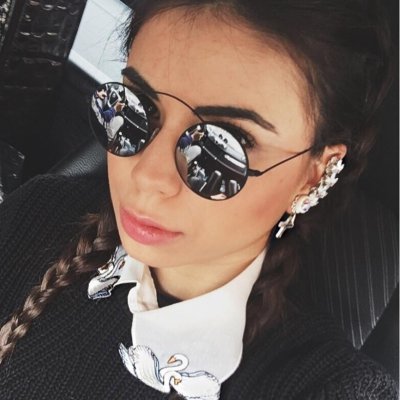 We're feeling that you need to dive into your punk side this season and look for cool toned accessories to pair with your wardrobe. Think silver and lots of metal hardware.
---
2

Taurus ♉ April 20th – May 20th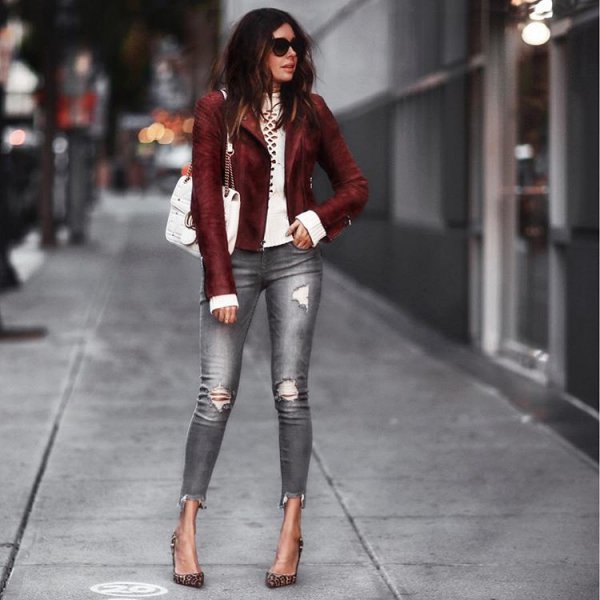 Keep things streamlined with looks that stick to one color family. Tailored jackets are going to be your new best friend.
3

Gemini ♊ May 21st – June 20th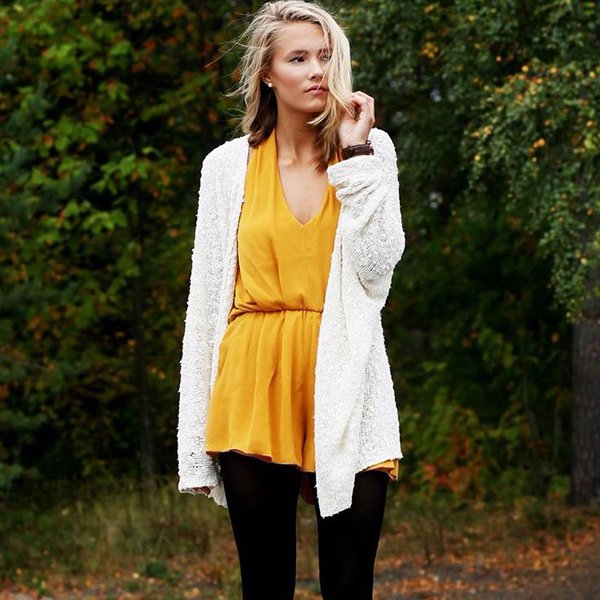 Rompers aren't dead yet. Carry on the trend with a playful jumpsuit layered over tights for fall to keep the youthful vibes.
---
4

Cancer ♋ June 21st – July 22nd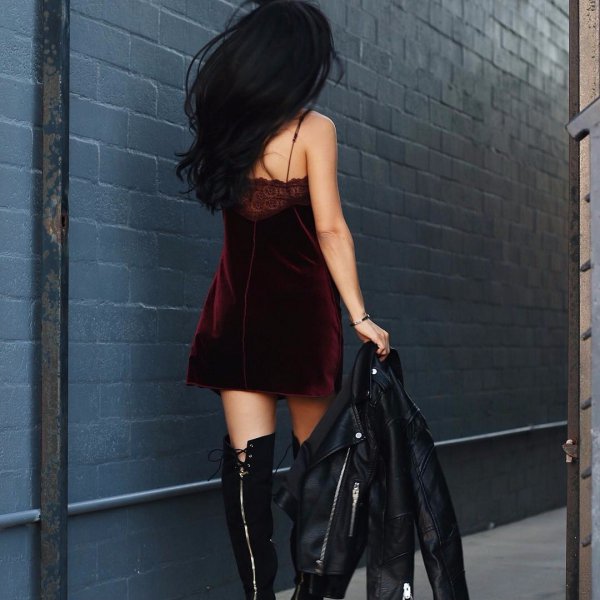 Velvet is calling your name this season. The lux look and feel will add texture to your fall wardrobe.
---
5

Leo ♌ July 23rd – August 22nd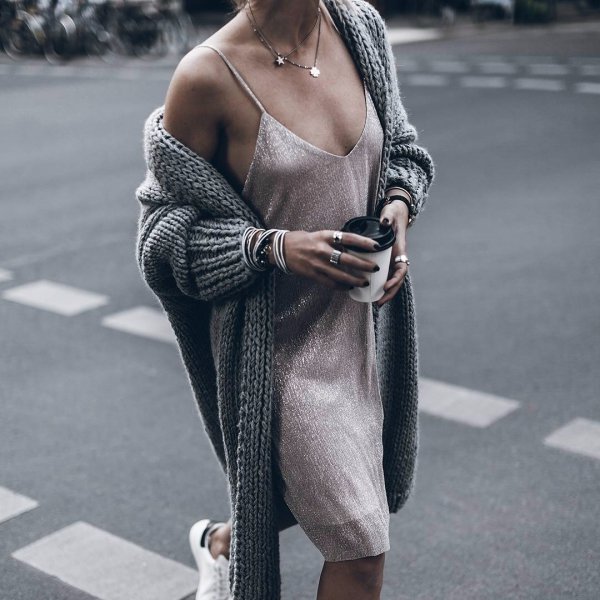 Rock the sparkle like nobody's business. Any fabric with glitter and shine is what we recommend for you this season.
---
6

Virgo ♍ August 23rd – September 22nd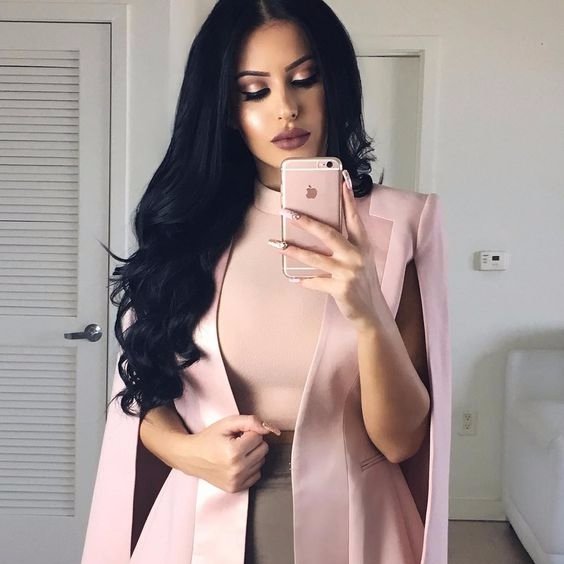 Capes are in again this fall, and it's your time to rock it. Embrace two trends at once by pairing one over a turtleneck for a cozy look.
---
7

Libra ♎ September 23rd – October 22nd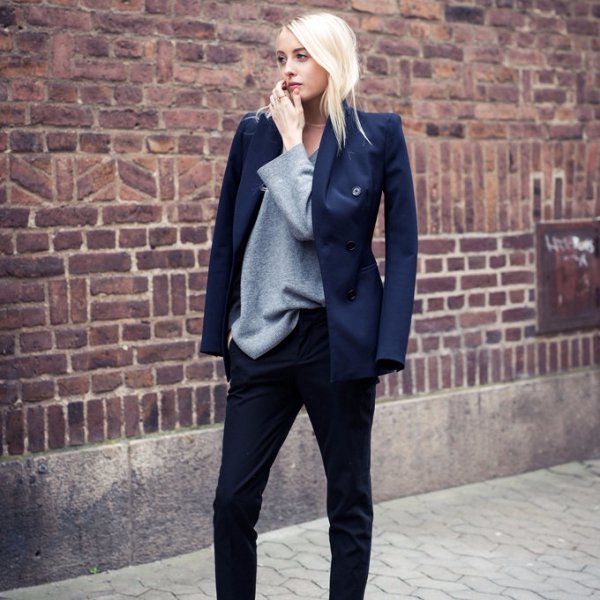 It's easy to want to keep black as the star color for your outfits, but mix it up a bit with navy tones. It's not too intense and adds some interest.
---
8

Scorpio ♏ October 23rd – November 21st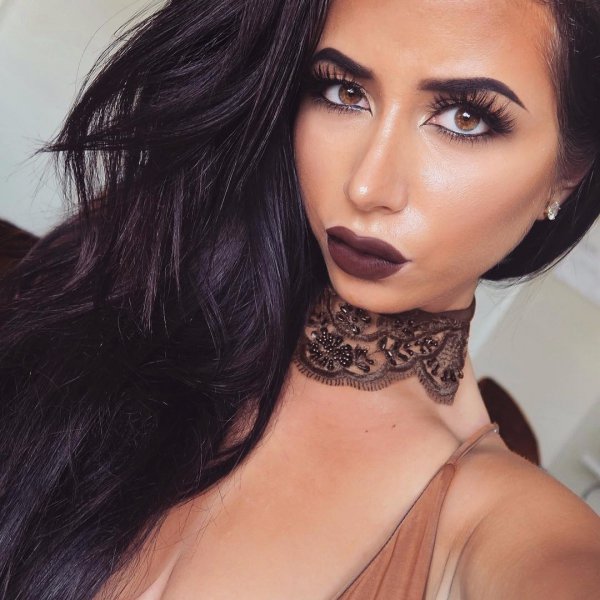 Chokers are the trend of the season and we are encouraging you, Scorpio, to rock the statement chokers like there is no tomorrow.
---
9

Sagittarius ♐ November 22nd – December 21st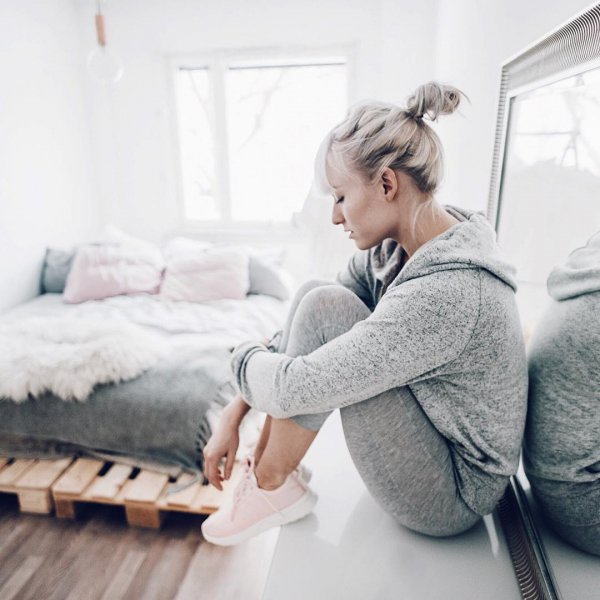 Hoodies are one of the best inventions EVER, and this season, there are so many cute and cozy styles that you can totally pull off.
---
10

Capricorn ♑ December 22nd – January 19th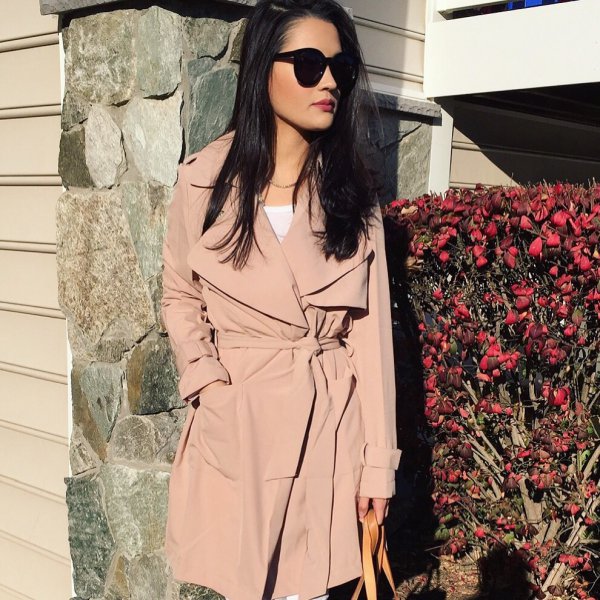 Channel your inner Sherlock Holmes and rock a statement trench coat this season. They come in so many fun silhouettes and colors that you're bound to find one you love.
---
11

Aquarius ♒ January 20th – February 18th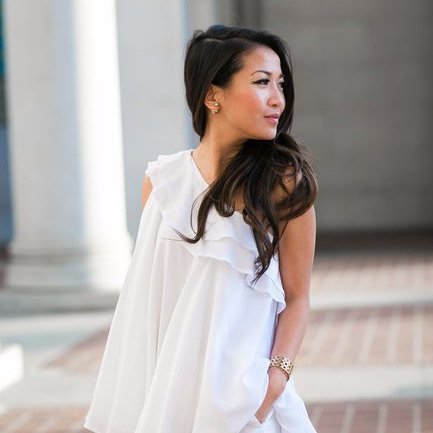 Ditch the shoulders – well, just one of them, actually. One-shouldered pieces are super sexy and a fun statement in your wardrobe.
---
12

Pisces ♓ February 19th – March 20th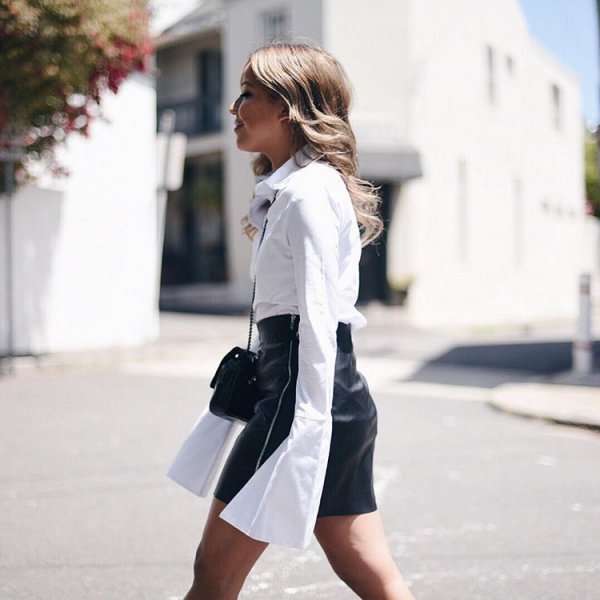 Go back in time and channel your inner romantic with bell sleeves and vintage inspired pieces. Button up tops with fancy collars is a great place to start.
No matter what your sign, there are some great trends for the season worth rocking. These are just some things we think are particularly perfect, according to the stars. Thanks for reading!
More
---
Popular
Recent