Statement pieces aren't exactly popular in the winter. In fact, style in the winter is very focused on staying warm while holding onto a semblance of your fashion sense! In the spring, though, we've shed a few layers and can wear some awesome statement pieces again. If you're looking for statement pieces to wear this spring and don't know where to start, the first place you should look is this list. These statement pieces will give you ideas for adding color and making a statement with your wardrobe this spring!
---
1

Hot Pink Pumps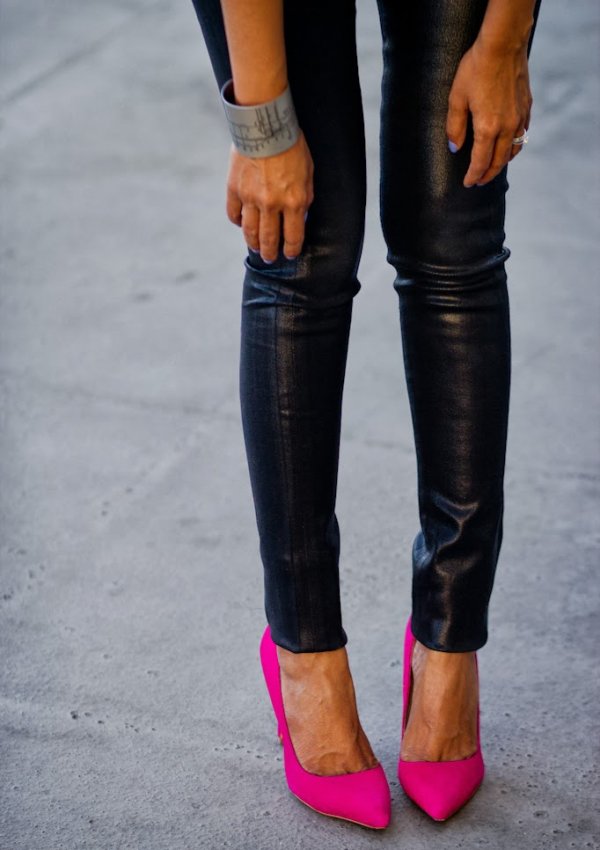 I recently saw a pair of bright pink pumps and now they're all I can think about. A pair of pink shoes paired with any outfit, whether it's neutral or hot pink and matches your shoes completely, a pair of hot pink pumps is sure to stand out no matter the occasion. It's not everyday that you see hot pink high heels, so you'll always make a statement when you wear these shoes.
2

A Bright Necklace with Gold Accents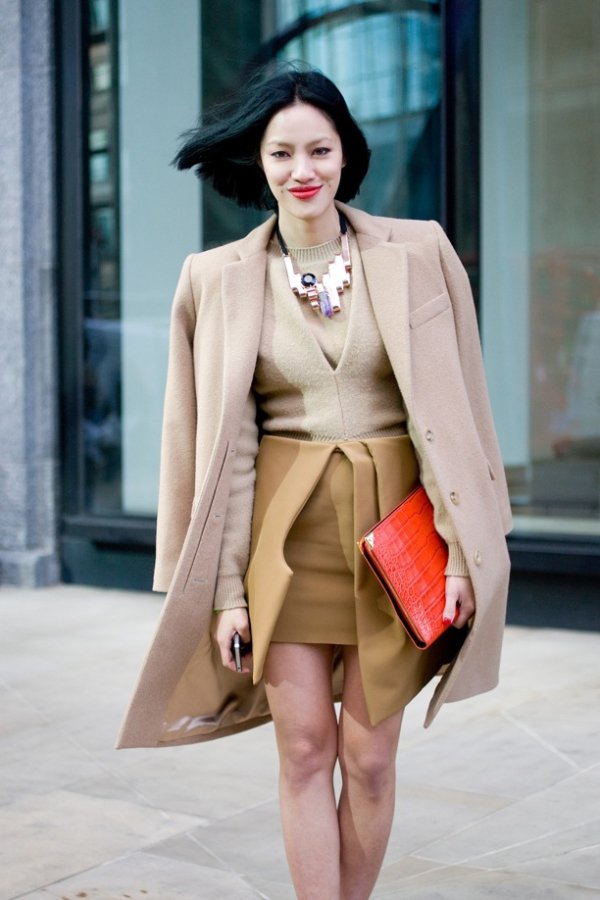 When you think "statement piece" you probably think of a big, chunky necklace. I know that I do! This season, blue, orange, and pink necklaces paired with some gold accents thrown in are really on trend. Statement necklaces are all over the place, but these four colors put together aren't always seen together, so you're sure to stand out!
---
3

Fringe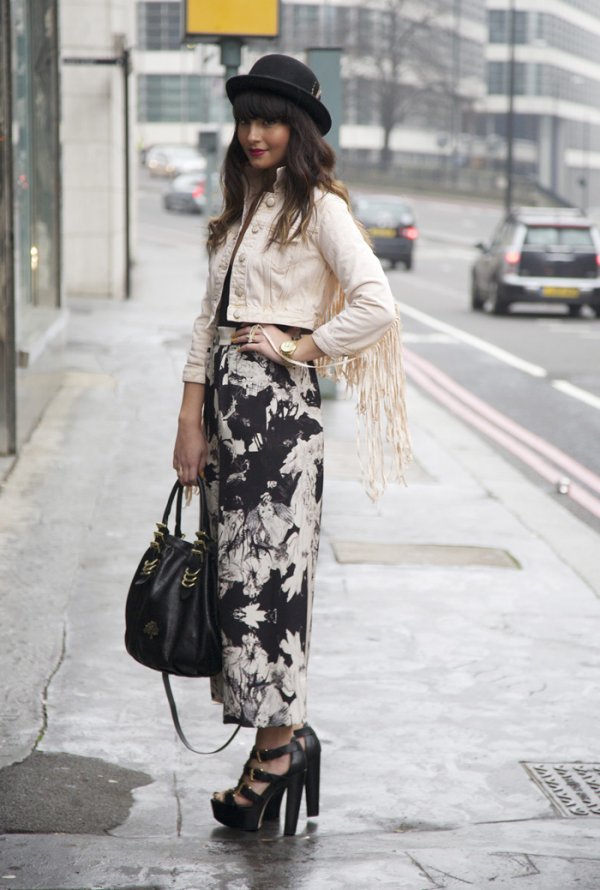 If you even glanced at the runways this year, you probably noticed that fringe was everywhere. Fringe was thrown onto any outfit it could, from skirts, to tops, and even shoes and earrings. If you're looking to be trendy this year and make a statement, wearing fringe on nearly anything is a good way to do that!
---
4

A Full Maxi Skirt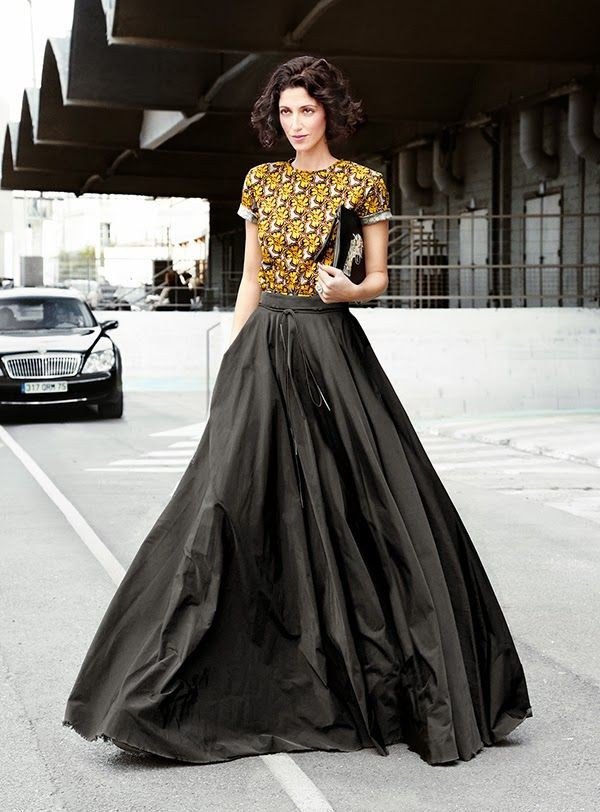 Maxi skirts have been everywhere for a few years now. In fact, you're probably sick of them. However, there's an updated take on them that's sweeping the fashion world. This updated maxi skirt poufs out a little bit at the waist, creating a much more dramatic look that will turn heads and make a statement!
---
5

A Bright Trench Coat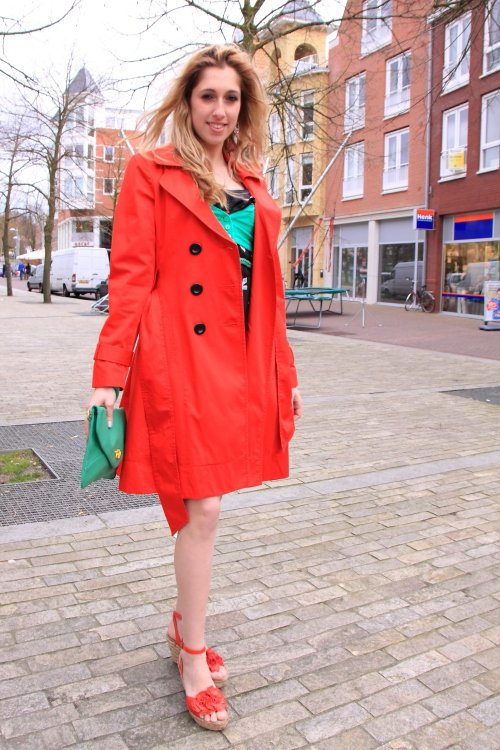 Trench coats are essential for spring. I, however, like to take a page out of Mindy Lahiri's book and wear a bright trench coat to make a statement. I think that a bright trench coat is such a perfect statement piece, especially as a transition. If you're looking for bright statement pieces but don't know if you're comfortable in them, a trench coat is perfect. If you feel uncomfortable in that much color, you can always take the coat off, however, it's light enough that you can wear it all day with your outfit!
---
6

Statement Earrings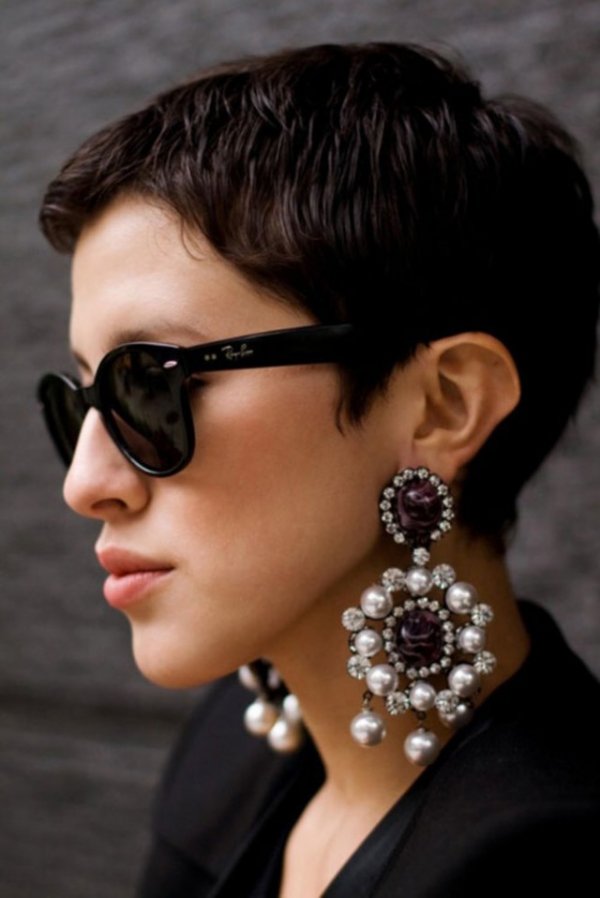 Statement necklaces are all the rage, but you don't hear about statement earrings nearly as often. Statement earrings are a different alternative to the usual statement necklace, because they can still make a statement without being the focal point of your outfit like a statement necklace. Plus, you can use statement earrings to either complement or contrast the rest of your outfit! The possibilities are endless!
---
7

Anything Turquoise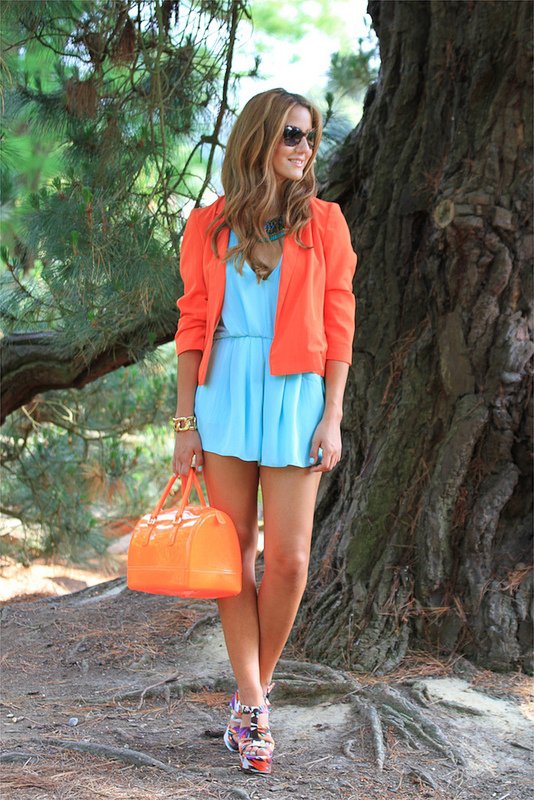 Turquoise is everywhere this year. If you're looking for a color to make a statement with, do so with turquoise. It's a bright and bold color for both spring and summer, and it's sure to stand out, especially against the usual pastels of spring. No matter what event you're dressing for, a turquoise outfit is sure to turn heads!
What's your favorite way statement piece this spring? Give me your own ideas and thoughts in the comments!
---
Comments
Popular
Related
Recent