It's hard to survive without a good pair of leggings. After all, they can turn any bland outfit into a bold one. Of course, there are some unspoken rules about the trend that Glamour has put into words. Here are the dos and don'ts of wearing leggings:
1

Do Buy Them in Leather or Suede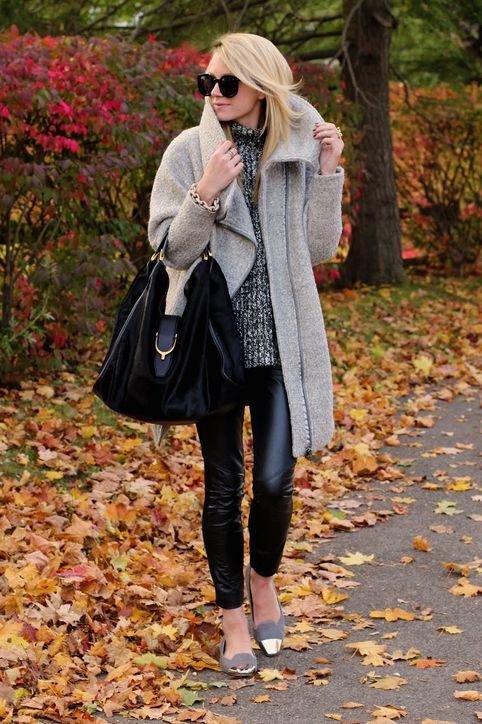 This can make you look sexy, while still seeming professional.
2

Don't Wear Neon Colors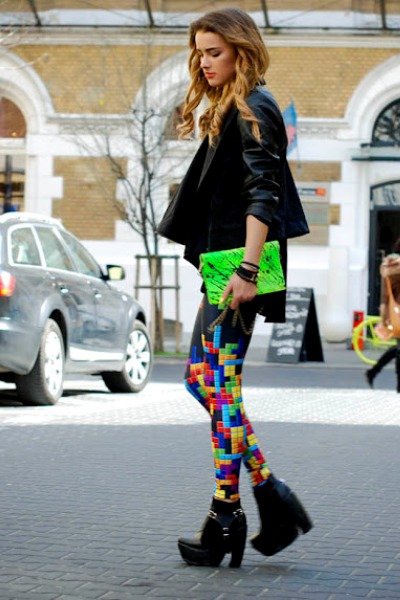 This is a fun outfit idea for a party, but you shouldn't wear neon leggings to work.
3

Do Layer Them under a Dress or Skirt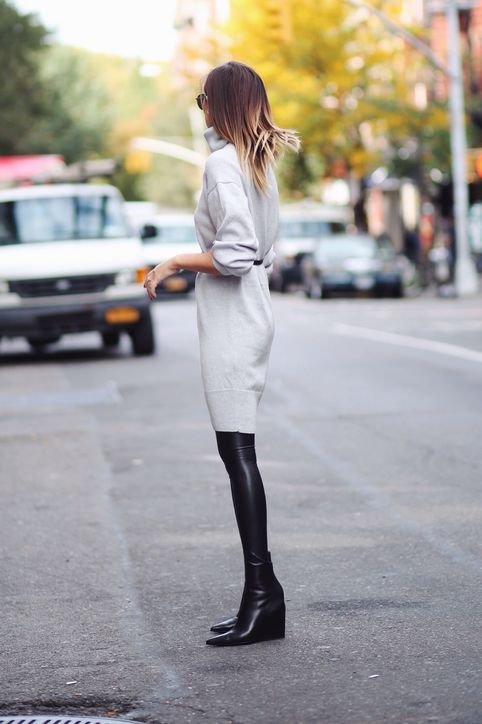 This can turn any plain dress into a stylish one!
4

Don't Wear Them with a Crop Top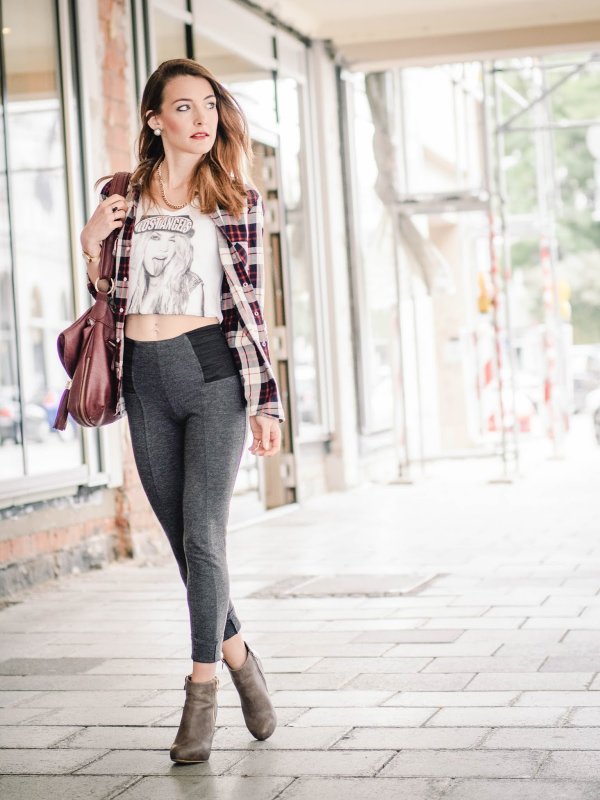 You've heard people complain about women wearing leggings as pants, haven't you?
5

Do Style Them with an Oversized Sweater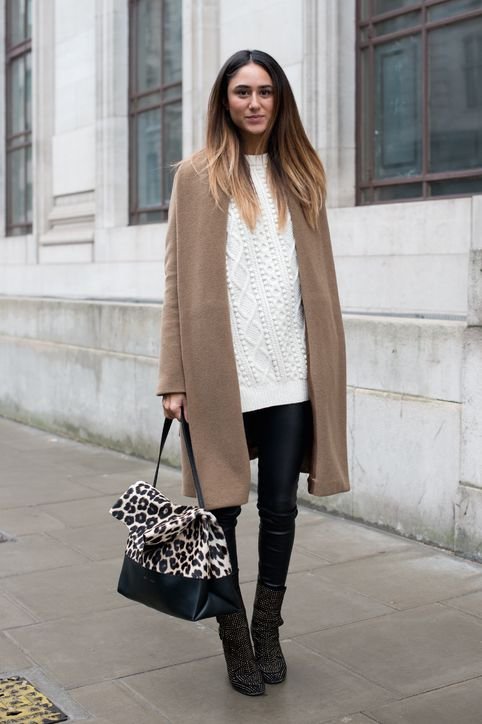 If you own an oversized sweater that'll cover your crotch and booty, then don't be afraid to wear leggings underneath it all.
6

Don't Throw on a T-shirt and Call It a Day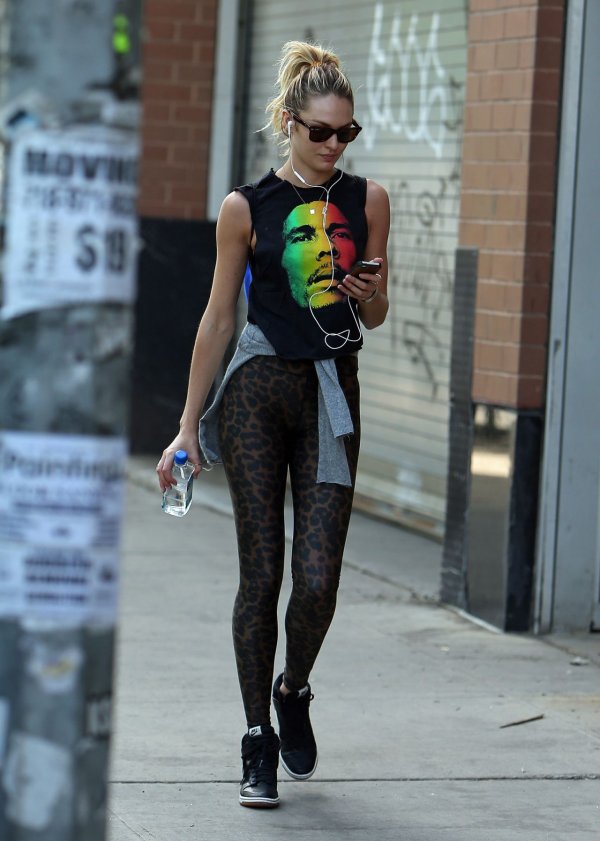 Unless you're going to the gym, try to spice up your outfit a little bit more than this.
Are you a huge fan of leggings or do you hate the trend?