Spring is a great time to accessorize. The colors are back in full force, and there's so much more variety. From the different shoes, jewelry, and bags you can try on in the spring, there's an endless amount of possibility that spring opens up for accessories. Whether you love spring for the weather, the new life, or simply the fashion, I'm sure that this list will come in handy as we move further into the spring season!
Table of contents:
1

Sparkly Earrings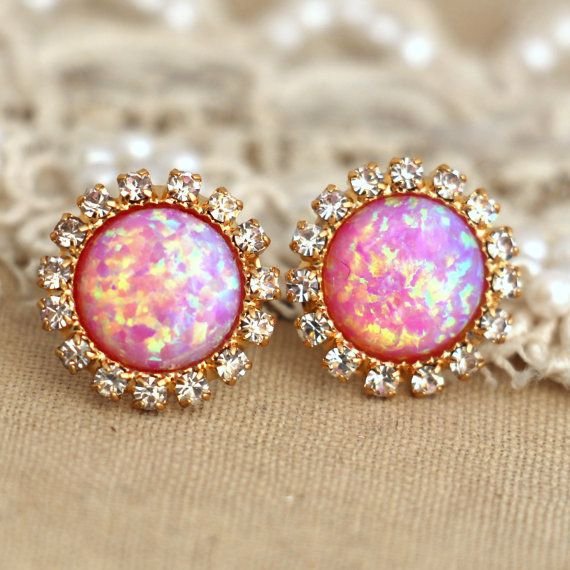 Source: Druzy Blue Aquamarine gemstone Ring
These earrings are a dream for every girl's spring wardrobe!
2

Ear Cuff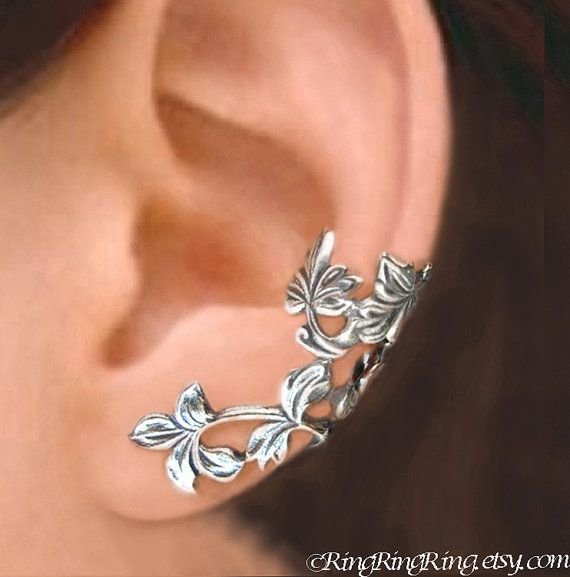 Source: Spring Leaf branch ear cuff
This floral ear cuff just screams spring!
3

Heart Opal Necklace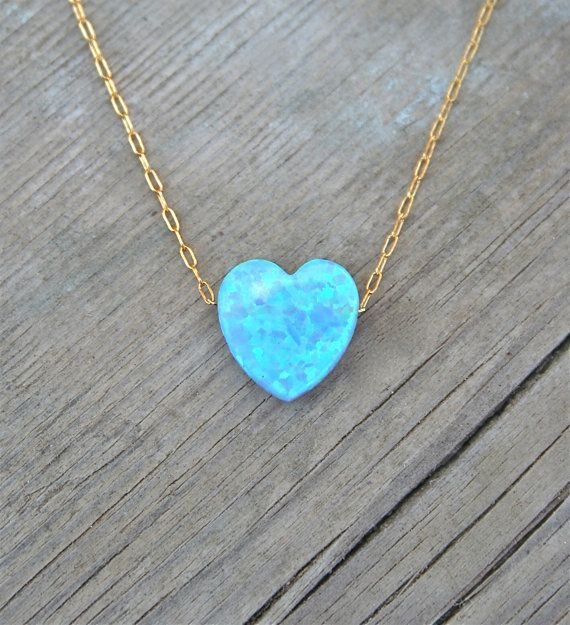 Source: Heart Opal Necklace, Spring Fashion
This opal necklace is just so beautiful.
4

Coral Infinity Scarves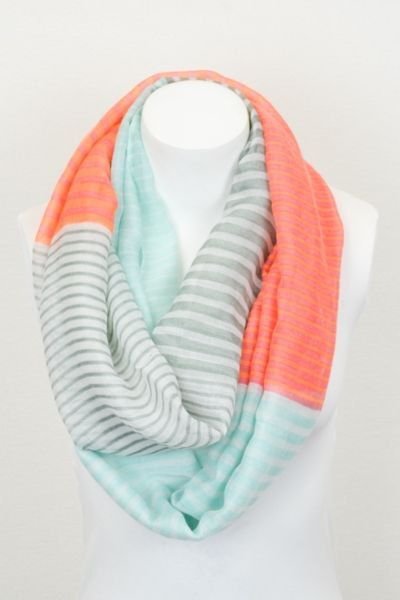 Source: Infinity Scarves, Orange Pashmina Infinity
Just because it's spring doesn't mean you need to say goodbye to scarves!
5

Boho Bags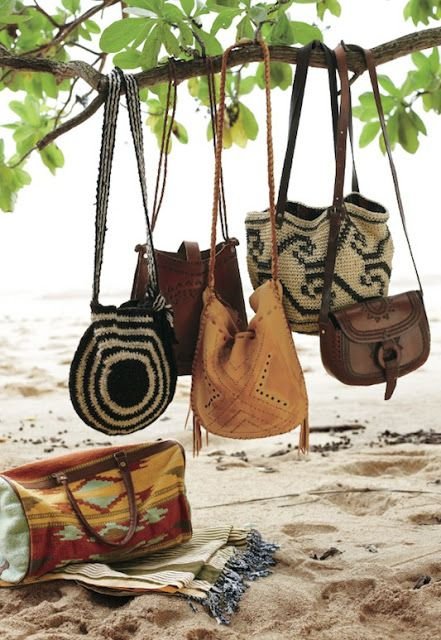 Source: How to Wear Boho Fashion
If you love a boho style, these bags are for you!
6

Nude Wedges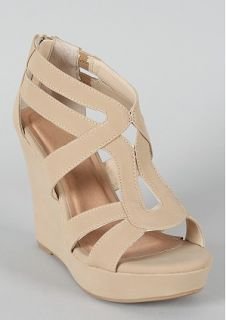 Source: Holy Chic: Kicks + Giggles
These nude wedges are stunning.
7

Strappy Sandals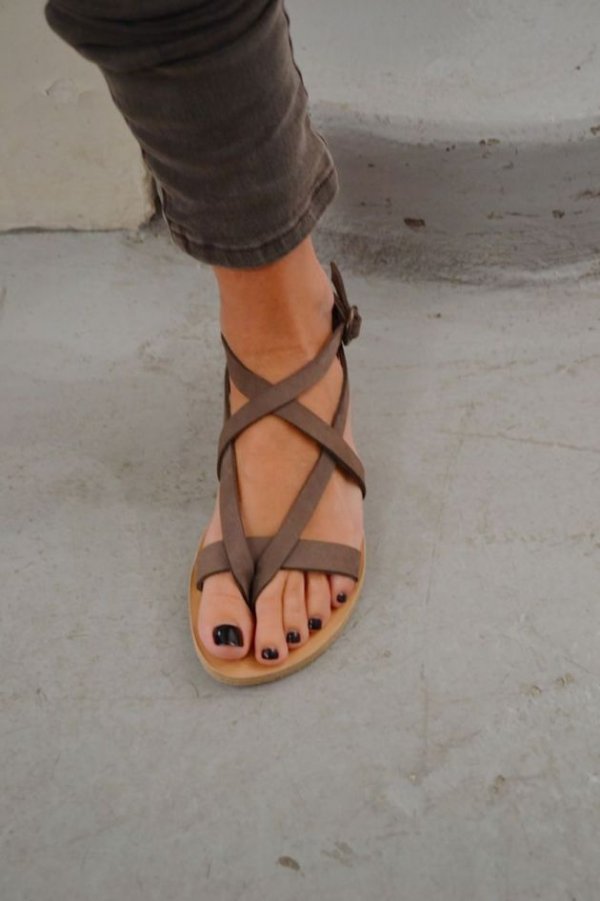 Source: Ready for summer.. | Type
Strappy sandals are a spring staple.
8

Cherry Blossom Branch Ring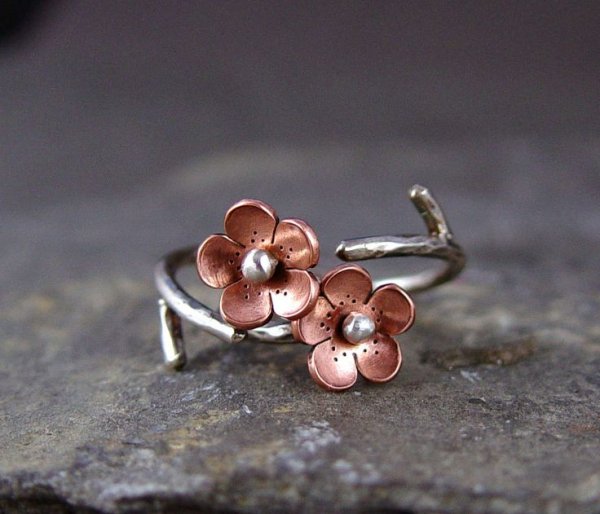 Source: Cherry Blossom Branch Adjustable Ring,Spring
Cherry blossoms are synonymous with spring, and this ring is no exception.
9

Light Peach Rose Earrings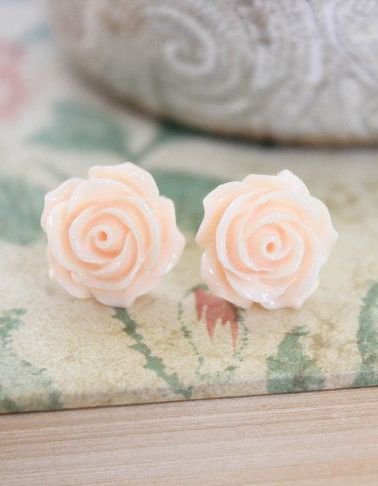 Source: Light Peach Rose Earrings Flower
The rosebud earrings are so dainty and perfect for spring.
10

Tribal Scarf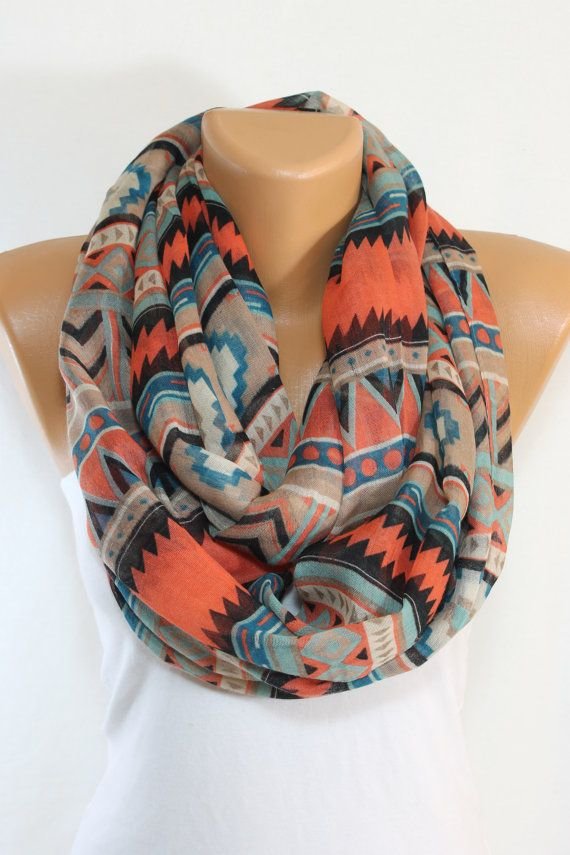 Source: Standout Southwestern Infinity Scarf Tribal
If you love tribal looks, this scarf is perfect for your spring wardrobe.
11

Floral Watch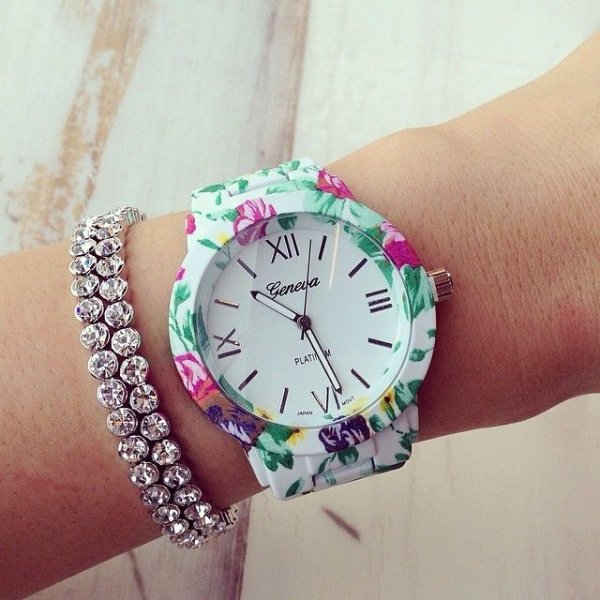 Source: Garden Beauty Bracelet Watch –
This bright floral watch is the perfect statement piece.
12

Floral Print Belts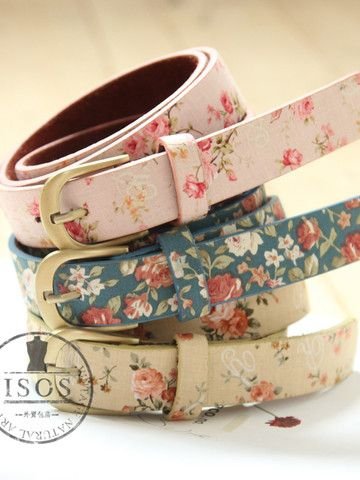 Source: Mori girl blossom copper buckle
If you're looking to jump on the floral trend but don't know where to start, start small with floral belts.
13

Branch Bracelet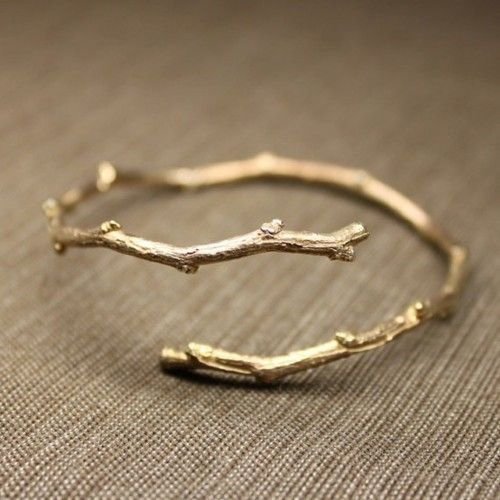 Source: The 5 Hottest Trends For
Spring is all about nature, and this bracelet is no exception.
14

Splatter Case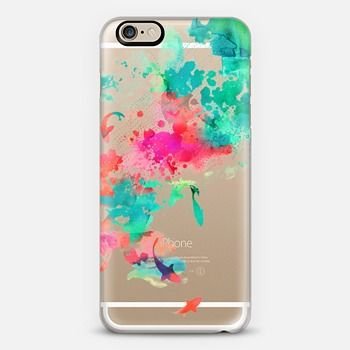 Source: Shine Through Collection - Casetify
A phone case can be an accessory and this is one of the cutest!
15

Cloud Earrings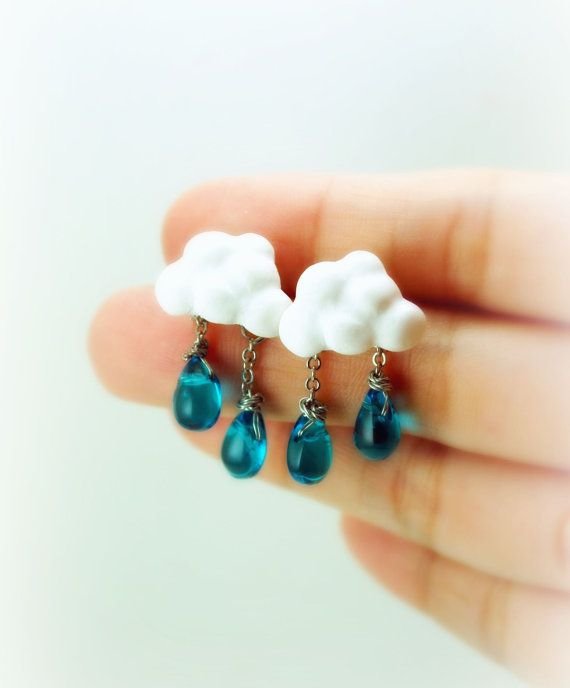 Source: Of Rain and Rainbows
Feeling a little blah about spring? Try these earrings out!
16

Tory Burch Clutch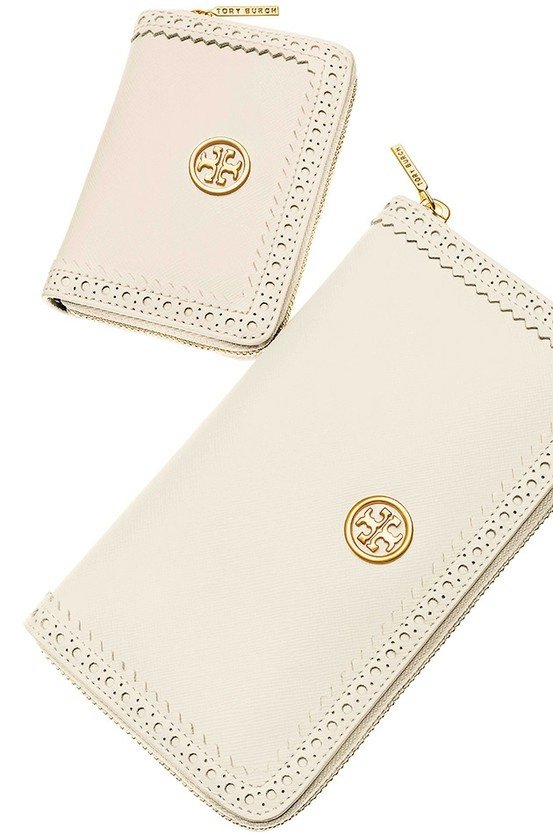 Source: Preview the Newest Accessories &
This nude Tory Burch clutch is the perfect neutral spring piece.
17

Mint Green Jewel Crystal Statement Necklace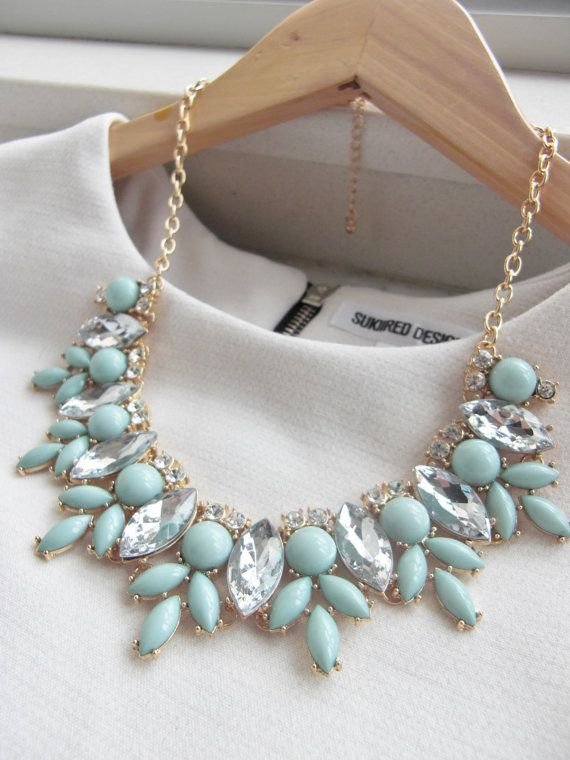 Source: Mint Green Jewel Crystal Statement
This statement necklace is perfect for the pastel-lover inside you!
18

Gold Bangles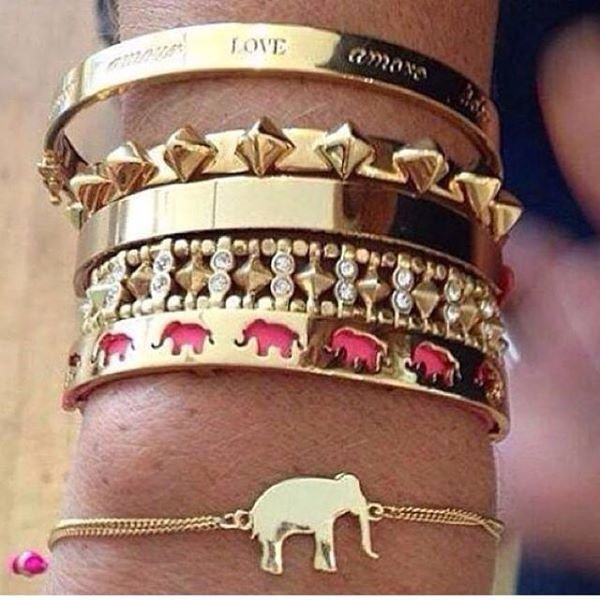 Source: Host a Trunk Show, Shop
Do you love gold bangles? This stack is so beautiful, and the pink accents are even better!
19

Hot Pink Pumps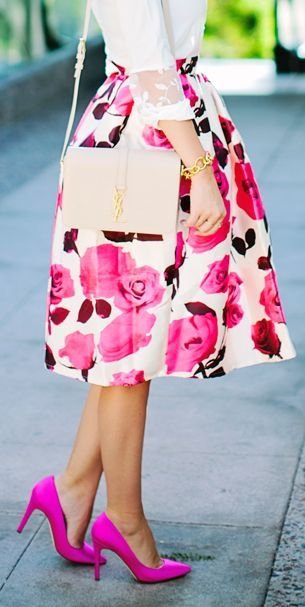 Source: Glam Rose Print A-line Midi
Bright colors are a spring staple, and paired with this skirt, they're the perfect spring accessory!
20

Floral TOMS

Source: TOMS x Shabby Chic
These shabby chic TOMS are my favorite spring accessory.
21

Mint Green Anchor Earrings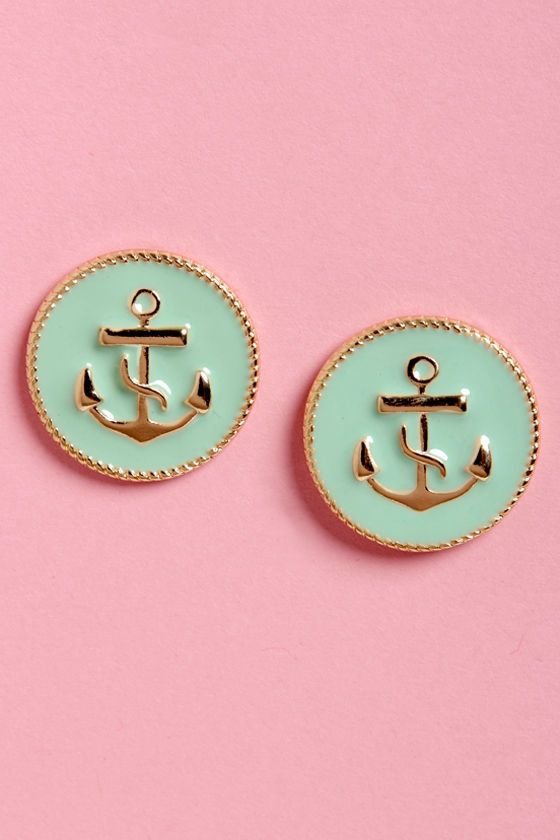 Source: Anchorwoman Mint Green Anchor Earrings
I love mint green in the spring, but the nautical touch is really what makes these a hit.
22

DIY Floral Crown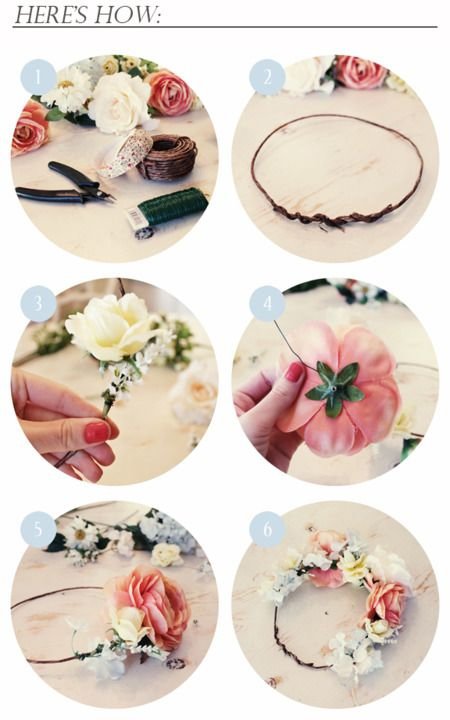 Source: Crown yourself queen of spring
Looking for a springtime DIY? This flower crown is a beautiful way to add a natural touch to your spring look.
23

Feather Earrings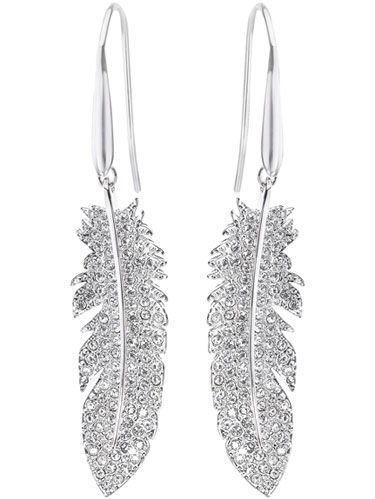 Source: 50 Star Pieces for Spring
Are you a fan of feather accessories? This sparkly touch is a beautiful spring accessory!
24

Chanel Bangles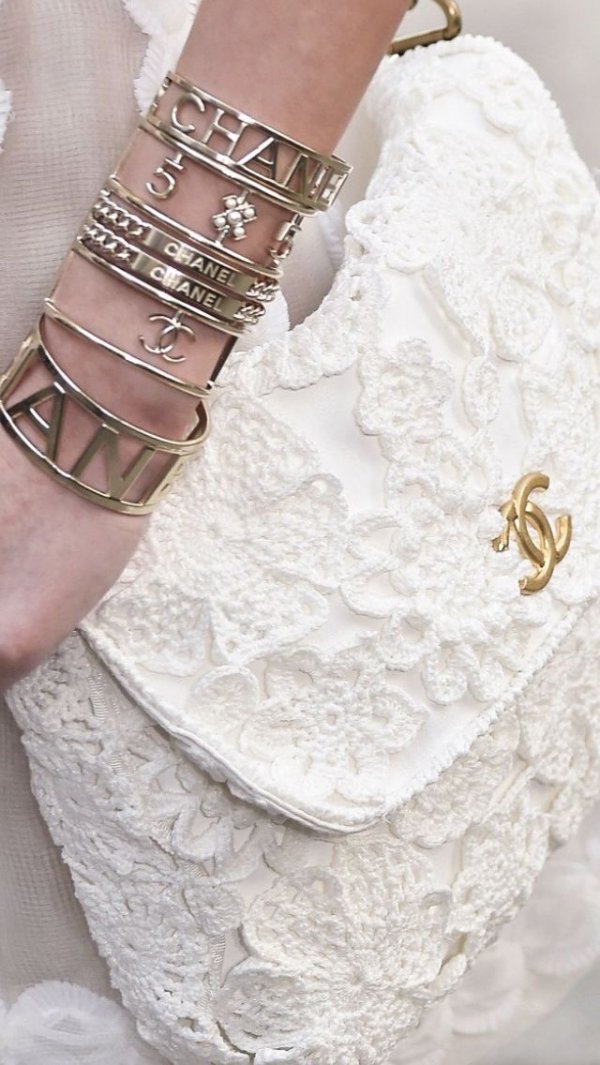 Source: Runway Pictures - Fall 2015
Who doesn't love Chanel? These bangles are no exception!
25

Multi-Colored Pastel Earrings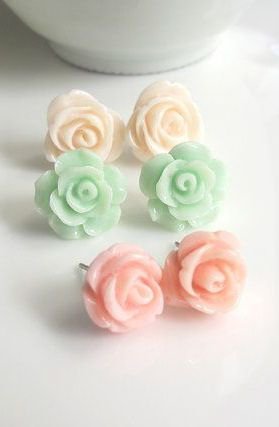 Source: Pink, Mint Green, Cream Peach
Everything about these earrings scream spring, from the rosebuds to the pastels.
Which of these spring accessories are your favorite? It's so hard for me to pick a favorite from this list! Let me know which ones you love the most, and your favorite spring accessories, in the comments!
Please rate this article