I don't think that I'm alone in thinking that summer is one of the best times for fashion. Warm weather instantly opens up so many different opportunities for fashion that we don't get when we're bundling up in a bunch of different layers to stay warm. If you're looking for summer trends to follow this year, these fashion pieces are some of the trendiest outfit ideas you'll see this summer, making this list your ultimate summer shopping list!
---
1

Clean, White Sundress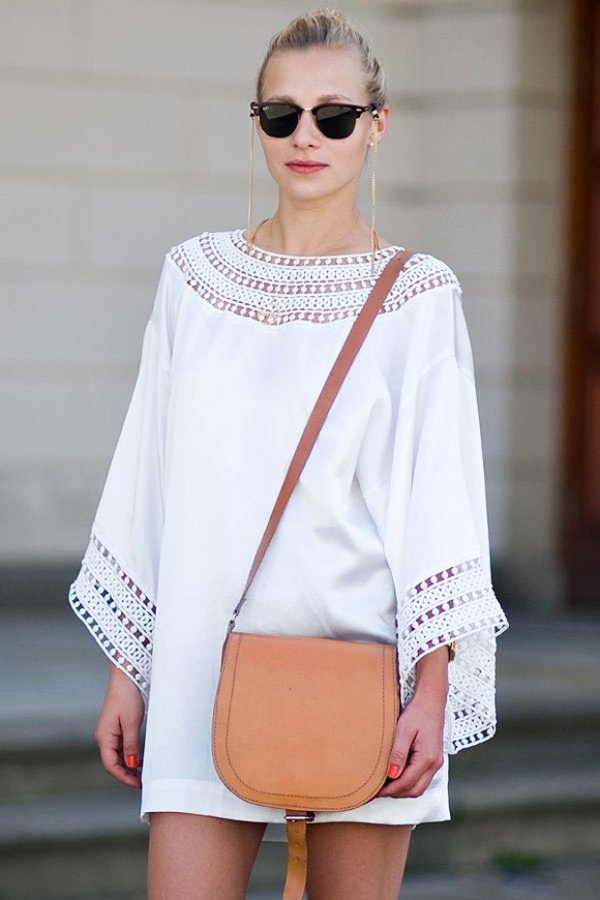 There's something about a white sundress that's just so classically summer. If you're looking to jump on the trend and add a minimalistic touch to your wardrobe this summer, try a simple, white dress. Sundresses are always in style in the summer, but white sundresses are even more chic!
2

A Jumpsuit or Romper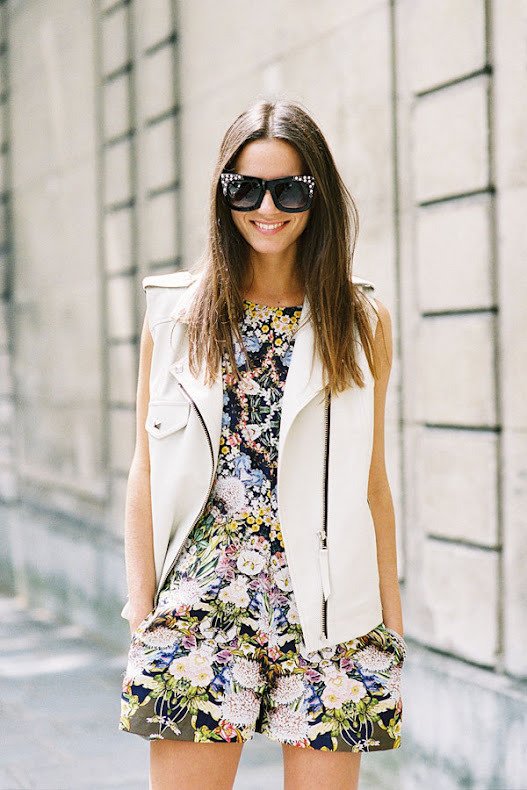 Whether you're a jumpsuit or a romper girl, they're always a great addition to a summer wardrobe! If you think you're too short to wear a jumpsuit (I assure you, you're not) try a romper! They're versatile and comfortable, and they give the look of a mini dress while also being a little more modest than your typical mini dress!
---
3

A Retro Bikini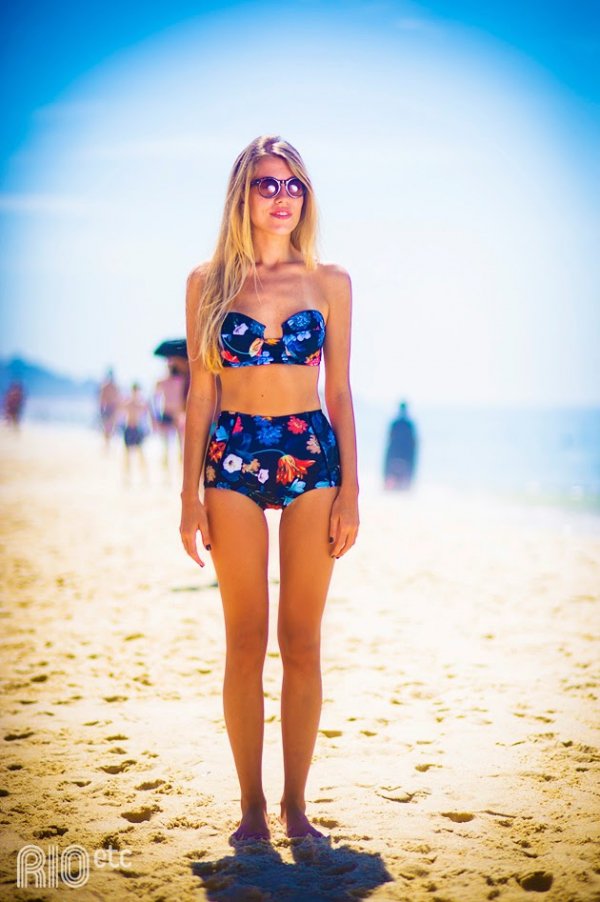 Summer means swimsuit season and if you want to work the retro trend into your wardrobe but aren't sure where to start, start with the beach. Wear a bikini that's striped or polka dots, or take it one step further with a bandeau top and high-waisted bikini bottoms. You'll like straight out of the 1950s, or like you're Taylor Swift. Either way, you can't go wrong!
---
4

Print Capris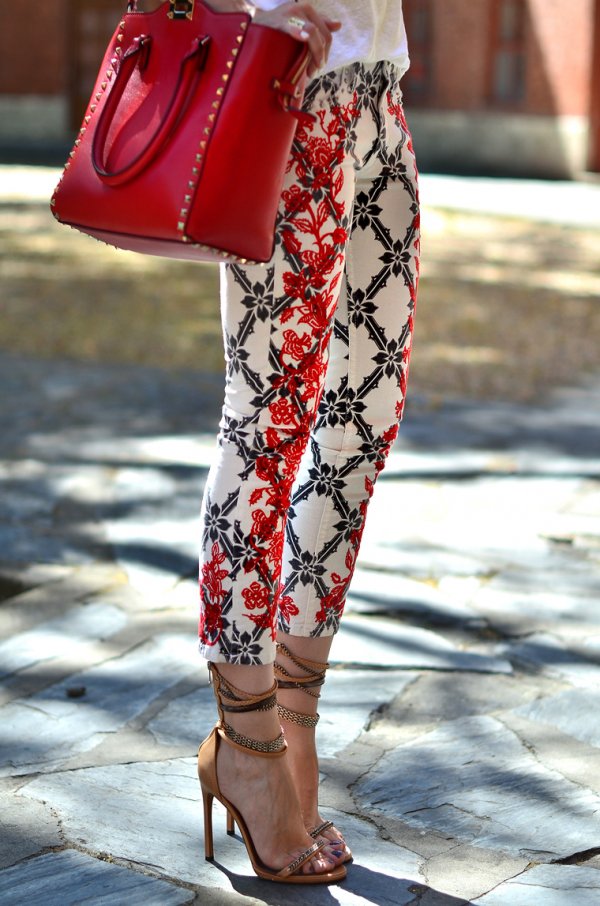 Don't you just love capris in the summer? If you were looking to change this trend up, find a pair of capris in a fun print that you wouldn't normally wear. Prints are always a good idea in the summer, when fashion choices become a little bit bolder than what we're used to seeing in the fall, winter, or even spring!
---
5

A Bright Kimono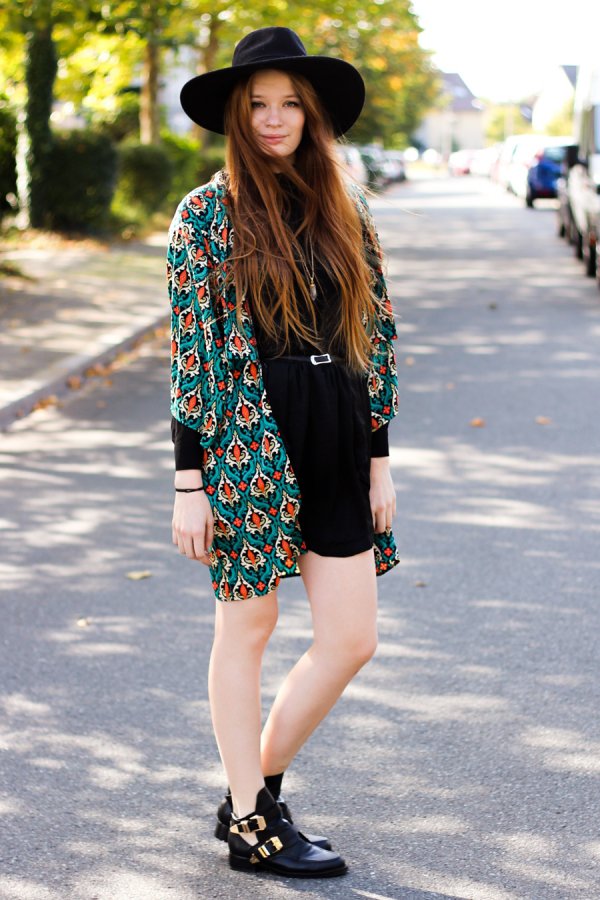 Kimonos are a typical music festival must-have, but if you're sick of the usual natural colors they come in and want to try something a little brighter, go for a kimono with a color that pops. It can instantly brighten up any outfit you wear this summer, simply because it will become the focal point of your outfit!
---
6

White Jeans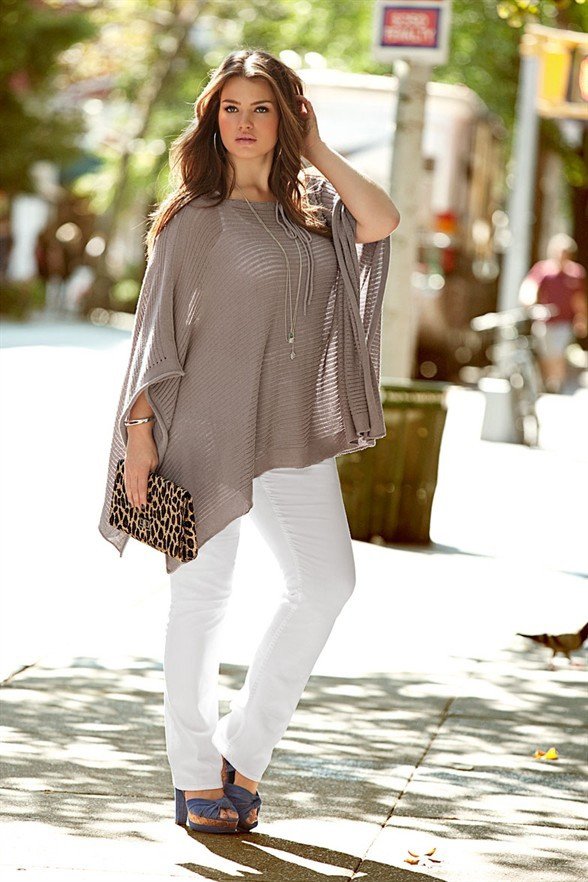 White is such a crisp, clean color for the summer that will never go out of style. I don't know about you, but I love wearing white jeans in the summer. They're classic and chic, and they go with just about anything you pair them with! You can't go wrong with a good pair of white jeans!
---
7

A Light Trench Coat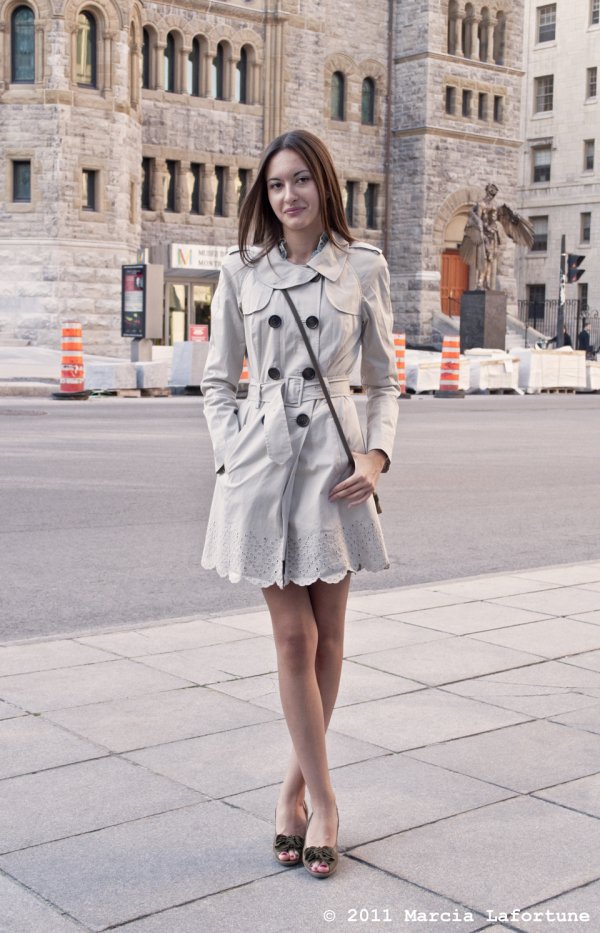 Chances are that you don't need a trench coat in the summer. In fact, the thought probably makes you start sweating. However, trench coats aren't used for function in the summer. Trench coats are a huge trend this summer, just because they're fashionable, so they should be added to your summer shopping list!
What are your favorite trends for summer this year? I can't even pick just one from looking at this list! I have so many that I want to try! Give me some ideas to check out in the comments!
---
Comments
Popular
Related
Recent