We all love our denim so it's no surprise that when it makes an appearance in the movies, it can become an iconic look that we want to copy. It's easy to find hundreds of male actors in jeans on the silver screen but not so easy to find females in statement outfits. Those I did find however are certainly worth emulating. Iconic stars, iconic movies and iconic denim – let's take a look at the best denim looks in the movies
---
1

Audrey Hepburn in Breakfast at Tiffany's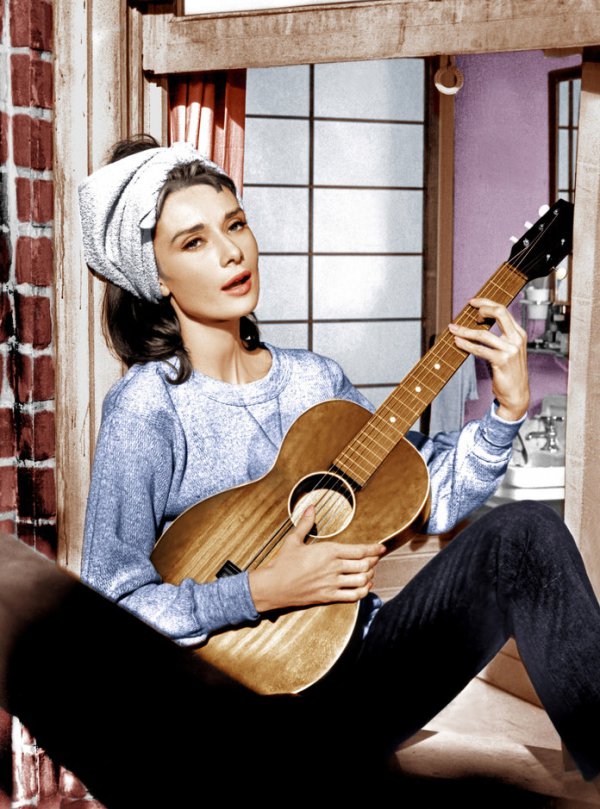 Of course, the most iconic image of Holly Golightly is undoubtedly her little black dress and oversized shades, but when Audrey Hepburn beautifully sings Moon River at her windowsill, she is rocking a pair of blue denim jeans. It shows a really sweet contrast between the two sides of Holly's fashion.
---
2

Susan Sarandon and Geena Davis in Thelma & Louise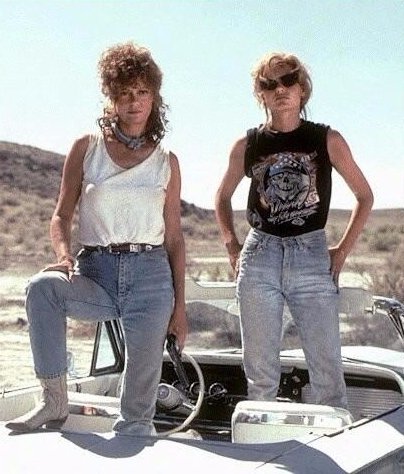 Thelma & Louise is one of the greatest feminist movies of all time, featuring two amazing women in their prime. When it comes to running from the law in the desert, both Sarandon and Davis have never so good, and their trusty denim jeans go a long way to helping them kick ass and look great at the same time!
---
3

Marilyn Monroe in the Misfits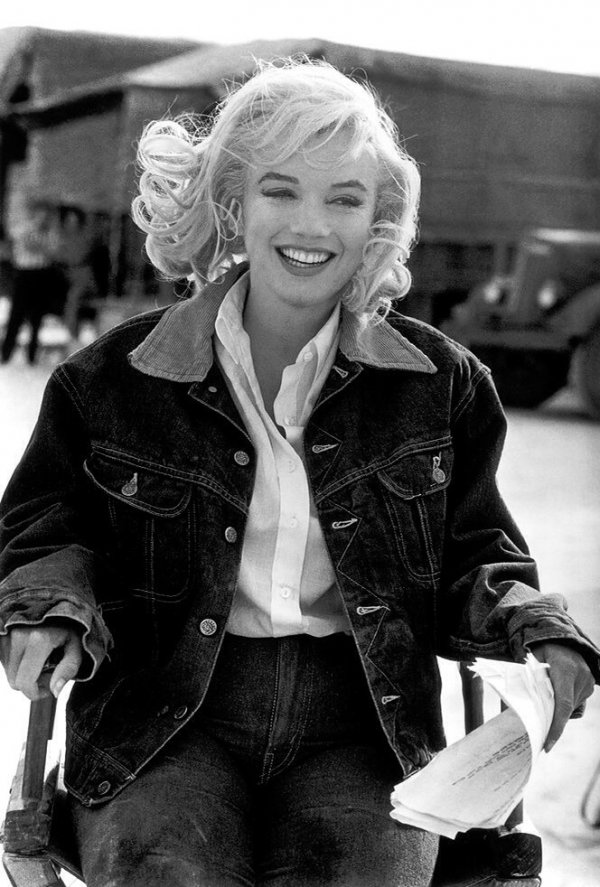 When it comes to denim fashion, has double denim ever so good as it did when Marilyn Monroe rocked it for her role in The Misfits? Tragically, The Misfits was to be Monroe's final film appearance, but we're thankful that it gave us such an iconic denim look from an iconic fashion idol.
---
4

Farah Fawcett in Charlie's Angels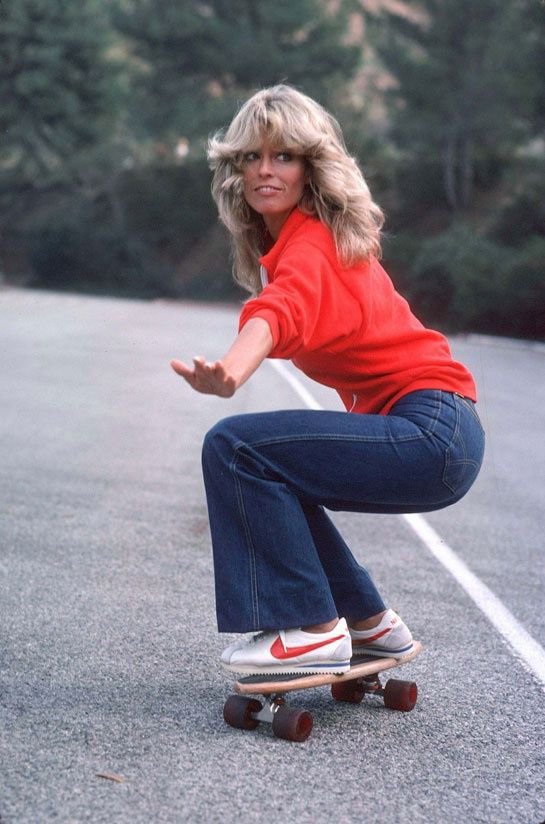 Farah Fawcett, and the rest of Charlie's Angels for that matter, showed audiences that not only was denim a sturdy and convenient material for crime fighting and spy antics, but it was also something that could look amazingly fashionable! Who didn't want a pair of flares after watching that show!?
---
5

Catherine Bach in the Dukes of Hazzard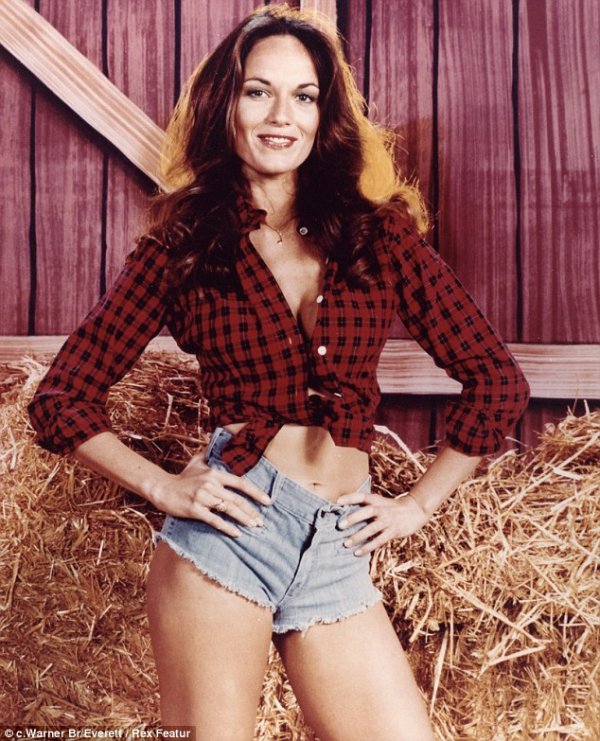 Never has such little clothing caused such a big stir! When Catherine Bach showed the world her pair of tiny thigh skimming cut offs, it's safe to say that the world of denim fashion changed forever!
---
6

Jennifer Grey in Dirty Dancing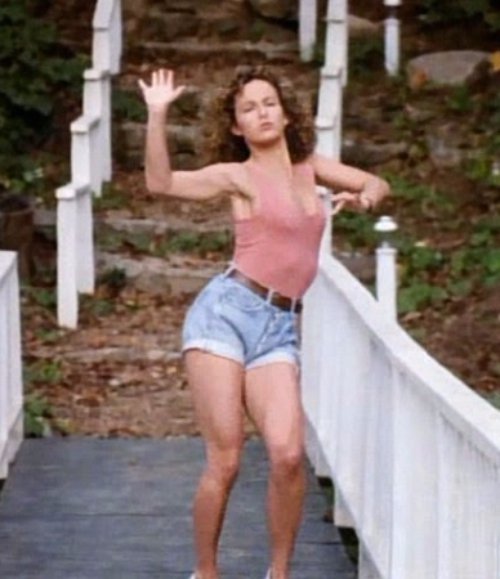 Who can forget the iconic denim hot pants that Jennifer Grey wore as Baby in Dirty Dancing? Those little blue shorts were nearly as hot as the chemistry that she shared with the late great Patrick Swayze!
---
7

Jada Pinkett Smith in Set It off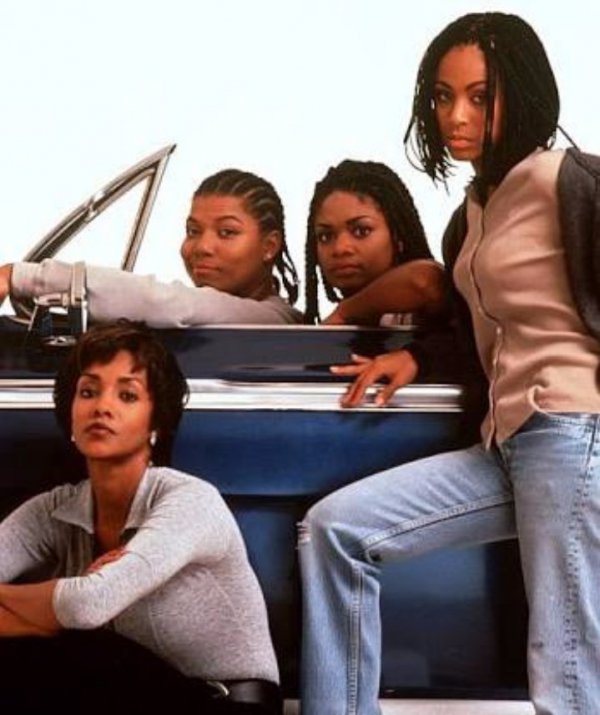 Set it off is one of the most underrated movies of the 90s, and Jada Pinkett Smith along with fellow co-stars like Queen Latifah really showed off some cool denim outfits along the way. If you missed this one, it's really worth going back to check it out.
---
8

Julia Roberts in Erin Brockovich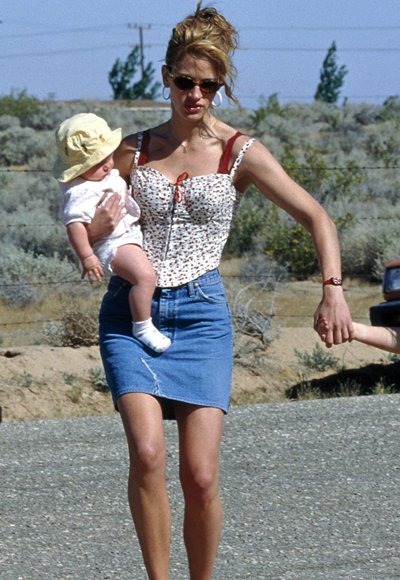 In Erin Brockovich, Julie Roberts showed us that you can be a strong, independent, system fighting, life changing woman, all while wearing a tight fit denim skirt! Her Oscar winning performance in this movie is seriously one of her very best.
---
9

Emma Watson in Harry Potter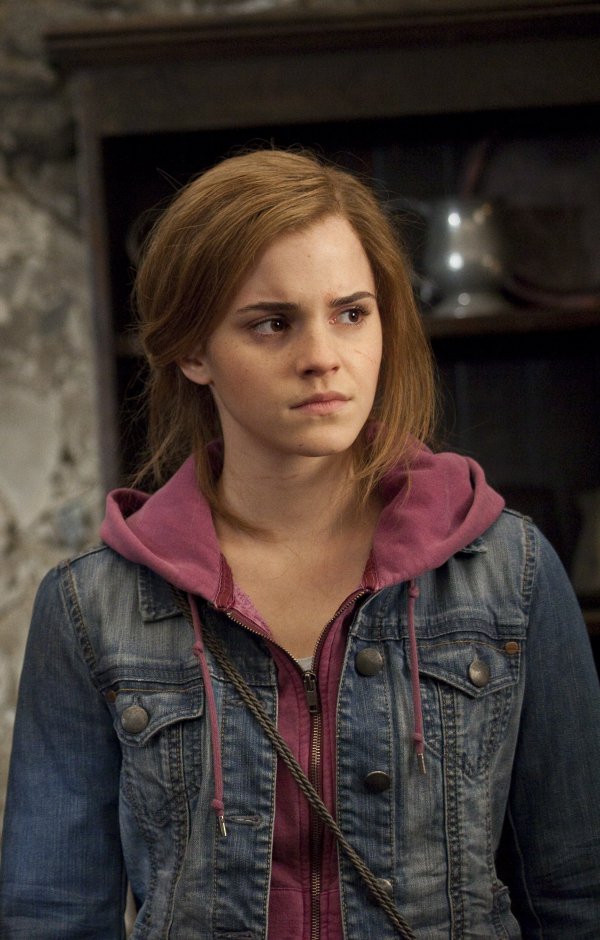 In the latter stages of the Harry Potter story, Hermione dons a lot of denim as her life fighting Voldemort and his cronies becomes more and more demanding. Of course, with Emma Watson playing the part, any outfit that Hermione wears is always going to look great!
---
10

Teyonah Parris in Chi-Raq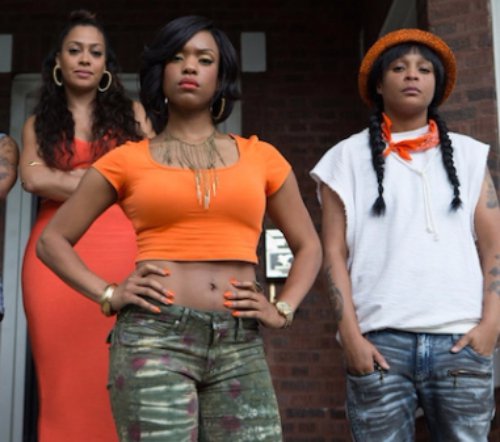 This 2015 satirical musical drama by Spike Lee is unique and special in a million different ways, including the array of awesome denim choices that are made by some of the film's sensational female cast members!
---
11

Ellen Page in Juno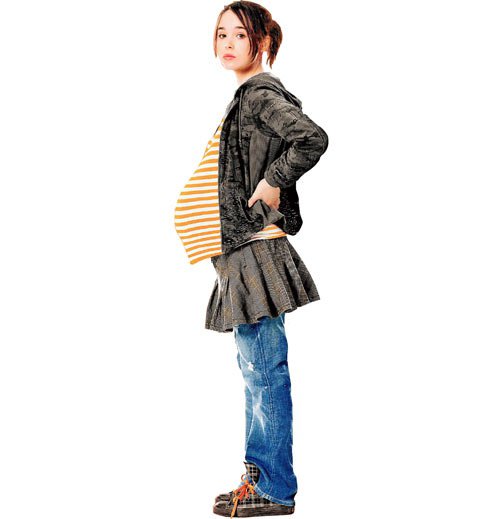 The thing we love most about Ellen Page's look in Juno is that it is so utterly perfect for the character. She's funny, simple, no nonsense and understated, and her cool blue jeans reflect that personality to a tee!
---
12

Gina Carano in Deadpool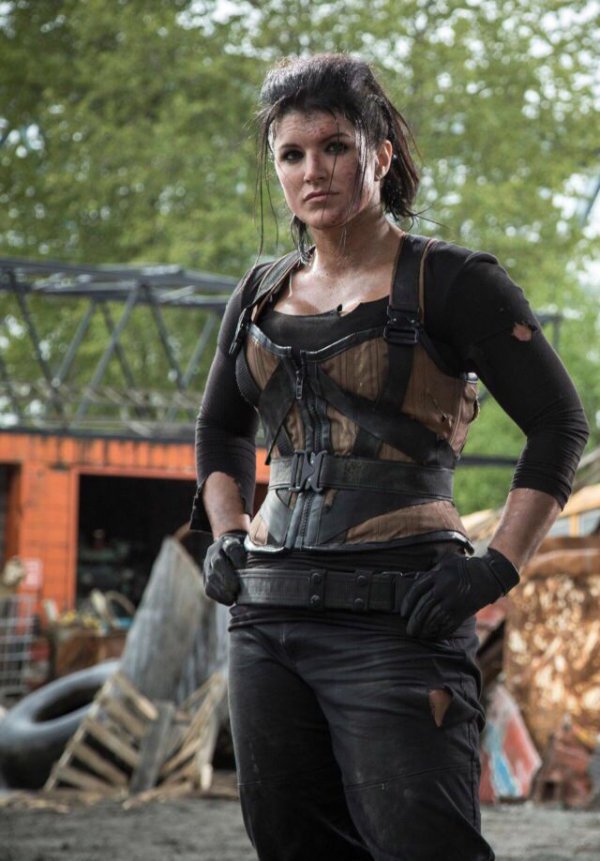 Don't you wish you could look as good fighting to the death as Gina Carano does in Deadpool!? The distressed denim that is incorporated in to her costume is both super cool looking and completely practical!
---
13

Michelle Pfeiffer in Grease 2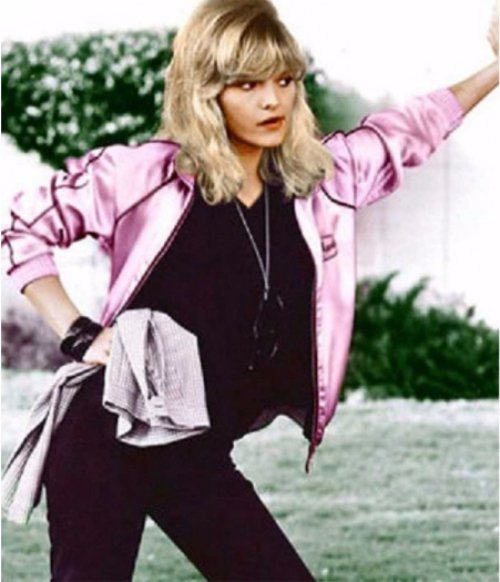 As Pink Lady Stephanie, Michelle Pfeiffer bucked against tradition and was proud to rock a pair of tight black jeans as part of her daily outfit. She could give any T-Bird a run for their money in the denim stakes!
---
14

Barbra Streisand in the Way We Were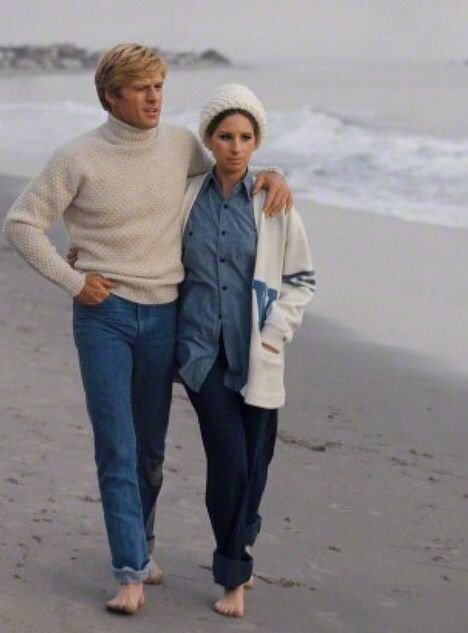 Denim isn't generally a fabric that is associated with the height of romance, but when the wearers are Barbra Streisand and Robert Redford in The Way We Were, all bets are off!
---
15

Garth Avery in Taxi Driver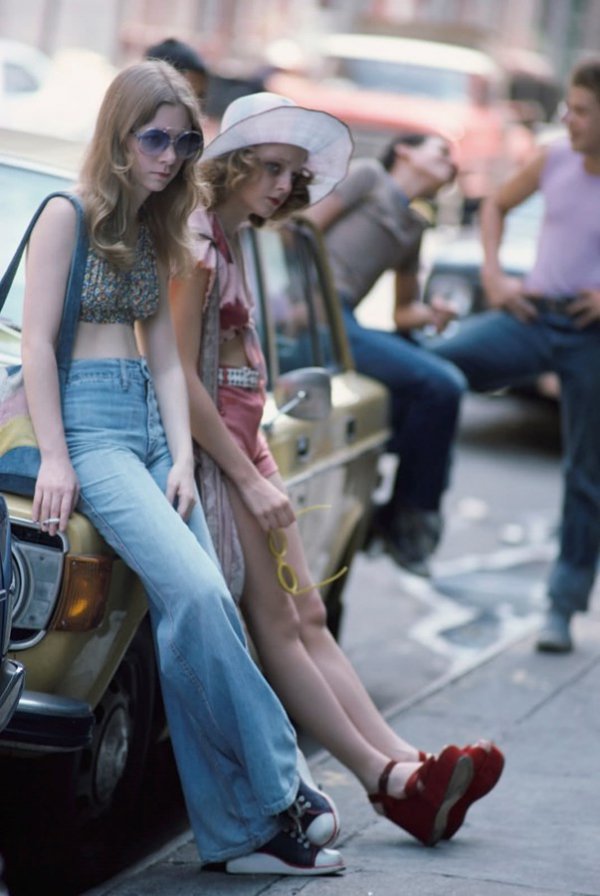 Avery's character might not have a desirable life in this Martin Scorsese classic, but there is no doubt that her authentic 70s denim flares are #vintagegoals for days!
More
Popular
Recent