Are you planning on rushing a sorority and worried about what things to wear while rushing? No worries! I went through the same situation, and honestly, the key is to wear something that you are comfortable and confident in. However, I advise against super casual outfits, like jeans and a t-shirt. Think of sorority recruitment as speed dating: you only meet sisters from each sorority for a certain amount of time. You want to make the best first impression, and a lot of that is appearance. Plus, recruitment counselors usually tell you what to wear, so don't be too worried! If I were to rush again, here are some things to wear while rushing:
---
1

Vince Camuto 'Evora' Sandal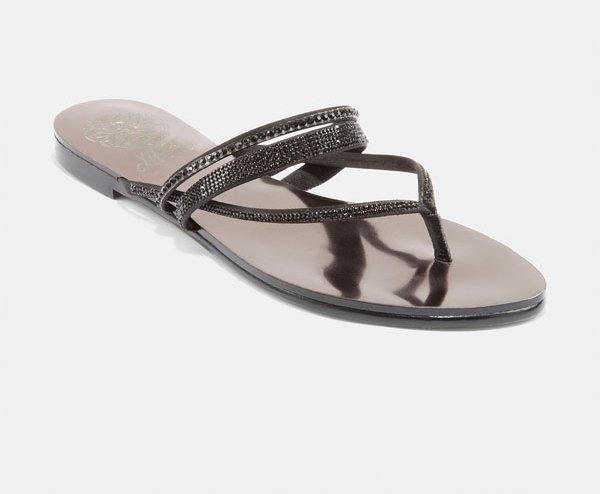 Shoes are a major consideration among things to wear while rushing! Try to alternate between pairs during rush week. Sorority sisters pay very close attention to outfits and details! I wore sandals and flats during rush. Unless you love heels, they are not the best option, as you might have to do a lot of standing and walking! As a Cali girl, I love flip flops, but they aren't appropriate for rush. Instead, you can opt for strappy sandals that look super fancy, but are really comfortable!
---
2

'Calhoun' Cotton Lace Fit & Flare Dress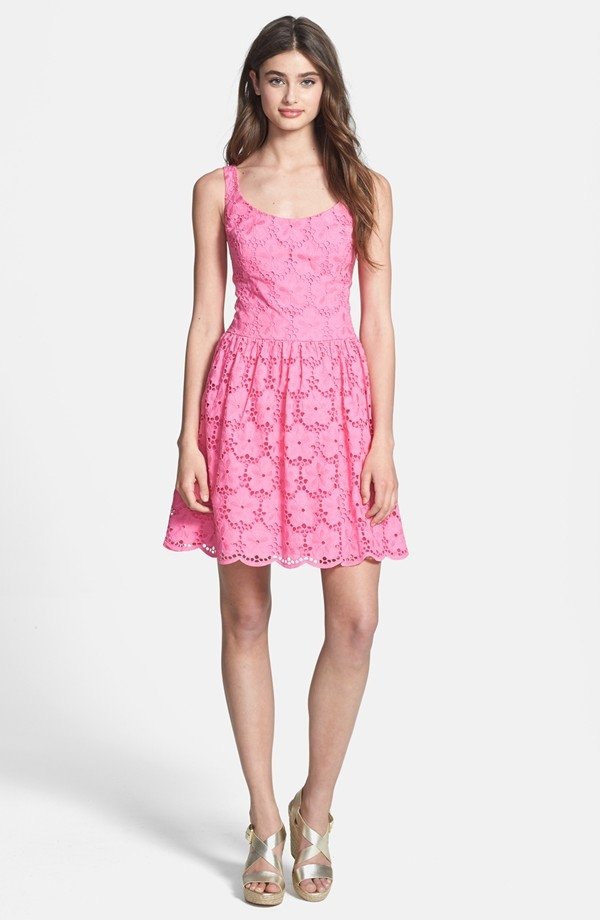 Sorority sisters will swoon over this dress! We sure love our Lilly! This would be the perfect dress to wear on the first day of rush. It's feminine, cute, and summery! I also like how much detail the dress has, so there's not much need to further accessorize.
3

Jack Rogers Thong Sandal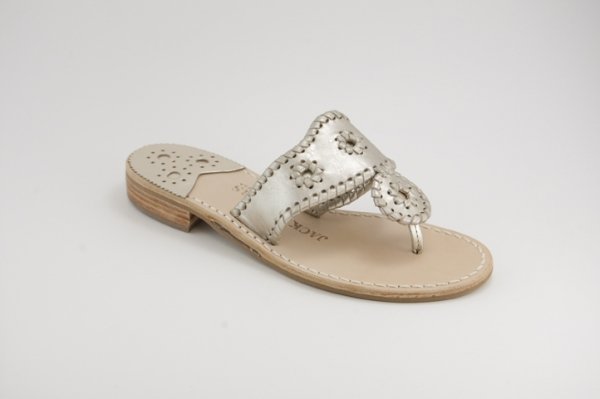 I do not go to school in the South, but I have a bunch of friends who do. And apparently, Jack Rogers is HUGE down there. So for all you Southern Belles, start shopping! These sandals would be cute paired with a dress with a similar circular pattern. Or if you have a more boho style, Jack Rogers complement Free People clothes perfectly!
---
4

MARC by MARC JACOBS 'Classic Q – Karlie' Crossbody Flap Bag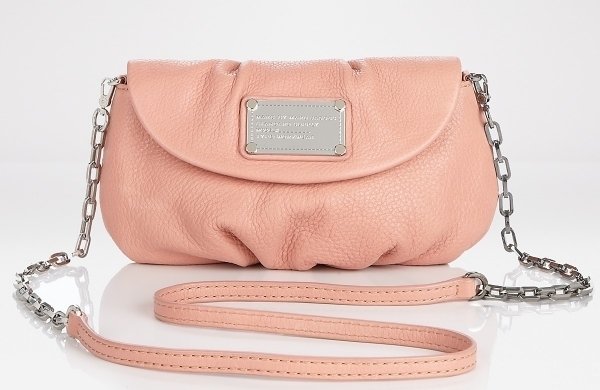 Trust me: you don't want to tote around a regular sized purse for hours. During rotations, you don't have time to set down your purse. Instead, try a cute crossbody bag. Make sure you have it filled with 'emergency' items, such as some makeup for touchups and safety pins for fashion mishaps. I wore this purse to rush week, and aside from getting lots of compliments from sisters (and bonus points!), it complimented my sundresses perfectly!
---
5

Floral Lace Skater Dress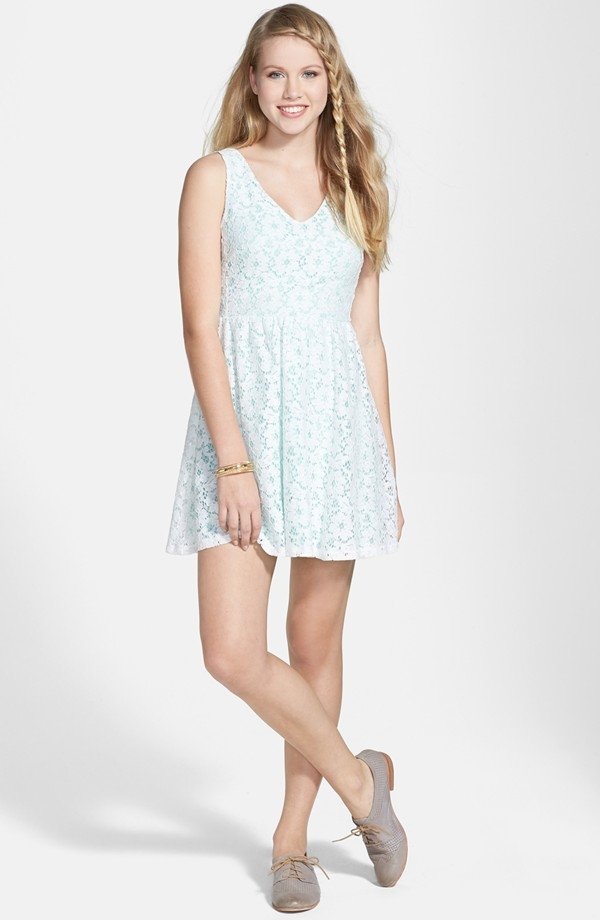 I absolutely love this color, and simple dresses like this one are perfect for rush! I learned that wearing complicated outfits do not make running around and meeting sisters any less stressful! A classic lace dress with a simple skinny belt is a great choice.
---
6

Tory Burch 'Caroline' Elastic Trim Ballerina Flat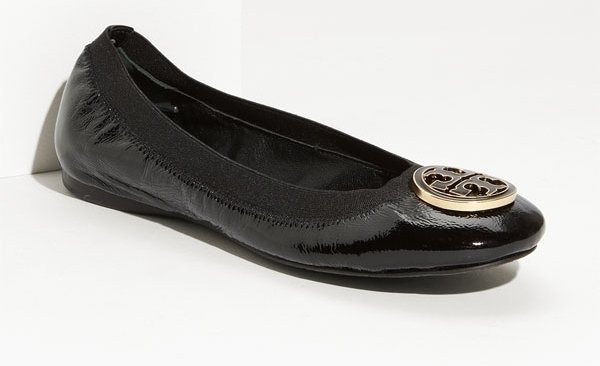 This is a pair of shoes that sorority girls love. They are so comfortable and versatile! I wore these flats during one rush event and they go really well with many outfits! You can wear them long after rush.
---
7

Kate Spade New York 'cobble Hill – Bee' Wristlet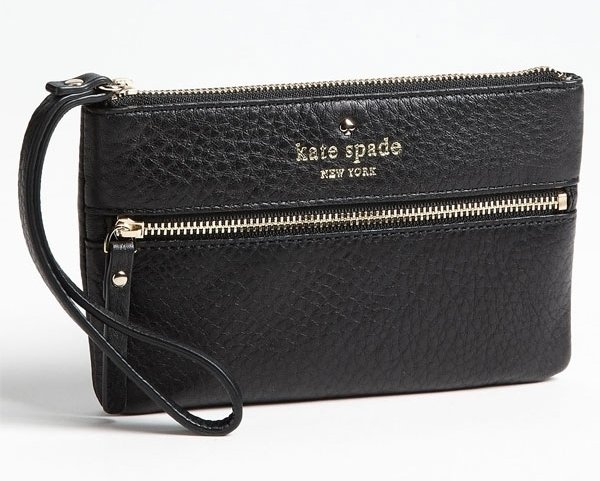 Some girls prefer wristlets because they are more compact. I think these are a great alternative and the green version will give you a nice pop of color! But keep in mind that you will be shaking lots of hands, so make sure it doesn't get in the way. Also, try not to fidget with it as you speak with sisters.
Sorority sisters put so much effort into dressing nicely for rush, so you should definitely put some thought into what you wear! They have spent a lot of time coming up with their themes. Another tip is to avoid wearing solid white or black dresses. Why? Most sororities have the new pledges wear black dresses to ceremonies before initiation and white dresses to initiation. It's no big deal if you do, though! It's not something you're supposed to know. Will you wear any of these to rush? What did you wear during rush week?
---
Comments
Popular
Related
Recent