Do you know what your underwear says about you? You'd be forgiven for thinking this type of pop psychology is more suited to a magazine quiz than a journal, but it appears we may be wrong. A marketing campaign started by Hanes has begun asking people to reveal information about their underwear and personality, with the facts being recorded on a website. Here's what they've found out so far – and exactly what your underwear says about you.
---
1

New York, New York

It seems the first thing your underwear says about you involves how confident you are – and if you come from New York, you are likely to be very confident. The marketing campaign has had more underwear-related information from New York than anywhere else, suggesting that underwear wearers there are at lot happier to talk about their lingerie choices. Something to do with all those amazing shops, we wonder?
---
2

Yellow is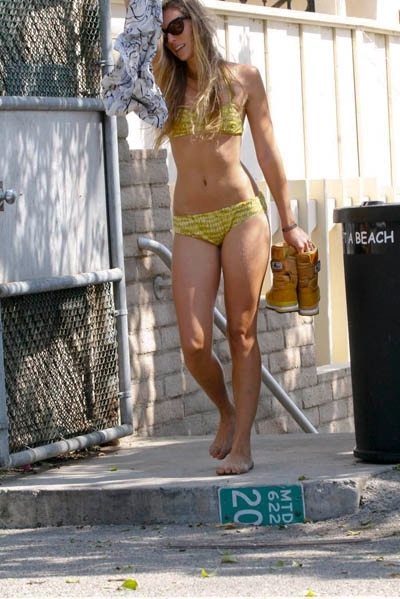 The color of uniqueness. Women who want to feel individual and unique tend to pick underwear in a shade of yellow, ranging from pastel to neon. Despite this, yellow underwear is actually the least popular option, with only 9% of women admitting to choosing yellow undies. I suppose you don't see many yellow lingerie sets!
---
3

Pink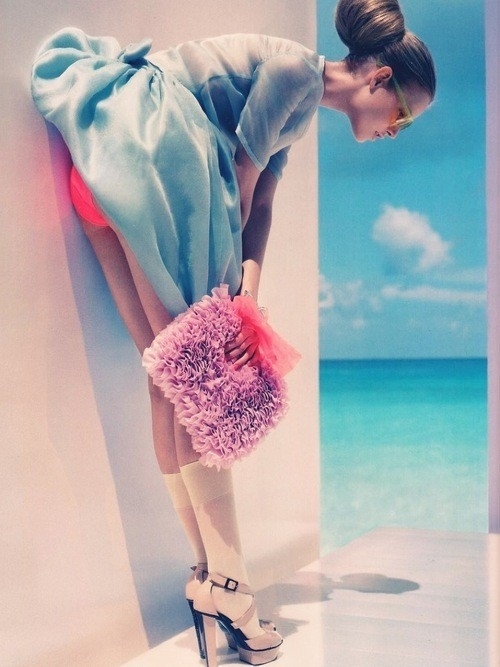 Pink is the most popular underwear color. Most people thought that red would win, but pink stormed ahead, with 23% of respondents wearing pink underwear. It's thought that pink has some of the sexiness of red underwear, but with added girliness, femininity and flirtiness. It's also a pretty flattering color, and a favorite of lingerie companies.
---
4

We Are Boldest at...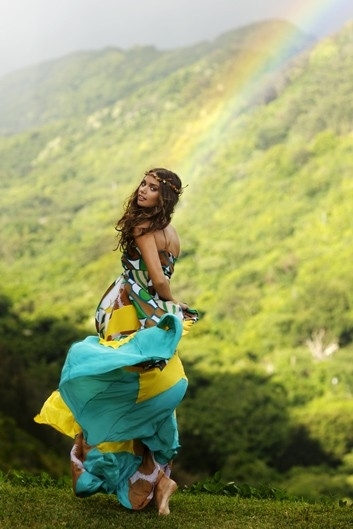 Lunchtime! Who would have guessed it? More women reveal information about their underwear and personalities at around noon than at any other point in the day, including the evening. Some respondents reported feeling more adventurous around the middle of the day, before they started getting tired or feeling run down.
---
5

Location Location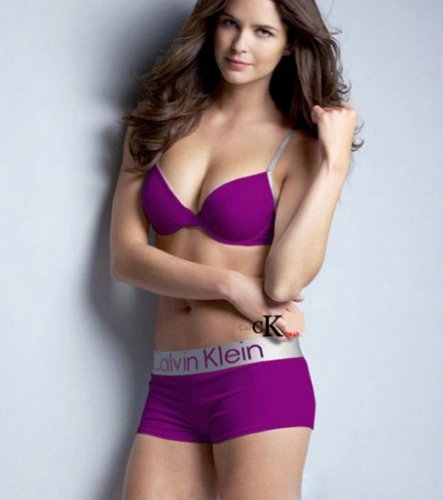 Right now, most women in New York are wearing purple underwear. Women in Chicago, LA, Washington and Boston are keeping the side up for pink, and Austin and Miami contains a lot of blue underwear. It remains to be seen whether underwear color relates to what people are doing that day – blue for the boardroom, maybe? – or whether it's just a coincidence.
---
6

Style Doesn't Matter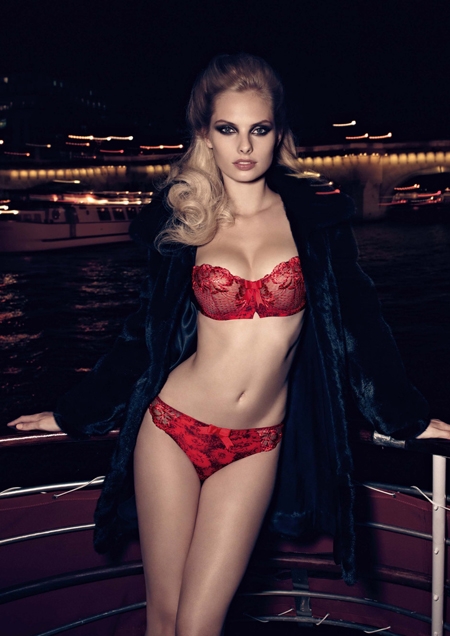 Of the ladies brave enough to share, there was an equal mix of underwear. Yep – there are just as many boy shorts as there are thongs, French knickers and Brazilian undies. There are even a whole load of comfortable-old-not-flattering Bridget Jones style undies. Despite what the world would have us believe, not everybody has filled their underwear draw with G-strings, thongs or frilly French underwear, and hardly anybody wears matching sets very often. It's something that many women admit to feeling bothered by, so it's a good way to dispel the rumors and say: wear what you like. Who is gonna see?!
---
7

Some People...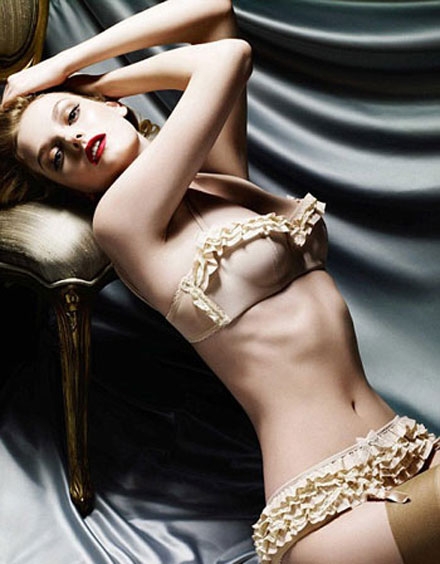 Don't wear any underwear at all. Which makes it kinda hard to predict what your underwear says about you. At the moment, around 13% of respondents have admitted to not wearing an undergarment, and some have said that they don't own any underwear. I'd hazard a guess that regularly going commando would probably require some serious confidence, lots of trousers and a very efficient washing machine!
While the "What your underwear says about you" campaign is only just getting started, it's a great step towards taking lingerie back for the ladies, and making people feel proud of their underwear and their personalities. So what are you waiting for? Check out undercovercolor.com, and let the world know what color underwear you've got on. The results are pretty interesting!
More
---
Comments
Popular
Recent