Now that we're well into spring, you're probably thinking about your summer wardrobe (and if you weren't before, you will be now!). The shops are full of this year's summer fashion. But are these trends going to work for you, or should you pass? Here are the summer fashions of 2015 you should look out for …
1

Mellow Yellow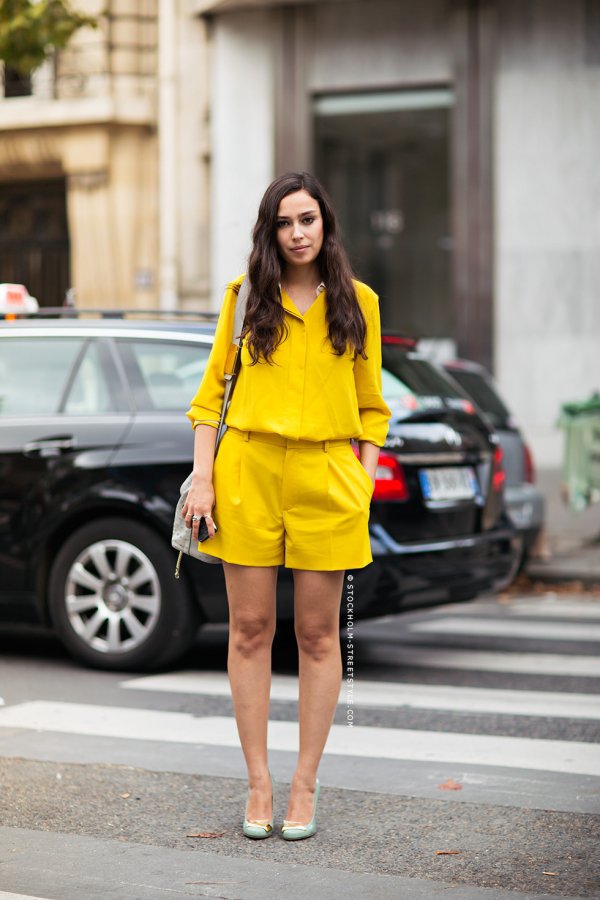 It's a tricky color for many of us to wear, but yellow is going to be big this summer. And who doesn't love the color of daffodils and sunshine? If you can't wear a block of yellow, look for ways of incorporating a touch of it into your outfit. Try a print dress with a splash of yellow, or accessories such as a narrow belt or beach bag.
2

Join the Khaki Army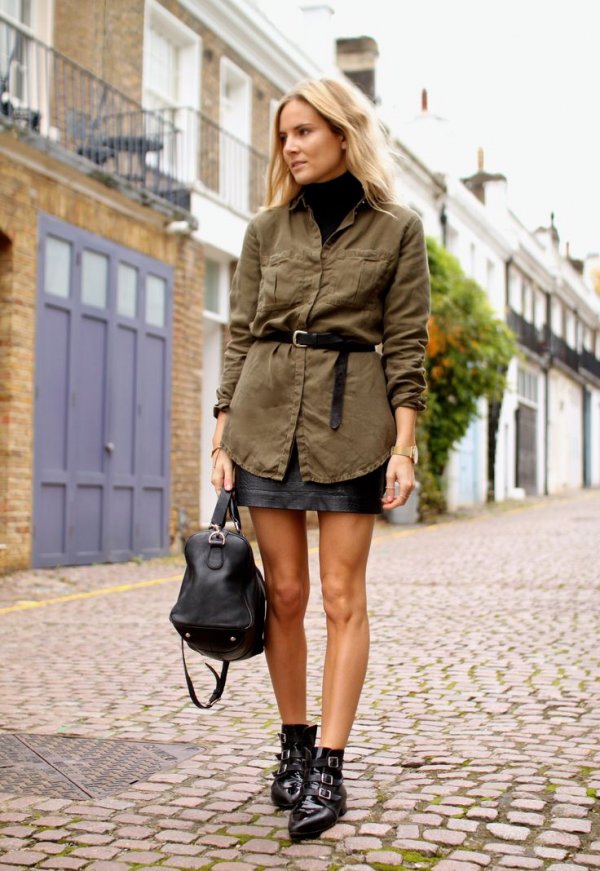 Like many trends, khaki makes a frequent comeback to the fashion stage. But how to you wear khaki without looking like you bought your outfit at an army surplus store? The trick is to avoid letting it dominate your outfit. Wear tailored shorts, or knot a silk khaki shirt over a dress. You could also try shading your eyes with a hat or wearing a loose kimono-style jacket.
3

Optical Effects

This is probably one trend best suited to the bold and the catwalks. Optical prints were shown by some designers in this summer's collections, but can the rest of us wear them? Stick to off-duty hours if you do; these prints are too strong for most workplaces.
4

Mesh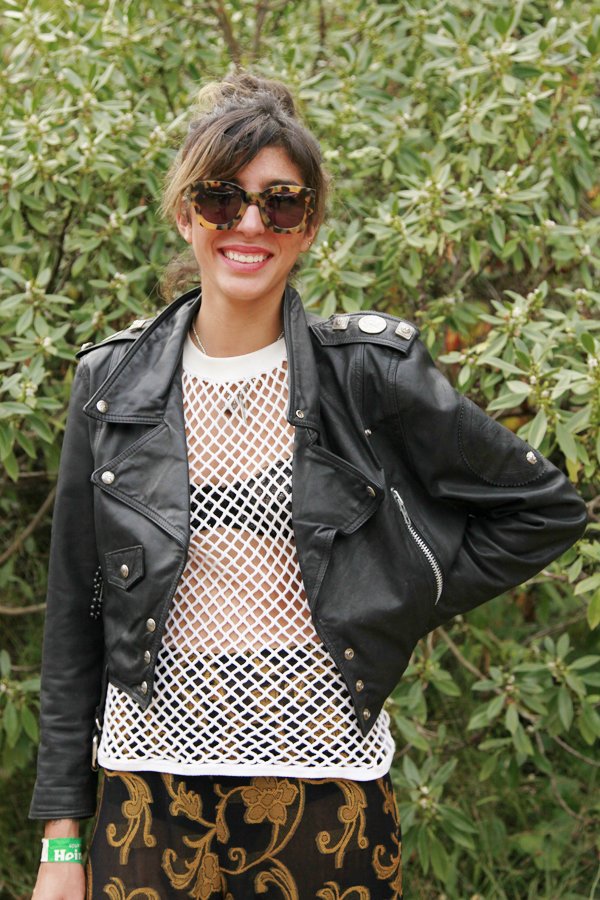 Although I'm a firm believer in wearing what you like - generally - mesh is something that only really the young can get away with. You need a very slim and toned figure to get away with this, and it's also very reminiscent of '90s sportswear. If you want to let a bit of flesh peep through, try a top with net or lace sleeves.
5

Black & White Polka Dots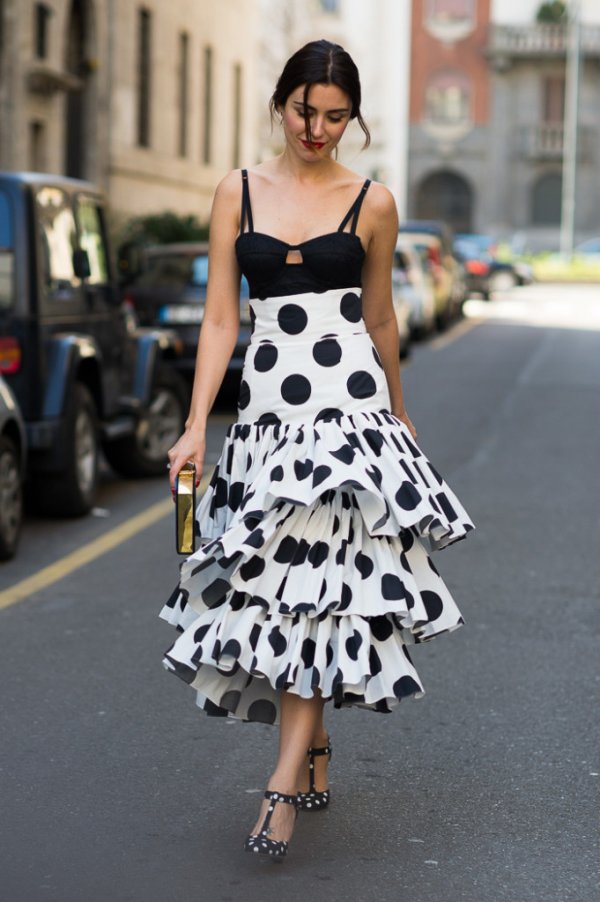 Like many catwalk trends, this needs to be watered down to make it wearable by normal women. The huge polka dots seen on the catwalk are too juvenile to be wearable - unless you want to sport the Minnie Mouse look! Try a shirt or tee with a plain skirt, or reverse that and match a plain vest with a polka-dotted skirt.
6

Pop Art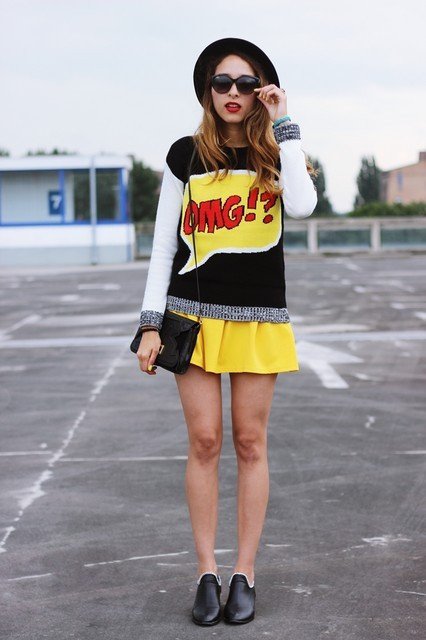 Bold colors and graphic shapes - do these belong on clothing, or should they stay hanging on walls? This isn't really a very wearable trend, as it's hard to match and risks the clothes wearing you, rather than the other way round. The best way to make it wearable is to look for a tee with a graphic print.
7

Black & White Suits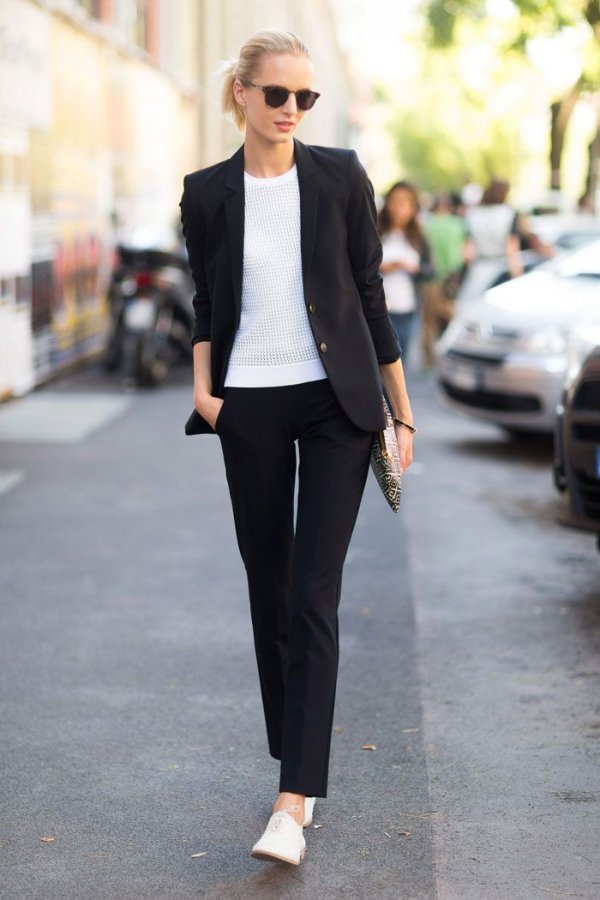 This is something that everyone can wear. Sometimes a simple look is the most flattering and comfortable, so wear a flowing white top with a pair of tailored trousers, or a white tuxedo jacket with black pants. Style with simple jewellery like a large pendant. A white tux would also look great with a loose chiffon skirt.
Catwalks and designer trends can give us some new ideas on what to add to our wardrobe, but they can be a little extreme! What would you like to see come back into fashion? Or do you think that we should just wear what we like, regardless of what's 'fashionable' this year?