There's a thin line between dressing sexy versus trashy when trying to "dress to impress." Confidence is one of the sexiest things a girl can have and of course you should wear what you love and what makes you feel comfortable. But if you're having trouble and are debating between what's sexy and trashy, follow these 7 steps below.
---
1

Heels Are EVERYTHING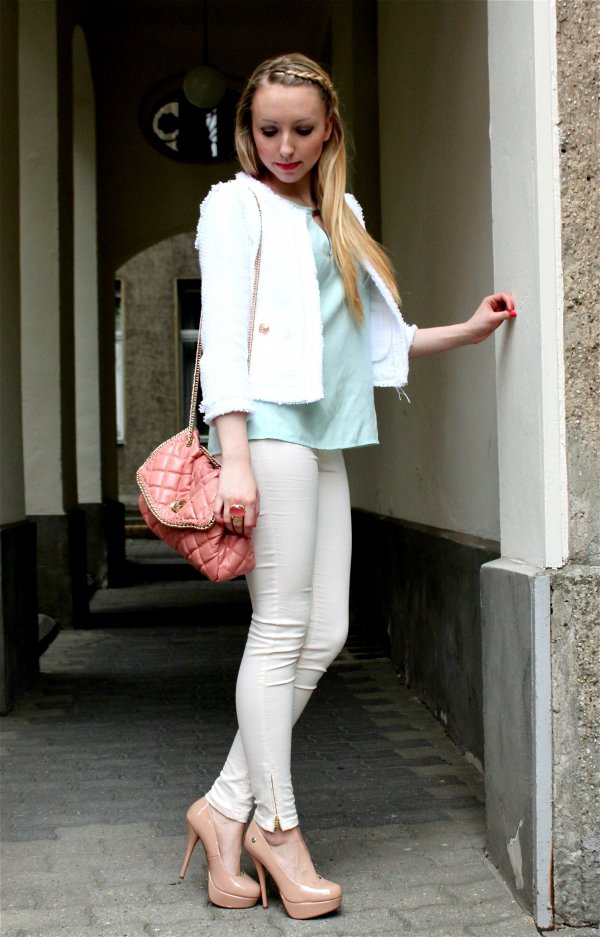 If you're trying to look sexy it's always a good idea to bring out the heels (as long as you can walk in them). Heels can make a huge difference to an outfit and can really show off your legs without exposing too much skin. If you aren't the best at walking in heels, a wedge heel might be an option; they're easier to walk in and can still have you feeling your sexiest.
2

Don't Show off Too Much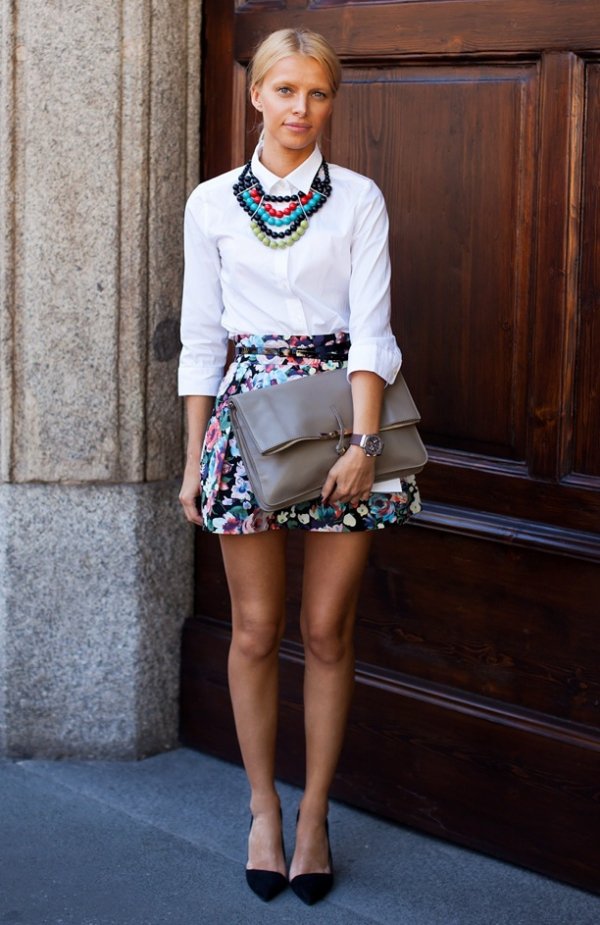 When dressing up you should stick to revealing one part of your body at a time. For example, show off your legs or a little bit of cleavage, but not both. Try not to pick something overly revealing because it could be a little too much. It's always a good idea to pick one of your best features and work with it!
---
3

Wear Something YOU Feel Confident in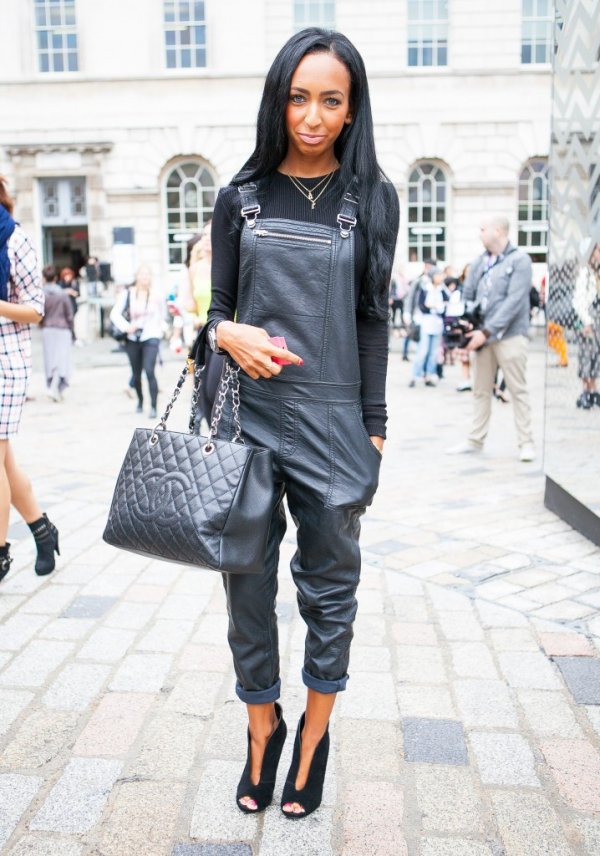 Something is very appealing about a woman who feels sexy and confident in what they're wearing. You don't always have to dress up to feel your best. Sexy can even be just a plain tshirt and pair of your favorite jeans!
---
4

Wear Something Sexy underneath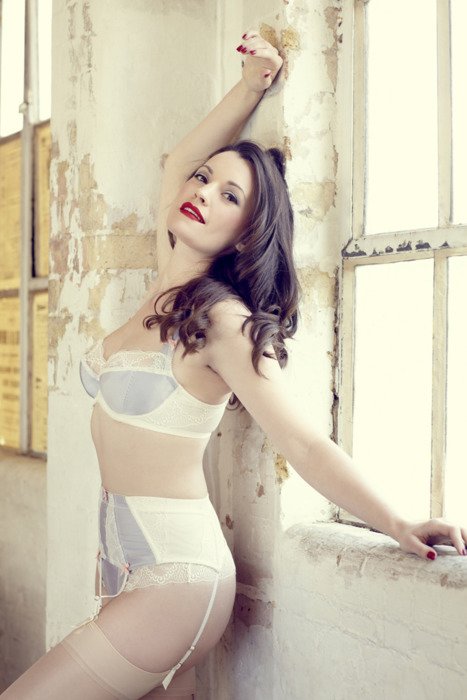 You don't always have to look sexy from the outside. Great underwear can make any girl feel their best and make a huge difference. Even some lingerie... whatever you're comfortable in.
---
5

Great Jewelry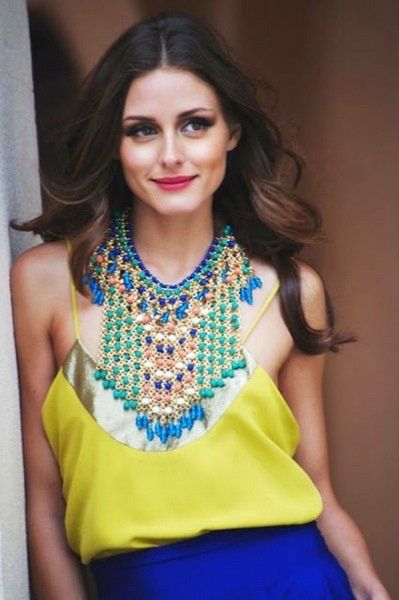 Jewelry can change an entire outfit and make a huge fashion statement. Try adding a statement necklace to your outfit but even some simple jewelry is good too. Wearing great jewelry is very attractive and elegant.
---
6

Makeup is Key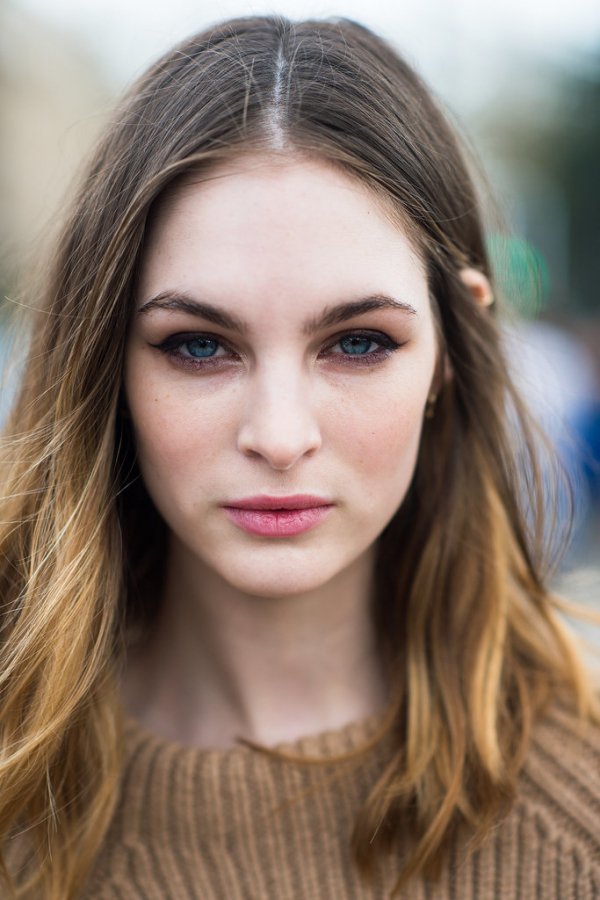 There are so many ways a girl can wear her makeup. It's always good not to wear too much (unless you want to of course, to make another statement). Make sure you enhance your facial features as well; for example, cheek-bones or the eyes. Also, when wearing makeup, it's always good to make everything look as natural as possible!
---
7

Size Matters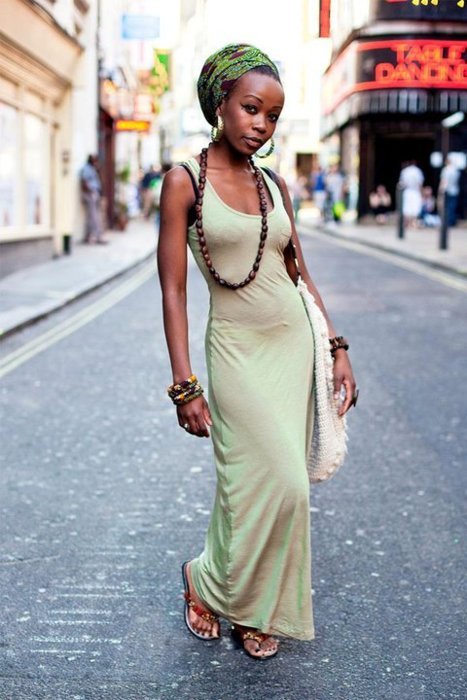 Size is so important when trying to be sexy, and a lot of times when wearing something too small you can come off trashy. It goes back to being comfortable. Being comfortable in something is very appealing and can make you feel even more confident.
So next time you're trying to decide between something and can't tell if it's "sexy" or "trashy", remember these 7 tips and you should be ready to face the world!
---
Comments
Popular
Related
Recent