It isn't always easy trying to figure out how to dress for the gym. You may be tempted to spend an entire paycheck on cute workout clothes, or you may think that your old shirts from gym class are just fine. However, that isn't always the case, and these tips on how to dress for the gym will help you not only stay stylish, but help you get your best workout.
---
1

Ditch the Makeup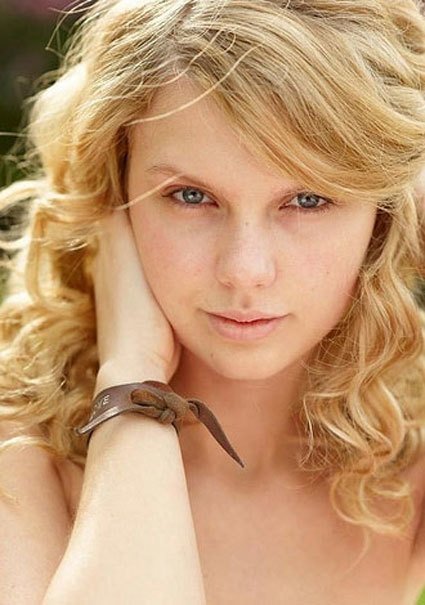 Yes, I know this tip seems like a tip on how to dress for the gym that doesn't need to be said and yet, you probably see at least a few women with a full face of makeup every time you go to the gym. How are you supposed to get a good workout in if you're constantly worried about your makeup clogging your pores? Even if you only wear a little bit of cover-up, remove all of your makeup to be sure your skin can breathe!
2

Skip the Cotton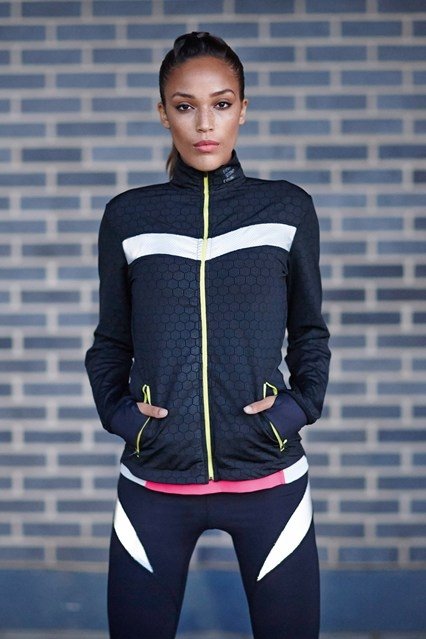 Although it's easy to reach for your cotton t-shirts when you're getting ready for the gym, pick something that's more breathable. Even if that means investing in a few shirts from your local sporting goods store, you'll be glad you did. Wearing a more breathable fabric will cut down on body acne and unsightly sweat stains!
---
3

Test out Your Sports Bra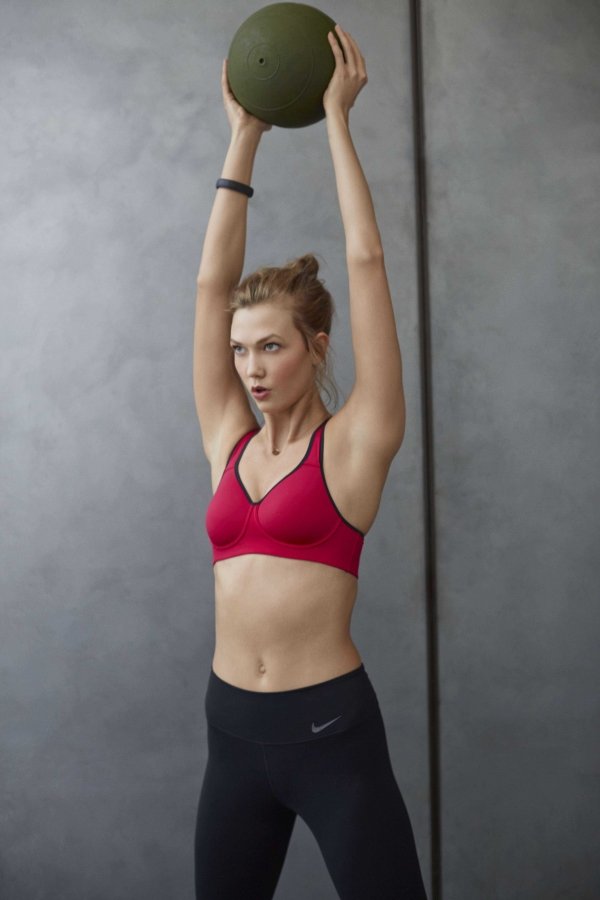 A bad sports bra can be the cause of your demise when you're at the gym. Whether it's too supportive or too restrictive, if you're not comfortable in it, you won't get the best workout you possibly can. In fact, you may even need to two sports bras if you're really looking for a lot of support!
---
4

Wear Clothes You Can Move in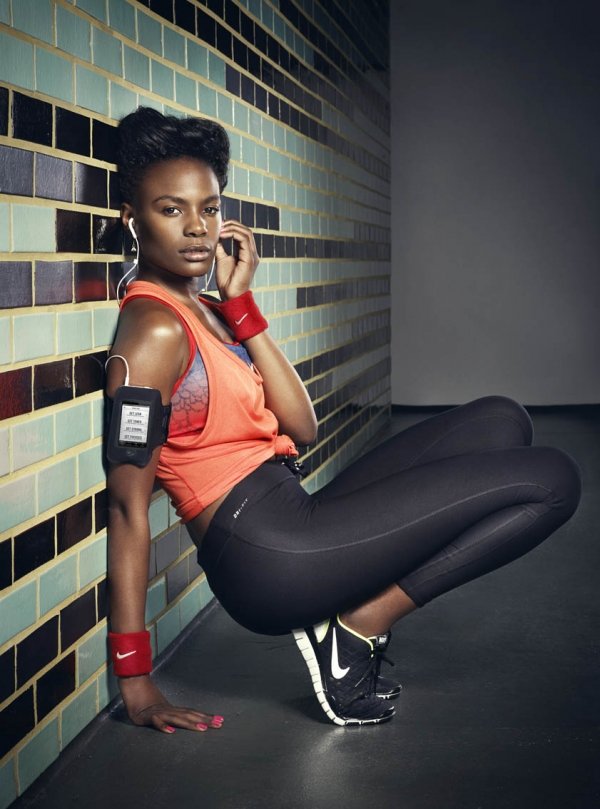 When people say, "wear clothes you can move in," it's easy to think of loose-fitting, baggy clothes, however, that's not the case. You need to wear clothes that fit you well, but let you move. If you wear baggy clothes, they may get caught in machines, or you may just feel really uncomfortable while working out. Either way, wearing clothes that are tight yet comfortable will help you optimize your workout.
---
5

Don't Get Caught up in Trends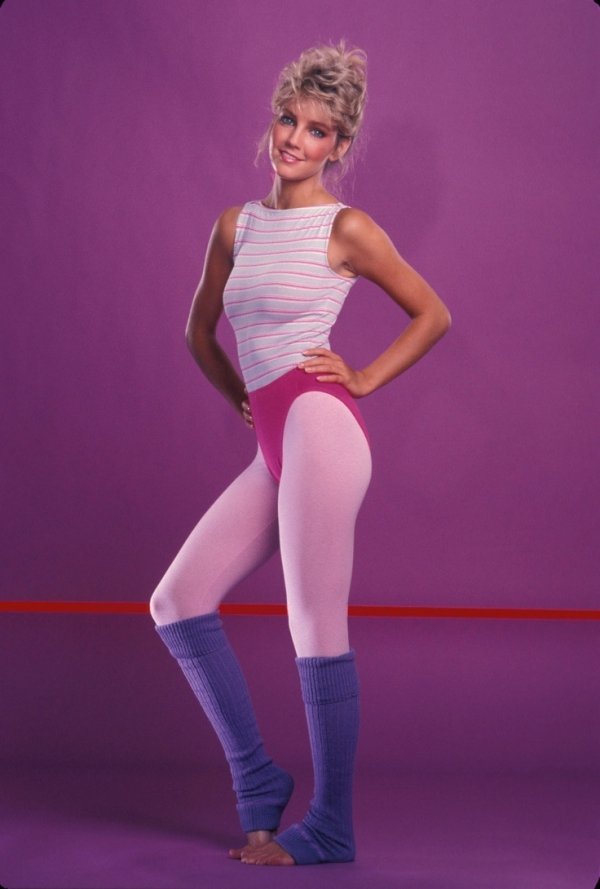 Remember those shoes with the separated toes in them? They were everywhere, and there were rumors that they were better for your feet than regular shoes. However, now studies show that they really don't do a lot for your feet, your running, or your overall health. They may inspire you to work out more, but that's about it. Don't fall prey to new trends without doing a little bit of research first!
6

Wear the Right Shoes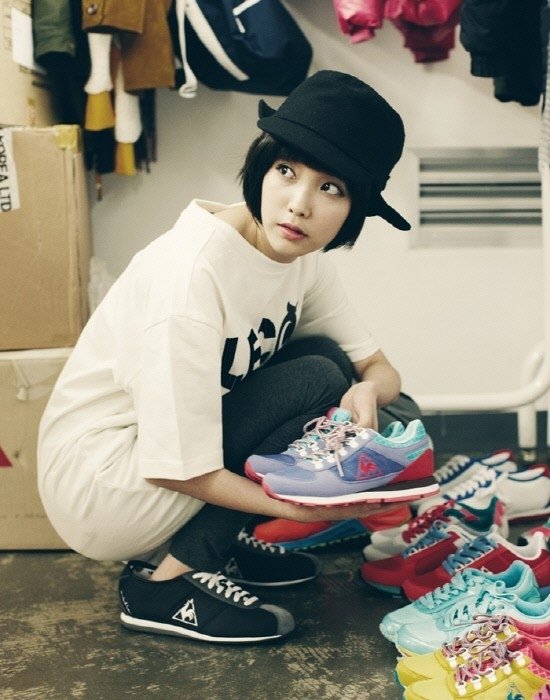 You would be surprised at the different types of shoes you can wear to work out. For example, if you love spinning and consider yourself addicted, you may want to invest in spinning shoes. The more you spin, the more important it is that you're wearing the proper shoes with the proper support. That goes for most types of workouts, so look into your favorite type of exercise and make sure you're wearing the right shoes!
---
7

Dress the Part to Motivate Yourself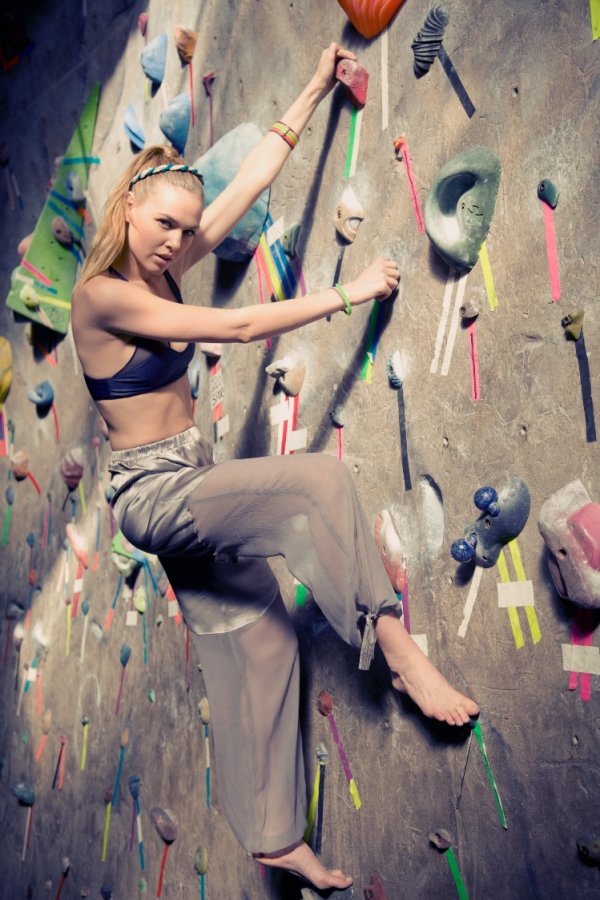 Sure, it may be an excuse to do some shopping, but sometimes it's a mental game. If you love your workout clothes, you may want to workout in them as often as possible. You'd be surprised just how well new workout clothes can motivate you!
What are your fashion tips for working out? Leave your best tips in the comments!
---
Popular
Related
Recent