8 Trends from the AW13 Shows ...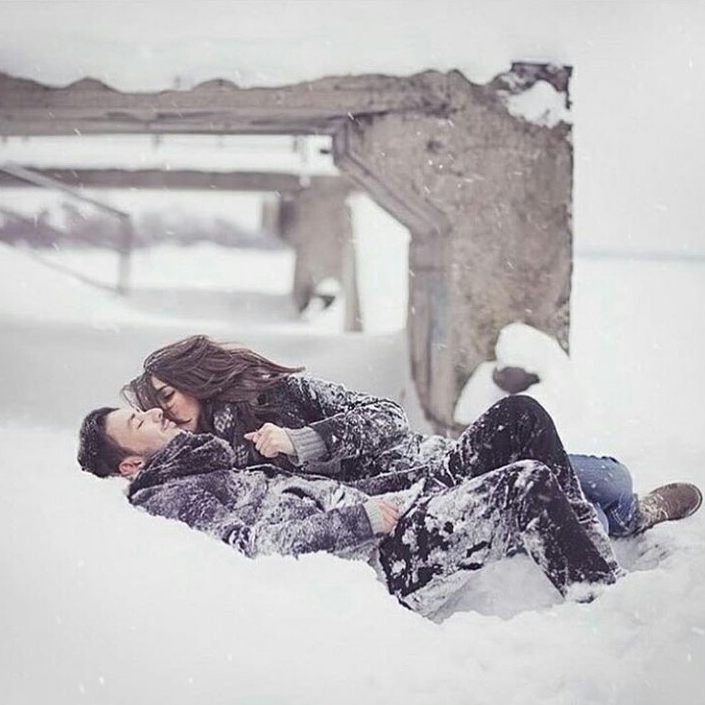 I'm not sure how time has gone by so quickly, but it was that time of the year again already last month, as the world's fashion houses showed us what the trends from AW13 are going to be. It always seems absurd to me that we should be thinking about what we're going to be wearing next winter, whilst the first tentative rays of sunshine haven't even peeked out from behind the clouds yet – but that's the way it works. So, if you like to be ahead of the curve – really far ahead – here are eight trends from AW13 that will be all the rage…in about eight months from now.
1.

Capes

If the trends from AW13 are anything to go by, we'll all be caped crusaders come September. There's always one key silhouette for winter coats, and this time round, it's the cape. Seen at Valentino, Hermes and Victoria Beckham – amongst many others – it's the throw-on jacket of the season.
2.

Pyjamas

I watched this season's Louis Vuitton show with a sense of dread – because pyjamas, or loungewear, are definitely back. Remember a few seasons ago, when the fashion magazines told us that going out clad in our full-length jammies was the hottest new look? Well. Get those out again, girls! Preferably with a silken, forties feel this time.
3.

Punk

As soon as the MET announced the theme of this year's MET Ball would be punk, I had a feeling the mood would extend to the catwalks – and it has, as Topshop Unique, Saint Laurent and Alexander McQueen took inspiration from the punk movement. Versace even coined a new term; start looking out for their 'vunks' soon.
4.

Fur

Now, I don't mean to offend anyone out there who is against the use of fur by including this, but it was everywhere on the catwalks this season. Fendi, JW Anderson, Prada, Lanvin…from small details to full-on, head-to-toe furry looks, it looks set to make an impact. But that's what the high street is there for – we'll all be heading there for our faux furs in October.
5.

Colour

Whilst the usual, more sombre tones of winter were still present, there was a lighter feeling to the collections this season. Designers such as Michael Kors brightened up the catwalks with shots of bright, bold colour.
6.

Proportions

Very large proportions, to be exact. Following on from the SS13 trend of volume, AW13 takes it one step further with the largest cocoon coats, masculine cuts and great, billowing sleeves. Seen at Alexander Wang, Balenciaga and Jil Sander, to name but a few, this may not be the easiest trend to pull off. Hey, it looks like it will be warm though.
7.

Dogtooth

Dogtooth, houndstooth – is there a difference? Either way, it's a pretty sound investment for the new season. Although done best, as always, at Dior, it cropped up everywhere, from Emilia Wickstead to Comme des Garcons.
8.

Fashion History

If you're going to pick just one decade for next season, I would go for the forties. The forties femme fatale was something of the woman of the season, with her scarlet lips and gloved fingers; but if the forties aren't your thing, the great thing about this fashion month was the diversity. Pick and choose from the seventies, the twenties, even as far back as medieval times and the Renaissance – done especially bewitchingly at D&G. Or, stick to one historical figure in particular and be inspired by good old Queen Bess, as seen at Alexander McQueen.

You may not have started thinking about summer yet – let alone next winter – but fashion moves fast. If any of these trends take your fancy, why not start having fun with them now? How will you be styling the catwalk's latest offerings?

{{#comments_count}} Show Commnents ({{comments_count}}) {{/comments_count}}