The winter can be a weird time for trends. Some people are trying to find the balance between style and comfort, some have thrown style completely out the window, while others have thrown caution to the wind and don't even worry about comfort. That leaves us with these trends that you should probably skip this year. Some are just for safety precautions (ditch the high heels, ladies!) and others are just not cute. Regardless these trends to skip this winter will help keep you stylish and comfortable this winter!
---
1

90s Wear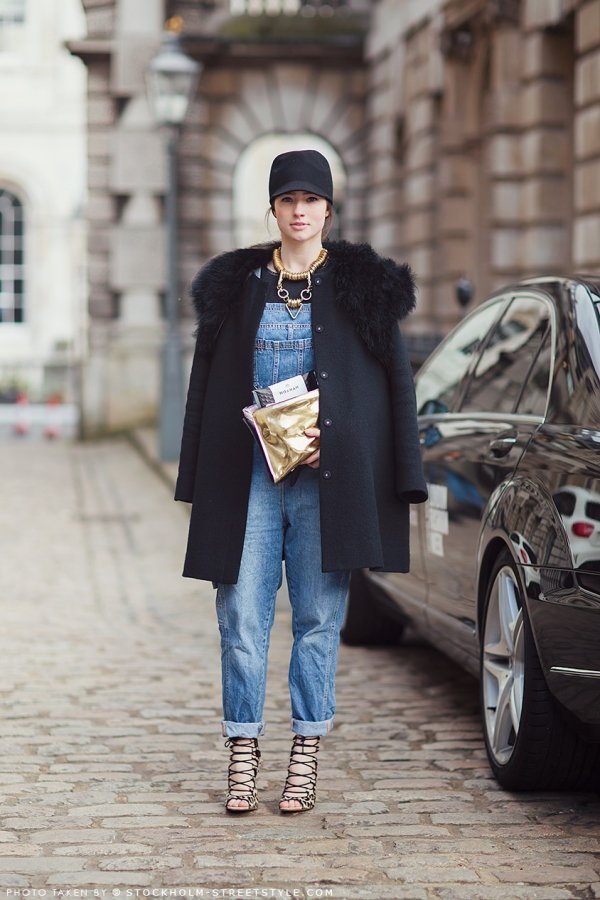 Although I am also often tempted to partake in some 90s wear, I think back on the actual 90s, when I was wearing those clothes, and the following years, where I regretted everything I wore during that time. To avoid the years of regret that will inevitably follow, avoid the "90s are back" trend.
---
2

Furry Boots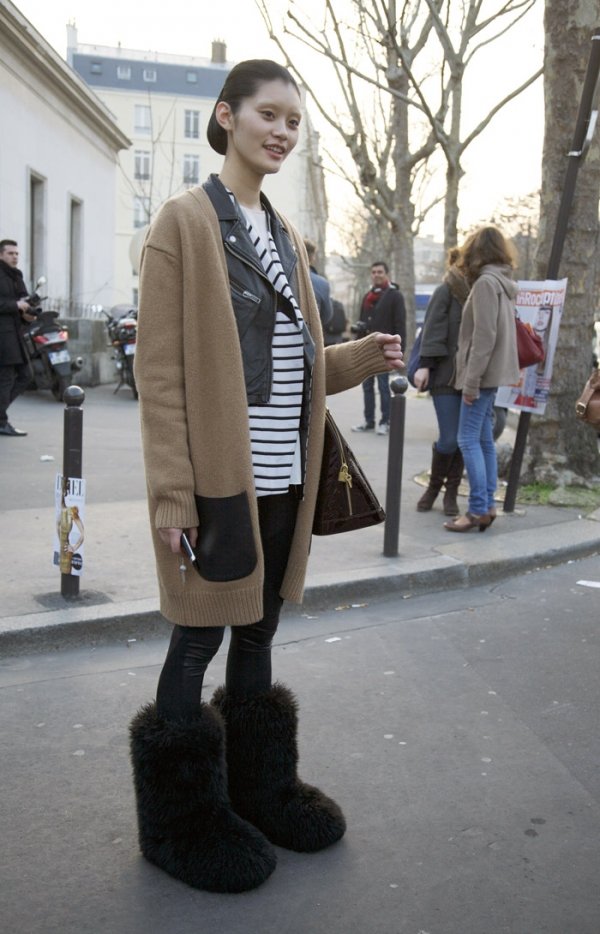 I'm all for boots that will keep my feet warm in the winter. I am not, however, all for ridiculously furry boots that look like you're walking around with animals on your feet. Find a more understated pair that will keep your feet just as warm! They'll be easier to wear with everything in your wardrobe, and you'll love how great they look!
Trendinig Stories
More Stories ...
3

Shorts and Tights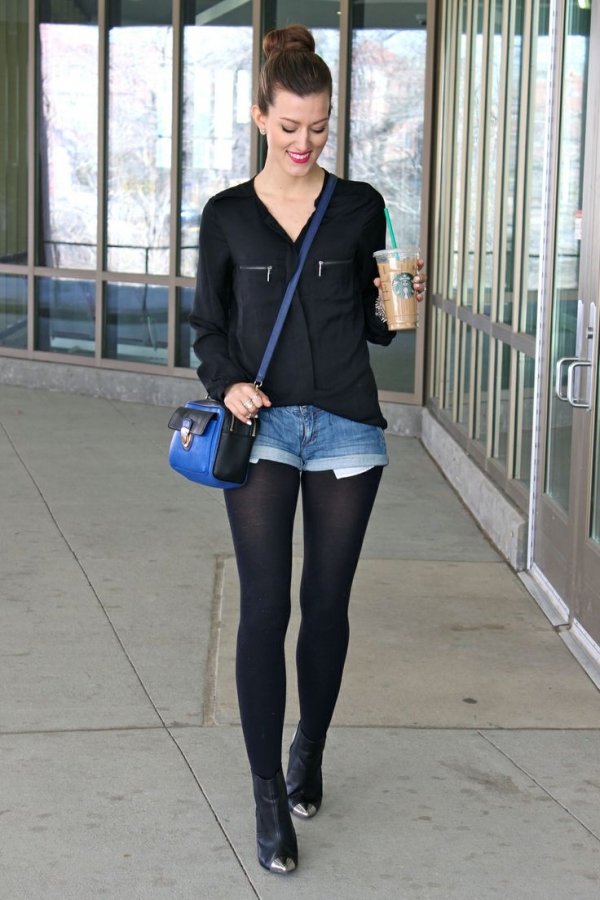 If you live a milder climate, it may be tempting to go for the shorts and tights combo. You can still wear your summer wardrobe without sacrificing warmth. Believe me, don't do it. It's a trend that rarely works, yet one that has been popping up everywhere this winter.
---
4

Leggings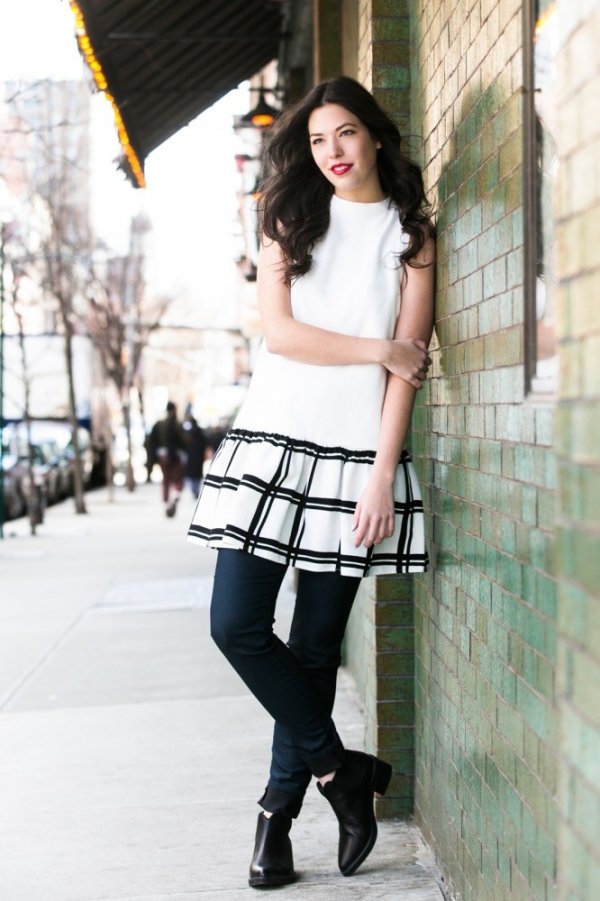 Don't get me wrong. I love leggings. They're my go-to winter wear, as pants though. Yes, leggings are pants. However, leggings paired with skirts or dresses are just not ideal. Go for the tights with dresses or skirts combination, but due to the thicker fabric and the fact that they're footless, leggings don't work the same. It can be tempting, but don't cave!
---
5

Puffy Coats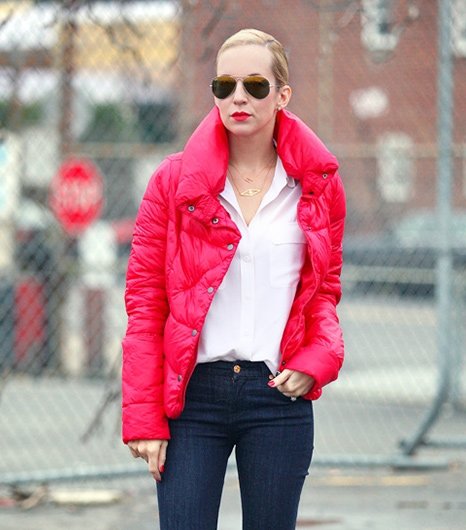 Think of the times in your life where you wore a bright, puffy coat. You were probably a child on the elementary school playground. Do you really want to conjure up those memories again? Wear something more grown-up and understated so you can keep wearing it over the next few years!
---
6

High Heels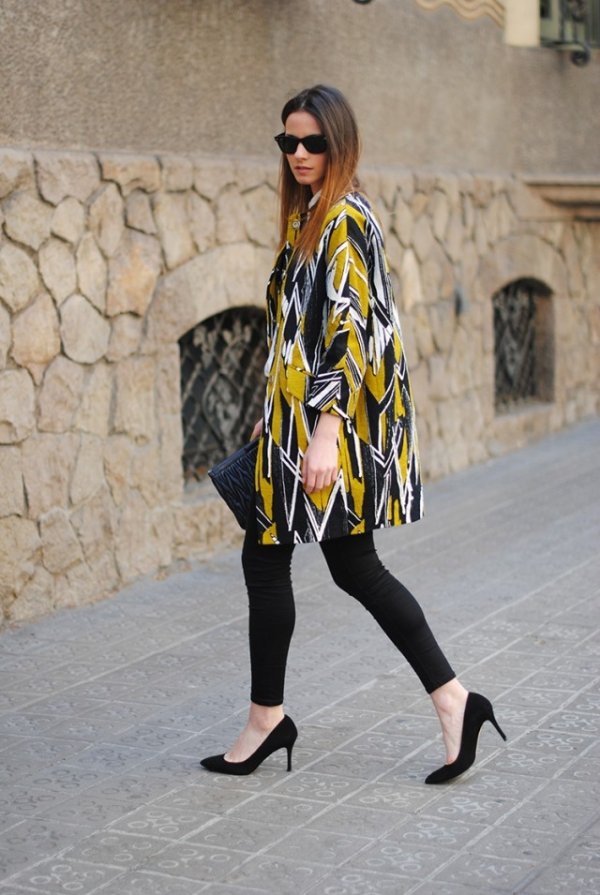 This should go without saying, and yet I am a repeat offender of this trend. Don't wear heels in the winter, especially if you live in an area that gets icy. You'll just slip and slide around, and when you finally get to your destination, you'll probably be horribly uncomfortable in your shoes the entire time. Heels may complete your outfit, but flats will save your life (okay, maybe a little dramatic.) You decide which is more important.
---
7

Tiny Scarves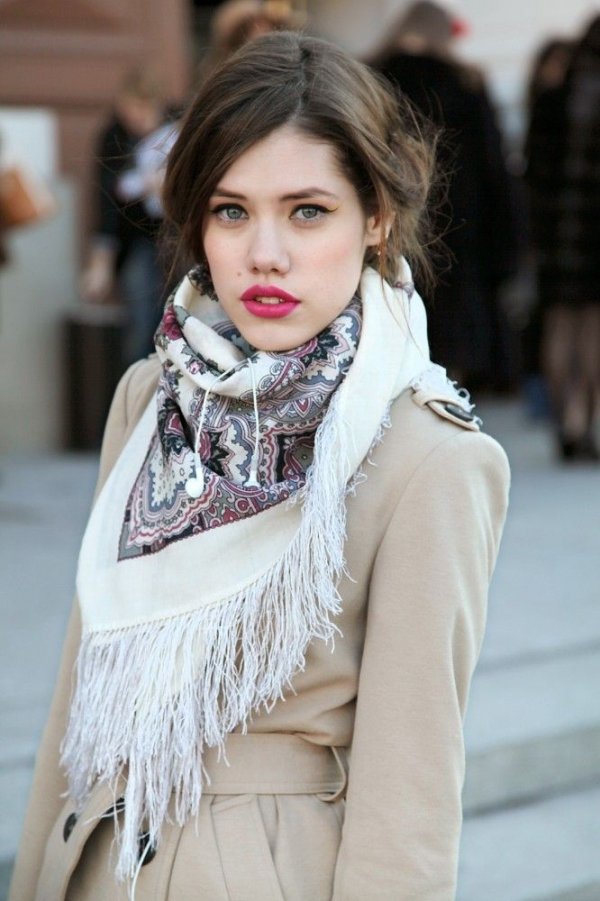 Scarves are a girl's best friend in the winter, especially for the girls with long commutes. Tiny scarves just don't fit into that equation for me. If you're going to go to the trouble of wearing a scarf to stay warm, why would you wear a tiny scarf? It may look cute, but it's not exactly keeping you warm, defeating the purpose of a scarf!
What are your trends to skip this winter? Do you tend to aim on the side of style, comfort, or somewhere in between? Discuss it in the comments!
---
Comments
Popular
Related
Recent