No woman's wardrobe is complete without a dress, and there are certain dresses every woman should own, in my opinion. Now, don't get me wrong; if I had a choice, I'd wear jeans over a dress any day and every day. Yet, I've learned that dresses are essential for moments you may not even realize. For instance, you meet someone extra special and jeans just won't do. Or perhaps you have a special event at a church or party to go to that requires the use of the right dress. Or, maybe you just got a killer job that requires you to wear dressier clothes than just pants. For all these reasons and more, there are certain dresses every woman should own.
---
1

The LBD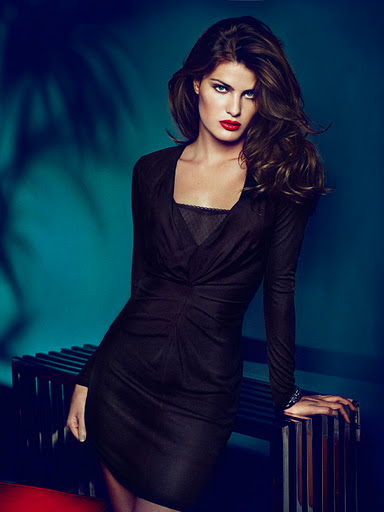 Yep, ladies, we all know the most important dress of all the dresses every woman should own is the LBD, or Little Black Dress. A black dress that fits you well, is the perfect length for your height, and is up to date in style is pretty much crucial. You'll use it for everything from social events, funerals, party events, charity events, some community events, speaking engagements, and even weddings if styled the right way. One of my favorite tricks is wearing it multiple ways. I've worn one of my favorite LBDs with a colorful cardigan, a sassy pair of colored high heels and matching purse, clever and colorful jewelry schemes, and worn it simply, just the way it is, with a classic pair of black heels. If it is knee length, you could even pair it with some dressier ballet flats too.
---
2

The Casual White Dress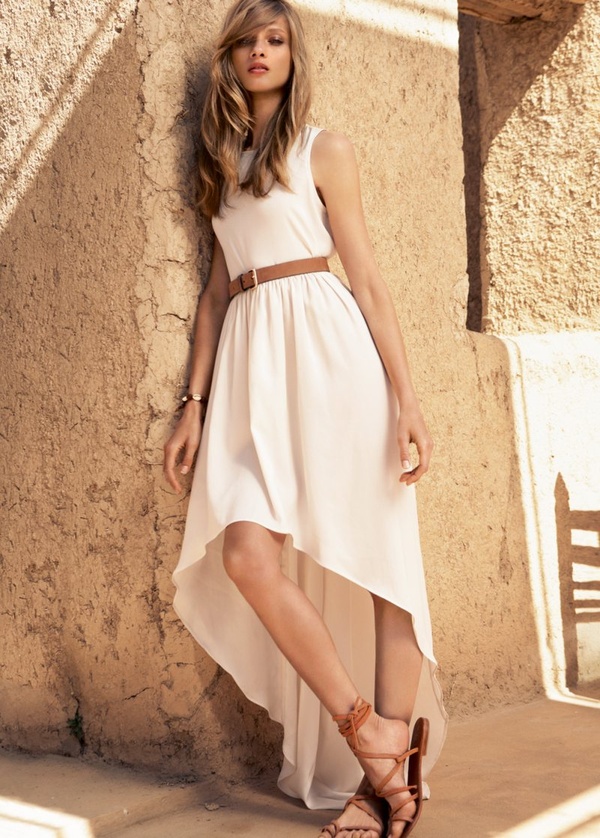 White dresses have been around for awhile, and I love keeping a casual white dress in my closet for a variety of reasons. I like wearing it out to eat at the beach when I actually have a tan, or wearing it for summer photos since it always stands out. It is also great to have anytime you feel like dressing up or down at the same time. New styles released that feature embroidered lace and sexy knee lines are some of my favorites as well.
3

The Perfect Date Dress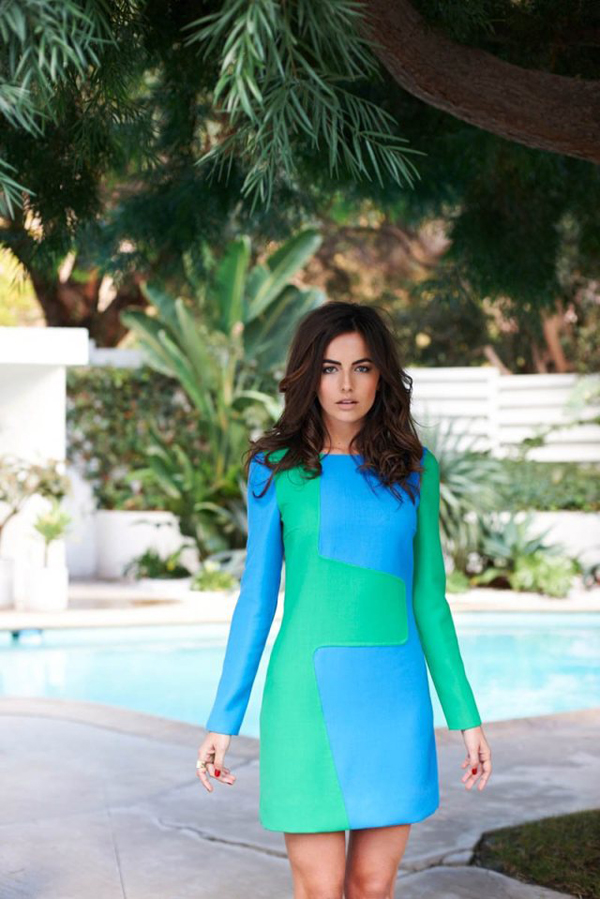 Here's another one of my favorite dresses, regardless that I don't wear them that much. Keep a dress in your closet perfect for a special date night like dinner and a movie. It needs to be a dress you feel absolutely gorgeous in, that is comfortable, and that complements your skin tone. It doesn't have to be pricey and should be able to be worn with heels or flats so you can be prepared for multiple types of date atmospheres. Mine is a dark fuchsia pink color that is sleeveless on one side, mid thigh length, and super casual since it is knit. It also has a cute brown belt at the waist and looks great with a summer tan. For winter, I don't wear dresses unless I'm going somewhere fancy. However, I've found that for a fancier party during the winter, a go-to dress for me would be a satin electric blue dress I have that hits just above the knee, and ties around the neck in the back. It is free of embellishments, but has a classic low back line that is just simple enough to be sophisticated. Find dresses that complement your skin tone and fit your body. These are two things that will make a noticeable impression on your date above all else!
---
4

The Perfect Interview Dress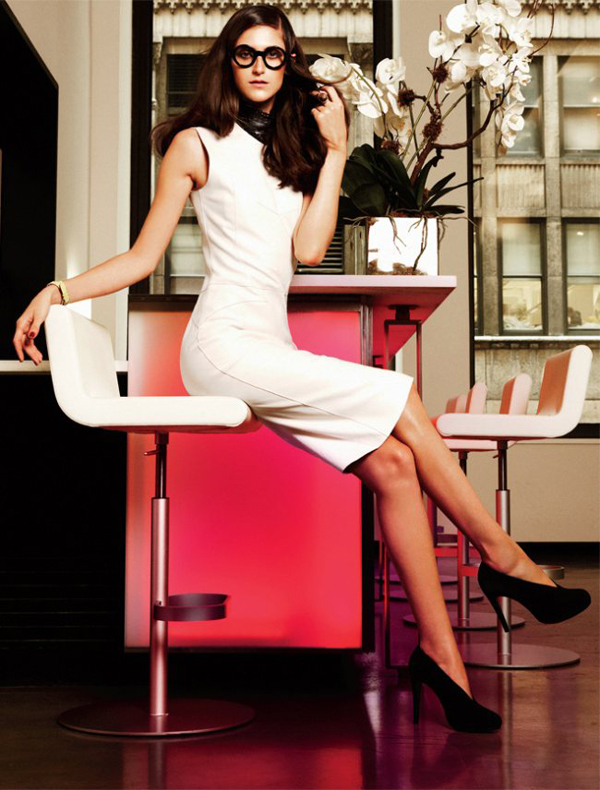 When you go on an interview for a job, especially a corporate or elite type job, it is always best to dress above what you might wear on a typical day at the office. Be sure to keep the right dress on hand for this reason. It should be conservative and up to date, never hit above the knee, and also not show too much skin on your arms or have a deep neckline showing too much cleavage. You can still be stylish without showing too much skin. This is the exact quality your interview dress should have, but that doesn't mean it has to be drab. There are tons of stylish options out there exactly for this purpose.
---
5

The Wedding Guest Dress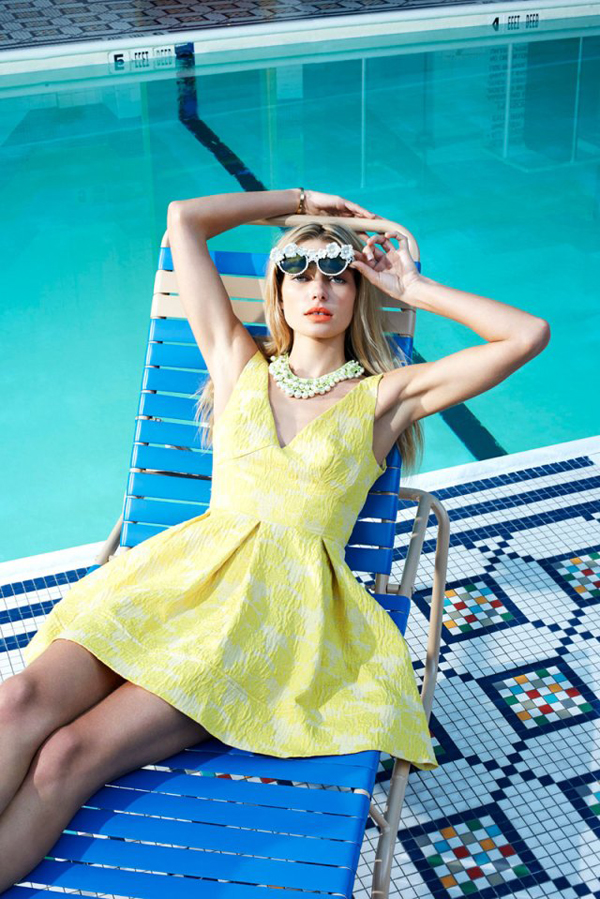 I'm sorry, but every girl should have a dress she saves especially for wearing to weddings. You could possibly meet someone special there, and at least you owe it to the bride to dress up a little bit for her big day. A wedding dress is practically essential to wearing to a wedding party, so find one that makes you feel pretty and fits great, and keep it in your closet.
---
6

A Social Event Dress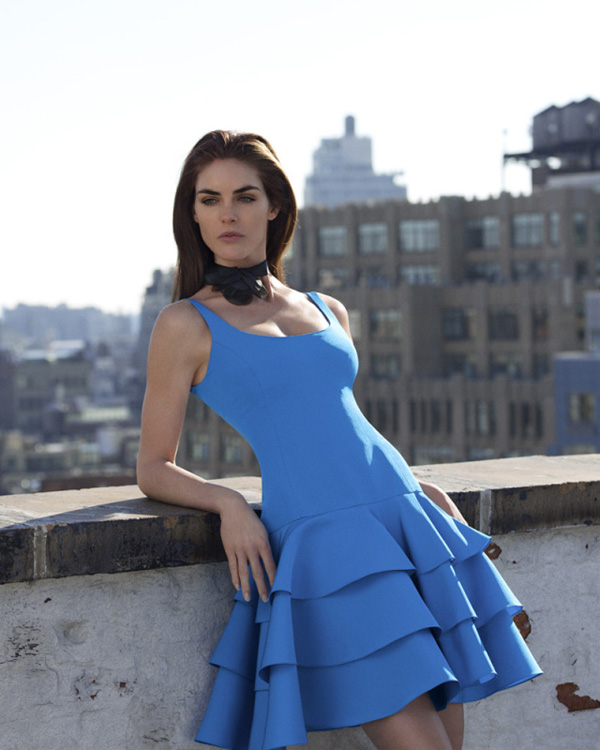 Perhaps you're going to a social event for work, or speaking at a community function. I have special dresses I save specifically for fundraisers and community charity events. These dresses should be stylish and conservative at the same time. A classic LBD can even work for this very same use as well.
---
7

The Party Dress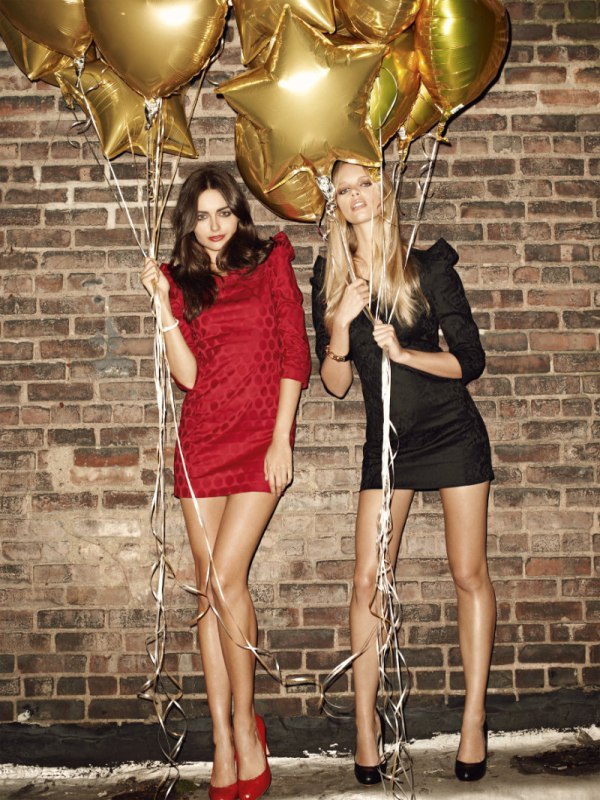 Alright girls, every girl needs a party dress! Any party will do for this purpose, but keep a dress as your party dress that makes you feel young, fun, and adventurous. Keep the colors fun and vibrant and the style updated. Most importantly though, keep it classy, girls!
Even if you're a casual girl like me who loves fashion but still goes for her jeans most days, you still need a variety of dresses for those special moments in life like the ones above. Do you have special dresses like these in your closet? Tell me your favorites!
---
Comments
Popular
Related
Recent