If you need to stock up on clothing staples, clothing at Walmart can fit the bill. You probably want to buy your more fashionable pieces at your favorite stores and that's totally understandable. But if you're just shopping for staples, the clothing at Walmart can easily fill those gaps in your wardrobe. They're decent quality pieces and very affordable.
---
1

Liner Socks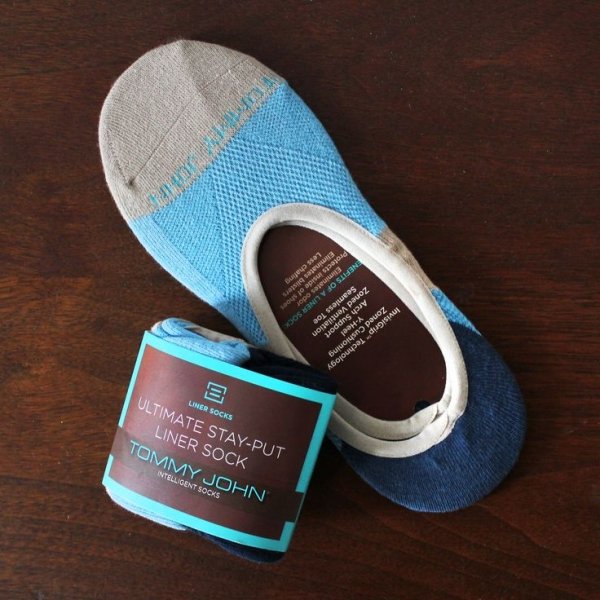 Liner socks seem to be the choice to have in socks right now. And it's no wonder. They're comfortable, affordable and the perfect choice to wear with your flats or Bobs. It seems these socks are something every girl wants in her sock drawer. This is a choice in clothing at Walmart that can give you your favorite socks for a very low price.
---
2

V-neck T-shirts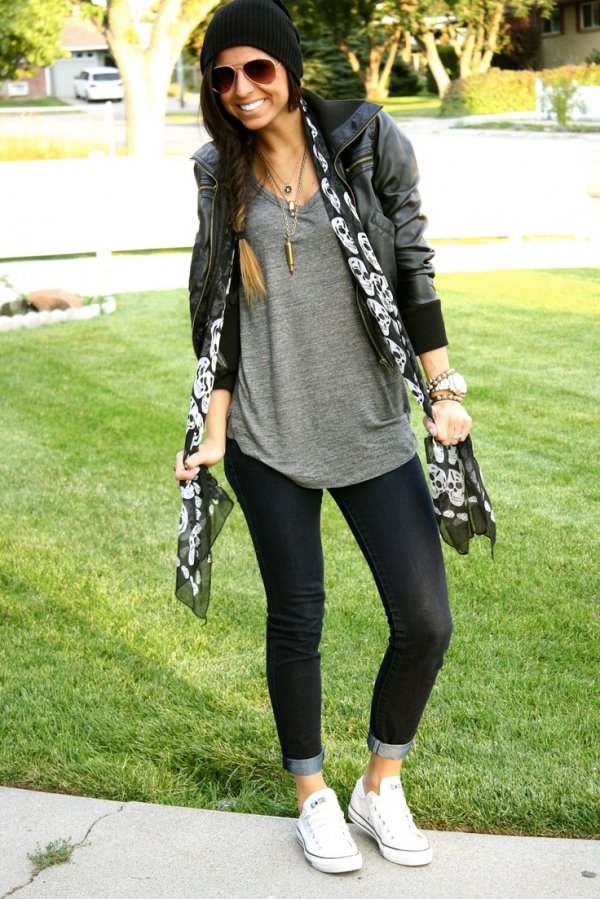 V-neck t-shirts are something you can wear everywhere. They're the perfect choice for a day spent lounging at home or paired up with your favorite jeans for a day of errands. They're also great to wear with a scarf as the temperatures drop or to show off a delicate necklace. Every girl needs a few V-neck t-shirts as part of her clothing staples. You can find V-neck t-shirts for under $5 at Walmart.
3

Yoga Pants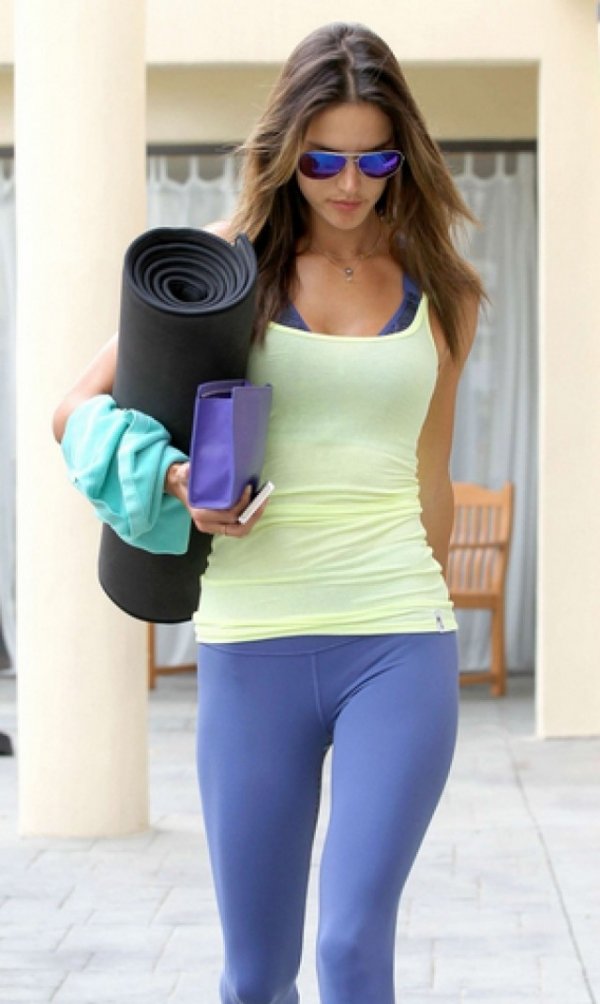 All of my yoga pants come from Walmart. Danskin is a great brand. They wear well and come in several different colors. For around $12, you can get a pair of yoga pants that'll last a very long time. If you save money on yoga pants, you're going to have more to spend on that designer purse or designer pair of jeans you've been dreaming of.
---
4

Maxi Skirts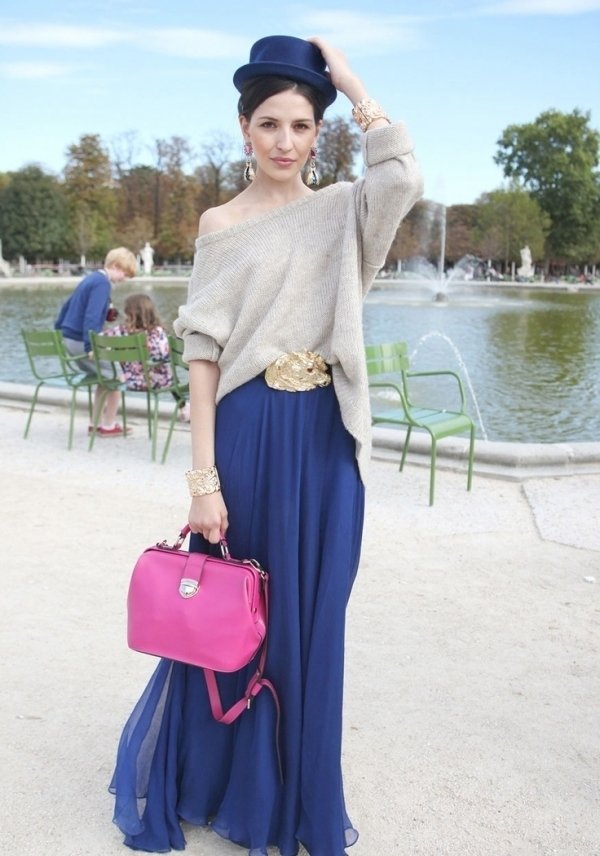 Maxi skirts are one of the most popular choices in skirts that you can buy right now. You can wear them in so many different ways. They pair great with a tank and sandals in the summer or a sweater and flats for fall. You don't have to spend tons of money on them, either. Walmart has several different solids as well as some striped and chevron prints.
---
5

Fuzzy PJ Pants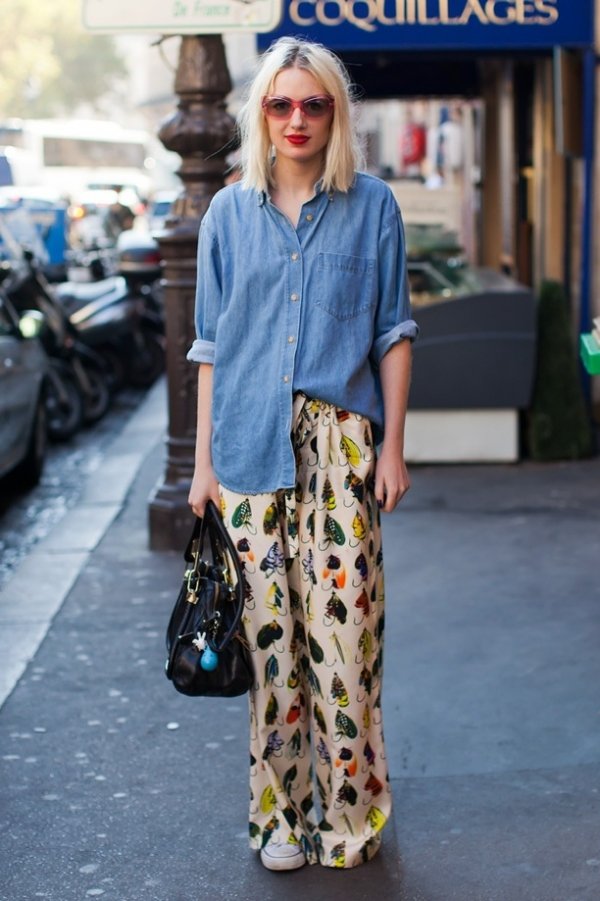 Don't we all love our fuzzy PJ pants for a movie night or after a long day of being out in gloomy weather? Pair them with a tank top or t-shirt and you're all set for an evening in. It's the ultimate in comfort, isn't it? If fuzzy PJ pants are something you look forward to slipping into, Walmart has several different varieties you can choose from. You can get them for as low as $7.
---
6

A Terrycloth Robe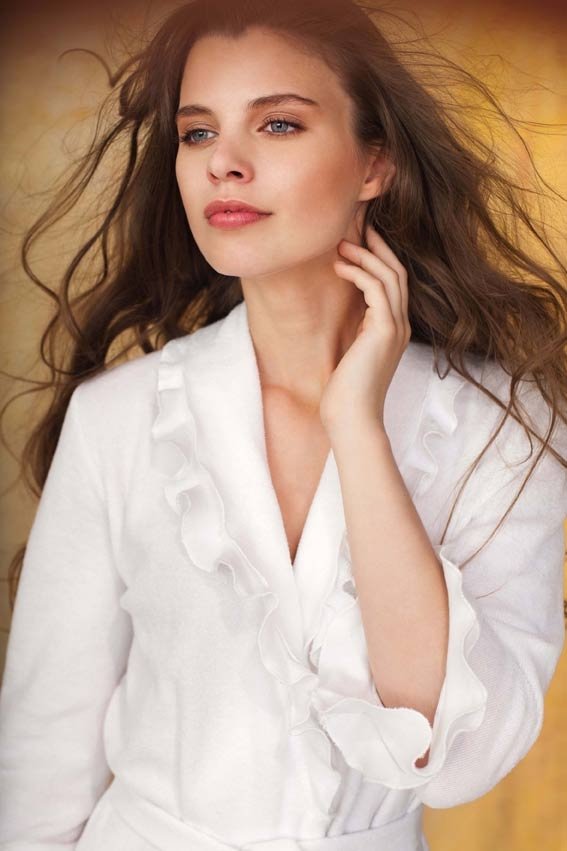 Many women love to reach for a terrycloth robe after a shower. It's the perfect thing to wear while you get ready. It's warm and comfy as well as being something you don't have to worry over as you apply your makeup. If you happen to spill a little, you can easily throw it in the wash. I just found a lovely terrycloth robe at Walmart for a steal.
---
7

Tank Tops for Layering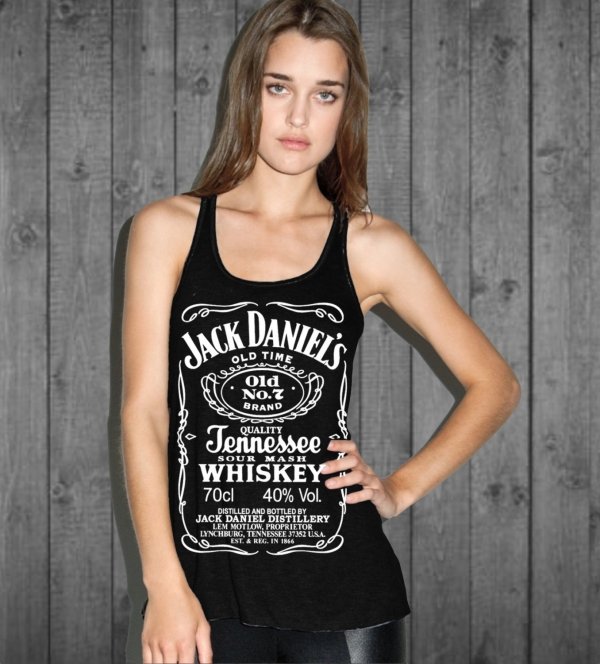 Every girl needs tank tops for layering. They're perfect to wear with a cardigan or under a v-neck sweater. They're also great to wear on their own with a pair of jeans in the summer. The prices on them can vary at Walmart. I have never paid more than $5 for a tank top and have caught them on sale for as low as $2.
What're some of the basic clothing staples you can't do without? What're your favorite clothing pieces to pick up at Walmart? I can't wait to hear from you!
---
Comments
Popular
Related
Recent