7 Ways to Wear Suede This Season ...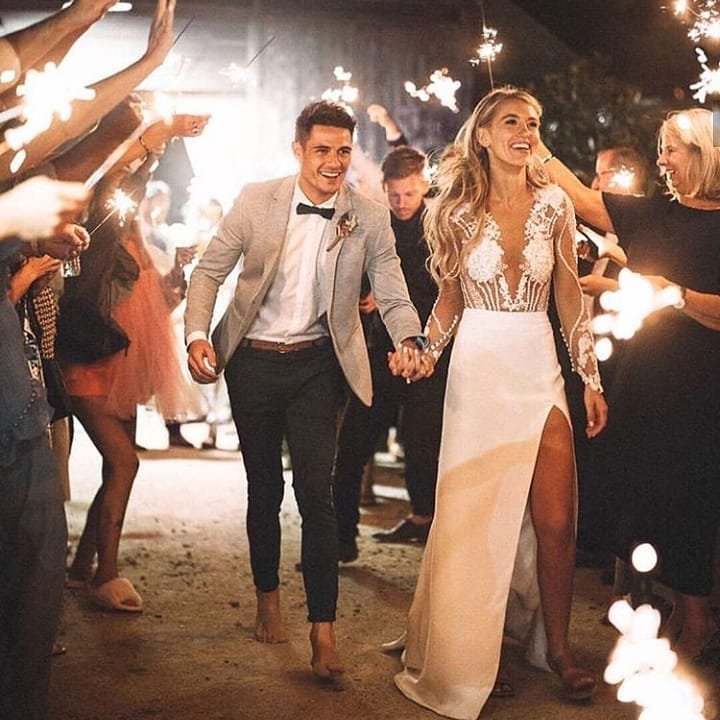 How to wear suede this season can be done in a range of ways. Suede has long been a popular material for shoes but this season it's also gaining popularity in a range of other forms such as dresses, jeans, and colourful accessories. Once overlooked, suede clothing is at the forefront of this season's fashions. Knowing how to wear suede clothing comes down playing up its texture and tactility. Take a look at the following tips for how to wear suede clothes this season.
Suede is a very tactile material and is quite inviting to the touch. When looking at how to wear suede clothes, play up its textural element by teaming it with contrasting fabrics. Combinations such as suede and silk, suede and patent leather, and suede and chunky knits are all great places to start.
Cropped styles are becoming increasingly popular. When choosing a suede top or jacket, look out for cropped styles. A structured cropped top worn with a high waisted skirt or trousers can be a fashion forward look. Likewise, team a floaty dress with a cropped suede jacket.
A suede mini skirt is a great way to wear this style during the spring and summer months. Team a suede mini skirt with a loose-fitting singlet or blouse and pair with strappy leather sandals for a chic off-duty look. This is a simple and effective way for how to wear suede this season.
Suede jeans may not be at the top of your must-have list, but they're worth a look this season. They're not only on-trend, but the soft suede feels great against the skin. Current/Elliot have a great pair that come in a burnt orange colour. As you may have noticed recently, coloured pants and jeans are big business right now so take it one step further with coloured suede.
Work an on-trend look in a stylish suede shift dress. When looking at how to wear suede this way, stick to dresses with simple, fuss-free designs. Suede dresses look great accessorised with metallic jewellery such as collars and cuffs.
If wearing suede clothing is a bit too much, then incorporate little touches into your outfit with some accessories. Suede belts are great for cinching in voluminous, lightweight dresses and suede clutch bags are a chic option. For something a little more adventurous, try jewellery such as suede plaited bracelets and tassel earrings.
Tan and brown colours are what you probably first think of when the word 'suede' is mentioned. This look can be a bit dated, and really depends on the design. Coloured suede is a great up-to-date option. From must-have pastels to bolder hues, keep an eye out for colour when looking at how to wear suede this season.
There is a range of ways for you to wear suede this season. Knowing how to wear suede can be as simple as playing up it's texture or choosing the right cut colour. What are your best tips when it comes to how to wear suede clothing?
Top Image Source: weheartit.com
{{#comments_count}} Show Commnents ({{comments_count}}) {{/comments_count}}