A lot of people forgo accessorizing in the winter because it's not as apparent under layers and layers of coats and scarves to keep you warm. However, that couldn't be farther from what you should do, because those things keeping you warm should also double for gorgeous winter accessories and accents. If you're looking to be super stylish this winter, you need to check out this list for your most perfectly polished style ever!
---
1

A Well-Tailored Coat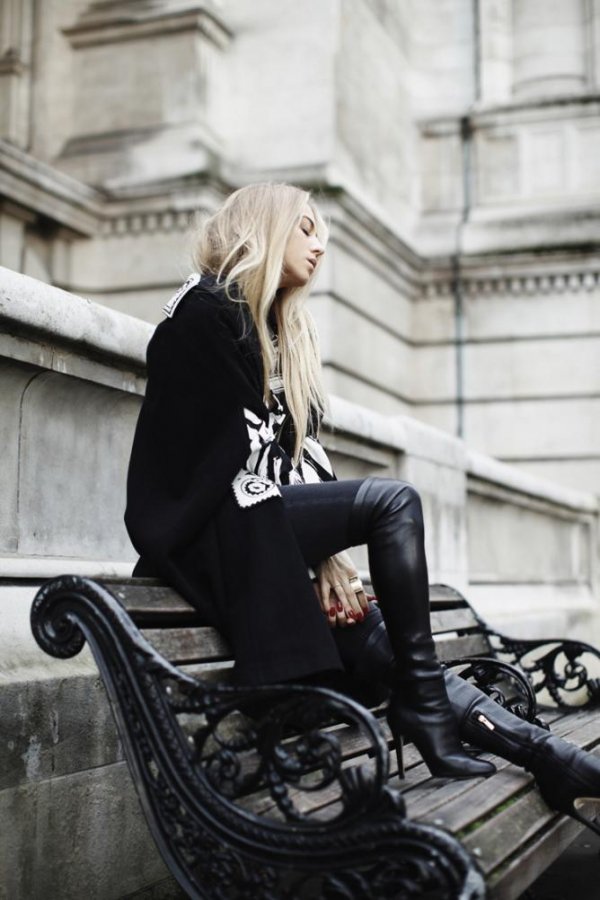 There's just something about a coat that can make or break an entire outfit. The first step is making sure your coat goes well with the rest of your outfit. The next step is to make sure that it fits well. It should be well tailored so that it completely pulls your outfit together, and more than anything, if your coat is too baggy, the entire outfit looks worse as a result.
---
2

A Structured Pair of Boots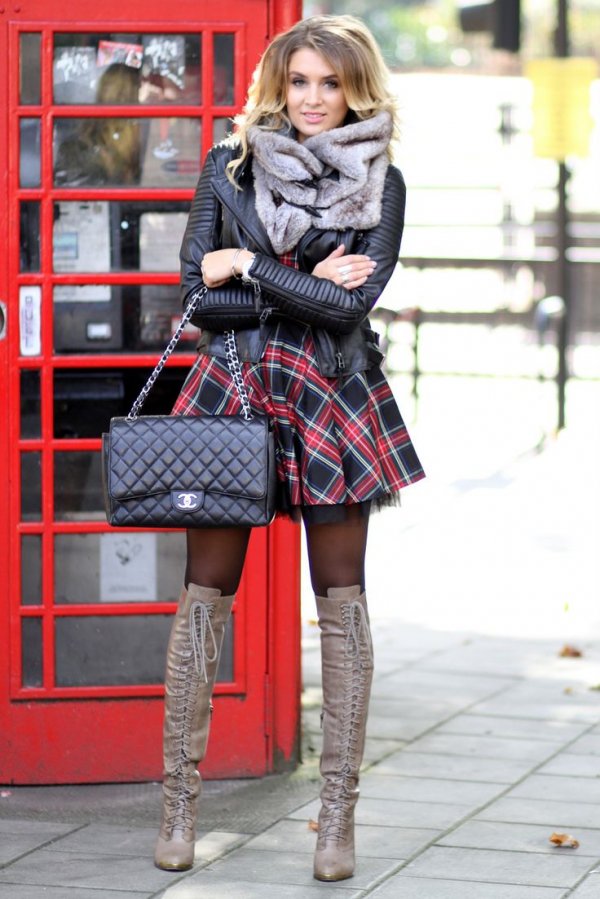 A nice, tall pair of boots can instantly pull your outfit together, especially in the winter. Boots are a staple for winter gear, especially winter accents, which is why I always think that a tall pair of boots makes an outfit look phenomenal. If you're looking for a way to pull an outfit together, boots may just be the answer you're looking for!
---
3

A Simple Necklace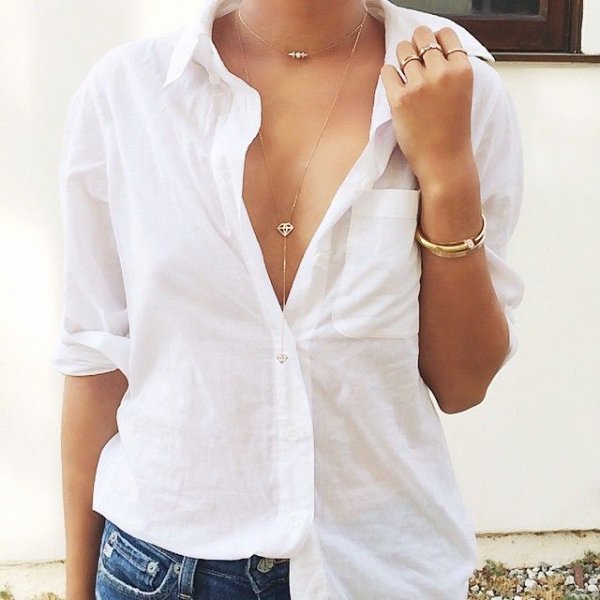 Sure, statement necklaces are great, but I think that there's something so great about a smaller, less obvious, dainty necklace. I love the simplicity of it, especially in the winter. It adds such a pretty touch that a statement necklace just can't do! Plus I'm sure you already have one in your closet, don't you?
---
4

A Plaid Scarf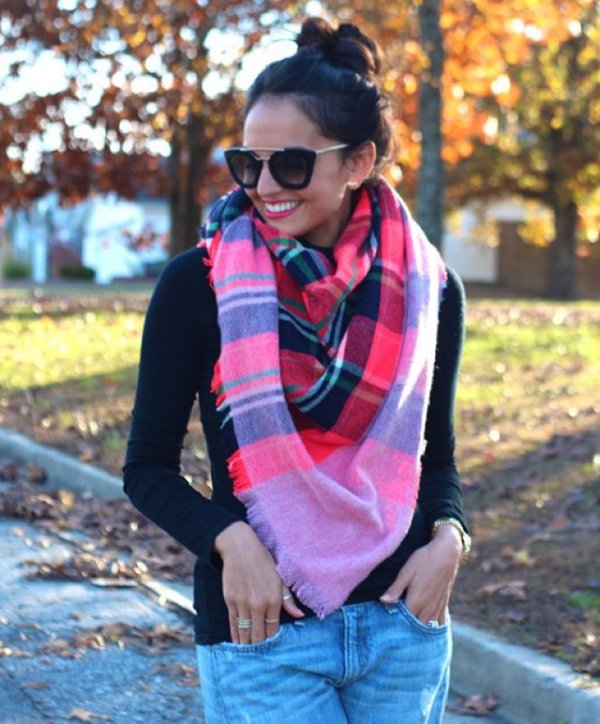 I'm a sucker for plaid when it comes to the winter and holiday seasons, but I especially love it when it's in scarf form. I love how it's just a little touch of such a great trend for the winter season. It's not too much, but it pulls the outfit together and keeps you warm!
---
5

Your Favorite Tights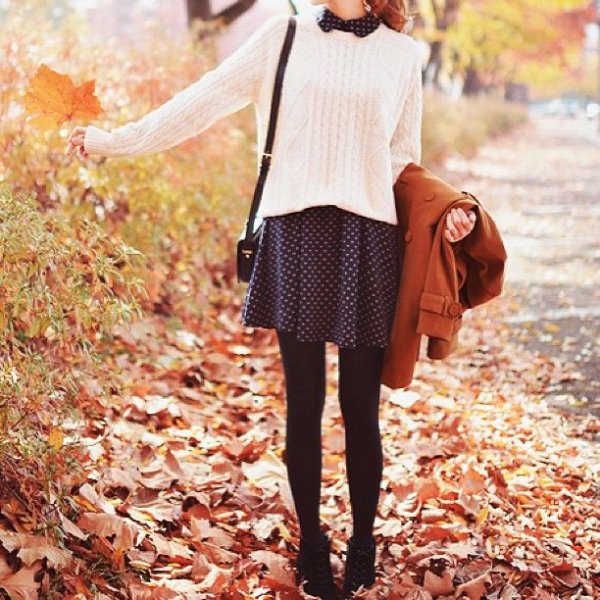 Let's be honest here, ladies. We're all worried about staying warm in the winter. Sure, we want to look cute, but warmth is just as high on our list of priorities. If you're going to break out a dress this holiday season, make sure you pair your favorite pair of tights with it! You don't want your legs to freeze to death!
---
6

A Mini Skirt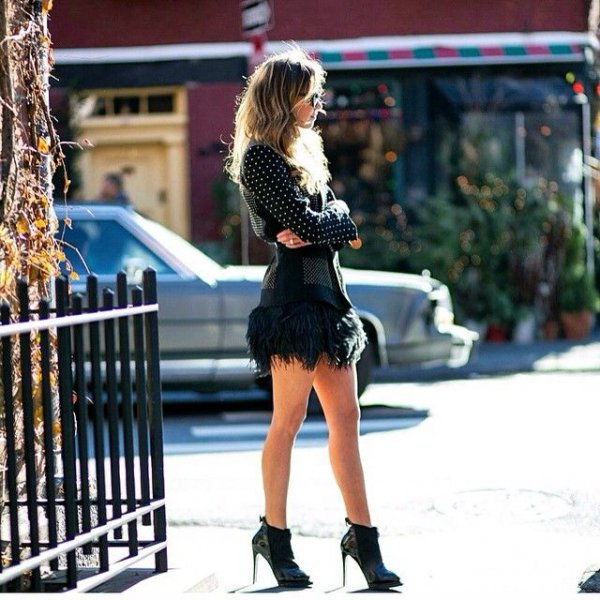 Mini skirts are a holiday essential to me. I think they can be dressed so many different ways, that whether you're going out with your friends or just to a holiday party with family, you can dress it up or down that's appropriate for either situation. It's so versatile and an awesome and dynamic piece of clothing!
---
7

A Chunky Watch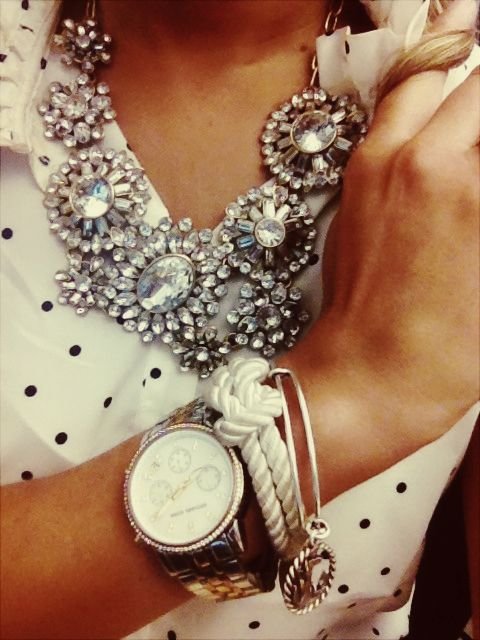 Don't you love the look of chunky watches? I think they look especially great in the winter, when you want a statement but you want it to be sleek as well. A watch is the perfect answer to that qualm! It looks sleek and chic and will pull your whole outfit together!
What's your favorite winter accent to pull your whole look together this holiday season? Let me know in the comments what you love about wearing winter accents like these and if you plan on wearing any of these this winter!
More
Popular
Recent