There are definitely some accessories all women should have. Why? Because some accessories are staples and can go with anything and others help make our lives easier. Plus, accessories are the perfect way to finish off the perfect outfit. Here are a few recommendations for accessories all women should have.
---
1

Sunglasses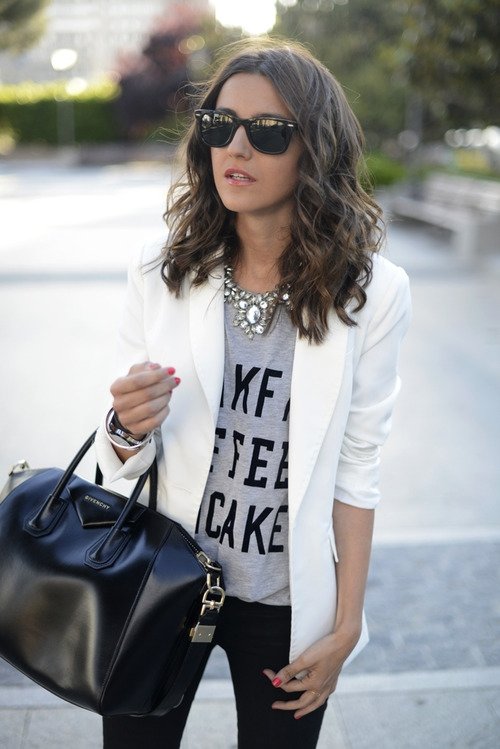 Sunglasses are one of the accessories all women should have. Any true fashionista knows sunglasses can be worn all throughout the year! For example, paired with a leather jacket and boots, sunglasses can look pretty edgy in the fall. Furthermore, sunglasses with a long pea coat on the sunny, winter afternoons screams style.
---
2

Wristlet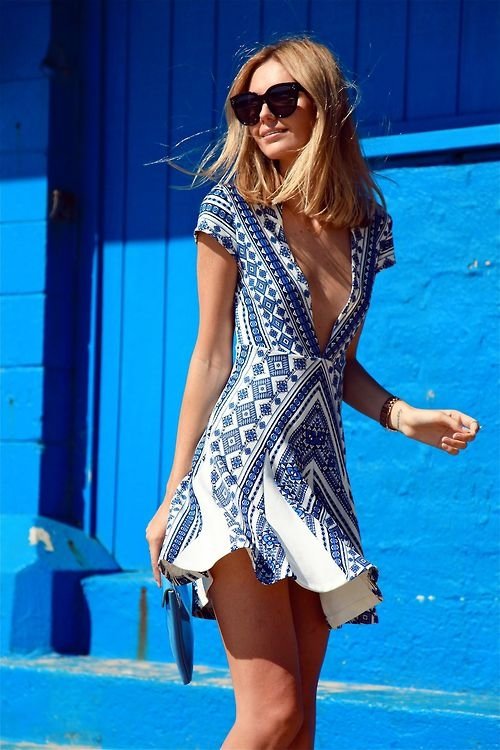 It's a night out on the town with your girls and the last thing you want to worry about is hauling an oversized purse. Rather than carrying a bag, substitute a wristlet! Wristlets are convenient, portable, and affordable! Plus, most wristlets today are made big enough to carry the essentials like your cell phone, lipstick, keys, cards and cash. Just remember to empty out your wristlet the morning after so you don't forget to move your credit card or your car keys back to your purse.
Trendinig Stories
More Stories ...
3

Casual Purse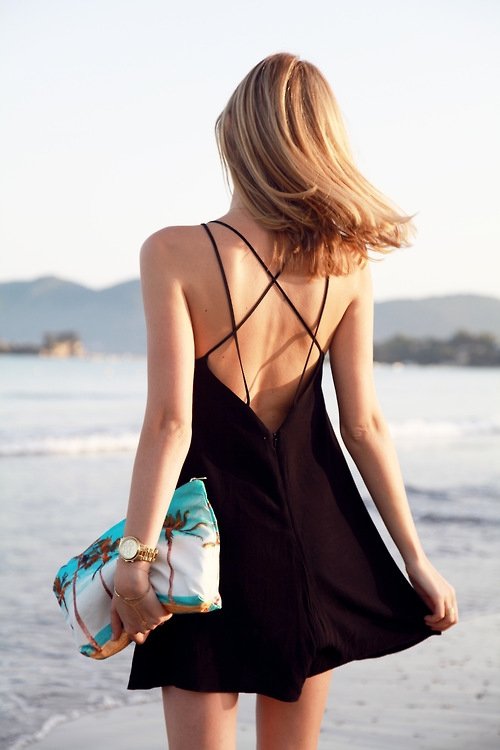 A casual, or "daytime", purse is a must for all women. This is the purse that you can take to work with you every day, stuff your lunch or spare clothes in, and toss on the floor. The ideal casual purse is roomy in the inside, comes with both short handles and an detachable long strap, and is slouchy (not stiff) so you can fit things like shoes or an umbrella inside.
---
4

Phone Case with a Screen Protector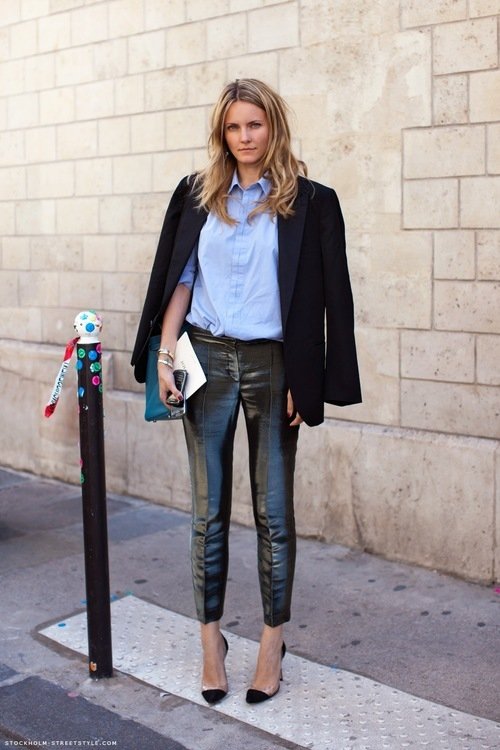 Personally, I find "naked" phones to look much better than a phone with a bulky case. Unfortunately, most phones today are fragile and are prone to breaking. Therefore, to protect your investment, you should definitely purchase a phone case. Furthermore, a phone case with a screen protector (both can be purchased individually or together) is ideal. In addition, it's in your best interest to keep your phone in as best condition as possible if in the future you choose to sell your phone.
---
5

Pearl Earrings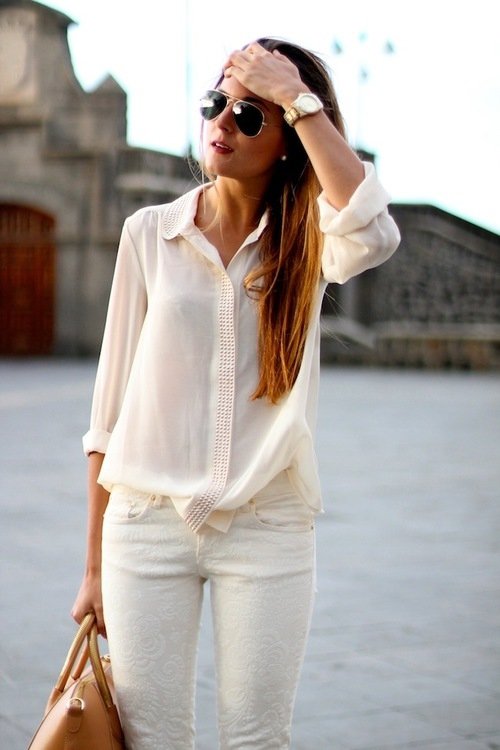 First, they don't need to be real pearl earrings! But, I recommend pearl (or imitation pearl) earrings because they are a classic accessory that is always appropriate for any occasion at any age. Pearl earrings can be worn for the most formal occasions like job interviews or cocktail parties. In addition, they can be worn during the day time to add a classy detail to an otherwise casual outfit!
---
6

Watch

Every woman needs a watch, whether it is for show or for actual time telling! Watches are a great accessory and are great to wear alone or with bangles. However, if you do wear a watch with other wrist jewellery, make sure that the tone from your watch matches the tone of your accessories. For example, don't mix a gold watch with silver bangles.
---
7

Flats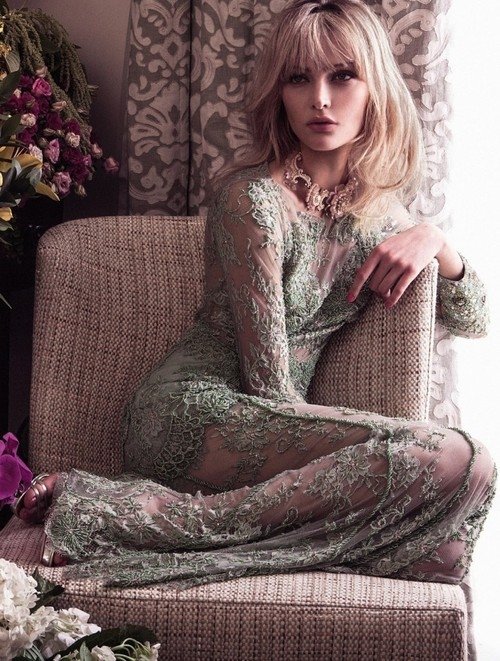 Quality flats are just as comfortable slip ons or sneakers and can be just as "dressy" as heels. Personally, I think flats are the most important of must have accessories because shoes can make or break an outfit, and the right pair of shoes can send an outfit over the top. Flats are affordable if you shop at the right stores so it's possible to have a few casual flats for the day and a couple of pairs of dressy flats for the evening. The best part of flats? There's no risk of breaking your ankle the way there is when you wear heels!
When I was younger I thought fashion was all about having the right clothes at the right season. Little did I know that the secret to a great outfit were great accessories! Plus, the best type of accessories are the kind that double as something to make your life more convenient like the perfect, slouchy bag or a cute wristlet. What are some of your must have accessories?
---
Comments
Popular
Related
Recent