As the seasons change and the new trends hit the fashion catwalks and grace the covers of glossy magazines, the malls are starting to fill up rapidly with the latest and greatest fashion season must-haves. Excitement fills the air as it is a time to revamp those dreary last season wardrobes and splash out on some new, cutting-edge fashion.
But what happens if your bank account is not in a state to keep up with the fashionistas, and your credit card melts into a shivering puddle of plastic at the bottom of your purse when you even mention the word shopping? How are you going to refresh your look without loads of cash? Well don't despair, there are many ways to give a tired wardrobe a fresh lease of life without breaking the bank. Here's how to use accessories to change your look.
Table of contents:
1

From Drab to Fab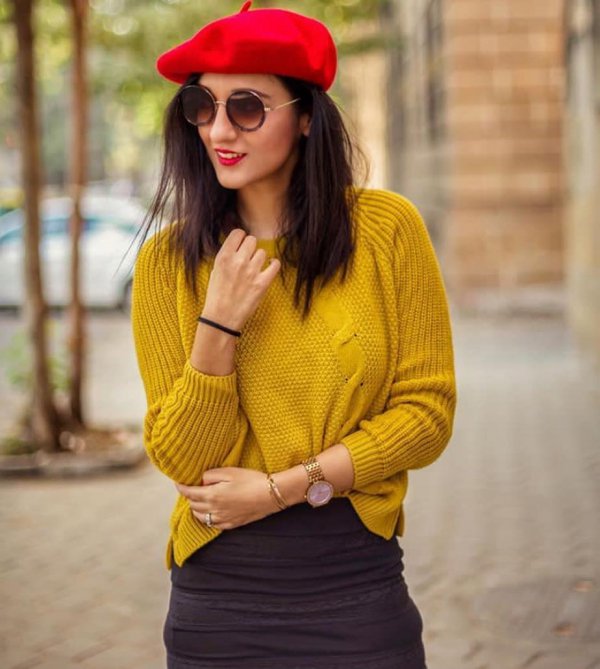 Accessories are the most inexpensive way to revamp your look, and you can borrow from a friend and purchase them brand new, for very little money. Trawl the second hand and vintage stores for a bargain buy, upcycle those beads and scarves at the back of your closet and add a little splash of color to an outfit. Go with seasonal colors and hues and combine it with a classic clothing item. Choose solid colors and veer away from textures, patterns and bright colors and rather, let the accessories make the fashion statement and keep the rest supporting the look in the background.
2

Make Your Accessories Pop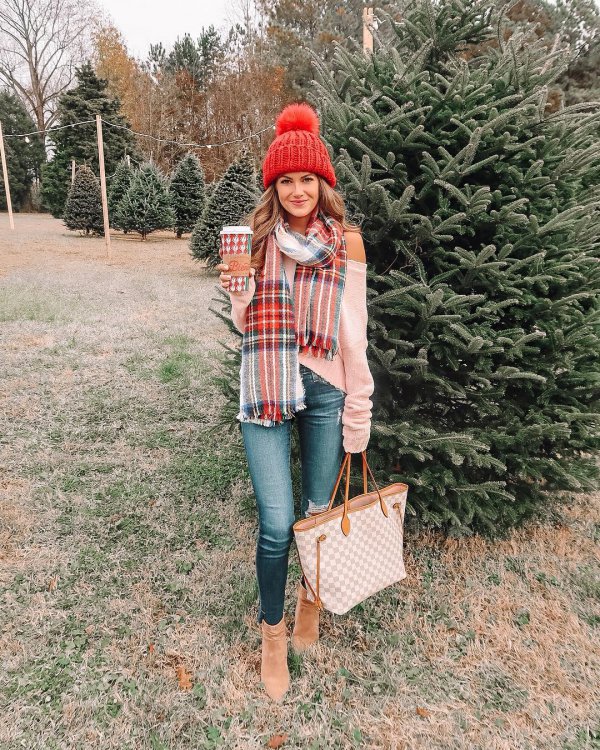 Scarves are one of the single most fabulous ways to get your look to pop, to stand out in a crowd, and to make you look as if you have the hottest look in the room. A classic white tee with a soft cerise pashmina will bring the look together in a quietly sophisticated look. Pair the rest of the look with shades of pink and deep cerise, just enough to be offset by the classic white shirt.
Throw on a scarf onto any outfit and make it look immediately different. Use fun colors and pick different lengths. You can find cheap and cheerful neckwear at any department store - buy a couple and add them to your accessory collection.
3

Accessorize Your Accessories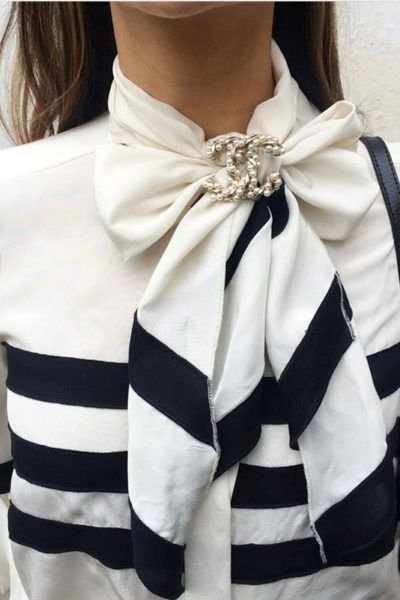 Pair your scarf with a brooch. Dig out the one at the back of the closet that your Granny gave you, go for a fun one made out of sweets, or even a simple feather clasp will add a touch of glamour and pizazz to another accessory. Layer loads of different colored beads, with different lengths over a black dress and finish the look with a fun sparkly bracelet, small chandelier earrings and as the day turns into night, your sparkly accessories will take center stage.
Thrift stores are great for finding accessory treasures, you will not have to spend much money at all, and a few extra nice things will take your mind off the fact that at that moment, you can't really afford to revamp your entire wardrobe. You are able to beautifully update an old look, bring your seasonal collection to life, and all on the smallest of budgets.
Please rate this article